Nigerian-Canadian Artist Del Releases "A Sunset Special" EP Featuring Three Singles
Nigerian-Canadian artist Del has released "Del Presents: A Sunset Special", a three-song EP featuring the Summer themed singles "UNI", "Karma (ft. Ojo)", and "Heatwave (3 Monkeyzz Remix)".
"This project is a nod to the end of summer, and the feelings that come as we reflect on the vibrancy of the season. Summer's my favorite time of the year, and every time it ends, I'm usually thinking about the next, looking forward to long days and warm nights again. It's in that spirit that I wrote these three songs, and I hope the positive vibes translate."
The project encapsulates Del's signature sound, an upbeat blend of hip-hop and R&B that channels inspiration from Del's multi-cultural upbringing, having lived in Tanzania, Mauritius, Kenya and now Canada.
Each song brings an individual feel whilst staying true to the overarching theme. "UNI" delves into Summer love and  "the warmth of developing a relationship against the odds" incorporating a jazz guitar loop with a catchy R&B hook.
Second track, "Karma" features a verse from fellow Nigerian-Canadian rapper Ojo, and an Afrobeat inspired by both artist's native home and as well as the legendary Fela Kuti. Closing track,  "Heatwave" originally from Del's  "Songs About Her" LP (2018) is a remix with French production trio 3 Monkeyzz.
Closing out the EP with the positive vibes intended,  the remix is a buzzing, danceable hip-hop track that's sure to leave listeners reminiscent about their Summer.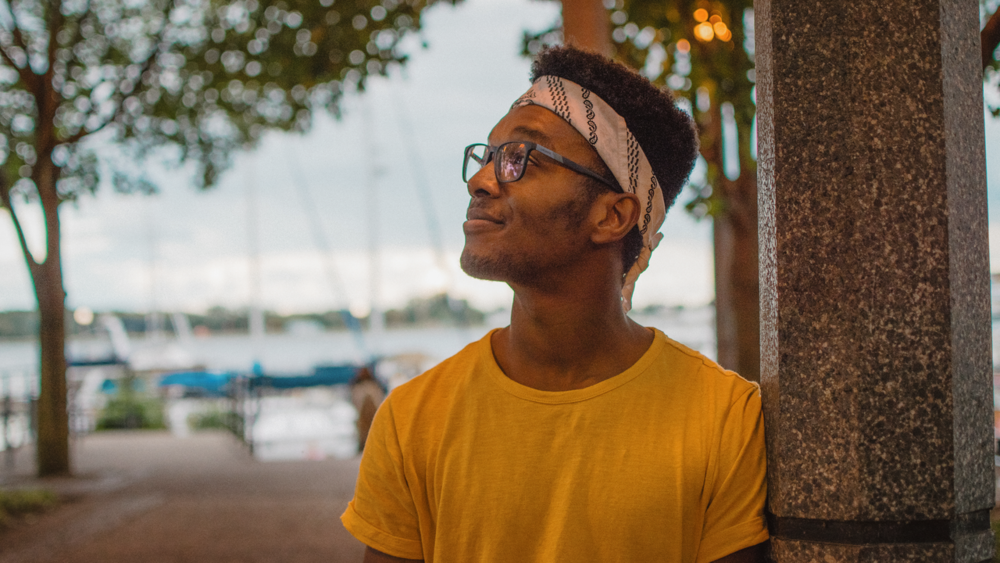 After growing up singing in musical theatre, Nigerian-Canadian artist Del started rapping at age 14 and has since, uniquely combined both skills to create a distinct genre of music. Being born in Nigeria, and raised in Tanzania, Mauritius, Kenya and now Canada, Del's music blends cultures and sounds from across the world.
Del's debut EP, Glen Road, was released in June 2016 and served as a stepping stone to a more polished sound. With an eclectic range of influences from Anderson. Paak, Drake and Kendrick Lamar to Fela Kuti, Break Bot and Phoenix, Del hopes to craft a new sound in music.
Following his most recent project, Songs About Her, released November 2018, Del released singles "Letter To You" (February 2019) and "Settle Down" (July 2019). Del is set to release more new music over the coming months, including a new single in November.