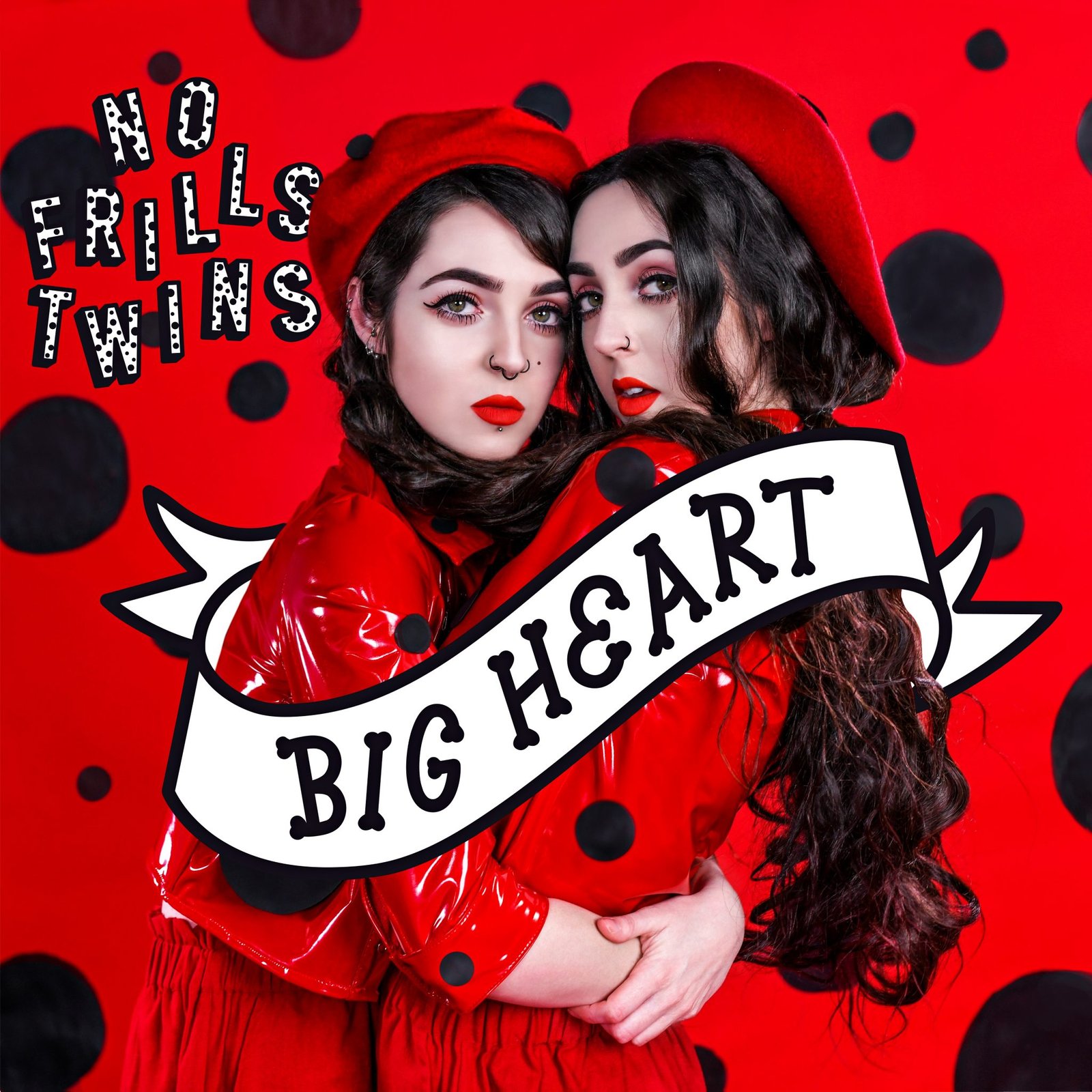 No Frills Twins Release New Track Produced By Lupa J: Big Heart
Sydney-based duo No Frills Twins just released their most personal song to date, 'Big Heart.'
This new track explores the notions of sexuality, self-acceptance, and the coming of age.
A catchy pop-song that showcases the twins' signature harmonies, 'Big Heart' is a brave unmasking of a topic the pair have never discussed before — sexual identity, using songwriting as a way of processing their journey of finding a comfort zone within sexuality.
The track comes as a second-phase unveiling of the new No Frills Twins, and in similar fashion to 'Paper Love,' was written shortly after the girls relocated to Sydney.
"This song is a big moment for us, not because we've been afraid to open up, but because it's taken time to work it all out," the twins explain. "To be honest, we're still figuring ourselves out and that's what this song celebrates. It makes sense to find yourself and then write a song about who you've become, but we wanted to write about being in the middle of that journey… The confusing part. Living in such a fast paced world, it can feel unsettling when things aren't instantaneous."
In an Instagram post introducing the song, the twins add that they've each known that they were both queer for years, but the pressure to find a "label that fits" added confusion.
While Arna was confident in her sexual identity, Vanessa's struggle with "figuring it out" made her feel out of touch with not only herself, but also others.
"It felt lonely when everyone else, including your twin sister, seemed to have something so human all figured out. But this song celebrates being comfortably unsure," Arna and Vanessa say.
At just 23 years old, having already established huge success on YouTube, and gaining a reputation for their confident expression in style and music, the twins' found themselves feeling the pressure to have their sexuality "all figured out."
"It felt lonely to not be in touch with something everyone around us seemed so in touch with. Ultimately, we felt out of touch with others. We were confronted by the realization that we still had a lot to figure out personally, and we grieved the "coming of age" experiences we had missed out on, significantly due to our history of social anxiety. Belonging can be found in labels, but there can be a paradoxical freedom in having none at all," says Vanessa.
For Vanessa, the prospect of dating whilst still exploring the notions of physical attraction was daunting and overwhelming. This laid the foundations for 'Big Heart,' stripping love back to its magical basics where all we really need is someone with a kind soul, warm hands that feel like home, and a big heart.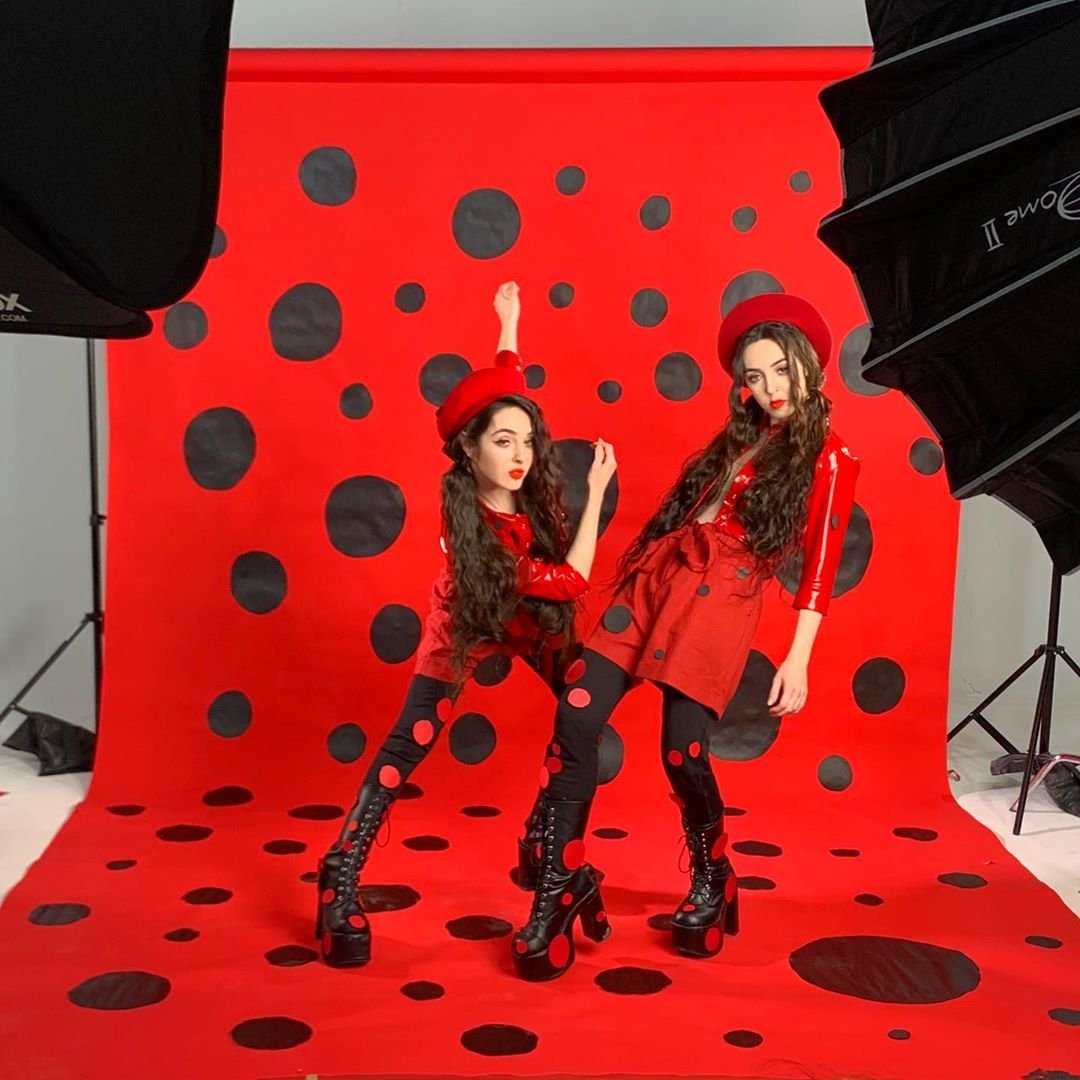 Entrusting good friends Lupa J (producer) and Sam Phay (co-writer) to work with them on their most vulnerable song to date, the Lismore born-and-raised twins say the duo were an obvious choice.
"We knew Lupa J would be the perfect producer, not only because of the extraordinary talent but because we knew Lupa understood and related to the sentiment of the song," tells Arna. "Upon moving to Sydney, Lupa J was the first queer friend we made here, and remarkably we all happened to be going through the exact same experience which added a whole new level of comfort and creativity."
"Sam blew us away with his ability to understand our experience even though he possibly didn't relate at all," adds Vanessa. "He was in tune with us to fine tune the message of the song. Sam is hands down our favorite co-writer to date."