Nuela Charles Brightly Blazes With Soulful Vocals And Fiery Spirit In New Single: Awakening
"I'm here. This is me. Take it or leave it."
Nuela Charles is an alternative/soul singer-songwriter known for her soulful vocals and captivating stage presence, solidifying herself as a Canadian music staple. Born in Kenya, and raised in Switzerland, Canada, and the Bahamas, Charles' music is infused with her multicultural upbringing, giving a fresh and diverse flair to her sound.
The high-energy track, "Awakening" is a vibrant anthem with stunning lyrics, laced with a powerful beat, that reminds the listener of their strength and leaves them with the feeling they can take over the world.
"…rich in move-inducing, slapping bass lines, tropical trumpet pumps and echoing, sassy backing vocals" — Earmilk

"a sonically unique offering marked by poignant lyrics and a rhythmic bass line that is out of this world."  — Refinery29
Speaking on the new single, "Awakening" is as much about the evolution, as it is about the arrival. That feeling of "I'm here. This is me. Take it or leave it." It's about re-awakening that fiery spirit within, that we can diminish for the sake of others sometimes… So, strive for more. Dream big and don't take no for an answer. Sharks will inevitably circle. And everyone has an opinion. But I realized that just like diamonds, nothing's stronger than a woman."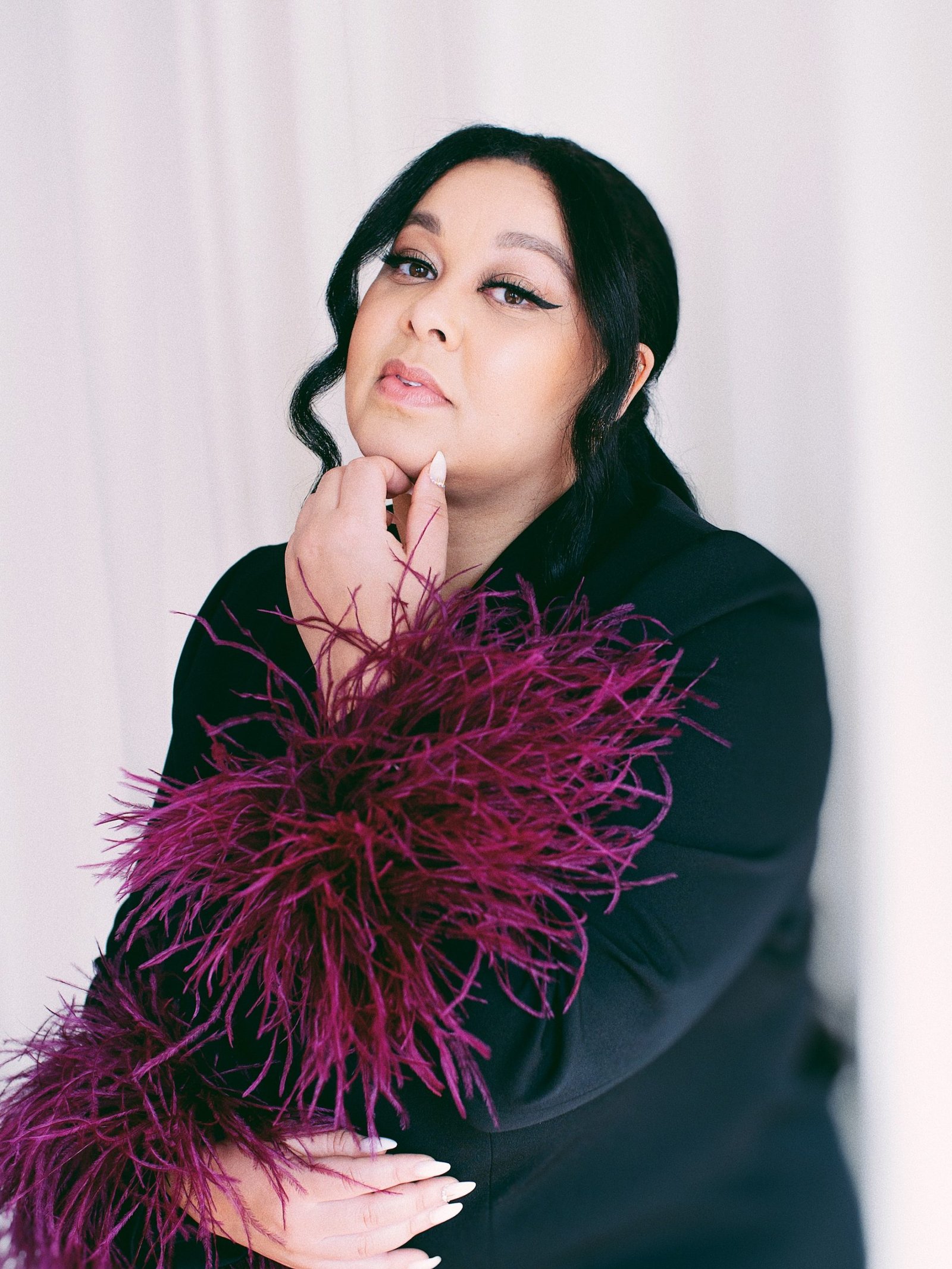 Nuela has brought her distinct voice to various stages over the last several years – having performed notably at Reeperbahn Festival, making her U.K .debut in London, and making her U.S. debut at the uber-coveted "It's A School Night" by personal invitation by tastemaker and KCRW radio host Chris Douridas. Nuela has shared the stage as direct support for some of Canada's musical icons – including Sam Roberts Band, Jann Arden, and Stars.
With a nod from tastemaker The FADER, 3x JUNO nominated, and placements on the hit shows Jane the Virgin and Tiny Pretty Things plus some comfortable real estate on the CBC Music (Radio 2) charts, Charles is ready to release more of her incandescent brand of cinematic soul.