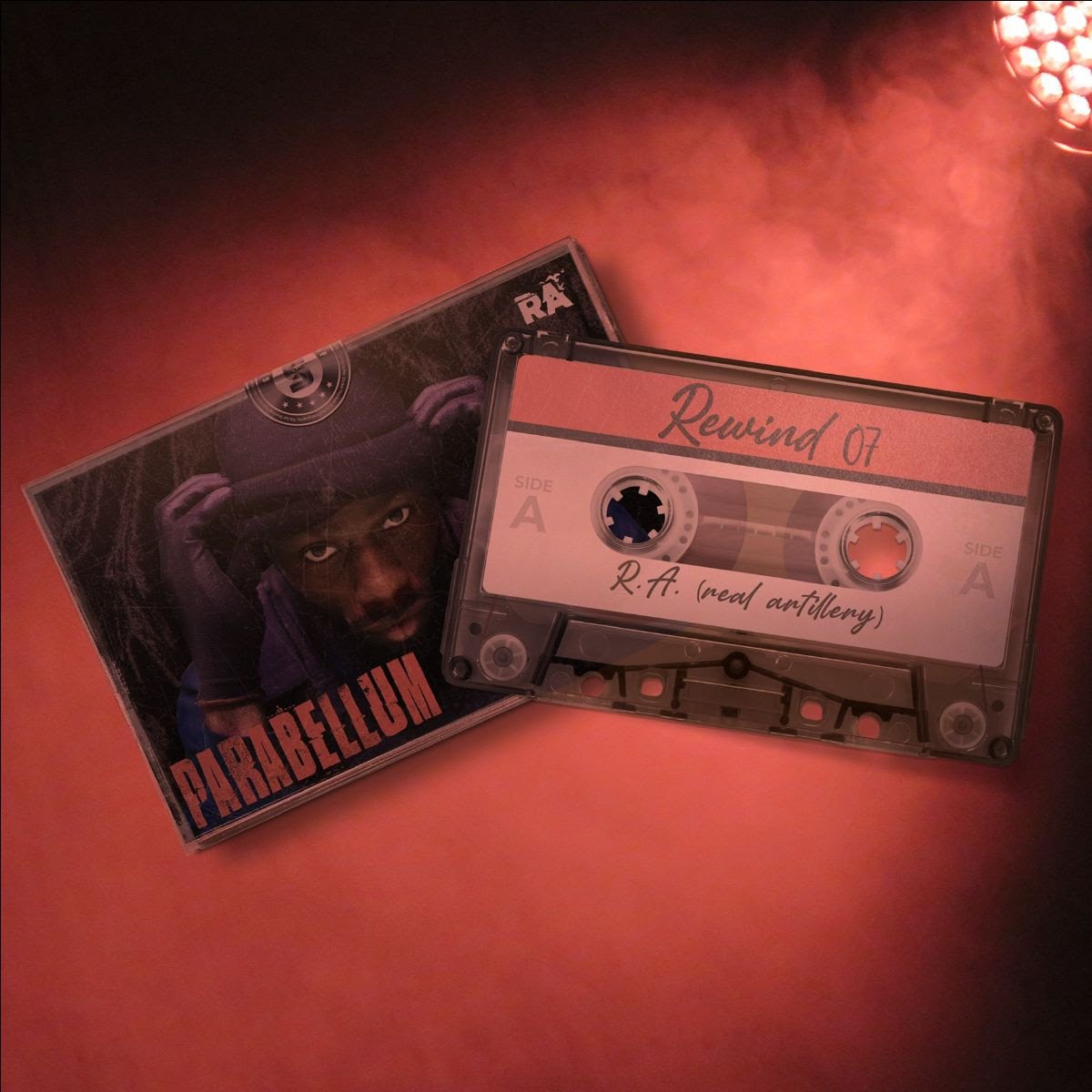 South London Rap Veteran RA Takes Us Down Memory Lane For All-New Nostalgic Drop: REWIND 07
Who says Grime is dead? South London's championed rap veteran RA has taken supporters on a trip down memory lane as he re-visits one of Grime's biggest instrumentals.
Accommodating a beat re-worked by Pulla Productions, "Rewind 07" is a nod to Dot Rotten's "Original Real Talk" production, which RA addressed in his renowned "War Kitchen" freestyle. Re-visiting the beat for his latest drop, "Rewind 07" is a trip down memory lane for his OG supporters as he re-laces the backdrop with both classic and fresh bars.
Further solidifying not only his ability to re-invent himself, RA authenticates his longevity as he returns for his forthcoming EP named, Parabellum. Tapping in at just over 3 minutes long, his assertive tone, self-assured presence, and cut-throat bars sit center stage as he poses the question,
"Why am I the GOAT?"
Paired alongside a set of Kamcordings-directed visuals, RA takes us to the roads alongside his friends for yet another quality delivery. Filled with transition shots that reflect on his journey thus far, "Rewind 07" is enriched with electrifying energy that continues to boast his championed reputation in Black British music. Leaving supporters ecstatic in the comments, this is one of many fired-up joints that are set to appear on his highly awaited EP.
From the early Grime days up until now RA, formerly known as Real Artillery, has become one of British rap's leading names that still sits at the forefront of every conversation surrounding longevity and importance. Posing as one of the many pioneers that have helped curate a path for the new generation of emcees, it's safe to say RA is back with a bang!
Stay up to date with RA by following their socials for news about upcoming releases & more.
INSTAGRAM / TWITTER