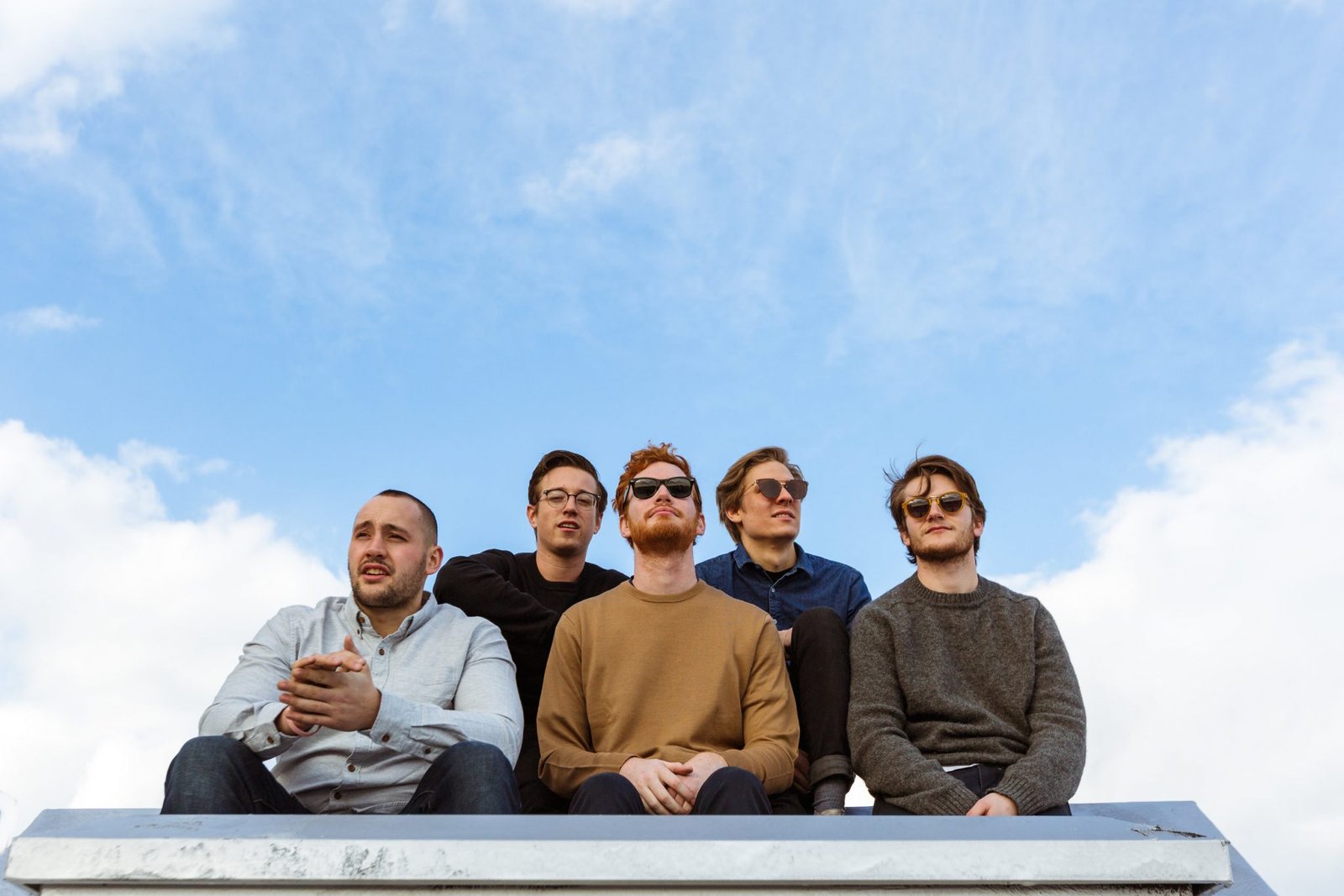 Nyc's Future Generations Have Shared A New Single "Suddenly"
"Suddenly" is the 3rd single off Future Generations upcoming new album Landscape (Frenchkiss Records) set to be released on September 14.
"Sometimes things just happen the way they are supposed to and they happen all at once, but it takes a bit of patience leading up to it. Suddenly encompasses that message both in its lyrics and in the way it came about. After a bit of a writing slump, we wrote and recorded it in one day and didn't touch it again until we mixed it with the rest of the album."
"Future Generations supply off-piste thrills," says The UK's Clash
Future Generations will be embarking on their massive tour of North America that kicks off September 18 at Philadelphia's Johnny Brenda's. The tour takes them to, among other markets, Los Angeles, CA, San Francisco, CA, Chicago, IL and Montreal, QC. The dates conclude with a hometown show at Baby's All Right in Brooklyn, NY on October 26.