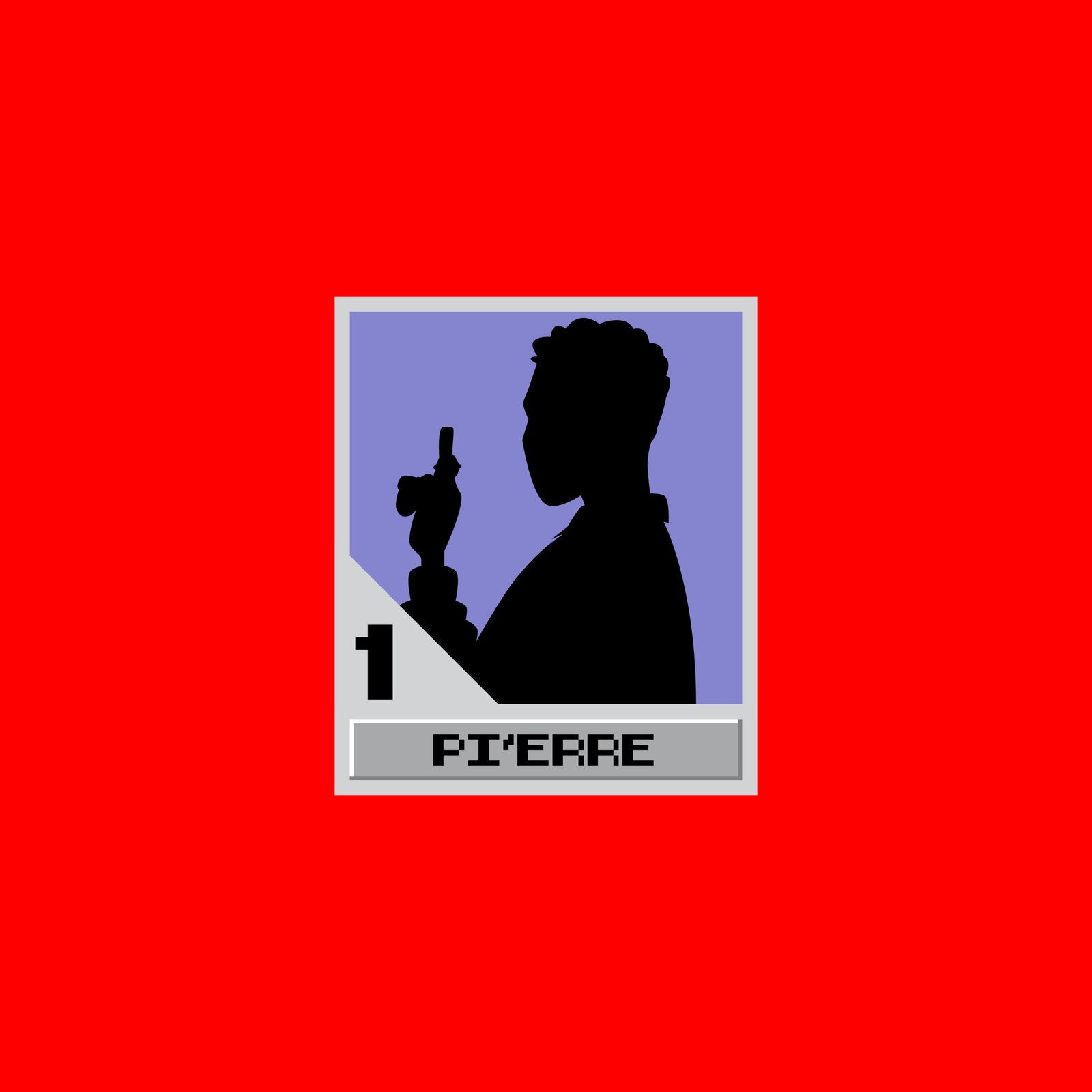 Pi'erre Bourne Officially Releases Long-Awaited Single: IG
The Hip-Hop polymath & Sosshouse founder is currently preparing for Coachella 2023 and working on his next album.
GRAMMY Award Winning Producer / Rapper, and SossHouse CEO, Pi'erre Bourne rewards his fans with the official release of "IG," his first new song of 2023. First emerging as a snippet in 2021, "IG" is spoken about in hushed tones in rap fan circles, beloved for its all-encompassing atmosphere, combining thick synth pads with twinkling melodies and subsonic percussion.
Bourne cuts through his own production with taffy-like melodies, cheekily musing about his tendency to spot clout-chasing social media models wherever he goes. Now available on all platforms, "IG" is an outstanding addition to Pi'erre Bourne's catalog of playalistic trap odyssey.
"IG" is the latest salvo in what's shaping up to be a busy year for the SossHouse Founder and CEO. In April, Pi'erre Bourne prepares to make his desert debut at Coachella 2023. Last month, Pi'erre shared the new video for "DJ In The Car," a danceable highlight from his 2022 album Good Movie, available now HERE. The South Carolina-born artist is hard at work on the follow-up to Good Movie, dropping later this year.
The prolific Pi'erre Bourne had a busy 2022, highlighted by two full-length projects: Good Movie and Space Age Pimpin. A versatile effort released in the late summer, Good Movie demonstrates Pi'erre's evolution as a producer and songwriter, home to highlights like "Moving Too Fast" ft. Young Nudy, the mutating situationship anthem "Love Drill," and the percolating  "Psane" ft. Don Toliver. Good Movie is available everywhere via SossHouse/Interscope Records. Released earlier in 2022, Space Age Pimpin is a collaborative project with legendary artist Juicy J.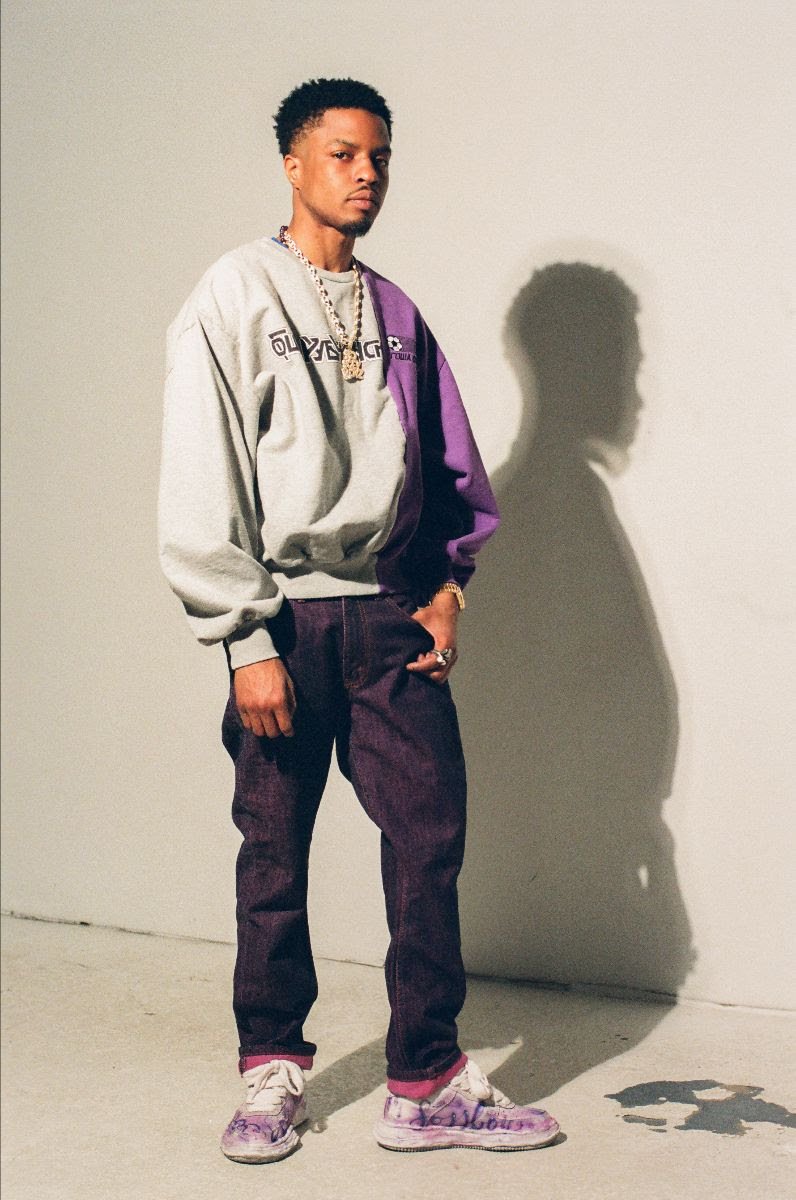 Pi'erre Bourne has established himself as one of rap's most inventive producers, and he flashed his behind-the-board prowess in 2022 with his production on EA Monster, the critically acclaimed album by Young Nudy. As well as crafting beats for the likes of Playboi Carti, Lil Uzi Vert, and many others over the years,  he also dropped acclaimed solo projects The Life of Pi'erre 4 and The Life of Pi'erre 5.  Pi'erre is the founder and CEO of his own SossHouse imprint – home to artists like Chavo and Sharc.
Stay tuned for much, much more from the superstar polymath as 2023 moves along, including his first-ever performance at Coachella. Pi'erre will kick off Coachella with a concert at The Novo in Downtown LA on Thursday, April 13th.