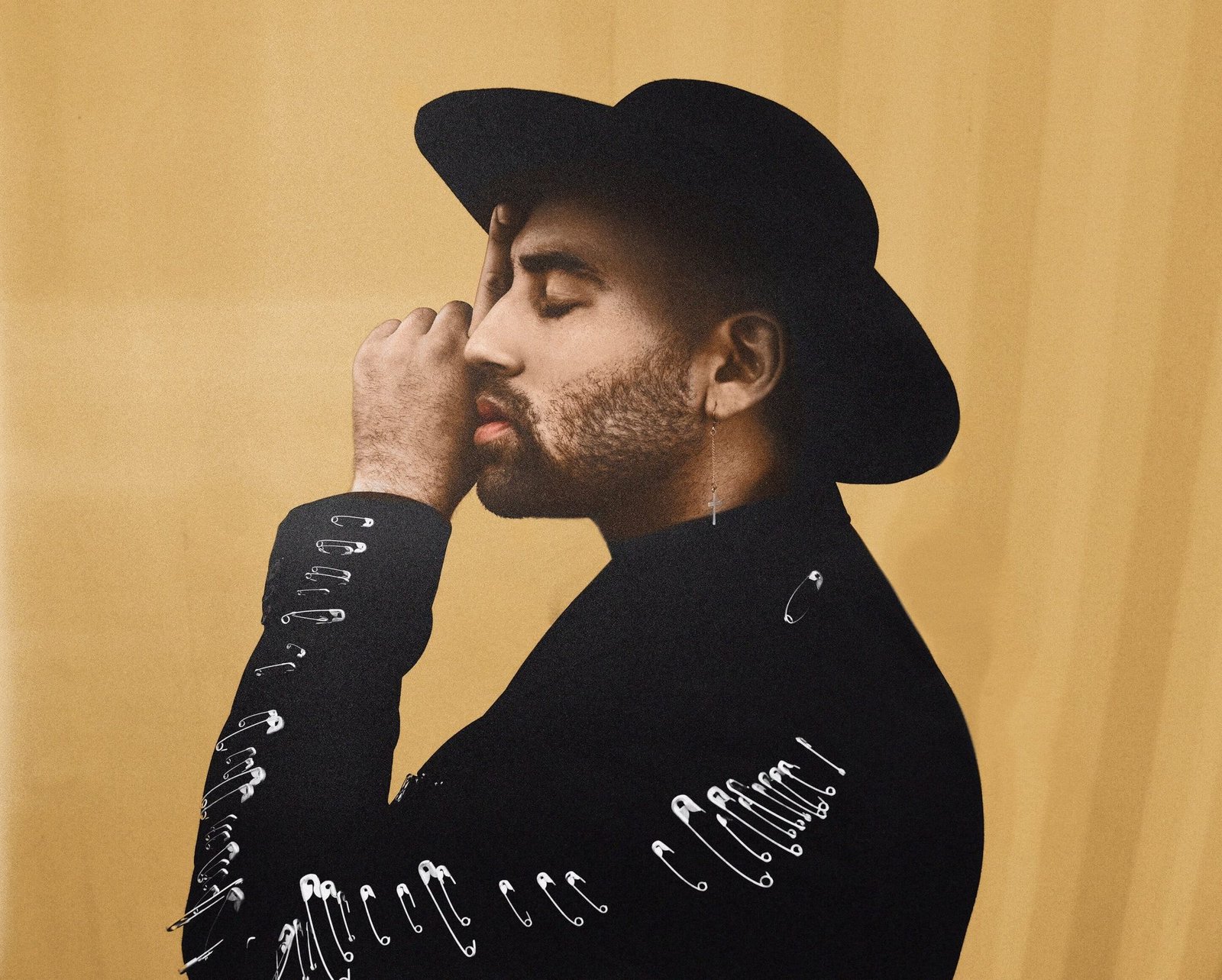 Parson James Unveils Emotional Video for "Only You"
Parson James' breakup ballad comes alive in golds and grays.
Parson James returns with his captivating official video to his emotionally charged single, "Only You." The video features Kupono Aweau (who toured with Madonna on her Rebel Hearts tour) and transfemme musician/actress/designer/model Neon. The video was choreographed by Lindsay Blafarb of Lindsay and Craig fame.
Elaborating on the casting for the video, Parson explains, "I was adamant about including a trans character because as a fierce advocate for the community, I often find it rare to see their stories portrayed in narratives that are as common, simple and familiar as this one. I am humbled, moved, and so proud to be able to share this story visually in this way, with this cast."
On the backstory behind the video's concept he continues, "This song is so close to me, so it was important that visually it was represented in a way that felt exactly like the sentiment. I was in a toxic relationship that I felt bound by. There was most definitely love and passion but at a certain point it became completely co-dependent and the comfort was the most toxic part of it." Parson explains, "I came to [director Dano Cerny] and told him I wanted to act as sort of a ghost in this situation that was dwindling and that the ultimate sentiment should be one of finding the strength to leave something so familiar, in order to find yourself or that piece of you that has been stunted in growth."
In talking about the choreography, Parson concludes: "We made sure that the movements were small and intricate and represented co-dependency—leaning on someone to stay up, being bound to someone or to a situation because it's easy."
"Only You" is the first taste of what's to come from Parson in 2018, since the release of his sizzling summer banger, "If You're Hearing This," which was produced by Anthony Maniscalco (Hook N Sling) and Steven Solomon, and in collaboration with Betty Who.
---
Find out more about Parson here!