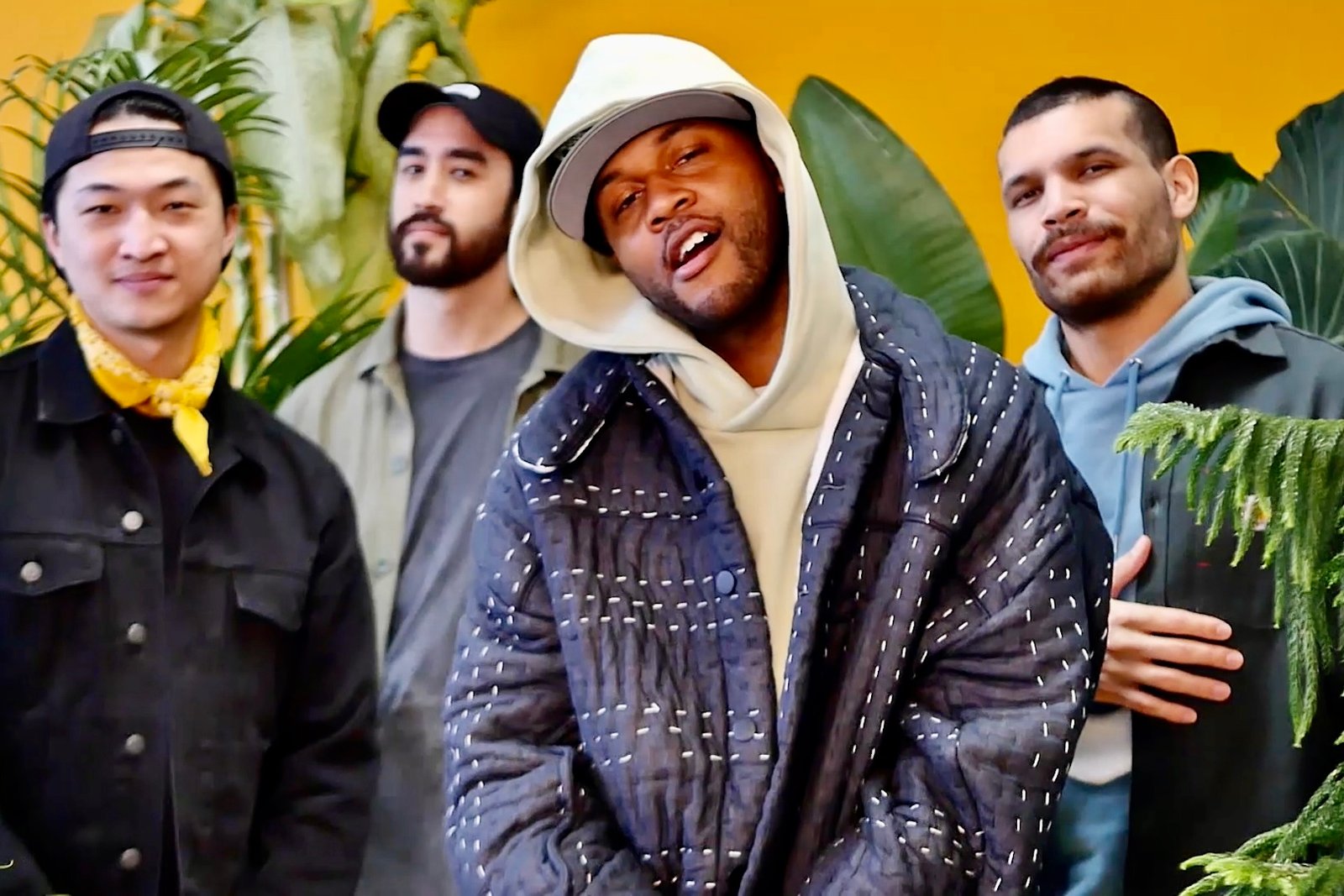 Shareef Keyes and Pool Cosby Team Up For A Refreshing Summer Song, "Plant Mom"
Shareef Keyes and Pool Cosby deliver the ultimate "Plant Mom" anthem.
Multi-talented artist Shareef Keyes and sample-based electronic trio Pool Cosby are back to deliver their new collaborative song and music video, "Plant Mom," an early contender for the song of the summer, and an ode to the special plant nurturers in our lives.
Driven by Shareef's evocative rap-sung verses, the track deploys a bouncy bassline, earworm hook, and energetic vocals that'll have you dancing all day, in combination with vibrant funk-leaning synths to provide a club-like feel for the rooftop and dancefloor weekends we're all needing this summer.
Sharing on the new single, Shareef states: "During the pandemic, I would scroll through my feed on social media and see all of these beautiful plants being cared for by so many beautiful women. The concept immediately struck me, and I put together the song idea. I sent it over to Pool; they liked where it was going, and the rest was history."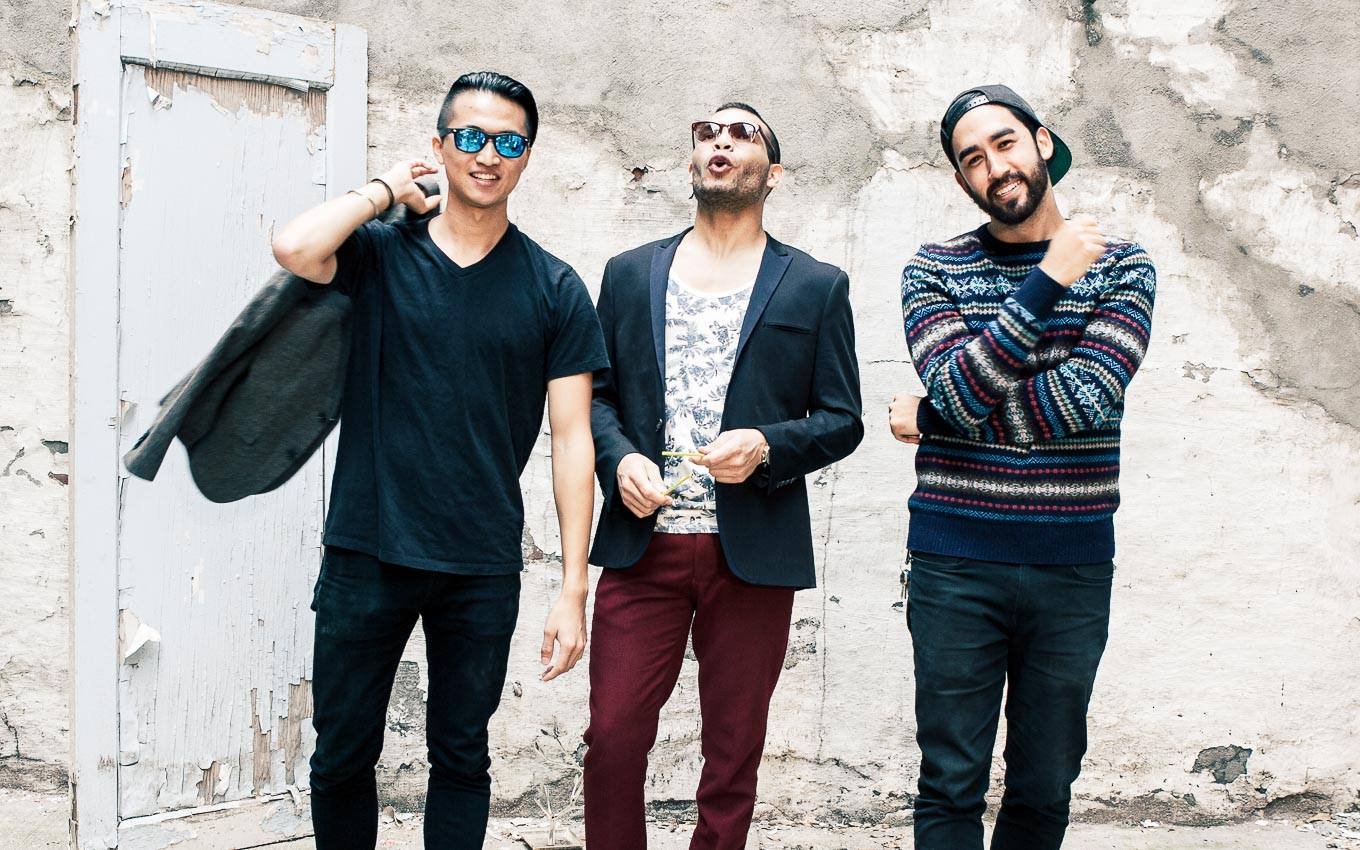 Pool Cosby shares:
"We've played a few shows with Shareef over the years and have always wanted to link on some music. The timing finally worked out, and we are excited to hop back in the studio for some more tracks."
First hitting the scene with his infectiously nostalgic funk album, Cooking Something, singer, rapper, and producer Shareef Keyes makes a welcome comeback following his 2018 project, My Mood – reinvigorated, matured yet still learning, and a new father. On a mission to become this generation's undisputed groove king, Keyes has amassed a loyal following online and on-stage due to his standout live performances and memorable vocals. Since emerging, he has toured as a lead artist, played festivals across the U.S., and been featured on tracks with legends Ghostface Killah and Bun B, tore down the house in support of jazz-funk icon Roy Ayers, and is always cooking up genre-busting melodies likened to contemporaries like Anderson Paak and Masego.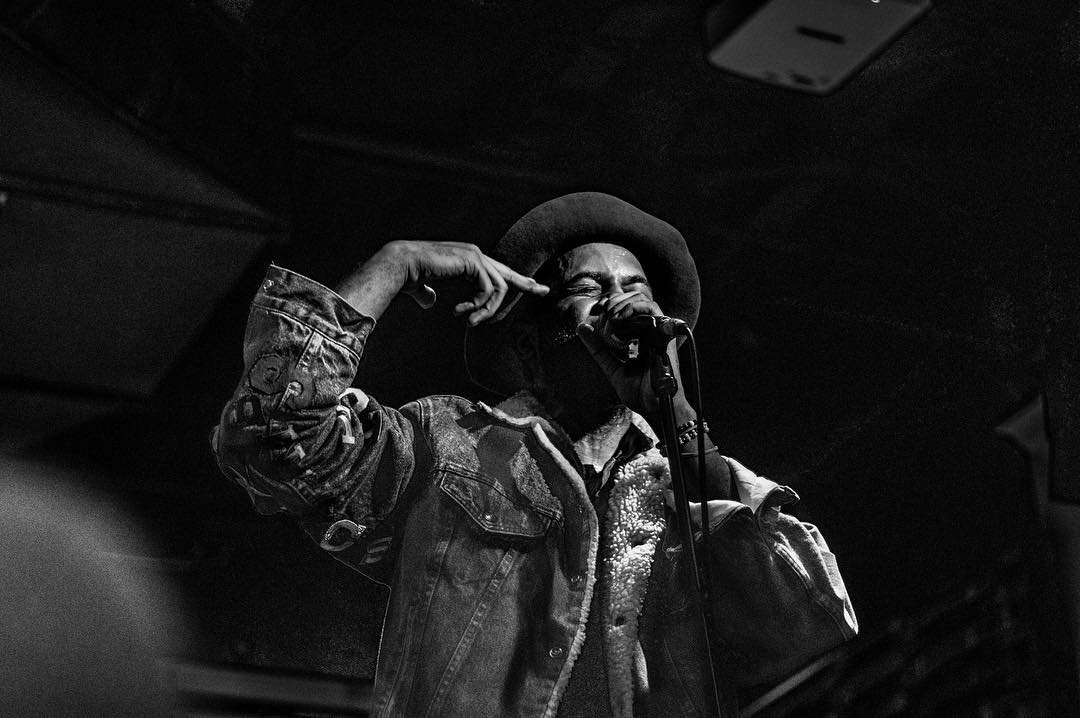 As for Pool Cosby, the trio reunites on their first solo release after their 2020 album, Day Breaks. Led by the album's title track and standout songs, "Back" ft. Soren Bryce and "I Like You" ft. Denitia, the indie-electronic masterpiece, has already accumulated 850K+ streams and praise from mxdwn, GRUNGECAKE, The Wild Honey Pie, and NYS Music. Day Breaks builds on their debut album, Blind Gold, with distinctive blends of jazz, hip-hop, pop, and live orchestration. Never ones to settle for good enough, Pool Cosby continues to push the envelope and expand their sound with every release.
A sum only as good as its parts – Pool Cosby is Jacuzzi Jefferson, Kevin Kuh, and Otto Botté – a group melding diverse musical and cultural backgrounds with starry-eyed sound exploration.
Pool Cosby has garnered over 9 million streams, been featured on sites such as DUMMY, Earmilk, The Deli Magazine, and worked with notable collaborators, including Raekwon of Wu-Tang Clan and Adrianne Lenker of Big Thief. They've earned gold and multi-platinum plaques and a Grammy nomination through their work behind the boards. Their extensive engineering and performance credit list includes Paul Simon, 50 Cent, and Enrique Iglesias.
In addition to the group, the members of Pool Cosby intend to release solo music this year. Notably, multidisciplinary violinist, producer, and artist Kevin Kuh will release his debut EP and a full-length record. Jacuzzi Jefferson will release three albums. Most recently, his second album of the year, moonlit, a nostalgic down-tempo instrumental, produced the hit "too close," already accumulating over 750k streams. Finally, Otto Botté will share his debut EP, Dancing Company Vol. 1, on July 23rd.  The release follows the success of his song "Humbara," which amassed over 100k global streams and notched support from NPR World Cafe, Latin Alt HD3, and more.