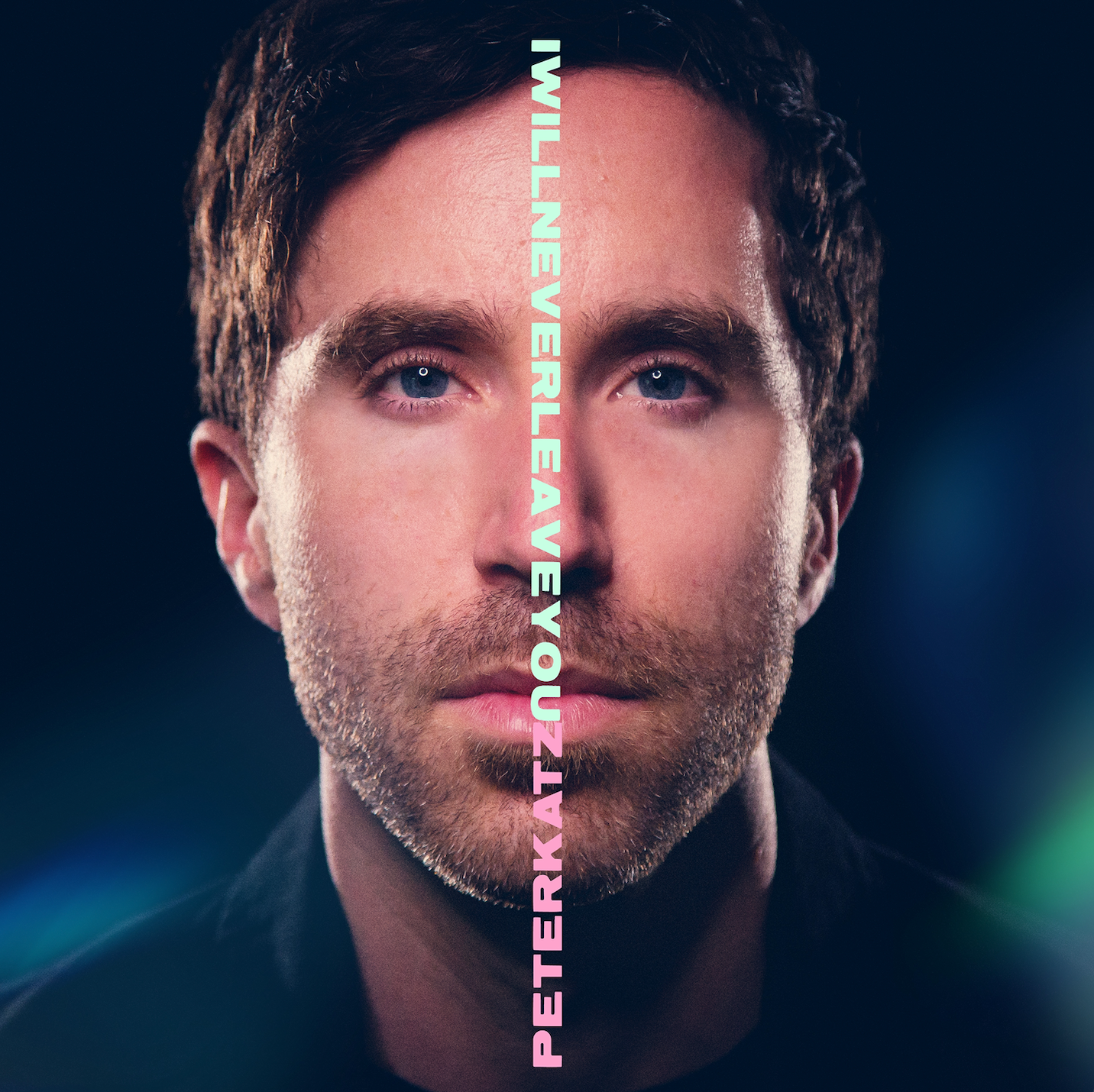 Peter Katz Releases New Single And Video: I Will Never Leave You
Canadian artist Peter Katz just released his new single, 'I Will Never Leave You.'
The song, accompanied by a music video produced by Justin Broadbent, is part of Katz' upcoming album, 'City of Our Lives'.
"'I Will Never Leave You' is a love song to self," Katz reveals. "When I first wrote that lyric, I thought it was for someone else, but it became clear that the person I was writing for was in the mirror. Oftentimes, the first person we sacrifice is ourselves, which ultimately means we can't be of service to anybody. I've certainly been guilty of this at times."
Katz wrote 'I Will Never Leave You' with Grammy-Award winning writer and producer Rich Jacques in Los Angeles. The song was then produced by Derek Hoffman, in Toronto.
"The whole writing experience had me so far out of my comfort zone that I felt like I wasn't confined to any rules of what a Peter Katz song is supposed to sound like," he adds.
Although Katz said he wrote 'I Will Never Leave You' for himself, he put it out there with hope that his audience can spend some time with it, and feel more connected and loving towards themselves.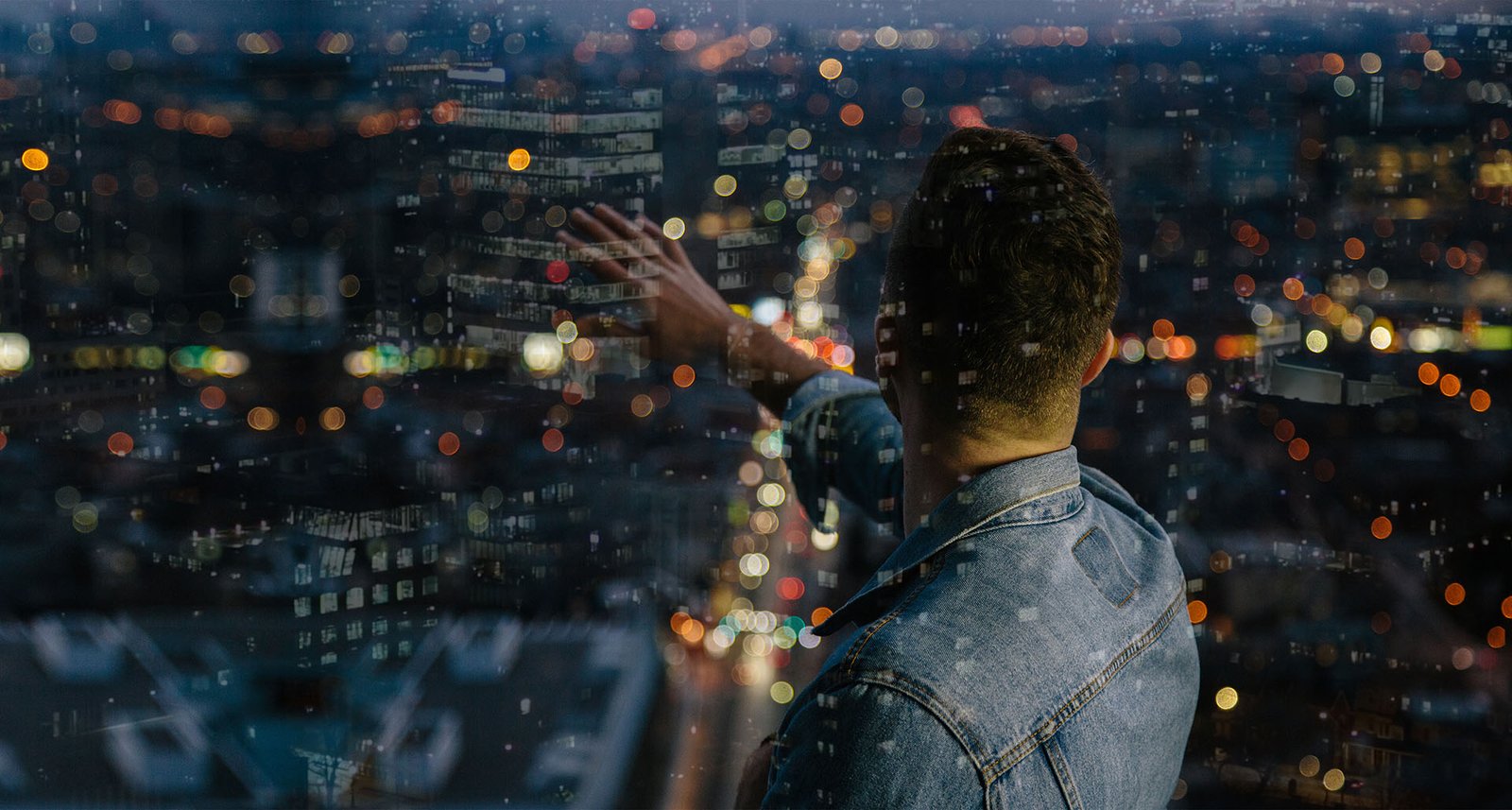 Peter Katz is a JUNO Award, Canadian Screen Award and 2-time Canadian Folk Music Award-nominated singer-songwriter, who has spent the past 10+ years touring internationally. He has sold out premiere venues around the world, and his last album, 'We Are The Reckoning,' was hailed by CBC Radio host Tom Power as "one of the most heartfelt, beautiful and vulnerable records of the year."  
Peter's music has been featured on several TV shows and movies, as well as on CBC Television's 2016 Rio Olympics coverage.
He has shared the stage and studio with the likes of Academy Award Winner Glen Hansard (Once, The Frames), and the legendary icon Garth Hudson (The Band).