Peter $un Delivers Music You Can Almost See
Hailing from Richmond, VA – Peter $un delivers a perennial sound that will be hard to ignore for long.
https://www.youtube.com/watch?v=6P5oeJCW90M
The Richmond, Virginia native "$unny" brings a different style that gives
 off a vibe of Chance the Rapper blended with Kid Cudi. His eclectic beat selection and raspy unique vocals bring together music that you can almost see.
After performing at SXSW this year he is definitely on pace for bigger things as a writer, artist, director, producer, father, revolutionary, philanthropist & rapper.
We had the opportunity to interview $un about his uprisings and inspiration to keep striving.
Has music always been your career plan?
Not entirely, I've wanted to work in a lot of different professions. Music is the only one I never gave up on. It's the only thing I feel like I can do every day.
 [spacer height="10px"]
What's a typical day like for you?
I usually try to write a song or get some ideas down in the morning, record a bunch of demos & ideas then at night work on the production side more. Wake up, repeat for the most part. With random cigarette breaks & store runs.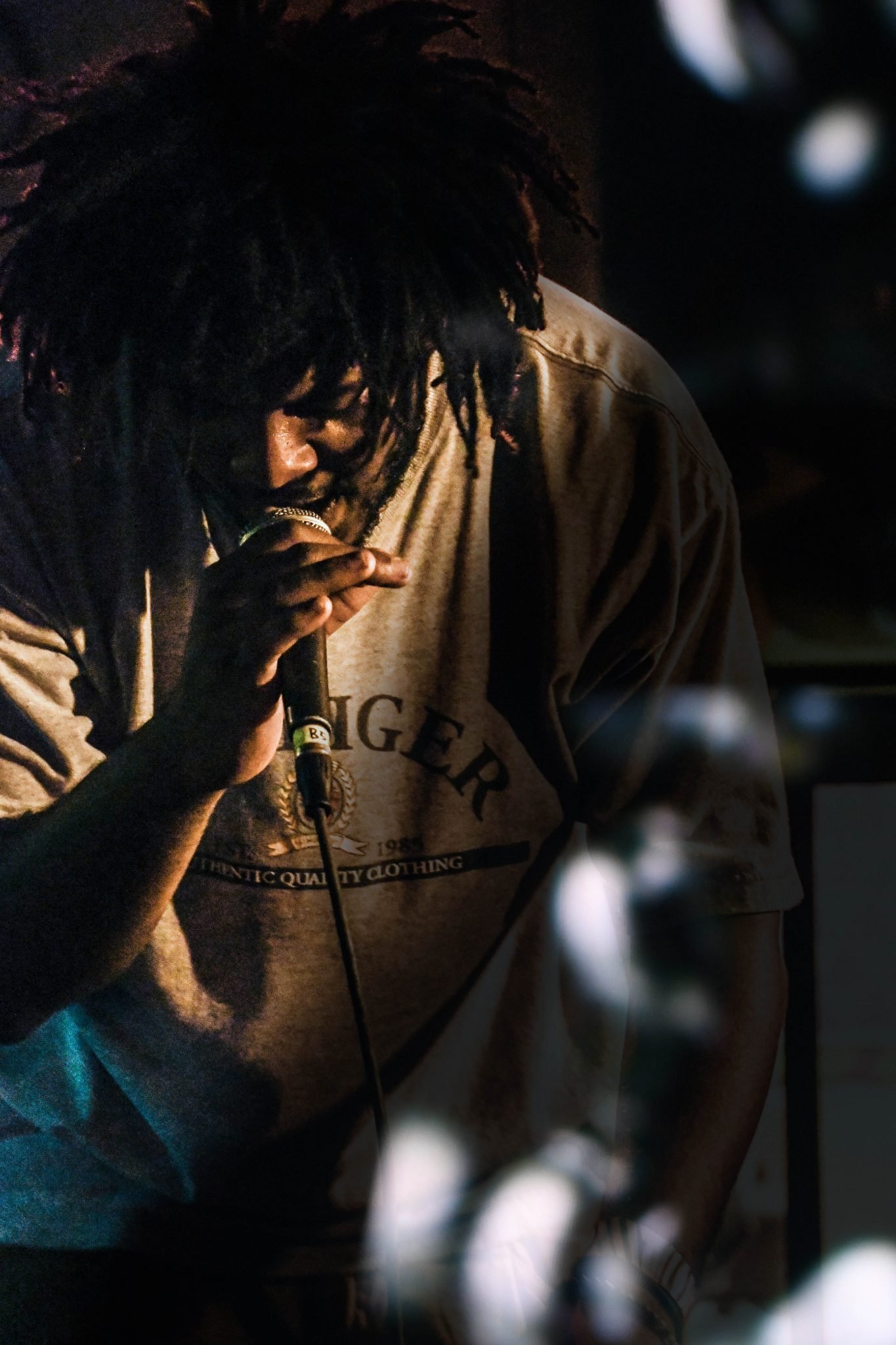 The Fox Magazine is all about inspiration, what/who inspires you the most?
My son, of course, is a huge part of what inspires me. I get inspiration from life & experiences. Maybe not one specific thing sometimes, but the trees may blow in a certain direction and inspire me, you know?
Some of my influences are Tupac, Lauryn Hill and Jodeci.
 [spacer height="10px"]
How much has your style changed since you started doing music?
I had a low cut and now I have a lot more hair. Other than that I don't feel like I made any drastic changes, I just found my lane and sounds and practiced until I got good at it.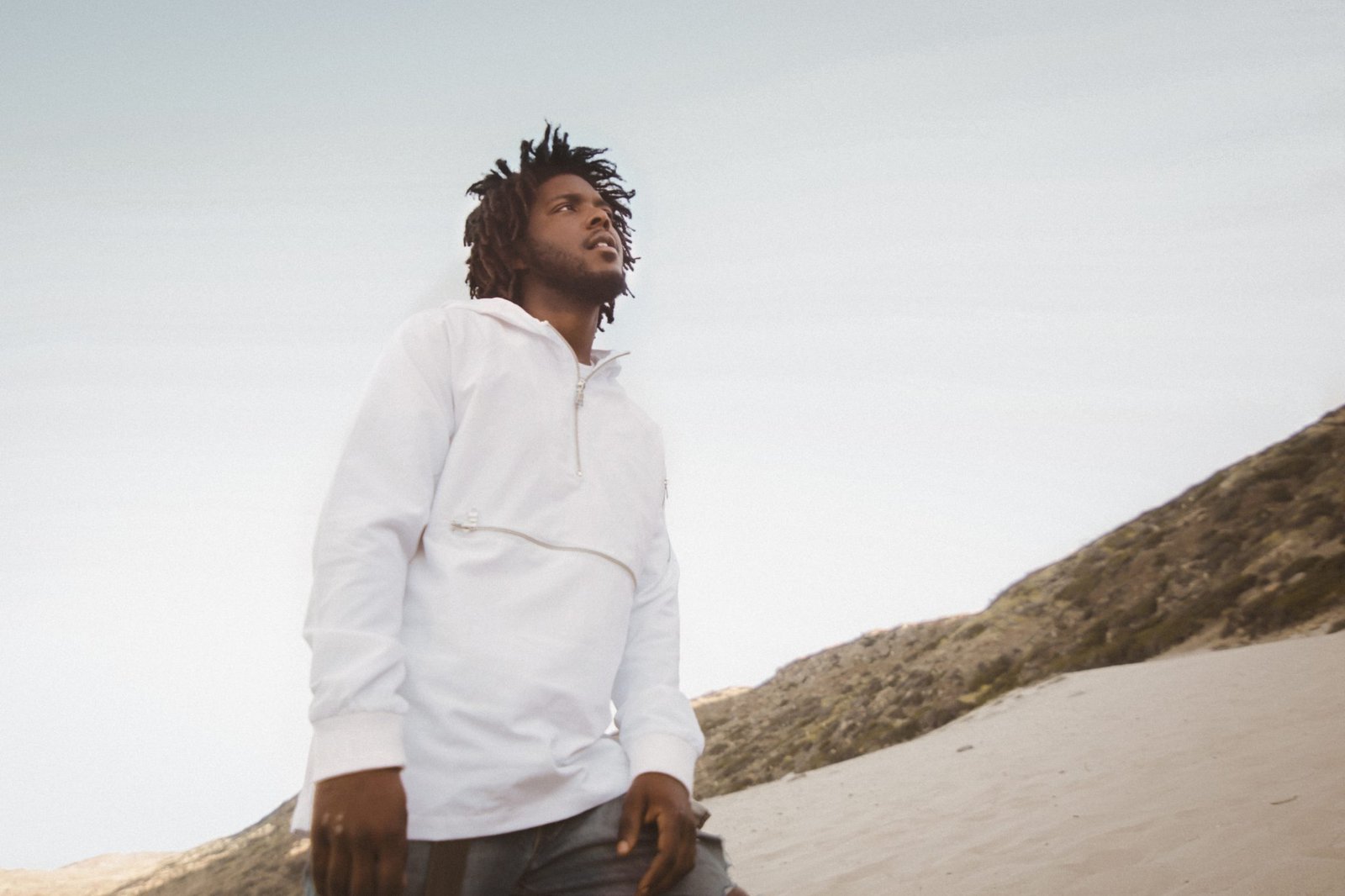 What's the best part of being a musician?
Just being able to capture the mood and share it with other people who may feel the same. It's like bonding with someone you've never met, it's an indescribable feeling at times.
 [spacer height="10px"]
Name a few artists you would love to do a song with and why  –
Kid Cudi cause he's Kid Cudi.. Charlie Wilson, Pharrell, & Max B.
 [spacer height="10px"]
What's something people would be surprised to learn about you?
Umm, I actually can't see because I'm supposed to wear glasses but never have.
[spacer height="20px"]
What's your best advice for aspiring musicians?
Don't let other peoples opinions affect your decisions. Do whatever you feel and make whatever you want to hear.
[spacer height="20px"]
After the success of his last mixtape Paradise Is A Day Away (450K+ combined soundcloud streams) Peter $un releases his highly anticipated project "Beautiful Piece Of Shit" July 28th 2017 with production from Gringo, ForestHGK, InspiredMindz, B0nds, ORACLES, SoundsByCoop. Stream his new project & videos now.