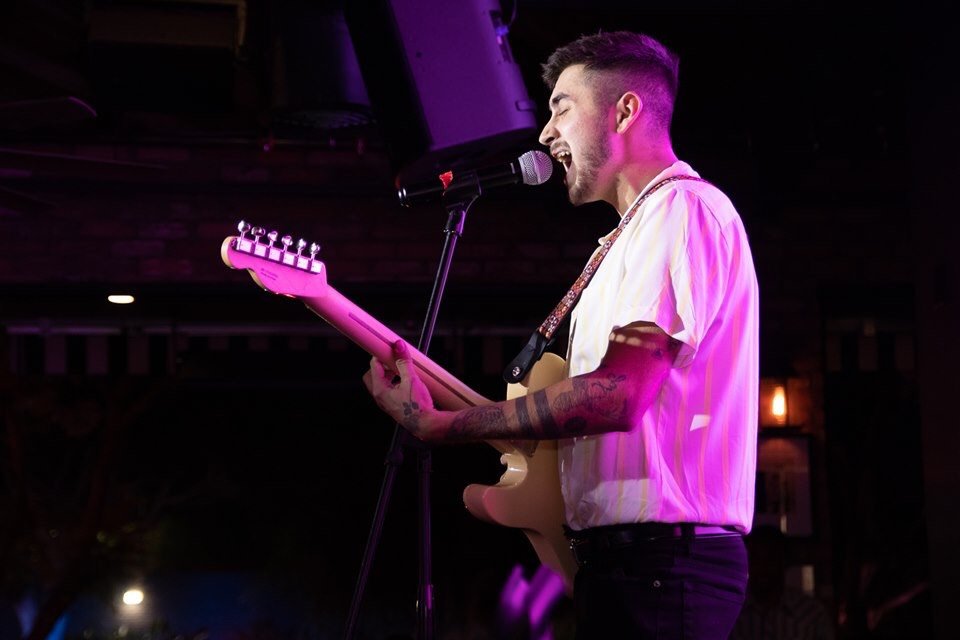 Robbie Dean Showcases Unique Sound and Smooth Vocal Delivery
Robbie Dean is a California based singer, songwriter, and producer known for his unique pop R&B sound, poetic lyrics, smooth vocal delivery, and impressive range.
Robbie heard his calling in music as a young child. He graduated from the Orange County School of the Arts and hit the ground running with an incredible frame of reference for music and a gift for live performance. In addition to writing and playing his own alt/pop songs, you can often find him in the studio collaborating with other writers and producers.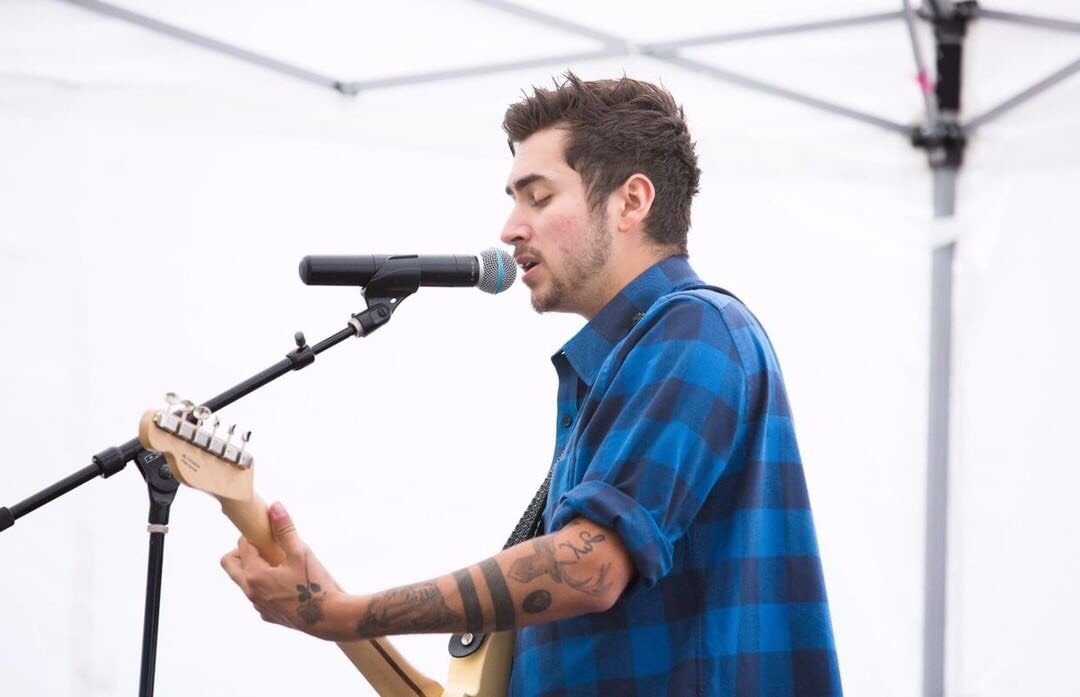 When he's not recording, you can catch him playing shows throughout Southern CA. Robbie recently added two new releases to his credit "Angel" and "Past Life" available on all music platforms.
We interviewed with Robbie on his upbringing, journey through music, favorite inspirations and plans for the future.
Where is home?
Home is not really a location for me. It's a feeling when I'm surrounded by people I love. 
Where is your artistic home? What city, neighborhood or country helped inspire and inform your art?
My heart is my artistic home because that's where all my emotion and expression comes from. There's no specific location. It's the experiences and mentors who helped me grow in my art that inspire me. 
What was the last thing that inspired you?
Playing Daniel Caesar's music in the car because it's beautiful and gives me the urge to create more music. 
What was the defining moment you realized you wanted to do music?
My first ever public performance with my band, when I was 12, was eye-opening. I loved seeing reactions on the faces in the crowd and the feeling that I got in my stomach when I was creating music for people live. That was when I knew. I remember going to my first concert, U2, mesmerized by the audience and thinking to myself, "this is what I want." 
How do you feel artists stay relevant locally, nationally, or even globally?
Continuing to release music that people like is what it comes down to. Staying true to yourself, while being relatable.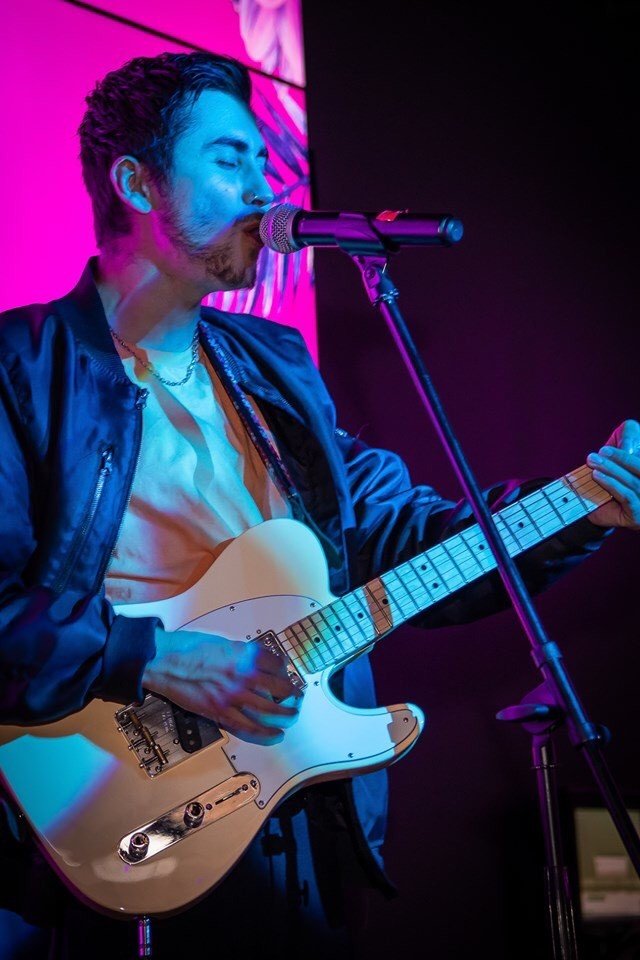 The past, present, or future. Which period would you like to recreate in a form of art?
The present because that's when my emotions are in full swing related to relationships, stress, etc… 
What medium or instrument is your favorite to work with and why?
Piano, because the simple sound makes me feel different than the guitar. It's a warm, melancholy sound that causes me to emote more and be more raw and authentic. 
What sets you apart from other artists?
It's hard to classify myself in one genre. My sound is unique and I don't stick to the typical song formula. As an emerging artist today, what would you say are some of the challenges you face? I don't enjoy how social media is such a requirement today for advancing an artist because I'm trying not to be on my phone so much so I can give people more or my in-person attention.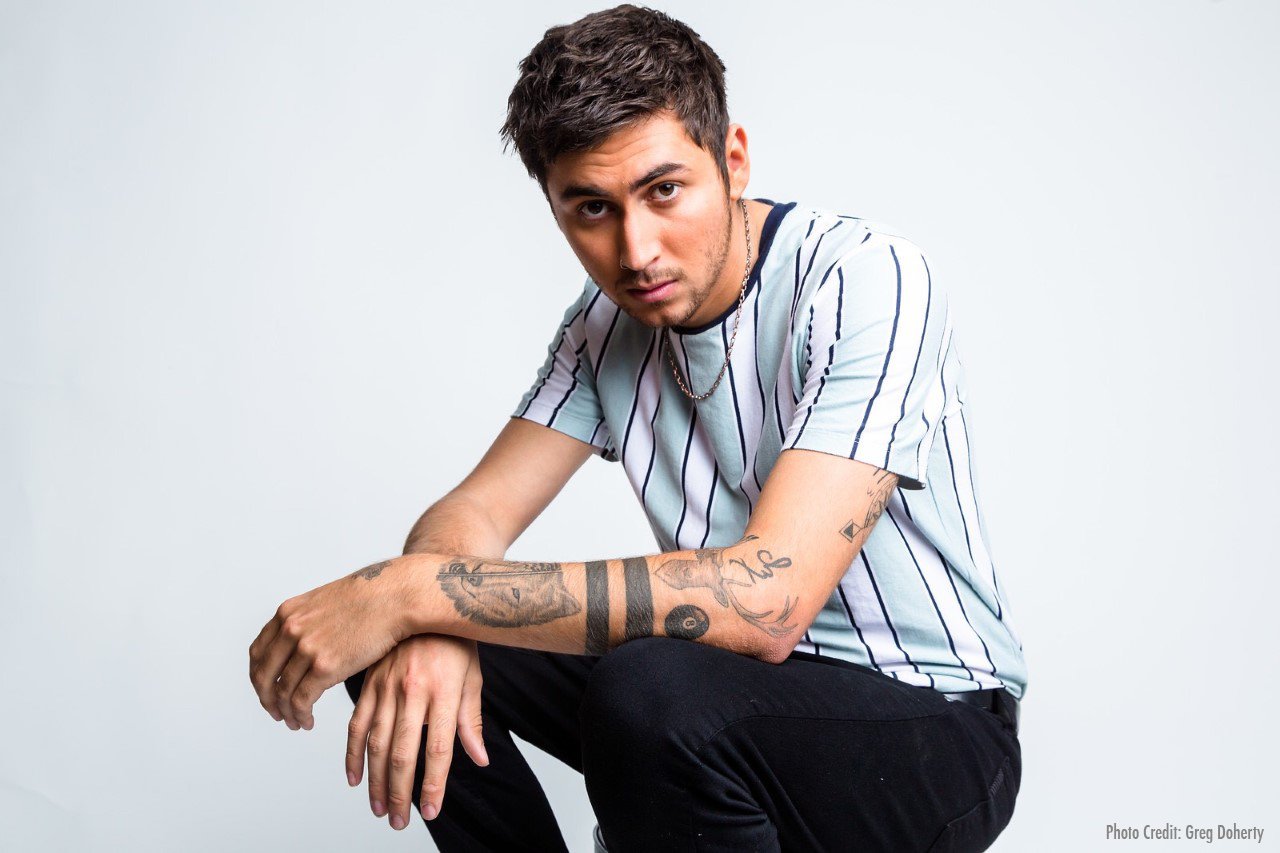 What are some of your favorite artist collaborations?
Visualizing Robbie Dean and Mac Ayres 
Music is all about expression, what do you like expressing in your work?
I like to be true to myself, and my feelings. I guess you could say I'm not afraid to be vulnerable. What's interesting is that when I put my feelings into song, which feel unique to me, and send it out into the world, it's crazy that just about everyone can relate to the lyrics. 
What motto, quote or words to live by do you use to stay motivated when you aren't feeling inspired?
Will Smith said that being realistic is the quickest path to mediocrity. Remembering this motivates me to think out of the box and to get out of my funk.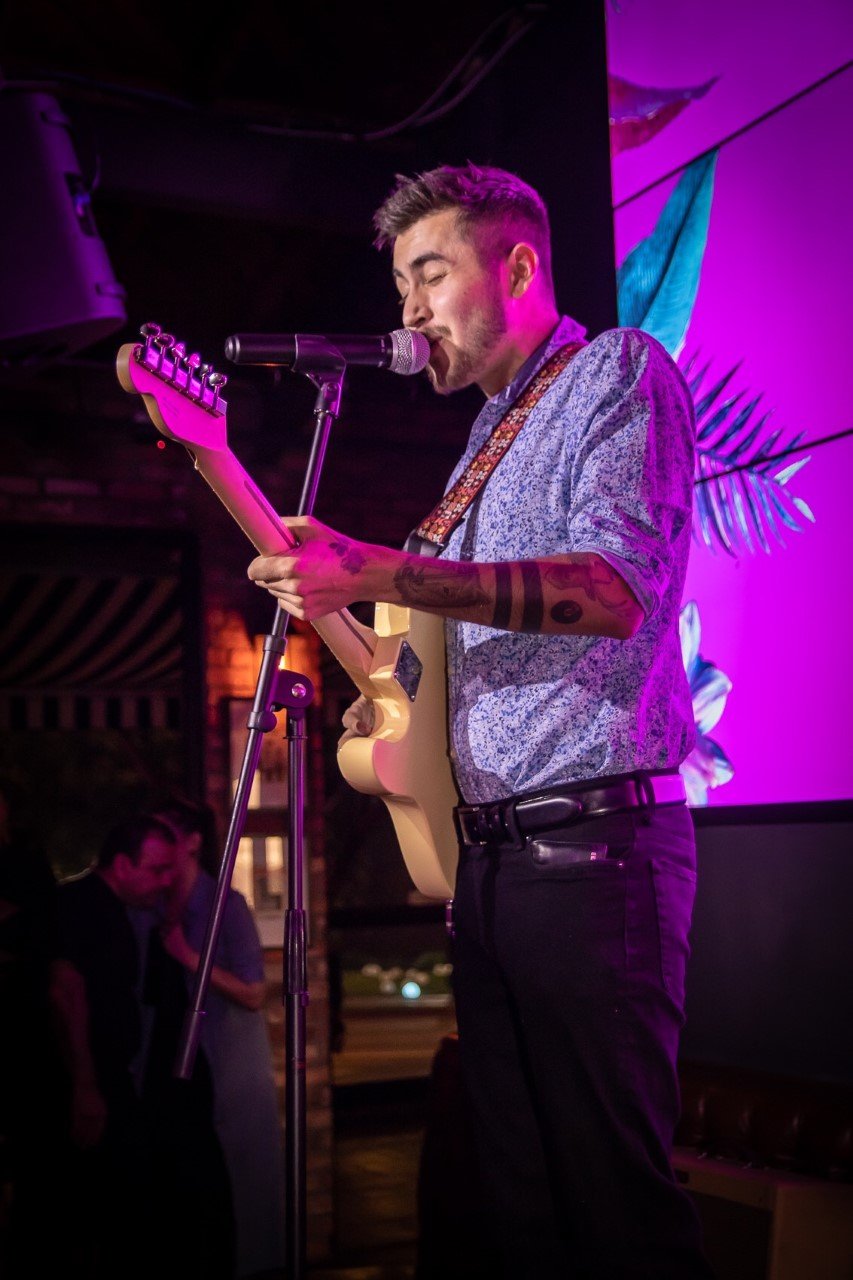 Has music always been your career plan?
As a young kid, of course, I dreamed of being a professional baseball player. Around the age of 12, I picked up my dad's guitar and begin writing music. It's been my only career plan ever since. 
The Fox Magazine is all about inspiration, what/who inspires you the most?
Daniel Caesar, Mac Aryes and Allen Stone are my musical inspirations because they each found a way to develop a unique R&B sound. They inspire me to find my own unique way. 
How much has your style changed since you started doing music?
When I started at 12, I was in a kid cover band which then converted to a pop-punk band. I later tried an EDM duo project and quickly realized that wasn't my path. Since then, I've found my lane in pop R&B with my own unique twist and that feels like me. 
What's the best part of being a musician?
Being able to be creative and share my thoughts in a form of art with the world. 
What's the most played song on your playlist right now?
Better by Mac Ayres. 
Name a few artists would you love to do a song with and why –
Mac Ayres because he's my favorite artist! I think our voices would compliment each other and sound very cool. 
What's something people would be surprised to learn about you?
My friends will tell you that I'm very competitive. From playing pool, board games, to my sports team (Duke basketball), I want a win! 
What's your best advice for aspiring musicians?
I'll pass on the best advice that I've received from my vocal coach Valerie Morehouse. She said to get out of my head and into my body.
Try not to overthink things, just physically feel your emotion and be present. 
---
Connect With Robbie!