Phondupe New Single + Video "Eel City" OUT NOW
Sydney artist PHONDUPE is back with a stand-out piece of stomping, earthy electronica that continues his lineage of introspective, left-of-center club tracks.
EEL CITY, the third single from forthcoming debut album ONYKIA, is out today on the producer's new label, AIR CON RECORDS. Along with the single, comes an animated video designed by Sydney-based creatives Babekuhl.
EEL CITY is a hypnotic, four-to-the-floor number with a tribal spirit; a color-saturated feast of percussion, analog synths and understated vocals weaving Cuban field samples while nodding to acid house and Leonard Cohen. It is inspired by the discovery of an eel colony in the uninhabitable depths of an underwater volcano, an allegory for survival in the face of adversity.
"EEL CITY is about finding a way to make it through, despite everything life throws at you," Phondupe explains.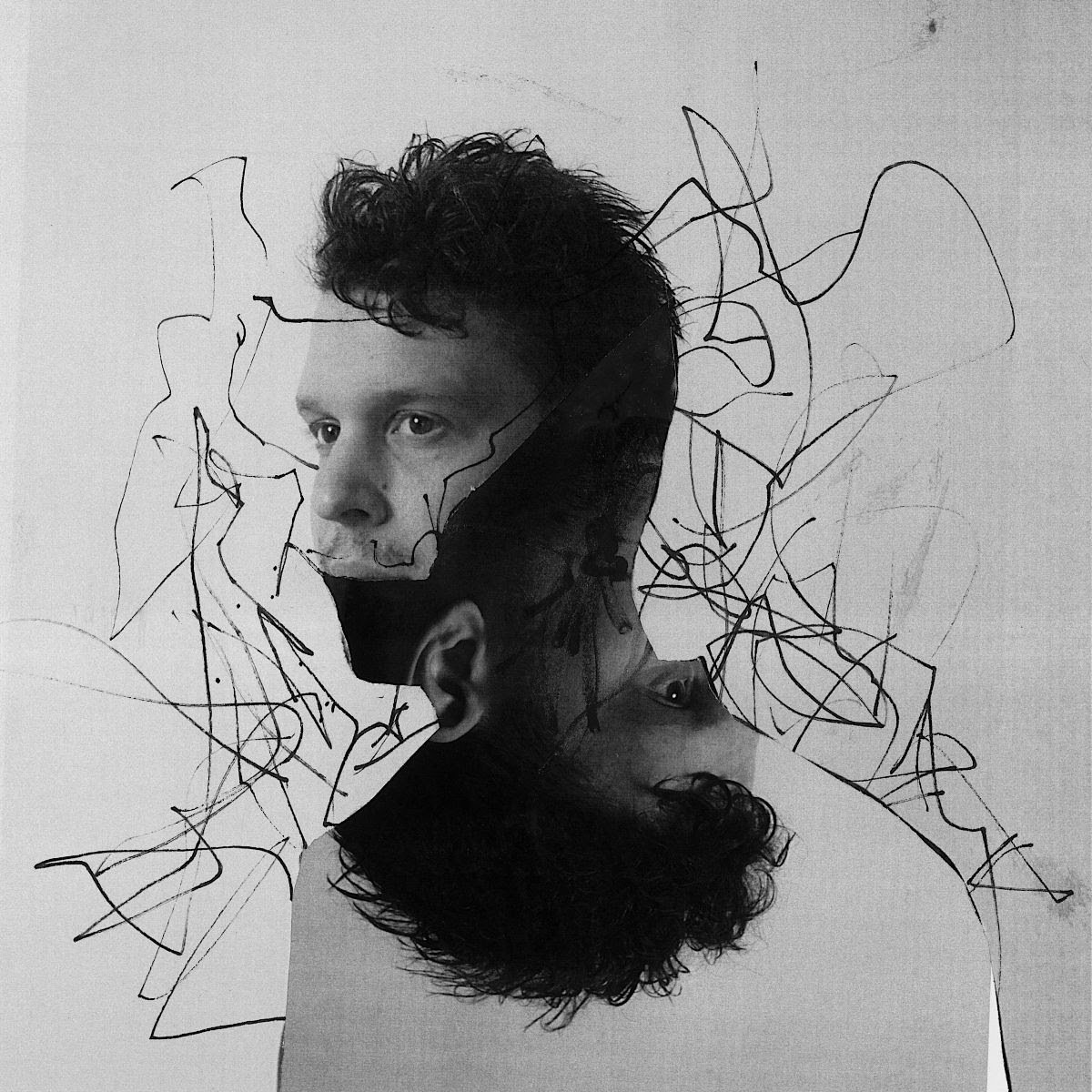 EEL CITY follows on from acclaimed singles FANGTOOTH and ABYSSAL -4400, lauded by PURPLE SNEAKERS as "an absolute stomper of a track" and by CLASH UK as a "dazzling, impossible to in down piece of work". Widespread tastemaker support found both singles on FBi 94.5 rotation, global airwaves, coveted Spotify Playlists including Altar and Fresh Finds and celebrated by THE LINE OF BEST FIT and EARMILK.
Described by CLASH as an "astonishing… producer in a continual state of evolution", the restless multi-hyphenate has found himself producing live performance installations at MELBOURNE MUSIC WEEK and sharing stages with JON HOPKINS, MACHINEDRUM, KIASMOS and performing to huge audiences on festival stages including DIMENSIONS FESTIVAL, CROATIA and SUBSONIC FESTIVAL.
Phondupe is currently working to develop his audio/visual live show, with plans to perform on even bigger stages across the U.K. and Europe later in the year.