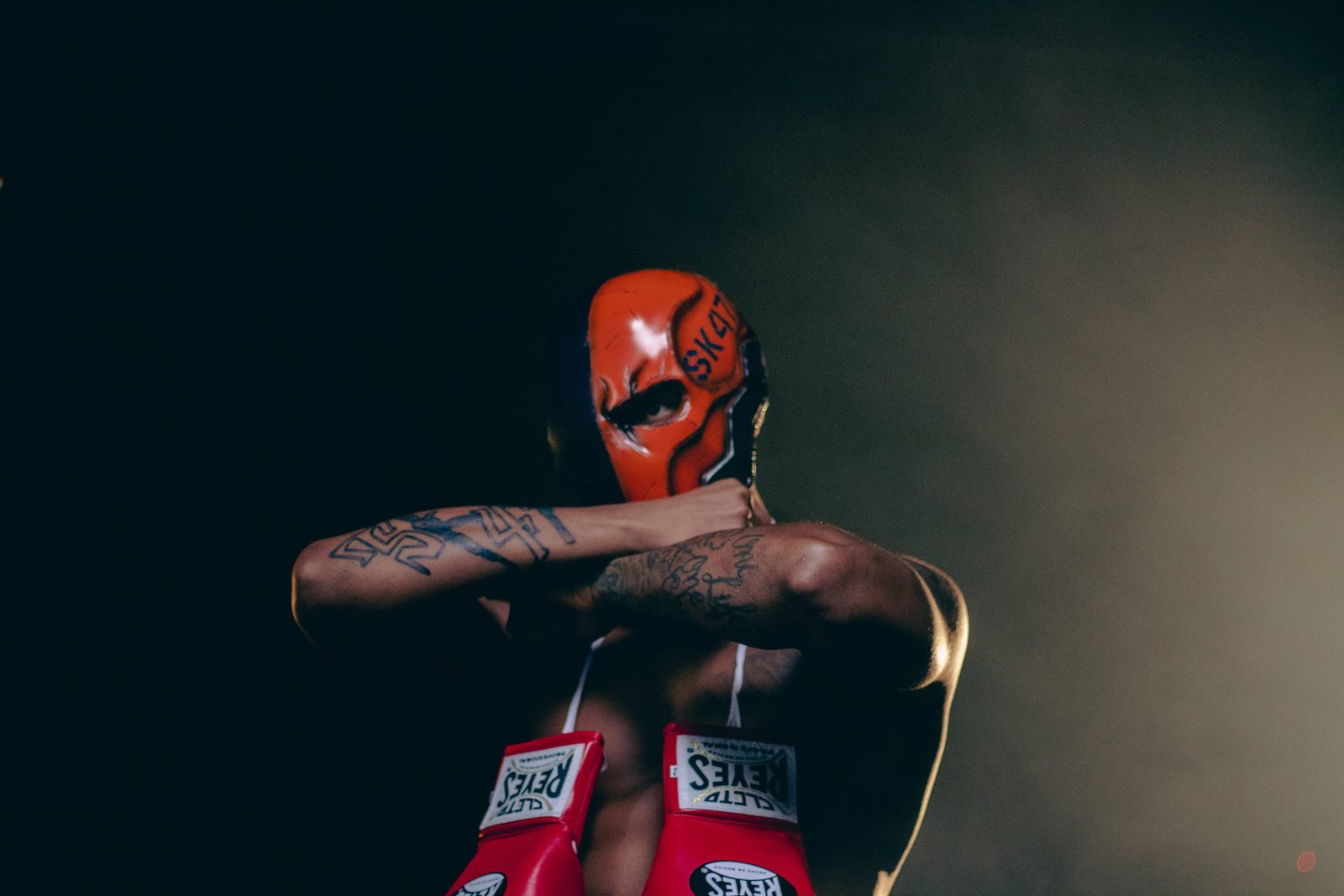 Rapper SK-47 Is Striking The Industry With Viral Hits Left and Right
From Verbal Freestyle to his latest EP SK 24/7, sensational rapper SK-47 is making massive waves with every drop.
Amassing millions of streams across multiple platforms, SK-47 continues to excel to spectacular heights. Since his rise to music, he has mastered his craft of releasing authentic, powerful, and robust tracks, garnering traction from fans across the globe. With viral songs left and right, the trajectory of his career proves itself well-known.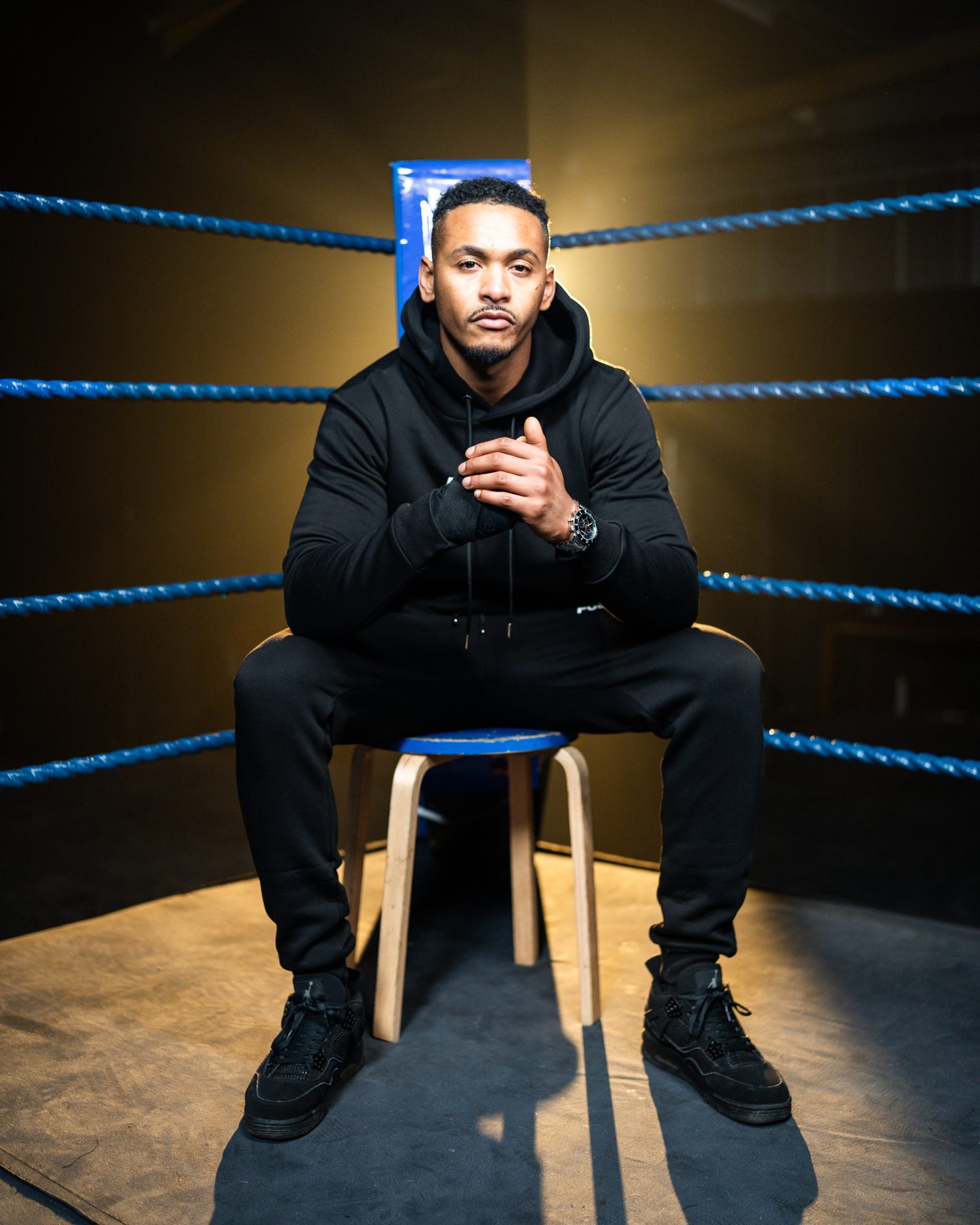 Born and raised in Lewisham, South London, SK-47 first burst onto the scene back in 2021 with his 'Verbal (Freestyle)' instantly turning the heads of many. Since then, the rapper has dropped a string of impressive releases including 'Streets In South' and 'Summertime Ridin'' that have in turn built him a growing fan base with over 300,000 listeners on Spotify alone. Swiftly becoming an artist to watch with his reputable gritty sound, this isn't the last you'll hear of SK-47.
Like many Drill artists who choose to keep their identity hidden, SK-47 has taken off his signature orange and black mask for a face reveal. Sticking to his reputable unapologetic, fiery, and assertive style, 'Liar Liar' is a gritty street heater that's bursting with energy from the offset. Since its release, he dropped the astounding single OPERATION BRAVO, captivating EP Twisted Heat, and of course his latest EP SK 24/7. Climbing the charts at over a million streams on Spotify is Canada Goose, a track off of the latest EP.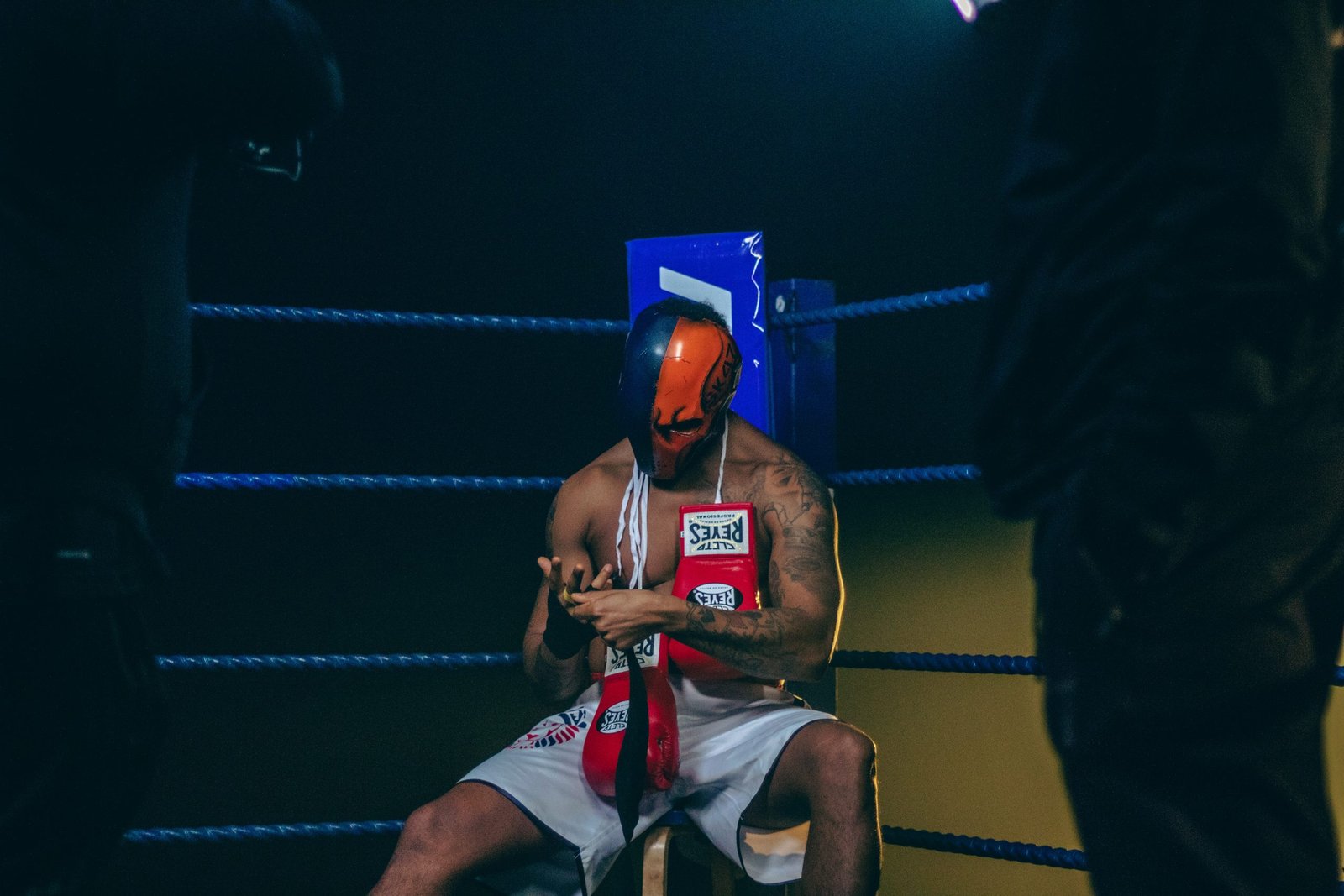 We had the chance to speak with SK-47 and gain an inside look at his rise to music, latest EP, and more!
Where is home? 
Lewisham South-East London 
What was the defining moment you realized you wanted to make music? Was this always your career plan? 
It wasn't always my career plan, to be honest. I was never going to take music seriously. 7 years ago I  gave up rapping altogether, then I came out of a long-term relationship 4 years ago, COVID started, I was bored and wanted to find my passion again. I started writing and then got back in the booth and recorded my first track. I was not happy with it and knew I had to keep on writing. When I recorded Verbal I knew that was it! And from that day I've been writing and recording music ever since. 
Two weeks ago you released the trailer and music video for one of your latest singles,  LIAR LIAR. What inspired the creative direction for this video? 
To be honest, the lyrics to the song inspired the creative direction of the video, I always wanted to box amateur and trained hard on and off. After I caught my first case, I took up boxing and MMA to stay regimented and keep myself out of trouble. 
In 2021 Streets in the South dropped, which gained over 6 million streams on Spotify.  What was that experience like for you? Did you expect the hit to gain so much traction? 
I mean I never expected it to gain the traction it has, for me 6 million was never a number I expected to hit. Streets In South was my first song that hit 1 million and I was gassed, for it to now be on 6  million plus streams on Spotify is crazy to me. I never thought I could hit those numbers as an artist of my calibre, but now it has only made me hungrier to continue to succeed and reach new hights in this music game. 
Earlier this year, you released the EP, SK 24/7. What was your creative process behind making these songs? 
Originally this was meant to be a small throwaway project, most of the songs were recorded in 2021 except for Live My Life, as my sound was developing I knew I needed to release these songs, and if I  didn't release them now I knew it would be too late and It would look like I was taking a step back in my abilities as an artist. 
From your first single to your latest hit, OPERATION BRAVO, how much has your music style changed?
It hasn't changed too drastically, my unreleased catalogue however is different, my flows and lyrical content have improved, and I am wanting to perfect my craft across multiple genres to be as versatile as possible in this game. You must keep up with the times to stay relevant. 
What's something people would be surprised to learn about you? 
I've never actually been to jail, some people are surprised when I say this because I am a Drill Rapper that has never been to jail. Out of all my boys I grew up with I am the only one that has never been locked. I have caught 7 cases in my life and never done time.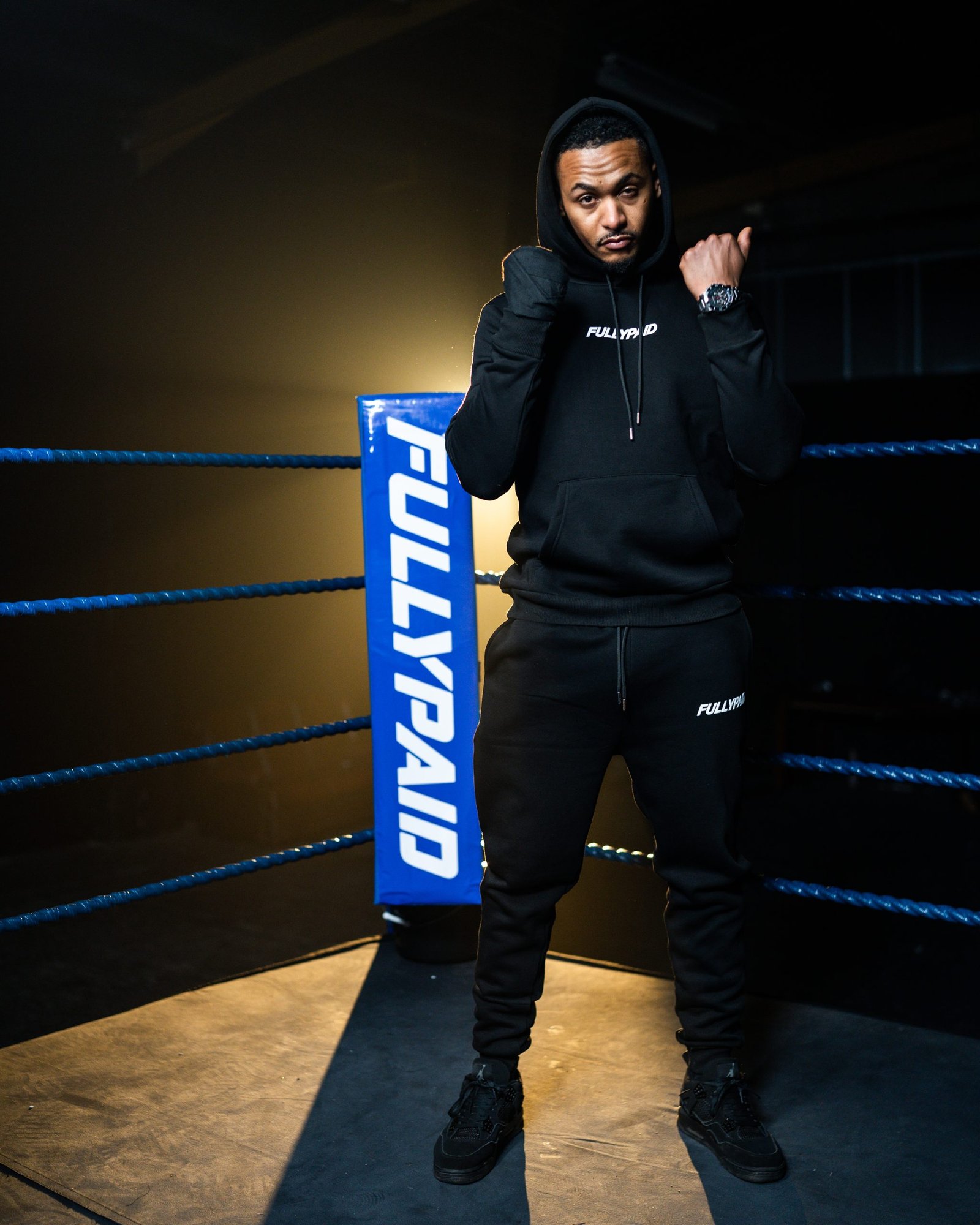 The Fox Magazine is all about inspiration, what/who inspires you the most? 
I would say it has to be my best friend who was killed in a tragic shooting, he has inspired me to keep going and to make him proud. A lot of my people have died for nothing, I know they are all looking down on me showing me love and supporting what I do. 
What motto, quote, or words to live by do you use to stay motivated when you aren't feeling inspired? 
Just keep going, I sleep when I'm dead.
---
Connect With SK-47!