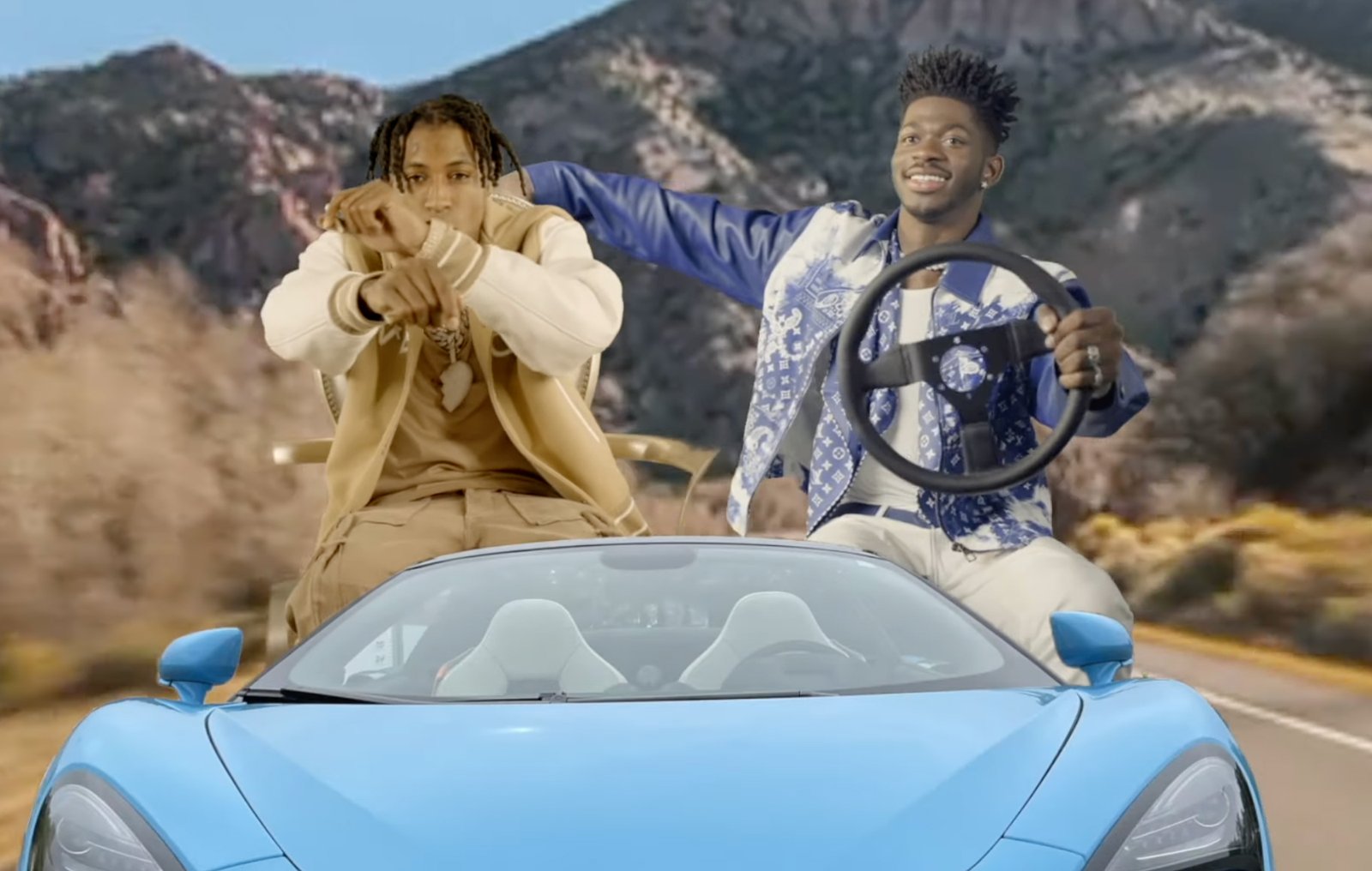 3 Hottest Hip-Hop Artist Collaborations of 2022
Throughout 2022, there have been many incredible song releases with unbeatable features on each track.
Each year, artists blow away fans with their unbelievable releases. Through collaborations, some of the best underground artists have showcased their music to the world. This year, there are numerous artists who have dropped insane singles, ranging from hype and uplifting to melodic and chill.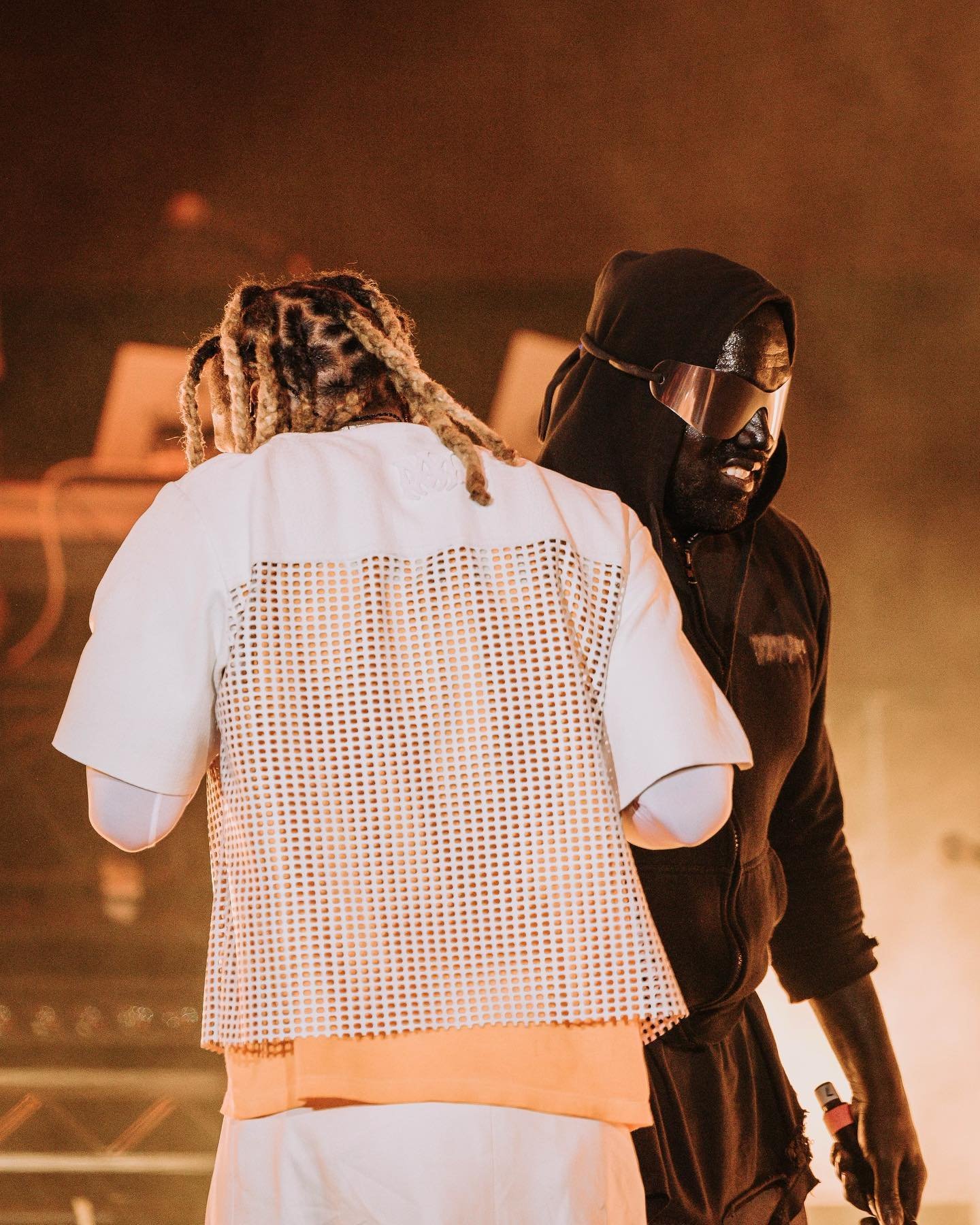 Here are 5 of the hottest hip-hop collaborations of the year:
1. Cardi B Featuring Kanye West and Lil Durk – Hot Shit
On July 12, 2022, Cardi B released the single "Hot Shit", featuring Kanye West and Lil Durk, along with a creative music video. The visuals in the video depict Cardi B climbing atop a skyscraper and later pan to Kanye West and Lil Durk who are in different environments. The single features a vibey beat, catchy flows, and a memorable chorus. "Hot Shit" is the first single Cardi B released as the lead artist since 2021. The song received over 40 million streams on Spotify.
2. Lil Nas X Featuring NBA YoungBoy – Late To Da Party
On June 22nd, 2022, the hit "Late to Da Party" by Lil Nas X featuring NBA YoungBoy was released. The song features a catchy hook, an intense beat, and melodic flows. The music video illustrates an interesting story, where both artists are crafting on computers. Suddenly, Lil Nas X receives a giant flash drive, transporting him into the virtual realm where YoungBoy is, allowing them to harmonize together. The song received over 26 million streams on Spotify.
3. $NOT Featuring A$AP Rocky – Doja
On February 5th, 2022, $NOT and A$ap Rocky came together to release "Doja". The song showcases a slightly spooky beat with hard-hitting lyrics and smooth mixes in between verses. "Doja" received over 370K likes on Youtube. However, the song was followed by some controversy, where Doja Cat called out $NOT for name-dropping her in his song.