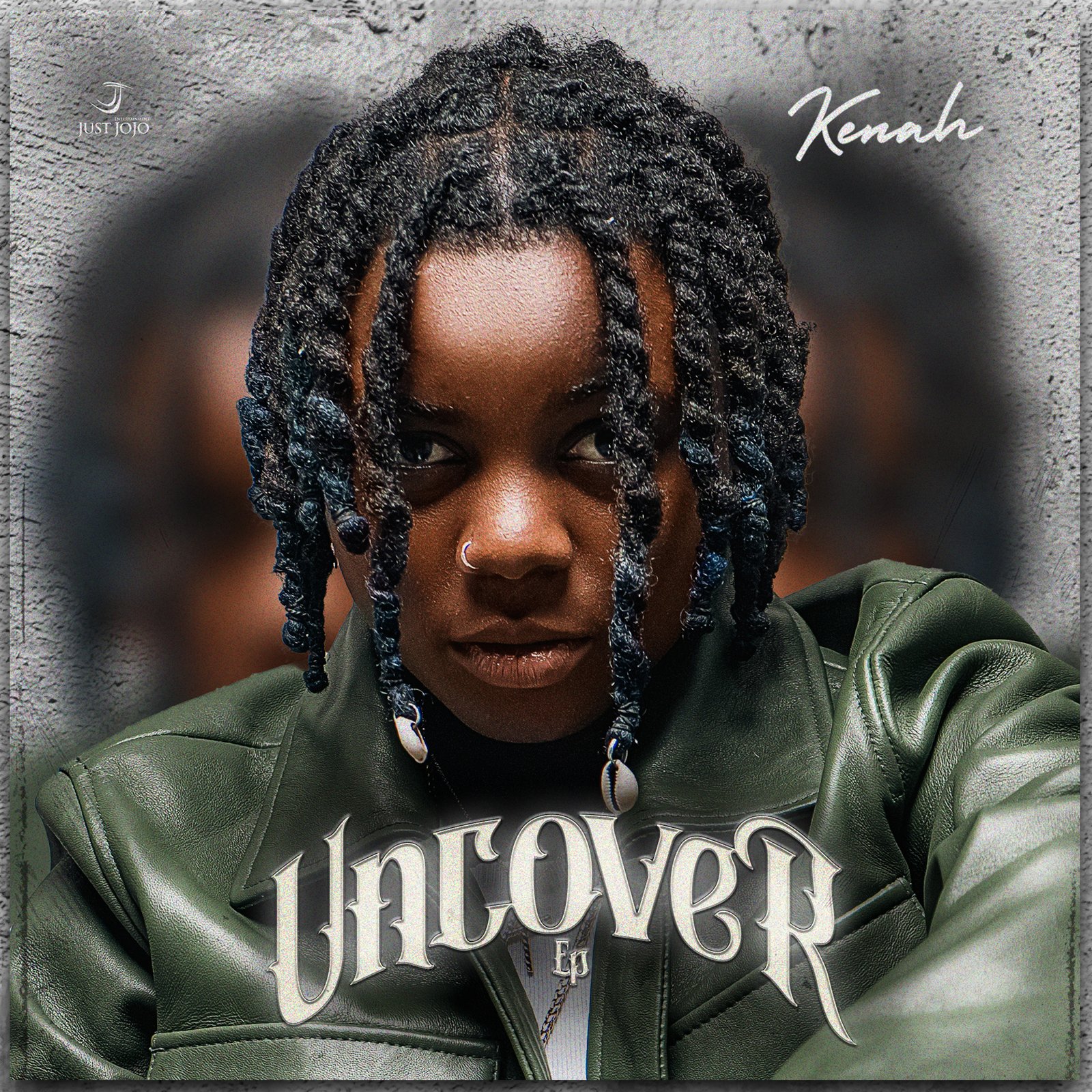 Rising Nigerian Star Kenah Shares Uncover EP And Visuals
Following on from the success of the pre-released single "Mind" earlier this year alongside "One to Watch" artist Amaria BB, Kenah, the rising star has just released her brand new and highly anticipated second EP titled Uncover with leading single "Foreigner."
Accommodating 6 tracks all of which champion Kenah's reputable soothing vocals, sultry lyricism,  and versatility, Uncover is a feel-good project that's bursting with vibrancy. Littered with her timbral dexterity and Afrobeat grooves, this EP houses production from Krizbeatz, Killertunes, and fast-rising producer Hulla — who has delivered a selection of percussive beats for Kenah to gloss.
Taking center stage throughout, Kenah opens the EP with the pre-released single "Mind" featuring London's rising star Amaria BB. Complimenting each other's sultry approach, "Mind" is grounded with R&B undertones that pair seamlessly with the Afrobeat grooves. Exploring the feelings of being infatuated with a new love interest, "Mind" is the perfect track for those late-night drives around the city.
Swiftly moving into "Nobody" Kenah turns up the heat ever so slightly with this percussive slice of greatness that showcases an infectious melody that's bound to leave you wanting more. Journeying through to the lead single "Foreigner," a dance-infused drop that's paired alongside a set of lively visuals where Kenah takes a helicopter around the city of London; from the dance studio to the arcade, and finally hitting up the city center, Kenah brings the energy in this charismatic listen.
Keeping the spirits high in "Long Run," Kenah shower's the beat with slick lyricism to create the ultimate club-ready track, "You know say me I no fit waste time / Kill the club with ya waistline / Go let them see what is behind / After the show make we rewind" she sings. As we close out the EP with "Road" a slightly different approach sonically, Kenah glazes the skittering production with slick bars that highlight her determination to get to the top of her game.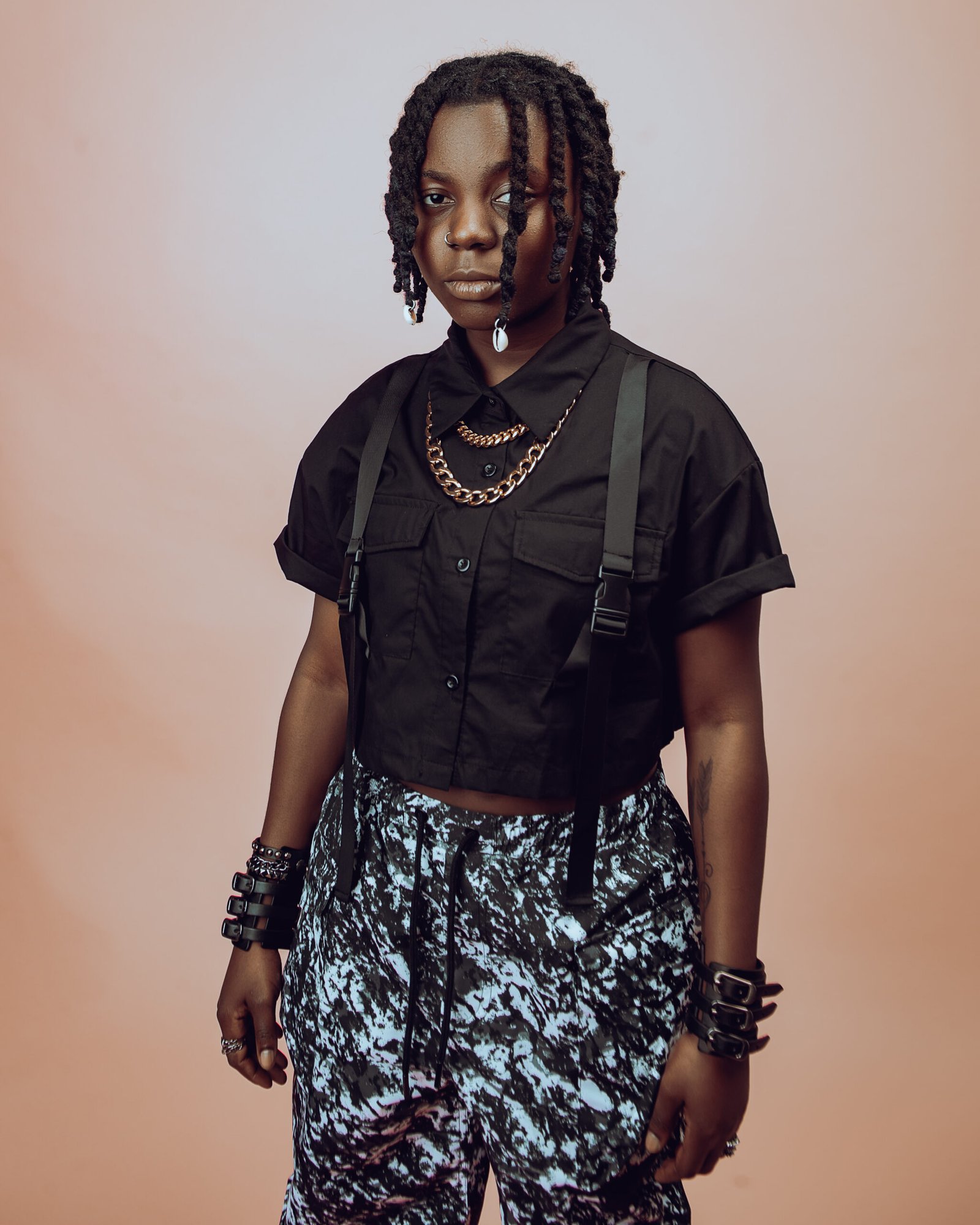 Showcasing her versatility, 'Road' is underpinned with a rap feel, leaning away from the Afro grooves we are accustomed to. Closing out with "Shine," this stripped-back acoustic-lead single is filled with angelic harmonies that correlate with the emotive lyrics, "Everybody makes mistakes o / I no fit lie to you / So many things I've done o / I fit to cry for you" Kenah sings. Delivering a well-rounded project that doesn't box the rising star into one specific sound or genre, Uncover unravels yet another side to Kenah's unyielding talent yet to be seen. .
With previous support from DJ Edu, DJ Ace, Jamz Supernova and DJ Target at 1Xtra, Ras  Kwame at Capital Xtra, DJ Davda, Notion, Clash Magazine, GRM Daily, Mixtape Madness, No Signal, Bong Mines Entertainment, alongside playlisting from KISS Fresh and KISS Bliss, and more, Kenah is steadily becoming a reputable name. Discovering her passion for music at a young age after listening to Justin Bieber, it's always been in Kenah's stride to become a highly successful artist herself one day. After signing her first record deal with JustJoJo Entertainment in 2020, Kenah released her first EP, 3:05 Musing, in 2021 and has since built a devoted fan base eagerly anticipating her next move.