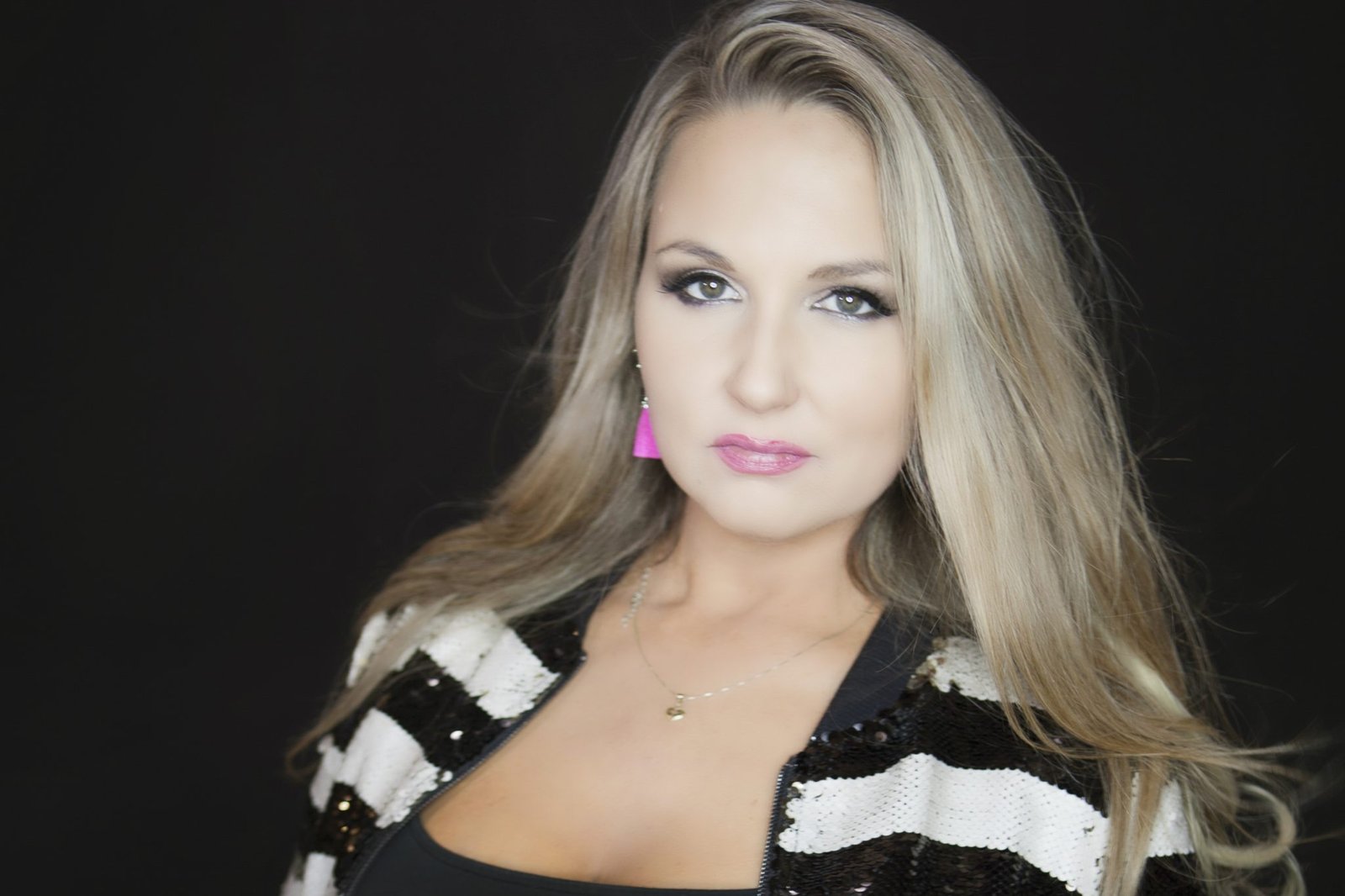 After Signing A Major Distribution Deal With Sony, The Orchard and MC1 Nashville, Discover Justine Blazer's Premier Interview + Song: Just Sing
Nashville producer, singer, songwriter, composer and recording artist, Justine Blazer, has been taking the musical world by storm, earning 7 #1 singles on various independent charts.
Her unique style of edgy country/pop/rock is infused with a hint of Detroit soul and modern vibes. She is a member of the Recording Academy/GRAMMYS voter, the CMA's and the ACM's.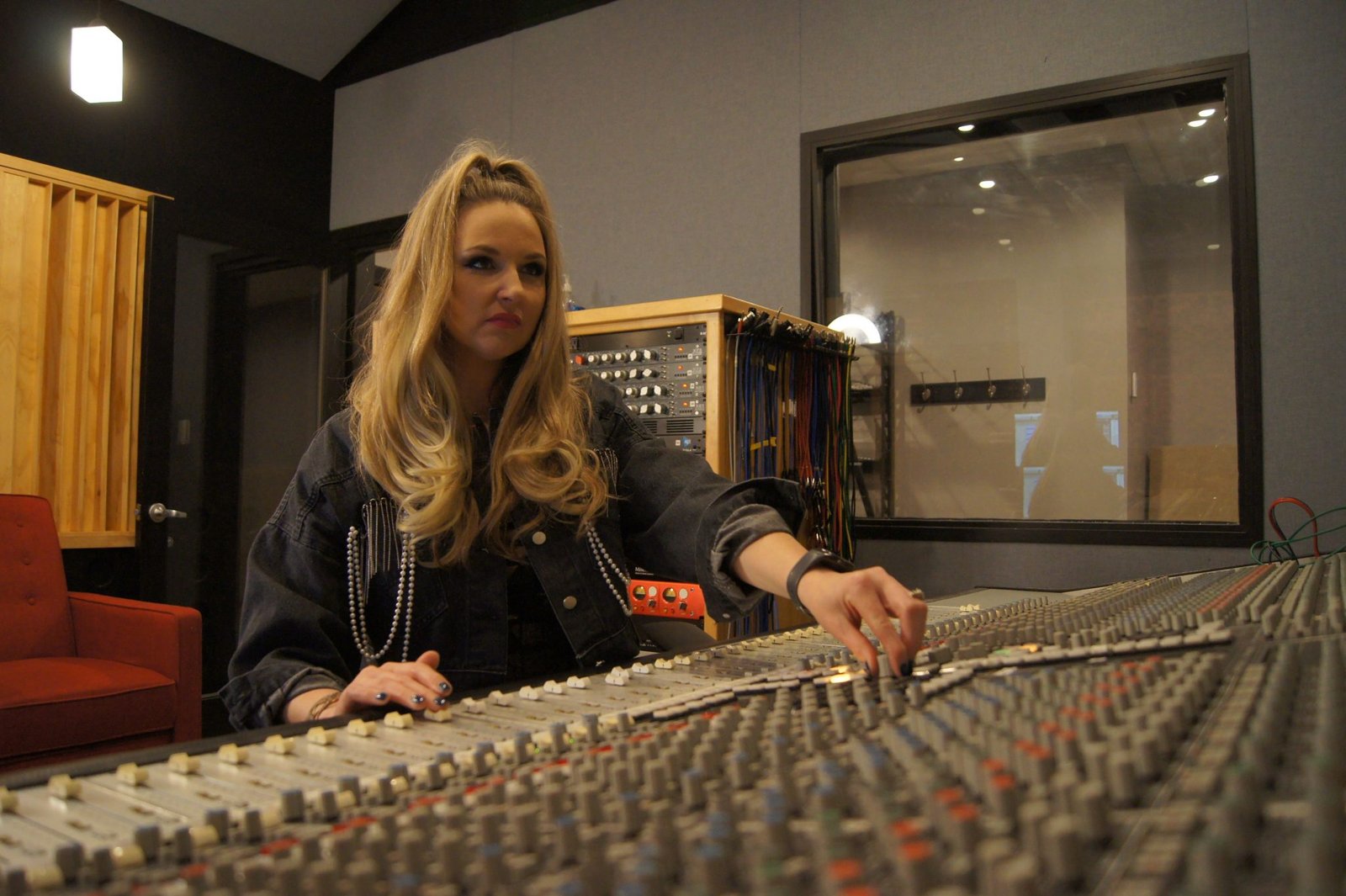 Justine's professional career launched when she won the Nationwide Ram Trucks Battle of the Bands competition. That lead to an extensive tour playing 250 dates a year coast to coast opening for Jason Aldean, Justin Moore, Lee Brice, Kathy Mattea, Regis Philbin, Lonestar and more, while receiving endorsements from Luna Guitars, Dean Guitars, Ram Trucks, Chrysler Incorporated and more.
In 2013, she released her 4th studio album "Gasoline". She wrote/co-wrote all 12 songs. It was recorded at the acclaimed Sound Stage Studios on Music Row, produced by Nick Autry and mixed by Billy Decker. She had much success with this album. Her first single, "Not Going to Take You Back" hit Top 100 on the Music Row charts, along with a successful radio tour. Then "Gasoline" was the #1 most downloaded song on the Play MPE List.
Now you can listen to her premier song "Just Sing" below!
Following was "Las Vegas", added to the IHeartRadio country station new artist rotation. Then her next single and music video for "Amen for the Weekend" was added and aired on GAC, ZUUS, TNN and more. Her last single off the album was "On The Edge With You". It hit Top 10 on the European Charts, sparking a European Tour in 2015.
We interviewed with Justine about the release of her latest single, recent distribution deal, favorite inspirations, and what to expect in the future.
Where is your artistic home? What city, neighborhood or country helped inspire and inform your musical career?
I am from Detroit. Motor City baby! I was surrounded by all forms of music growing up which all inspired me to be the artist I am today.
What was the defining moment you realized you wanted to do music?
I always knew I wanted to do music from a very early age. I was born with it.
How much has your style changed since you started doing music?
I am constantly evolving and shifting, trying to find my latest voice and sounds. Like anything else, it has changed over the years.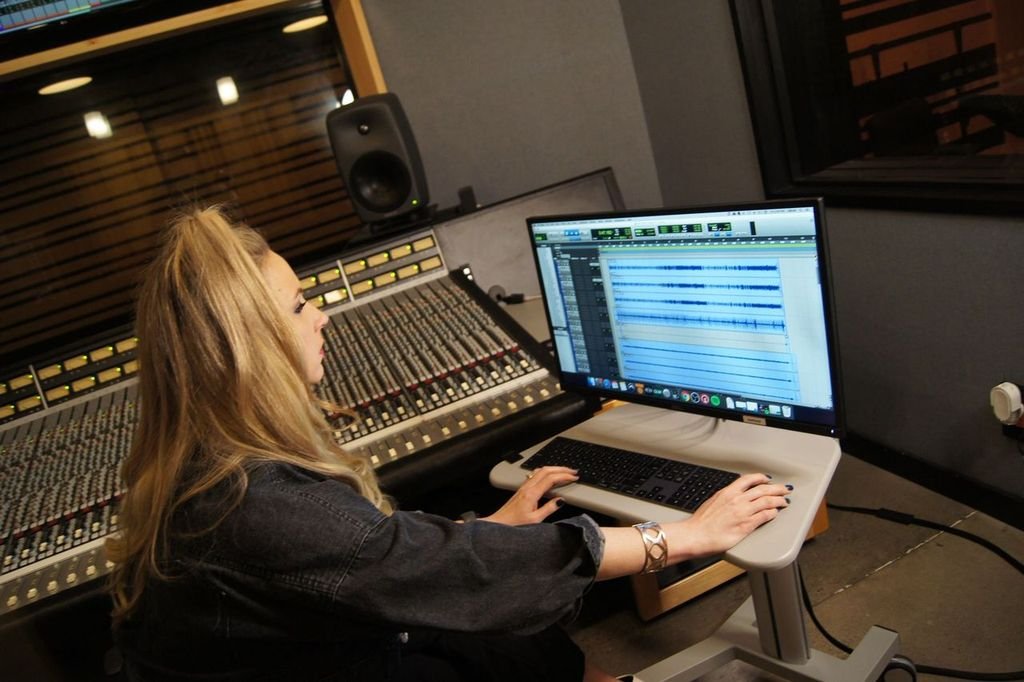 What's something people would be surprised to learn about you?
I used to stutter as a child. I had to go to speech therapy to correct it.
The Fox Magazine is all about inspiration, what/who inspires you the most?
The more I accomplish, the most motivated I get! I love inspiring people too.
Let's get into the details. You just signed a major deal with Sony, how does that feel?
It feels pretty good. I am excited for this new endeavor.
With your new single, what do you want people to take away from it?
I want people to push through whatever pain and sorrow they may have and just do what your heart's desire.
How do you feel artists stay relevant locally, nationally, or even globally?
Social media, engagement, and fan interaction.
What medium or instrument is your favorite to work with and why?
Guitar and piano. I just feel really comfortable with them!
Name a few artists that you would love to do a song with and why? 
Prince, Stevie Wonder, Judy Garland, Patsy Cline, and more!
What motto, quote or words to live by do you use to stay motivated when you aren't feeling inspired?
Just go for it. Who cares what they think. You don't need others' approval for validation. If you like it then it's good!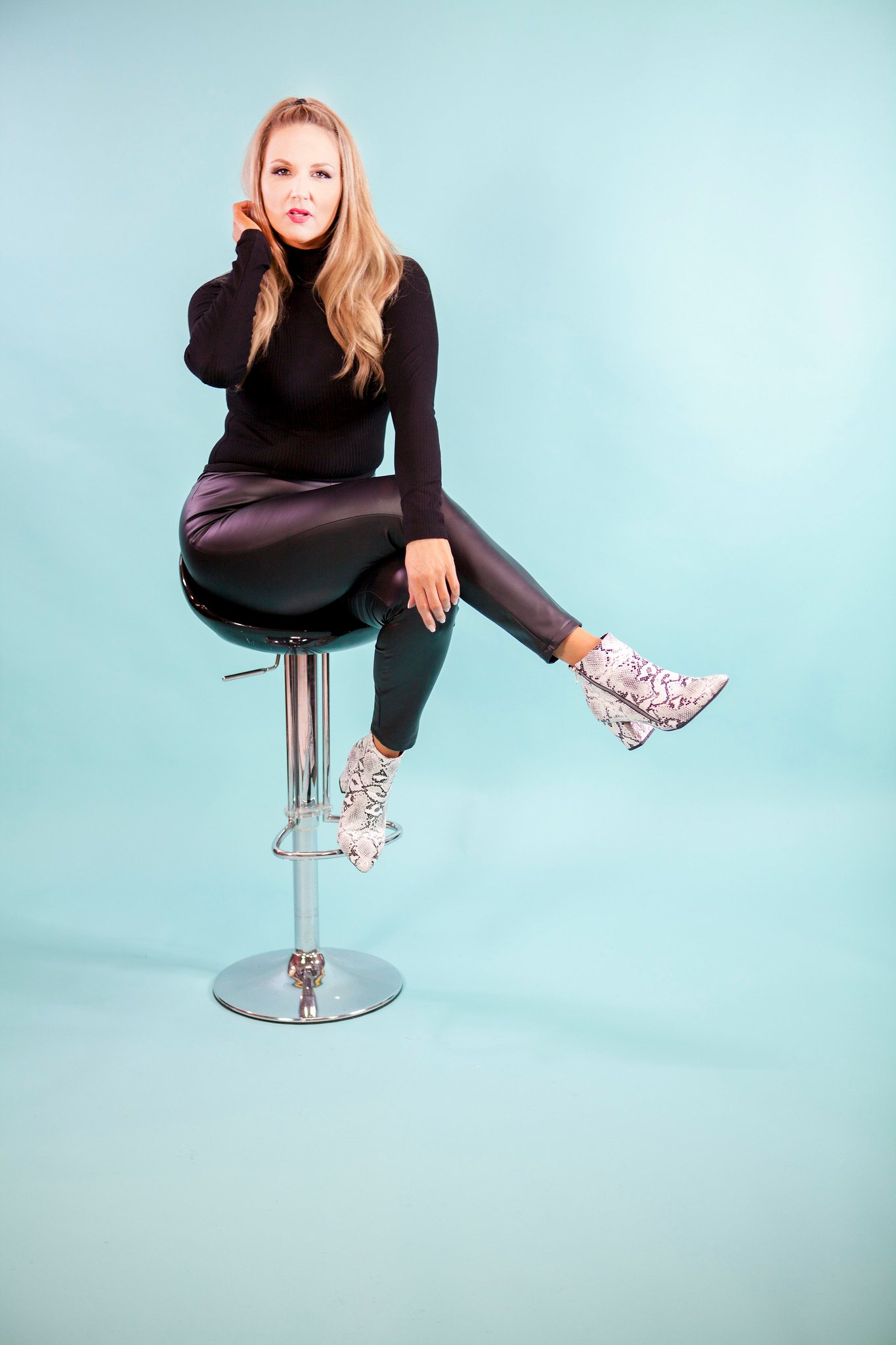 What's your best advice for aspiring musicians?
Stick with it. Work hard and be patient. Also, stay humble and level headed.
What can we expect from Justine for the rest of 2020 and for 2021?
A new EP in the works. A Christmas song as well!
---
Connect With Justine!