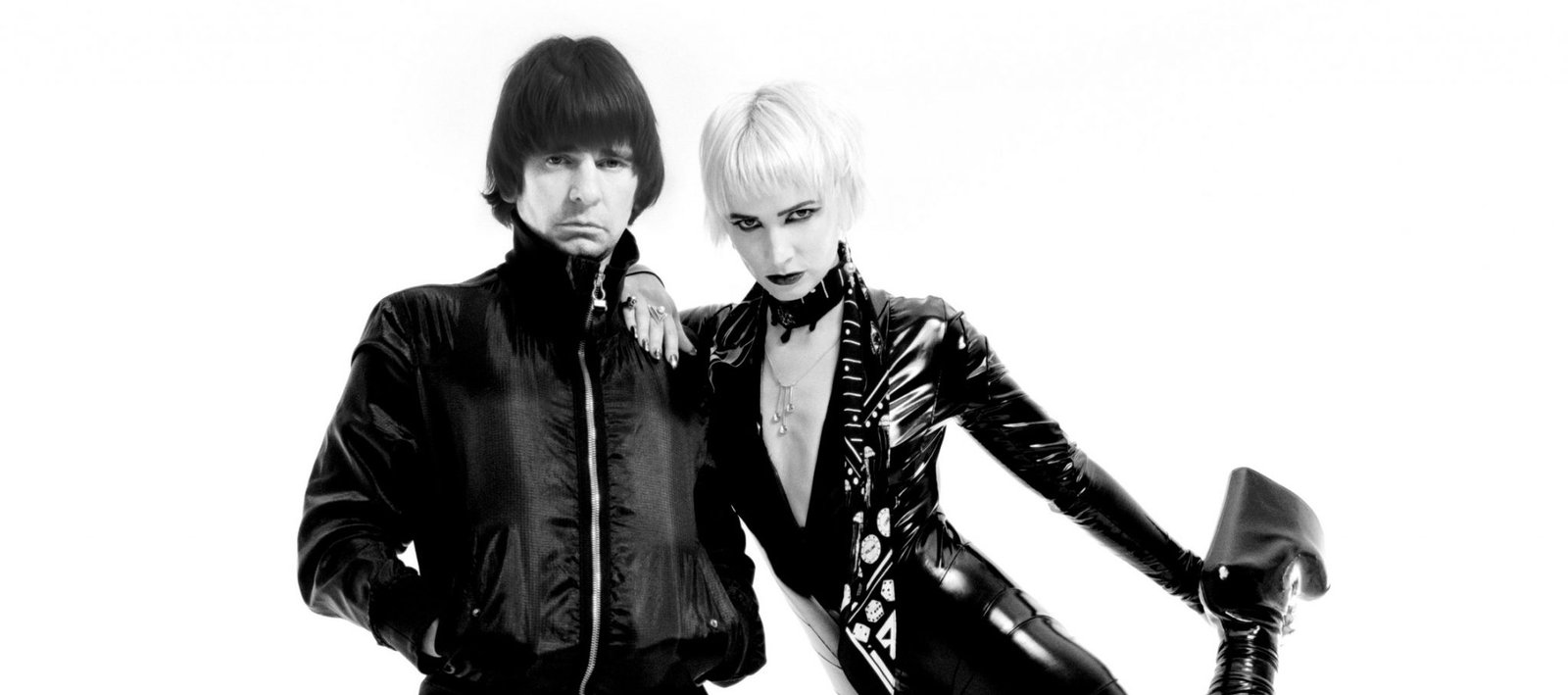 SSHH Premiere Official Video for New Single "Rising Tide"
"There is anger in the happiness and a little hate in the love. At the end of the day, passion rules," – lyricist Sshh
Electro-punk duo SSHH have unleashed their brand-new single "Rising Tide" coupled with its raw and energized video.
The band's lead singer, lyricist, and band namesake Sshh revealed that the song and video were born in a heated argument in the midst of a rainstorm. "I remember being furious beyond belief. Not only because we were having a huge fight… I couldn't stop thinking how much I loved him. Just like I couldn't stop the rain from falling, or the stars from shining, I just can't stop loving this man!" Sshh explained that the video reflects the song in its unadulterated, pulsating vibe.
Coupling Sshh's vocals is Zak Starkey who steps out from the drum kit and slings on his guitar with attitude and skill. He plays the guitar like he plays the drums, with a precise and signature wildness, and with Sshh by his side, the raw singing, harmonica slinging pocket rocket from down under. Together the pair makes a tough team to top.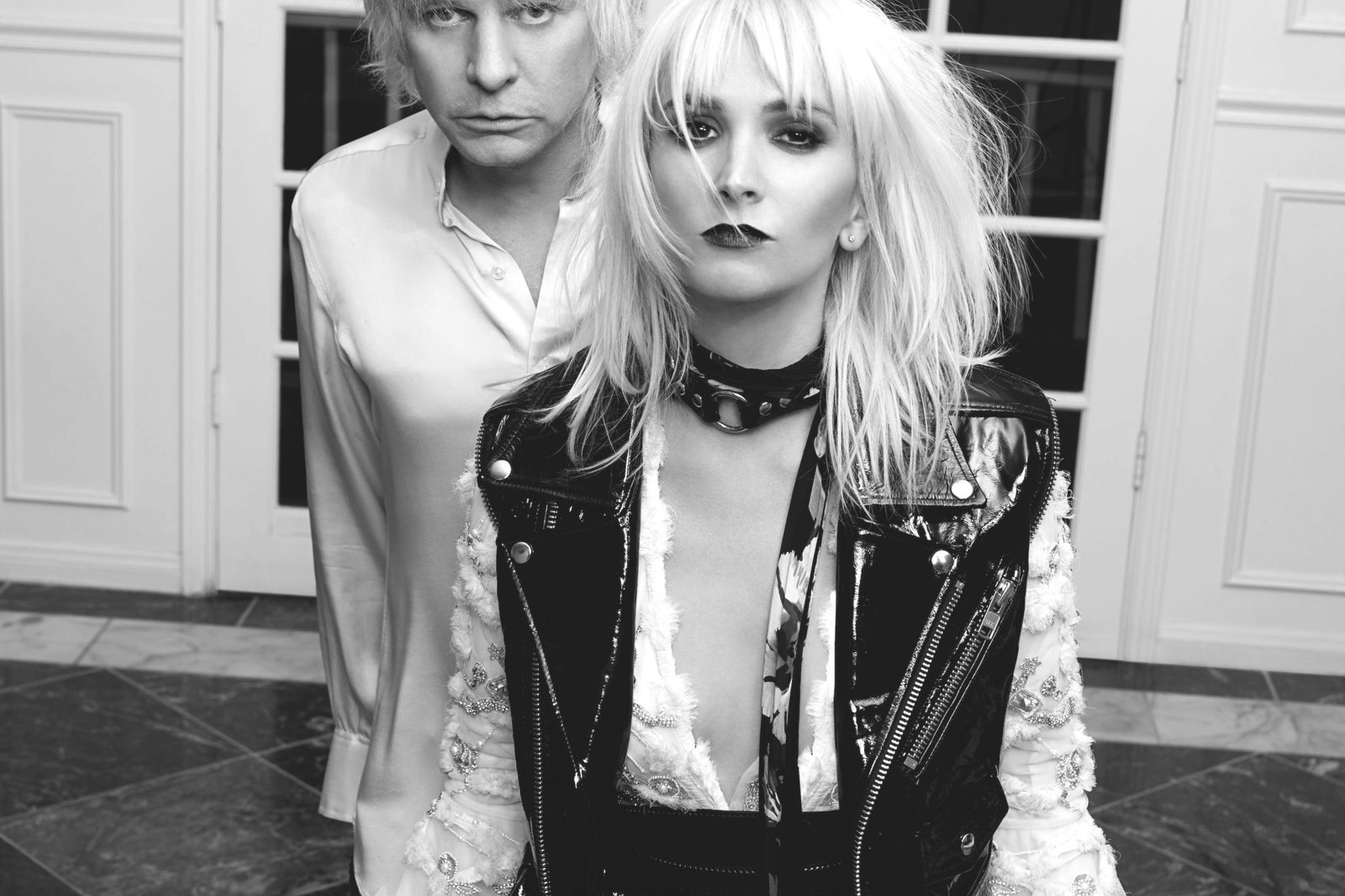 ---
Follow Sshh and Zak here!