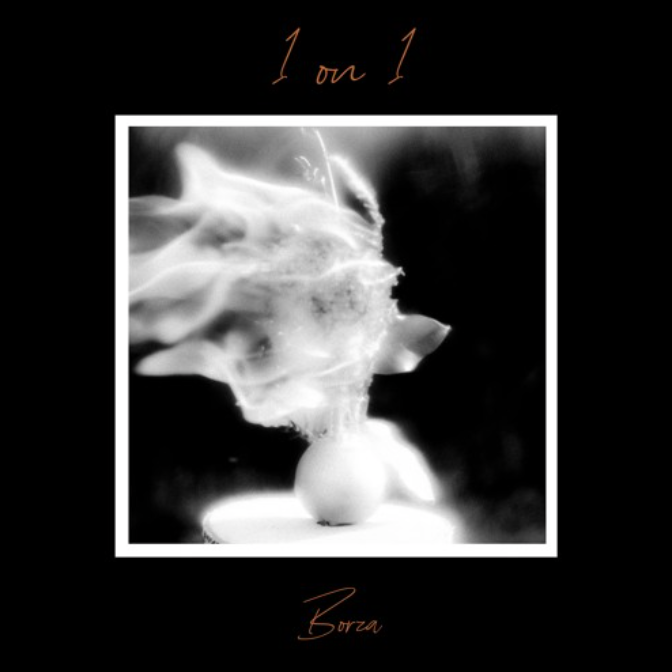 1 on 1 By Borza Out Now
For some reason, sometimes a kin, or we ourselves, act differently in the presence of others.
This song advocates certain reasons for wanting to be alone, and just "1 on 1" with someone you love.
 "1 on 1 is when I love you best. And I don't feel just like anyone else."
"1 on 1" is available now: SoundCloud ¦ Spotify ¦ Apple Music
The single artwork represents the confusion that can come about in those situations. One not understanding why the other is suddenly acting differently.