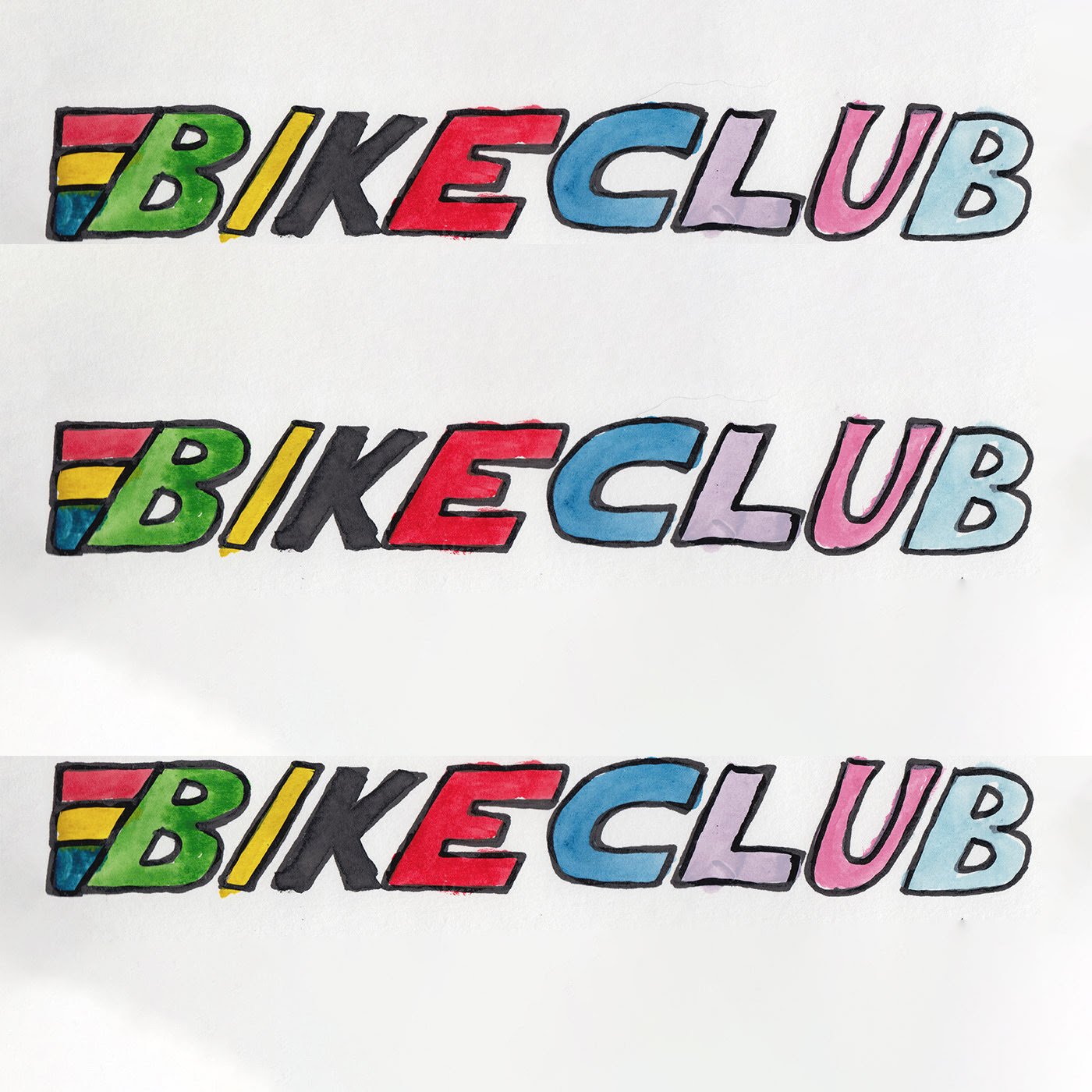 Bike Club's Debut Song: Heart Beating
Bike Club's new song

"Heart Beating" is a love song whose lyrics were inspired by his wife and the melody inspired by two of his favorite bands, The Inbreds, and Sloan.

This track comes from his upcoming EP, Find Romance, a collection of songs influenced by 70s power pop and 90s east coast Canadian indie rock.
With an abstract way of approaching songwriting, Bike Club aims to be more direct and straightforward. Having performed in noisy punk and hardcore bands, this EP reflects his love of catchy melodic pop songs.
Feurd Moore from The Elwins produced the EP, with the rest of the band playing all the instrumentation. Jay Nunes from The Meligrove Band mixed the EP with Dany Laj mastering.
The entire recording process was a team collaboration that fully realized his intention for the song and EP, which releases October 16th.
mxdwn hosted the first listen of "Heart Beating".
ABOUT BIKE CLUB