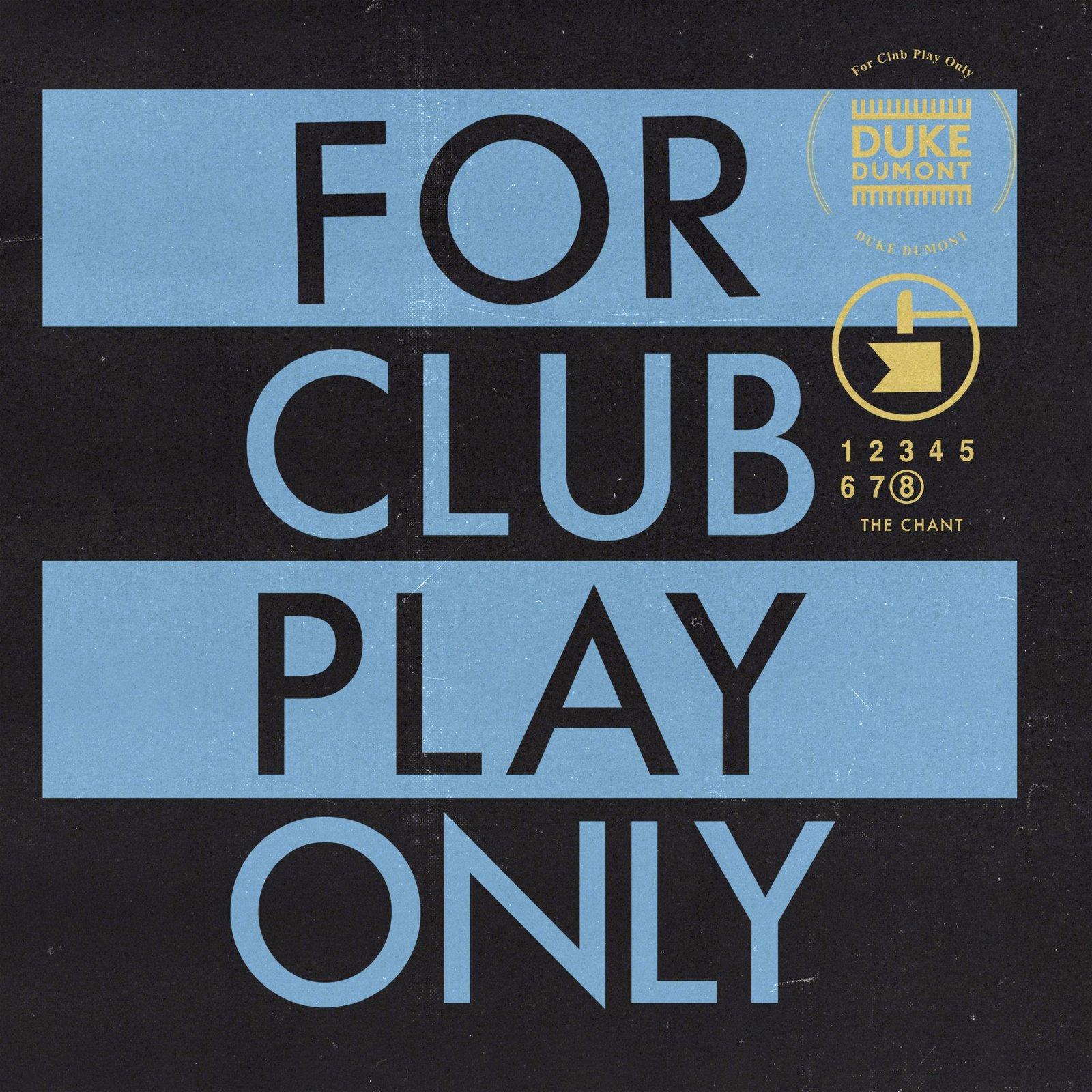 Duke Dumont Returns With New Release: The Chant
Duke Dumont returns with new release "The Chant"—the 8th addition to the 'For Club Play Only' series.
The latest in Duke's reputable 'For Club Play Only' underground series, "The Chant" is an artistic statement. An ode to British rave, the new track presents a meticulously crafted palette of arpeggiated vocal sequencing, euphoric trance synths and a textured rhythm section. A warehouse anthem, "The Chant" solidifies Duke's status as one of the most versatile record producers of our generation.
Speaking on the new track, Duke said "Music is made to be experienced in places. A jointy pop song in your car, listening to the radio on the way to work. Hearing sped up versions of a classic song on your phone scrolling through social media. 'The Chant' is there to be played in a muddy field. Conjuring euphoria. Dedicated to all the ravers dancing in muddy fields. Living in the moment and nothing else."
Although his first release of the year, Duke has steadily and not-so-quietly been building a formidable live show. Since his infamous Coachella 2022 set in which his awe-inspiring visuals coupled with a reconstruction of his music was unveiled, Duke has doubled down on what it means to offer an experience to the listener, truly emphasizing the live experience. Duke's taken his live show across the globe, with notable shows in Australia, including Splendour In The Grass and America, including The Shrine (LA), The Mirage (NY), and Coachella. 2023 will see Duke continue his ongoing run of shows stateside, with his biggest US LIVE* headline set to date at Colorado's iconic Red Rocks on October 27th. Tickets on sale now.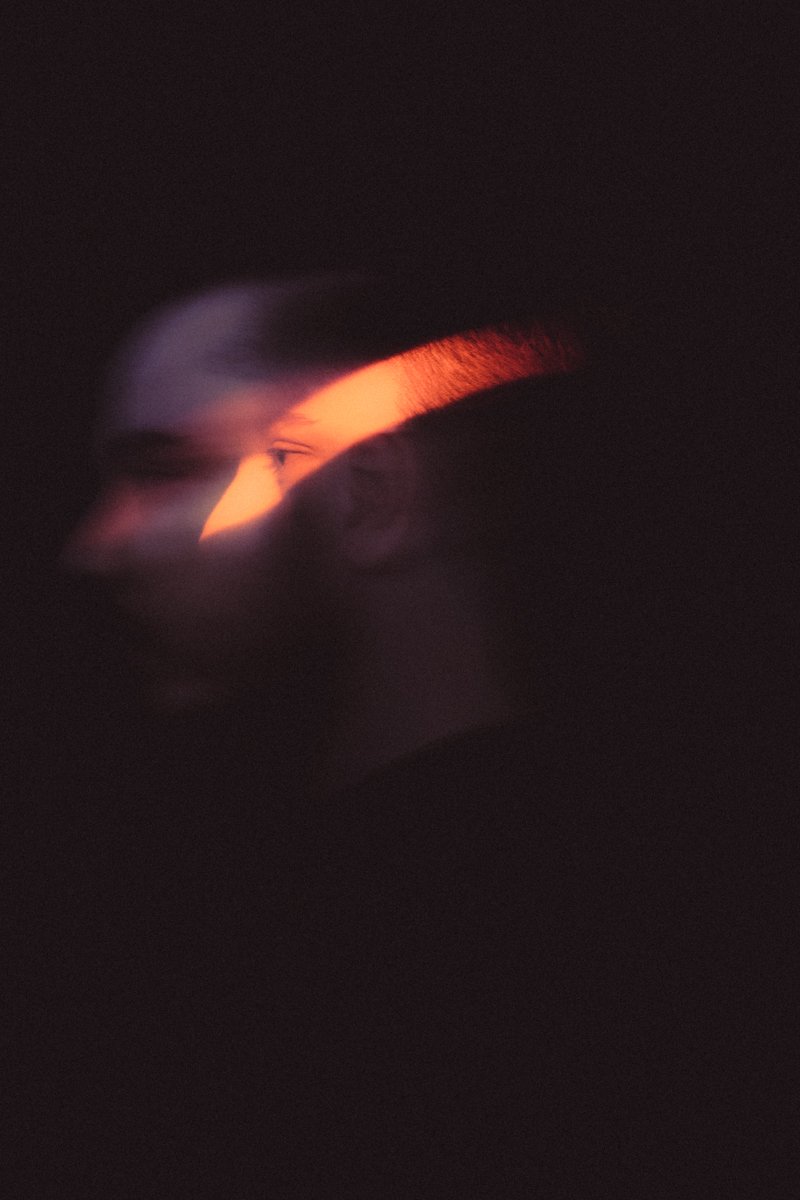 "The Chant" arrives a decade on from Need U (100%) feat. A*M*E, which soared straight to number 1 in the UK. It became the first UK house track to do so in over a decade, reaching Platinum certification, and opening a gap in the British music consciousness for dance music to prosper on a grand scale.
Beyond the charts, the underground explorations of his 'For Club Play Only' shine a light on his multifaceted acclaim and what makes Duke such an exciting proposition. Success to him is not defined by chart positions, nor does he make music with that in mind. His approach to putting the art first has still resulted in him being one of the world's most successful electronic artists and somewhat of a commercially successful behemoth, with over 5M monthly Spotify listeners. The release of "The Chant" is an example of an artist with over two decades of experience whose artistic integrity stays uncompromised.
2023 Tour Dates:
Friday May 12 – Las Vegas, NV – Zouk
Friday May 19 – Las Vegas, NV – Electric Daisy Carnival
Friday May 26 – São Paulo, Brazil – Só Track Boa
Saturday May 27 – Camboriu, Brazil – Green Valley
Friday June 2 – Atlanta, GA – Domaine
Friday June 16 – Montreal, CA – New City Gas
Saturday June 17 – Washington, DC – Echostage
Thursday June 29 – Las Vegas, NV – Zouk
Saturday July 22 – Las Vegas, NV – Zouk
Friday Aug 25 – Brooklyn, NY – Brooklyn Mirage
Friday Sept – Chicago, IL – North Coast Music Festival (LIVE)
Friday Oct 27 – Denver, CO – Red Rocks (LIVE)
Purchase tickets to Duke Dumont live show here.