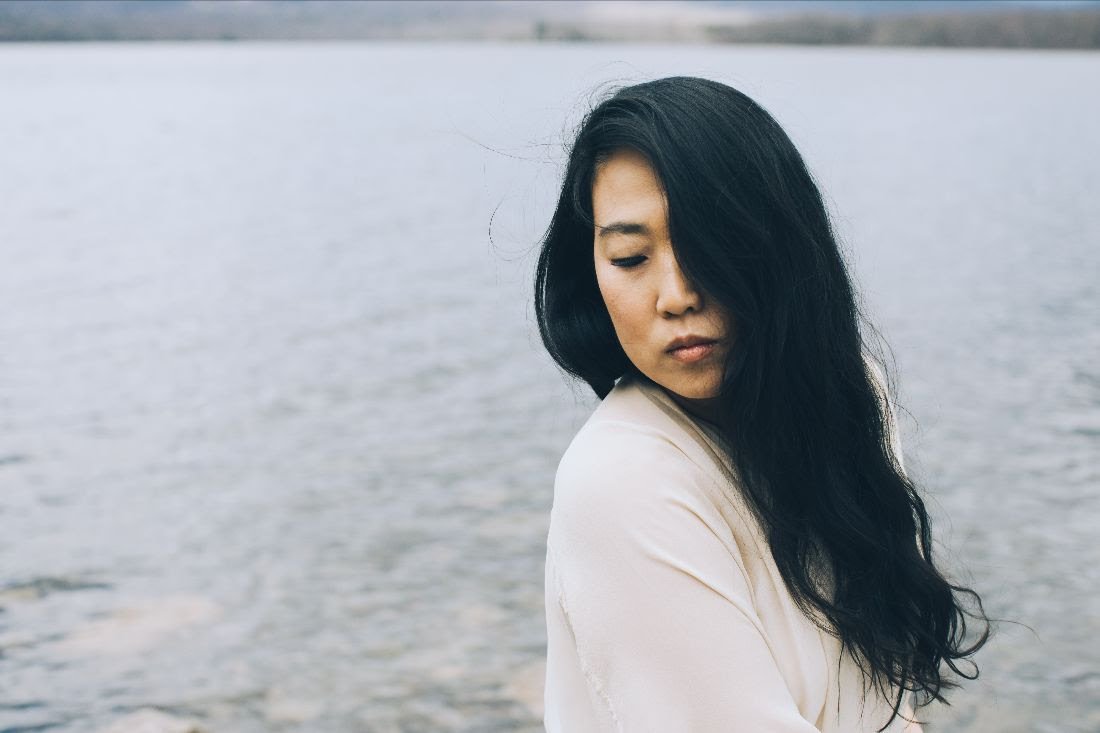 Susie Suh Releases Stunning Video Shot On Volcanic Crater In Hawaii
Directed by Susie Suh on a volcanic crater in Hawaii, "Blood Moon" is the latest installment in a series of visual releases.
On the heels of performances with Grammy.com and "Today in Nashville," singer-songwriter Susie Suh has released a breathtaking music video for "Blood Moon," the latest single from her new album Invisible Love. The video series all feature a lone female character who travels the globe, displaying the beauty and power of the natural world.
"'Blood Moon' is a symbol for the solar eclipse, a time spiritually of heightened feelings and emotions," Suh explains. "Written on piano when I lived in Ojai, the song alludes to a time of great change."
With over 125 million streams on Spotify and a series of high-profile syncs in the U.S. and abroad, Susie has quietly and organically grown her audience and reach. After being signed to Sony Epic Records for her self-titled debut album, Susie created her own label, Collective Records. Susie's instinct to produce and own all of her own music and content, with total control of all her creative choices — has allowed for a pure transmission of her artistry.
The single "Here With Me" became an internet phenomenon after being featured on the first season of "The Blacklist."  And virtually every song on her second album, The Bakman Tapes, was licensed to film and television shows such as "Parenthood," "Awkward, Containment," and more. In 2021 alone she was added to more than 130,000 Spotify playlists with no touring, marketing, and no big "corporate machine" behind her.
Searching for answers outside the modern world, Susie began to look within. A traveler and a seeker, her quest for self-knowledge and spiritual truths whisked her away to sacred and holy places around the world.  Susie studied meditation and alternative modes of healing like sound therapy.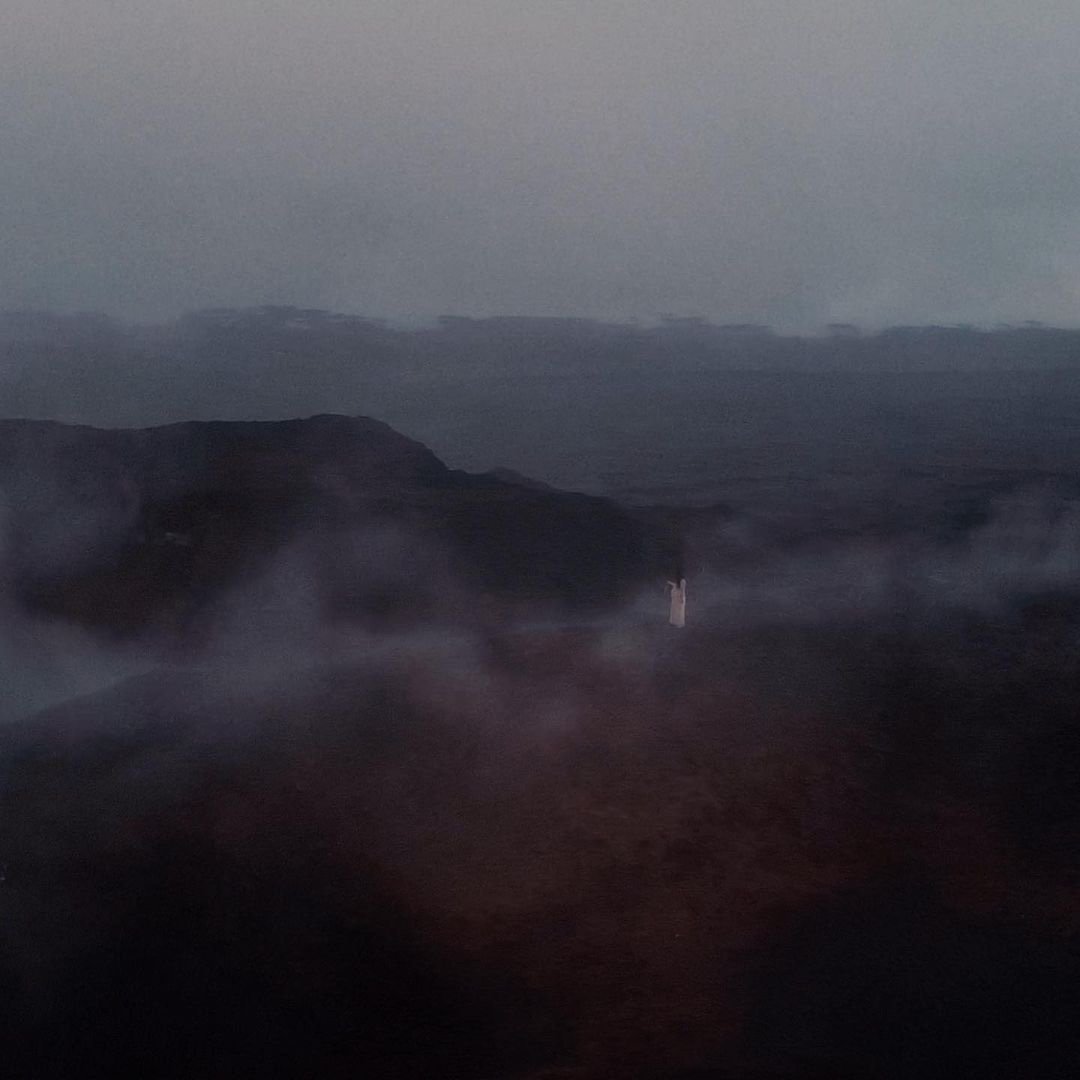 These epiphanic experiences lifted her spiritually and emotionally and resulted in Susie's third full-length release, Invisible Love. Connecting through a sonic haze with music that can be described as refreshingly honest, introspective, and vulnerable, the album mines wells of unseen emotion, grasping for raw feelings in between the echoes of warm keys, plaintive acoustic guitar, and the delicately transformative power of crystal bowls.
"This album chronicles an inner journey that I've been on—a pilgrimage of sorts—to find healing from within," Susie shares. She continues:
"Music is a powerful tool, and songs can help one get in touch with their own emotions and truth. I wanted to incorporate into my music some more alternative and intentional elements that have helped me on my journey."
During her travels, Susie developed an interest in healing practices that incorporate sound, including the gorgeously essentialized melodies of the crystal bowl. "Sound therapy works through entrainment," Susie explains. "When you hear certain sounds, your body will entrain itself to the frequencies around it. Those frequencies can help lower blood pressure, help with stress and anxiety, and calm the nervous system."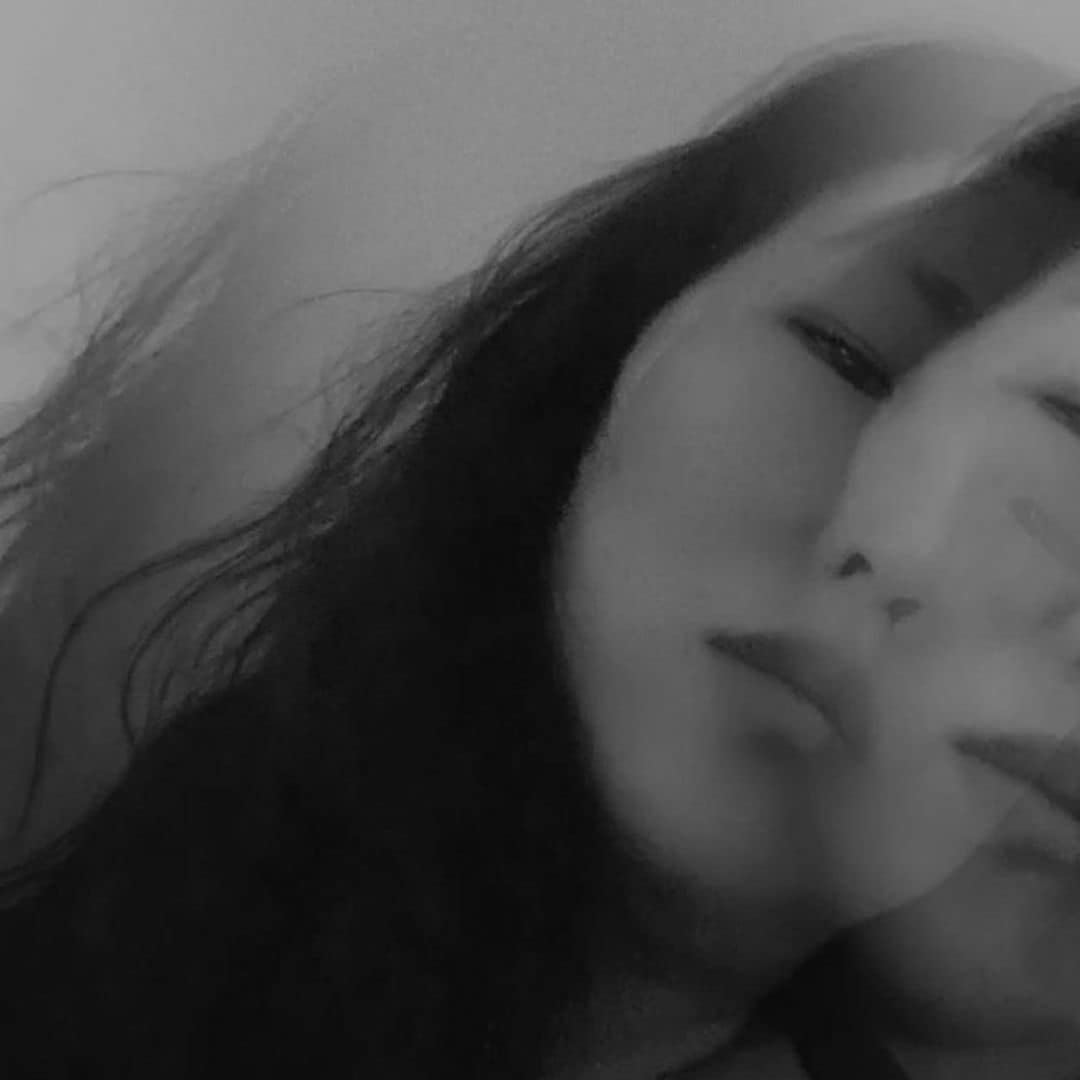 This spring Susie revealed the music video for "Invisible Love," the ethereal and uplifting title track of her latest album. An anthem of self-love and empowerment, "'Invisible Love' is a song about the divine nature within all of us," Susie told Parade Magazine. "Love permeates throughout even though you might not see it. We are all sacred and we are all beautiful."
Invisible Love represents a personal and artistic rebirth for Susie.
"Invisible Love feels like a debut for me," she says. "I'm welcoming everyone to get to know different sides of me like never before."
A special vinyl edition of Invisible Love is available now. For details and additional information, please visit www.susiesuh.com.