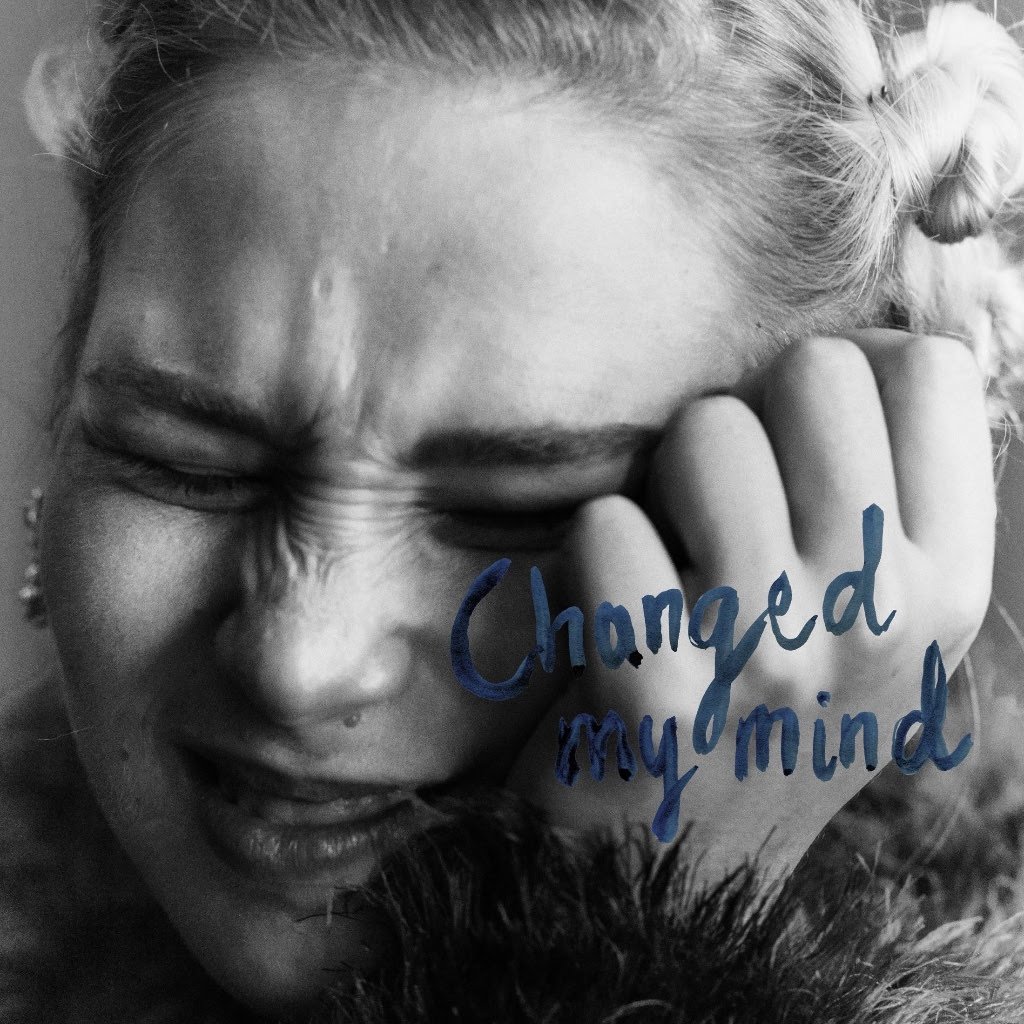 Grant Releases "Changed My Mind" To Join Tove Styrke On Tour
To commemorate her Scandinavian tour with fellow Swedish artist Tove Styrke, rising artist GRANT (aka Caroline Cederlöf) has released a stunning rendition of her tour mate's single 'Changed My Mind.'
Out on all digital platforms today, accompanied by an official video. Shot in the British coastal town of Margate, directed by Zoë Que and Heydon Prowse it features the burgeoning singer who truly makes the song her own with her powerful signature vocals.
"I'm such a fan of covers. And honestly, it's humbling to have somebody cover one of your songs." said Tove Stryrke "It made me think of "Changed My Mind" in a completely different way than I did before. I love GRANT for doing what she did with the song, giving me that. We´re gonna have some much fun touring together!"
Earlier this year, 24-year-old GRANT released her debut album 'In Bloom.' each song is rooted in raw emotion, as the album demonstrates a poet's attention to detail, whether the mood is ecstatic or stormy, outrageous or fragile, GRANT endlessly proves her skill at sculpting melodies and lyrics. The end result is a soul-baring and exquisite 10-song collection, which firmly positions GRANT as one of the most exciting new artists to emerge in 2018 and most certainly one to watch in 2019.
photo credit: Angelina Bergenwall
"I decided on 'Changed My Mind' because it has a great melody and great lyrics with a mixed message that I thought would be fun to play around with. I stripped the song to its melody and started building it from scratch. I came up with the idea of having rhythmic strings as a theme for the whole production and took it from there. The lyrics were my way in to make it my own. Tove's version is playful, so I went for the more desperate and brittle. I think both of us express some degree of irony as well, I like that in pop song. I had so much fun making it."
Besides her Scandinavian tour with Tove Styrke this November and December, GRANT is busy working on new music and plans to release it in 2019.