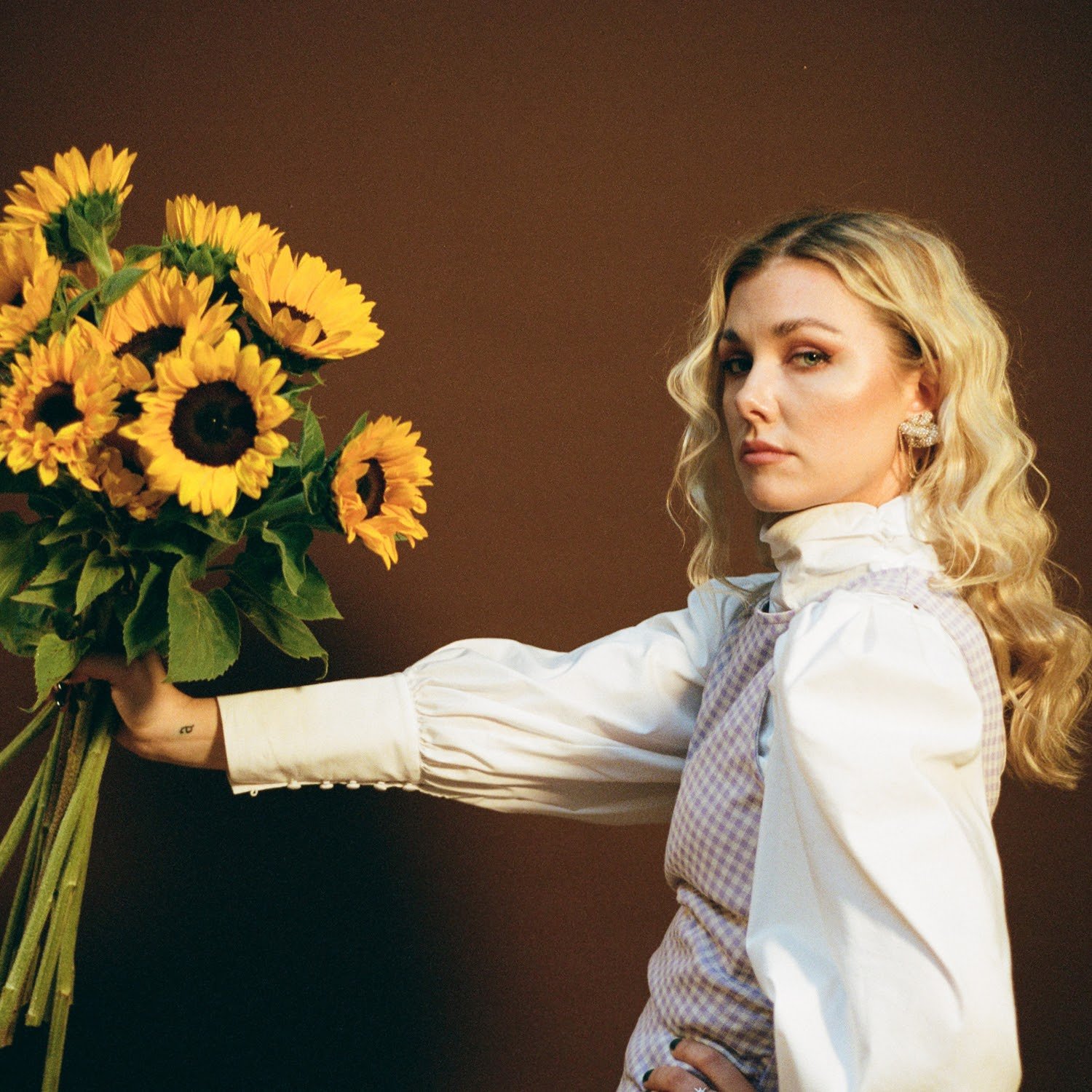 Swedish Alt-pop Singer Clara Mae Releases "Crash"
Celebrated Swedish singer-songwriter Clara Mae just released her new single, "Crash," via Universal Music Sweden.
The artist has firmly established herself in the industry by co-writing with big names such as David Guetta, Tiesto, and Martin Jensen, as well as featuring in songs by the likes of R3HAB and Frank Walker, amongst others.
The singer-songwriter has reached #21 on Billboard's Hot Dance/Electronic Songs chart and featured in numerous well-known publications. Clara Mae's talents have been further recognized on numerous streaming platforms, with her music featured on well-known channels such as Trap Nation, Ultra Music, 7clouds, and Chill Nation, amongst others, contributing to her impressive play count of over 600 million globally.
Clara Mae studied jazz vocals and piano in her small town of Gävle, Sweden, where she grew up. Later, she would move to Stockholm to pursue a career in music, which she kick-started with her debut EP, Sorry For Writing All The Songs About You, which has earned millions of streams, before touring the U.S., Canada with Ella Vos, and Europe with Canadian singer Carlie Hanson.
'Crash' was written by Clara Mae in collaboration with Cassandra Ströberg, Johan Lindbrant, and Madelene Eliasson, who also produced the song. It was then mixed and mastered by Lars Norgen, who has previously worked with Tove Lo. While creating her own music, the singer calls upon the likes of Holly Humberstone, Troye Sivan, and Kacey Musgraves for inspiration.
No more overthinking, no more self-doubt: dare to lose control and fall head over heels for Clara Mae with  "Crash." The singer has taken the classic, elegant tones and filled them with hope, radiating love, and affection to the simple moments that carry a relationship.
"I think many people are scared to really let themselves fall head over heels in love with someone. It's scary to be vulnerable. Will the happiness you feel right now be worth the pain if it ends? For me, yes. He will be the best I'll ever have even if we crash," Clara Mae shares about the single.
Listen to "Crash" now.