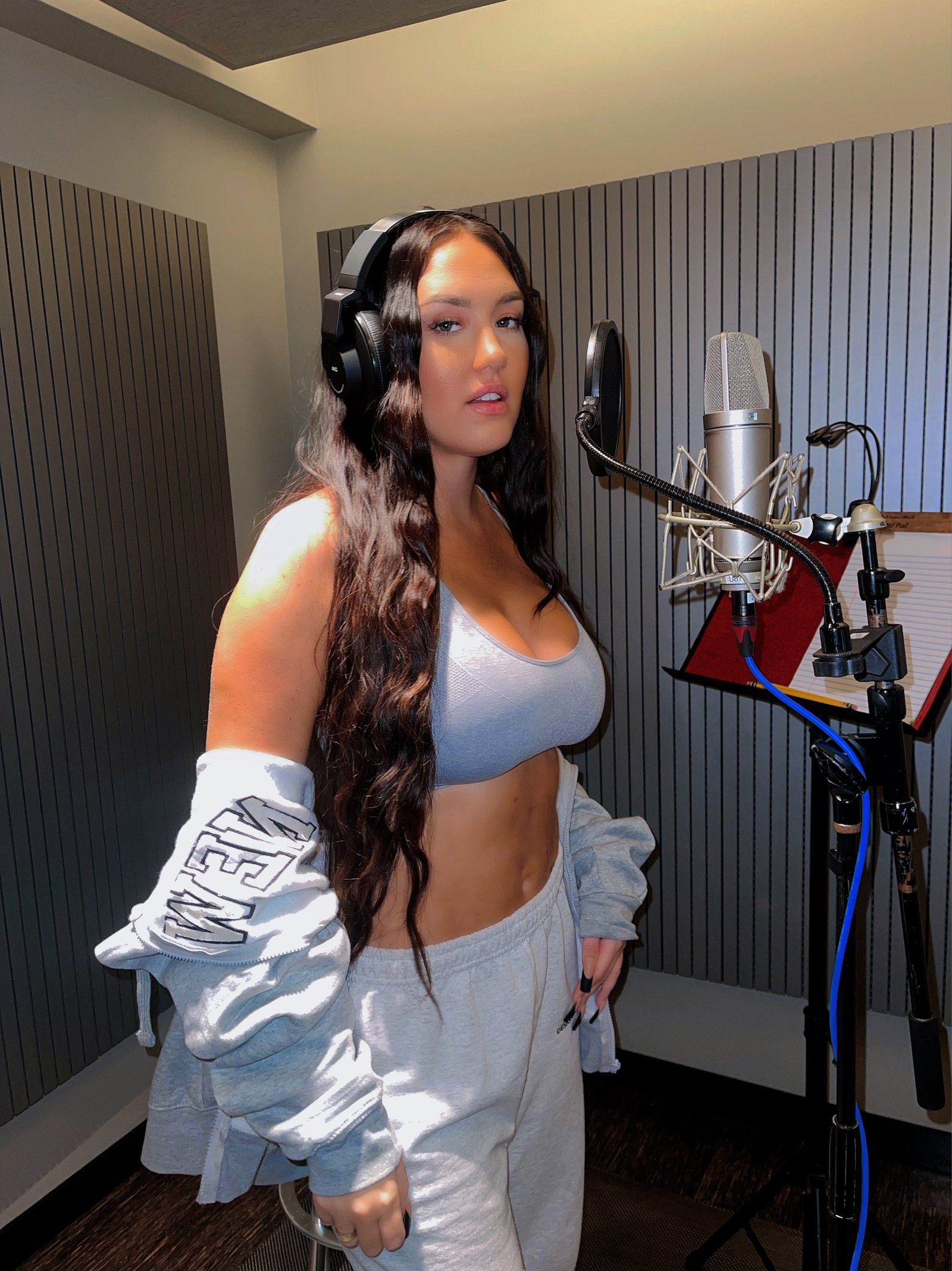 This Is How Former Model Jules Liesl Became The Next Rising Pop Star
This pop music sensation is not afraid to speak her mind.
Jules Liesl's confident yet vulnerable, raw music attracts her audience in each of her four hit singles. Before tapping into the music industry and working with names like Cameron Sauve and Fencer, Liesl was a model.
After six years in the modeling industry, Jules developed a perilous eating disorder and struggled to find inner wellness, knowing deep down she needed a new career path to find balance and harmony. Liesl has found her true calling in music, pouring her heart out to her listeners through each new song. She has a certain aesthetic with each single she releases, with colors purple and red associated with fun Latin vibes, and gold with ballet dance.
Read Jules' story about her passion & rise in music and her biggest inspirations. Plus, a new single out soon!
Where is home?
I grew up in south Florida, but now I live in LA. I have been here for 10 years!
What inspired you to make the jump from the modeling industry into the music industry?
I always loved taking photos but my passion has always been music. Ever since I was a baby I wanted to be a pop princess.
Can you tell us more about your upcoming NFT music release?
I'm not exactly sure about the timing or even the specifics of my NFT. But, I'm very excited about using an NFT to help create deeper engagement, value, and experience for my fans.
The Fox Magazine is all about inspiration, what/who inspires you the most?
My biggest inspiration when it comes to music is Disney, Britney Spears, Queen, and Stacie Orrico.
How do you feel artists stay relevant locally, nationally, or even globally?
Nowadays, I'd say social media for sure!!
What sets you apart from other artists?
This is all I've ever dreamed of in my life. I have such a passion for it that makes me have a drive to never stop and I want more and more so I can have a voice to help people.
Are you releasing any new music soon? If so, can you share a bit about it?
I am working on an album!!! I'm super excited for you guys to hear it and we are releasing an original Christmas song on Thanksgiving. I'm super excited about this, especially because I love Christmas and I'm so glad I was able to make this beautiful song for you guys.
Do you have any new projects in the pipeline?
Definitely! The album that we are working on, the music video, and hopefully going on tour. There's a lot going on and I'm very excited about the future!
---
Connect with Jules!