Stormzy Protégé Dylan Walker Launches New Single: Summer Time Love
Upcoming artist Dylan Walker, who went viral in September for being discovered by Stormzy in a London Sainsbury's, has dropped his latest single "Summer Time Love."
The end-of-summer bop blends acoustic guitar with punchy, Latin-inspired beats, reminiscent of Ed Sheeran's "Shape of You" hit single. So it comes as no surprise why Ed Sheeran himself loved the song after hearing it played by Stormzy.
Dylan shot to fame in September this year, when a surprise run-in with Stormzy in Sainsbury's led to him landing a management deal with Soar Music Group and securing interest from several of the biggest record labels around. Stormzy, who described the 'Summer Time Love' single as "sick" was so impressed by the song that he played it to friend Ed Sheeran, who described it as "fantastic" in a video message to Dylan. Perhaps not the biggest surprise, as the song took inspiration from Sheeran's 'Shape of You' hit song with its use of acoustic guitar and sexy, latin-inspired beats.
Since his stamp of approval from Stormzy and Sheeran, Dylan has spent all his time in the studio finessing the final touches to "Summer Time Love," which is now available to stream on all platforms.
Describing his new release, Dylan said:
"'Summer Time Love' is my favourite track yet. I co-wrote it with one of my closest friends and producer, Jack, from Fairlight Studios. It came together so naturally one afternoon on a day when we were just jamming around."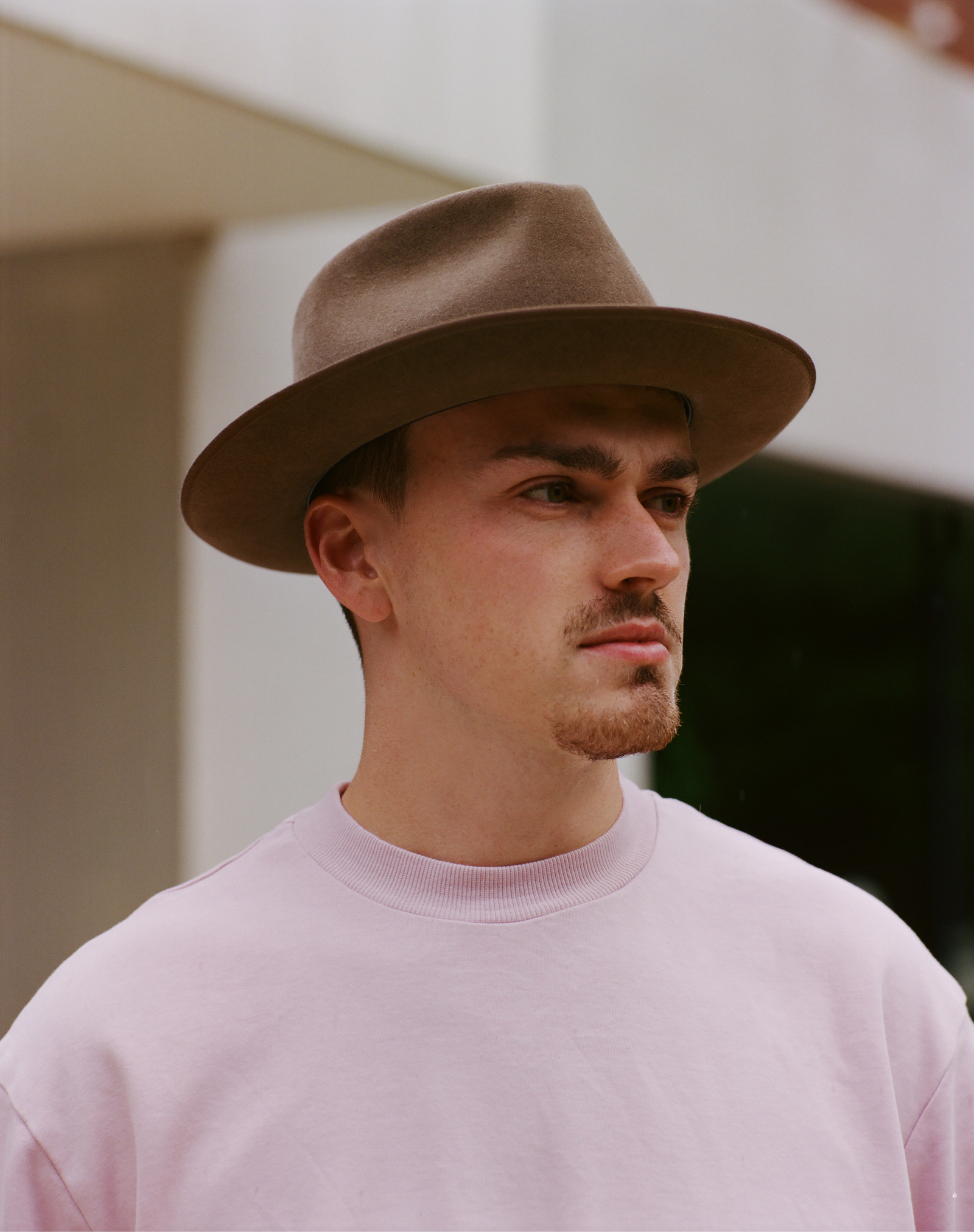 "Jack just started playing the melody on an acoustic guitar and I just started singing the same chorus you hear today. And, once we finished it, I remember just grinning at each other knowing we were both thinking the same thing – it really is the epitome of a summer bop.

"The song is also very personal to me and holds a special place in my heart. The lyrics 'You only live once, live each day as your last' symbolises the way I approach life now since overcoming some personal struggles with mental health and quitting my corporate job to pursue music, so it represents a very scary but exciting time in my life."
 Listen to "Summer Time Love" HERE and follow Dylan Walker HERE.