Trevis Drops Smooth R&B Single: All Night
Sun-dappled chords mix with wavering, caramel tones from newcomer Trevis on delectable single "All Night."
Featuring sun-dappled chords and a soft bass line, "All Night" is a dream of a record that flows through a contemporary pop and R&B space.
Crafted perfectly with soulful instrumentation and an exceptional vocal that instantly melts you into the vibe of the track, it is also the coming of Trevis that we are living for.
Caressing the track with his soft, caramel tones that waver with soul as he lays down his vocals across the record, Trevis remains the star throughout, ensuring each lyric is perfectly placed with clarity and delivery. Detailing a night driving around the city after meeting a girl, the track captures the feeling of being in the moment and the burning, lustful desire of being with someone new.
Born and raised in Norway, Trevis found a place to call home in the musical melting pot of California, where he found his way to the studios of super-producer Harmony Samuels and the BOE Camp. Responsible for hits with Jennifer Lopez, Mary J. Blige, Ariana Grande, Fifth Harmony, Chip, Ciara, Chris Brown and many more, Trevis would sit at the back of Harmony's studio sessions, listening and watching top-tier musicians in their space and dissecting the formula of how to bring the best out in that creative moment. Inspired and educated, Trevis found that creating his own music became his therapy and a healthy outlet to express himself.
Hotly tipped as one of music's next major stars by industry insiders, Trevis explains the formation of 'All Night' and how a sneak preview of the track posted to Instagram, quickly snowballed to an influx of stars, and industry heads, sitting up and paying attention to his sound.
"All Night is the first song I did with my U.K. brothers Sons Of Sonix, a collab with them was way overdue. The same night we made it, we posted a snippet of it on IG, and it immediately sparked something. The whole flow of it just felt right. We were getting mad love online, from U.K. icon Wretch 32 to one of my favourite Nigerian artists Oxlade."
Music, however, wasn't always the answer for Trevis, yet destiny always finds its way. From the age of five, his first love was football, and by 15 his talent and dedication to the game had earned him a spot with the Manchester United soccer school. Following injury, life took a cruel turn for the teenager and Trevis' lifelong dreams were dashed. His mental health spiraled into a dark space as he grappled with giving up everything he loved and worked for.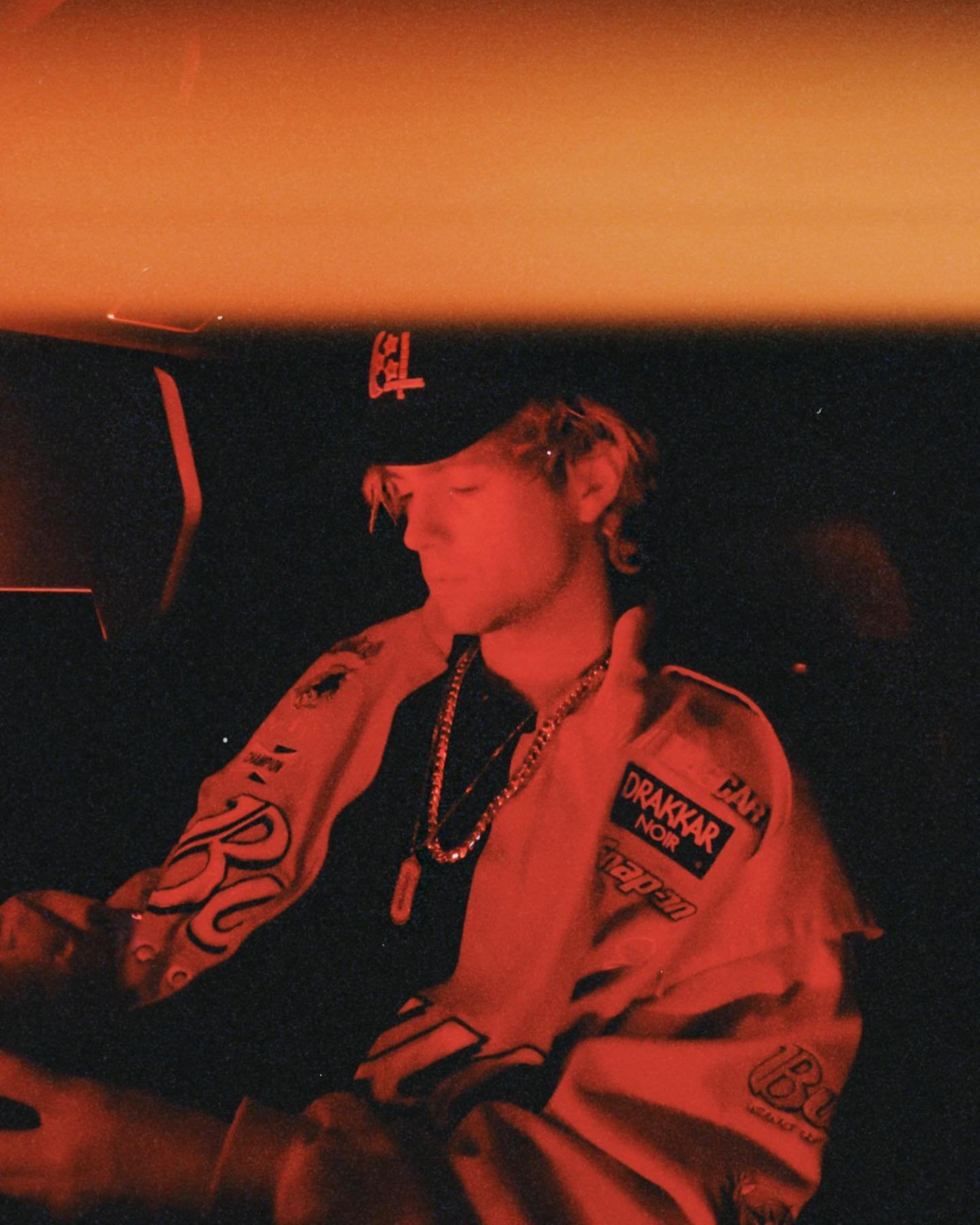 Worried about his health and safety, Trevis' mother relocated him to California, a move that would see his whole world begin to change, and a new love appear in his life, this time, music. As a developing artist learning his craft and building an international network within the music space, Trevis began to independently release music and the organic response has been commendable.
Hitting Norwegian radio playlists and being streamed over 6 million times, Trevis' profile has quickly grown, seeing him build an IG following of over 88k and naturally placing the star in hot demand for live shows. Now with a string of top performances to his name, including the H&M Loves Music Festival, Palmesus (Europe's biggest beach festival), Arthur Ashe Kids Day, a slot at the US OPEN, plus Findings Festival in Norway, Trevis is positioned perfectly on the cusp of the musician's holy grail that is the mainstream.
A born entertainer and skilled in every element of his artistry, from singing, song writing to producing and performing, 'All Night' opens the floodgates on a new era for Trevis. Whilst the latest offering hears Trevis lyrically dance with R&B and classic pop vibes, his versatility and dedication to music as a whole allows him a sense of liquidity between genres – something his future soundscape will explore as various beats, styles and inspirations seep into his work.
Making his mark on the world, Trevis releases the delectable 'All Night'.