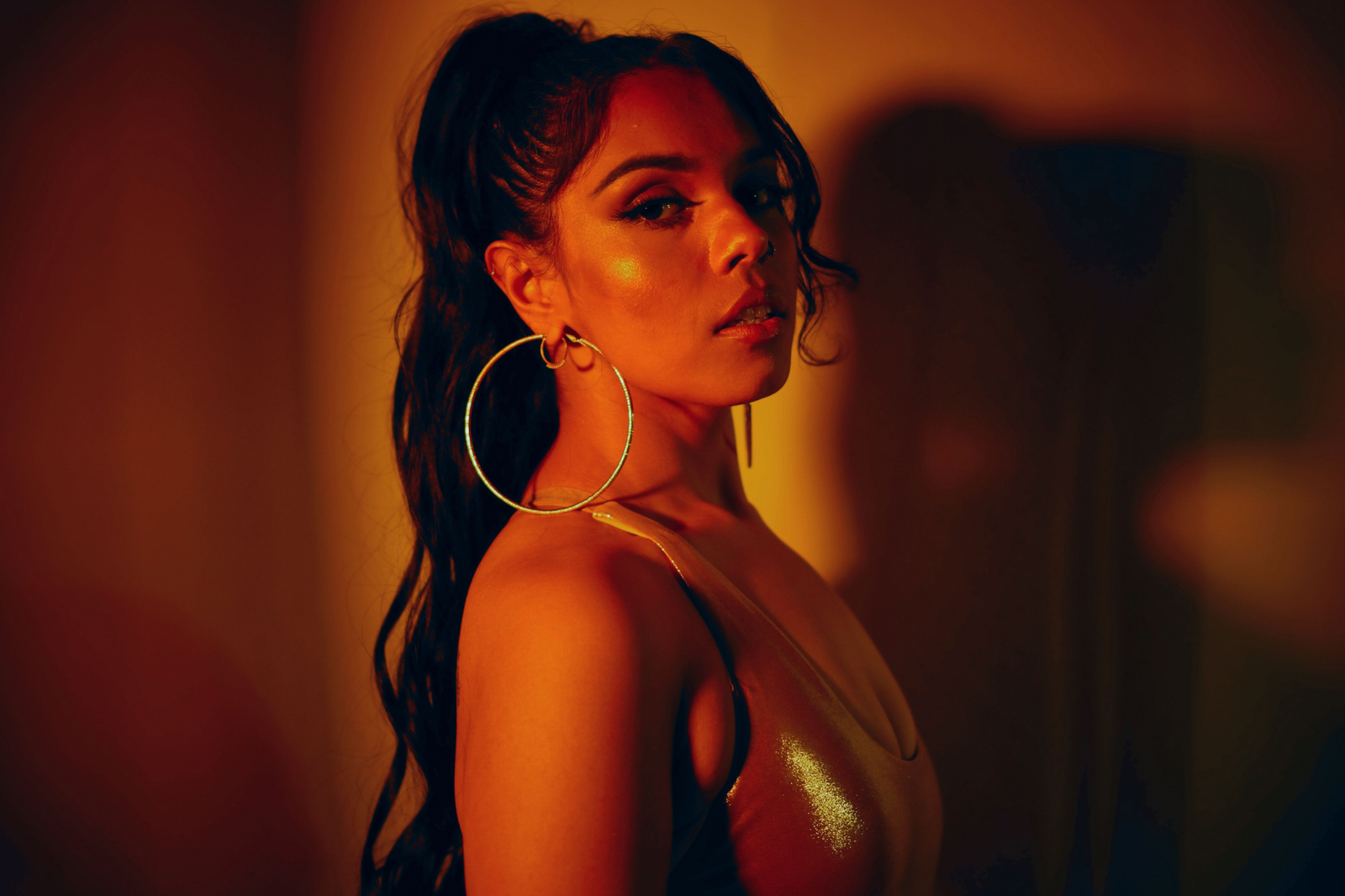 R&B Singer Songwriter Neela Encourages Us To Get Lost In Love On Sultry Single: Tease
Neela is a multi-talented R&B singer-songwriter.
A lover of the arts, the songstress has found creative outlets in the local theatre and music scenes of Vancouver and Toronto. She is currently anticipating the release of her third EP, accompanied by a visual film, Exposed, produced by Grammy-nominated producers Akeel Henry and Kofo (Giveon, Loony, Shawn Mendes).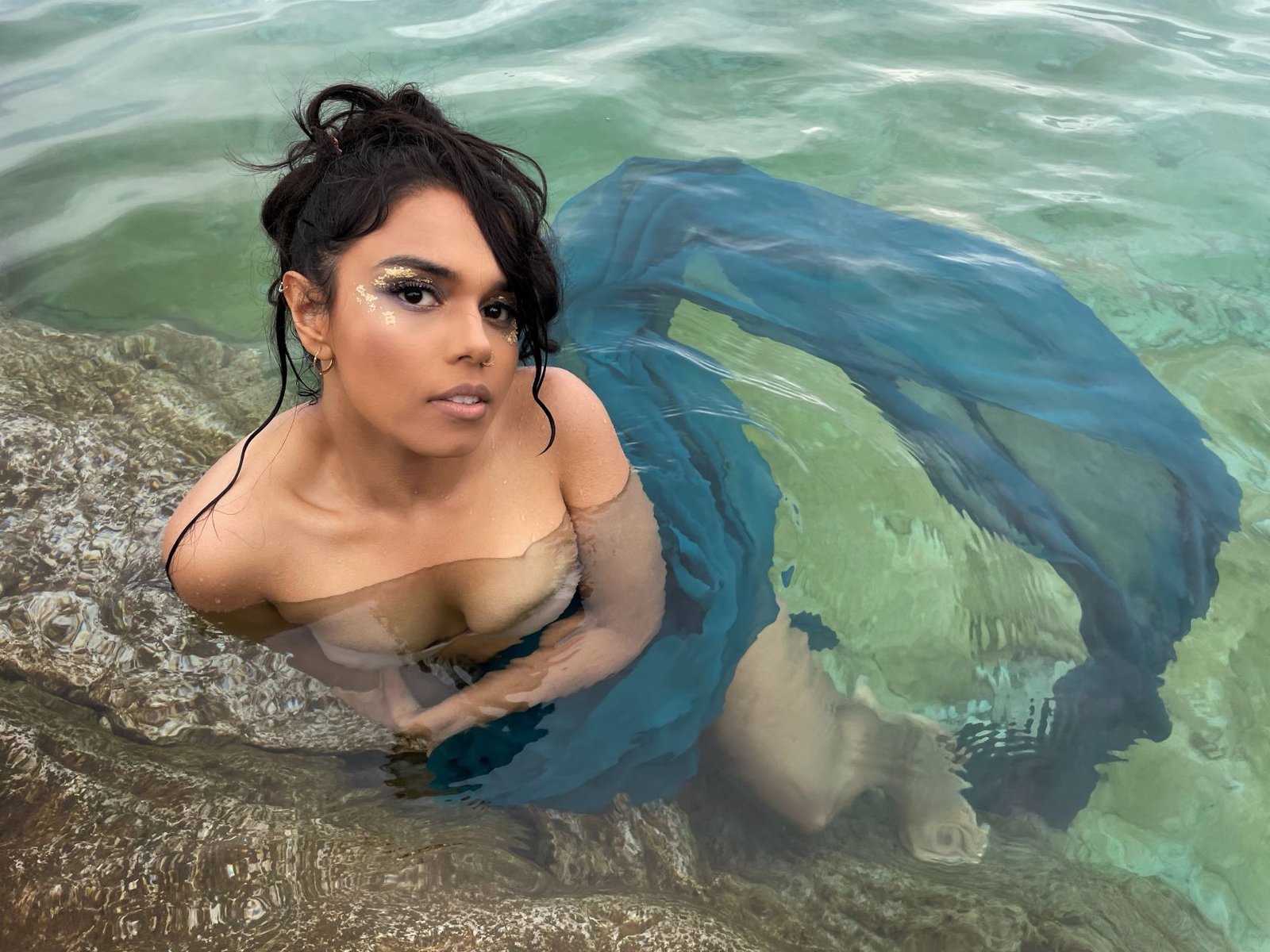 Her latest single, "Tease," encourages listeners to feel free in their expression of love. It's meant to create a feeling of wild, carefree yearning without judgment or limitations to love.
In 2019, she released her debut EP, Lovers in Danger, with Beatchild (Drake, Justin Nozuka). In 2021, she released her second EP,  Prelude, produced by Grammy-winning producer, Chin Injeti. She has secured grants for the large scope of this project (CA Council), a distribution deal with AWAL, and working towards booking a national tour with her recent management.