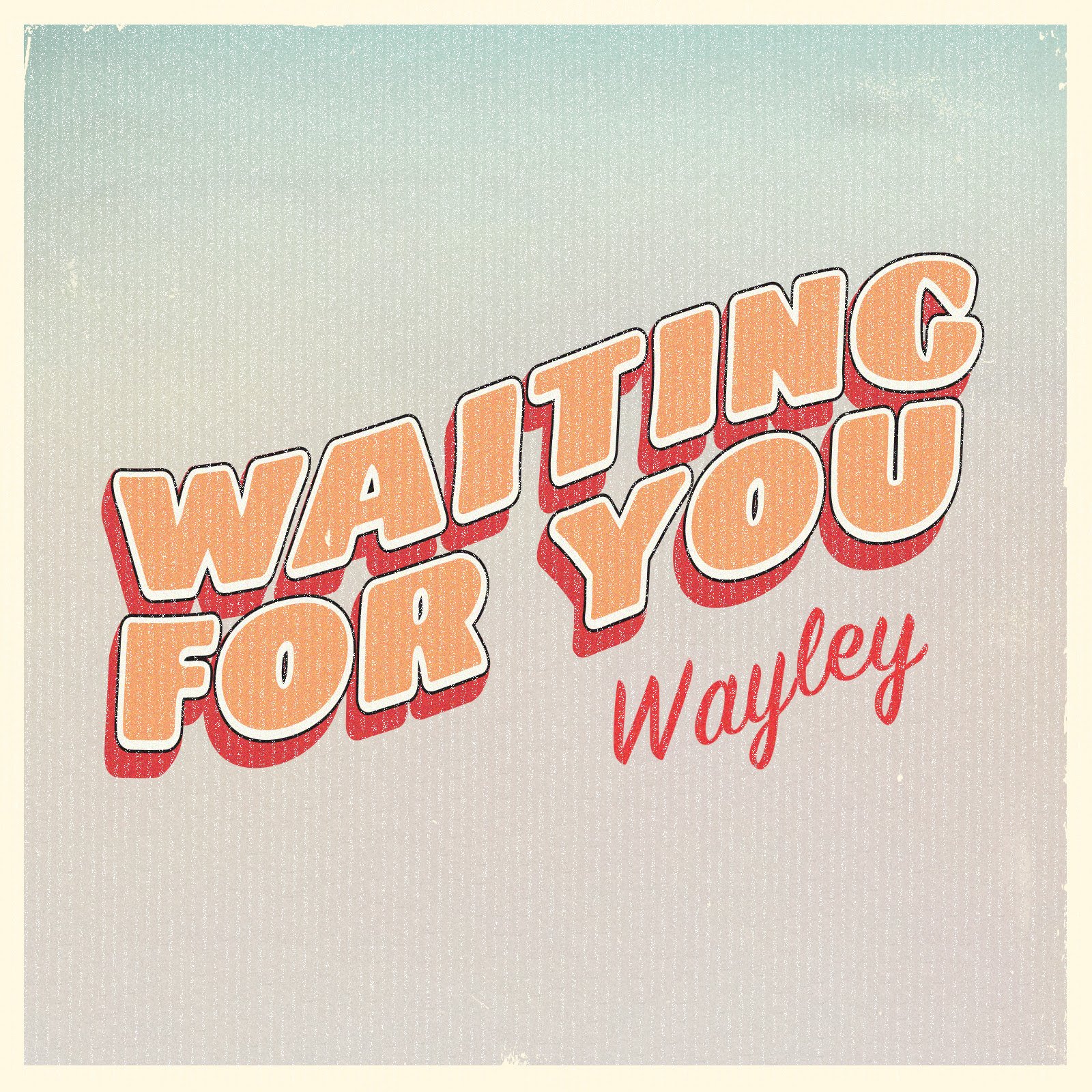 Wayley Releases A Love Note With New Track: Waiting For You
"Waiting for You" is a love note.
A prequel to his debut single, Wayley finds himself screaming to the mountains that he will wait for however long it takes for his crush, "Anna," to be ready to make things serious.
It's an age-old story of hope. A boy waits around his whole life for that one girl he's always loved to finally come around, to want be more than "just friends."
"Waiting for You"  was produced by Andrew Kaden Black & Tal Vaisman.
Some amazing session players join in, Troy Dowding on the trumpet and Laura Jones on the cello. Tal and Wayley played the ukulele and mandolin to mix in some of those beaches and folk flavors that you hear.