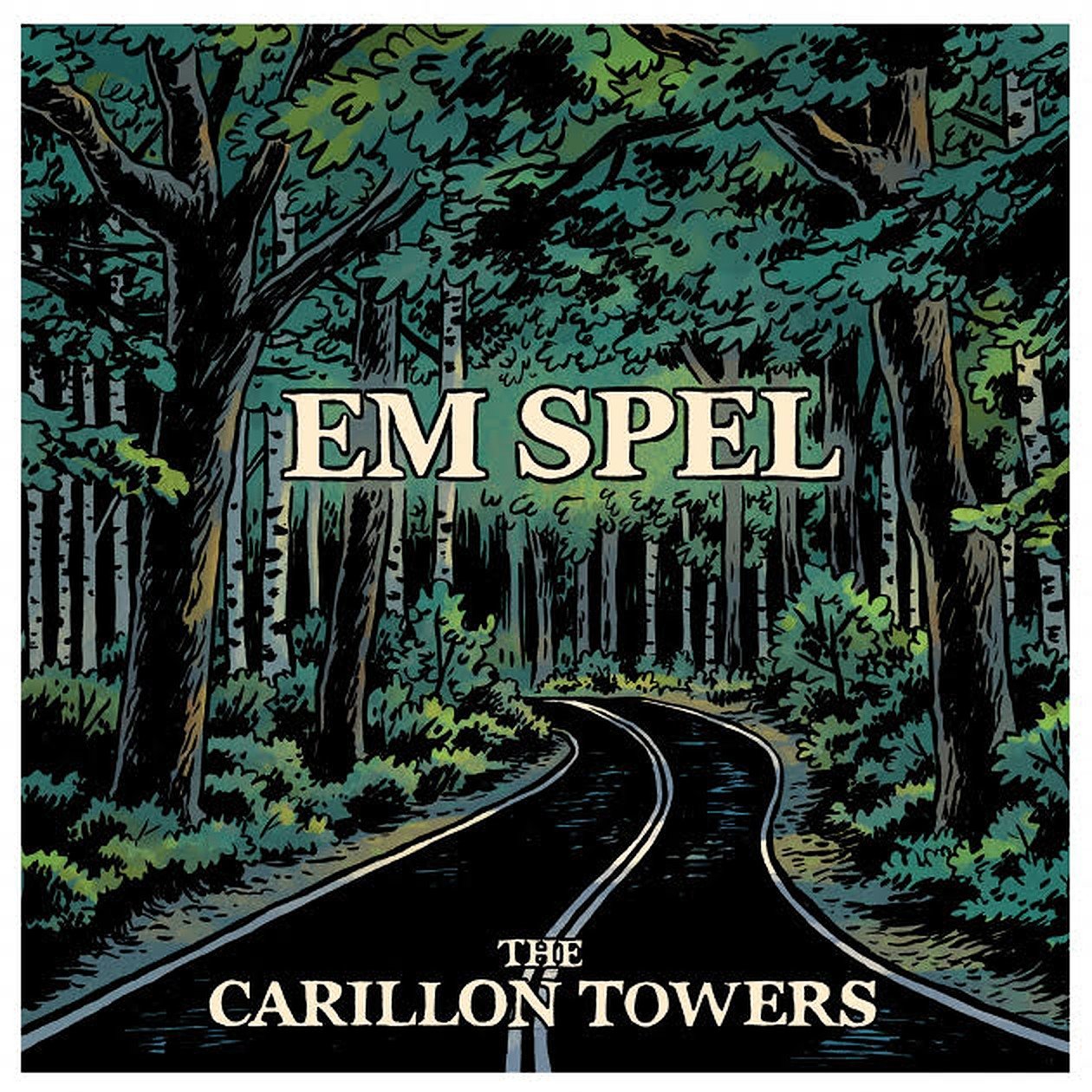 Chicago-Based Multi-Instrumentalist Em Spel Announces Debut Folk Album: The Carillon Towers
Foxy Digitalis premieres Chicago-based flutist and multi-instrumentalist Em Spel's  first single "Overstory" from debut album The Carillon Towers, out on May 20.
The Carillon Towers features luminaries from Chicago's thriving experimental and classical music scene who work to bring these lushly orchestrated songs to life. Personal favorites from this album include "Golem," "Names," and "Overstory," which was premiered by Foxy Digitalis.
About the Album
Em Spel is the solo project of Chicago-based songwriter and multi-instrumentalist Emma Hospelhorn. Her debut album, The Carillon Towers, folds myriad textures into songs that feel alternately lush, spiky, delicate, abstract, and grounded, yet simultaneously unified and cohesive. With one foot in pop music and the other in avant-garde classical music, the album is a subtle take on chamber-folk: the lush instrumentation is layered into these compositions in such a natural way that listeners aren't totally confronted by it until a flute or violin line or a delicate electronic texture cuts through and the track is suddenly presented in a new light.
As a performer, Hospelhorn is an exceptionally fluid force in the thriving Chicago music scene. She is a flutist in the avant-classical group Ensemble Dal Niente, and her discography includes work on flutes, bass guitar, and keyboards for a wide range of artists including folk chanteuse V.V. Lightbody, experimental droners Mute Duo, indie legend Advance Base, and garage rockers Hollows. She has a working duo with cellist Katinka Kleijn for instruments and homemade synthesizers, and her experimental duo The Machine is Neither uses motion capture technology to create gesture-driven compositions.
In this solo endeavor, she fuses all of these influences with story-driven lyrics to create invitingly strange folk vignettes. Many of her frequent collaborators make guest appearances on the album, including V.V. Lightbody on guitars, Kleijn on cello, and Caitlin Edwards and Matt Oliphant of Dal Niente on violin and horn.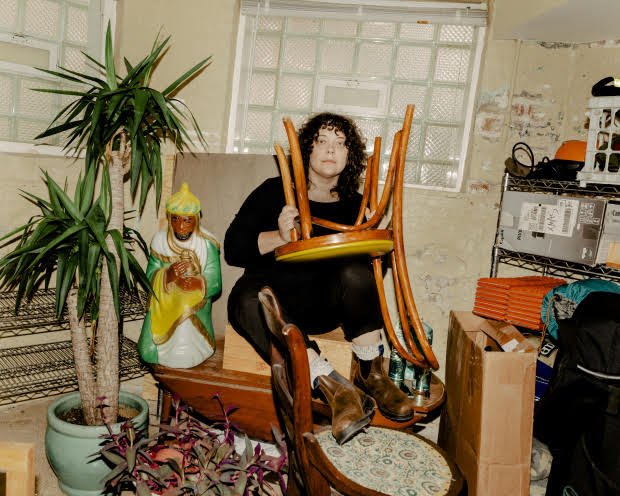 In "Overstory," a slow build sung from the perspective of a tree, submerged electronics give way to a hypnotic round of plainsong lines lapping each other. The interplay between electronic percussion, voice, and flute in this hints at the avant-garde roots at the core of these songs. Throughout the album, playful lyrics and gorgeous textures unfold into serious themes. "The Carillon Towers" reflects on the banality of evil, and "Golem" stands as a warning about projecting our own wishes onto other people and about the damage attempting to possess someone can do.
Trees, roads, and rivers mingle with raw emotions and innermost thoughts in much the same way that acoustic and electronic elements intertwine on this album, from the jagged guitars and grinding cello lines of "Promises" through the wandering flute and vocal-driven road trip love song of "Sunrise," and the warm bed of synthesizers and lost love in "Clear River." In "Names," loping guitar lines and spiraling, baroque vocal harmonies are counterbalanced by fluttering, urgent flute loops, and punctuated at the end by earthquake-low French Horn multiphonics.
Of the album's inception, Hospelhorn says: "In December 2020, I had lots of time to play around with my own music. I had been messing with different kinds of electronic sounds at the same time that I was reading 'Overstory,' Richard Powers' epic book about trees: their infinitely slow life cycles, the ways they affect and are affected by humans, how they communicate through chemical signals in their root networks. A loop I had been working on felt to me like the slow heartbeat of a tree, and I wondered if there was a musical way to mimic the chemical ways trees communicate.
This was the kernel that became "Overstory," and inspired the songs that followed. One question that book forces us to ask is, whose land are we living on? A lot of the songs on this record ask that question in one way or another. All of these songs are about relationships — with ourselves, with each other, with institutions, with our societies, and with the natural world."