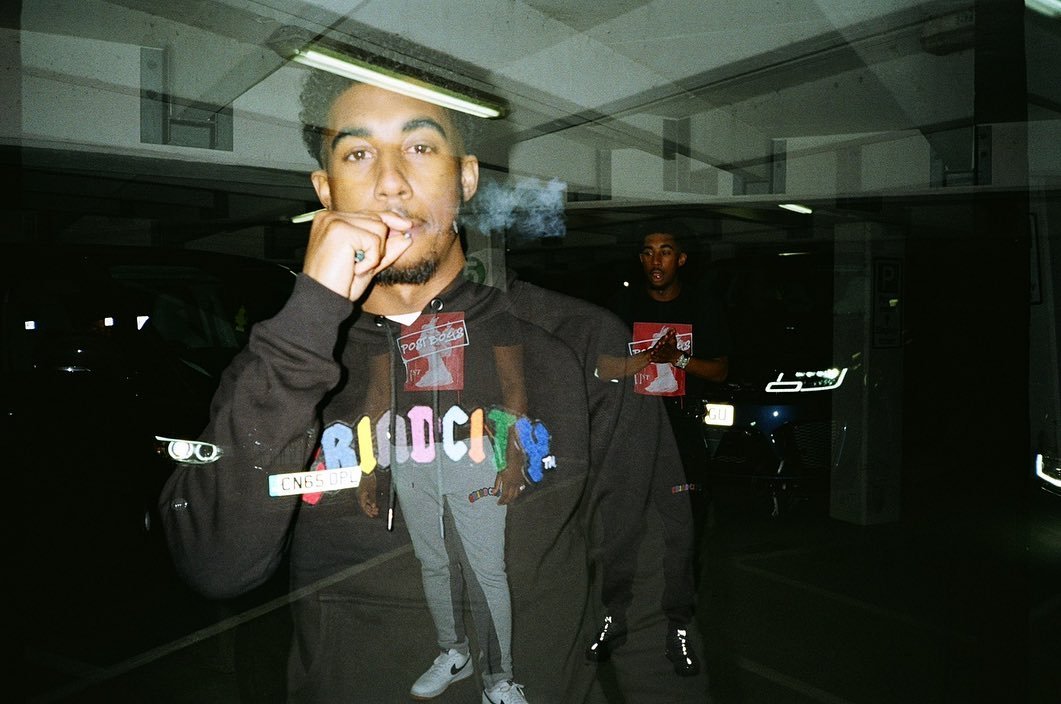 West-London Based Artist Kyzino Drops New Track: Family Ties
West London resident Kyzino has just launched his latest single, "Family Ties".
This new track expresses the unconditional bond between brothers who will always be there to support each other.
West London's Kyzino is a rapper that has been infiltrating the streets in recent months with his honesty and attitude. Focusing his lyricism on the highs and lows of a young man trying to find his feet in the jungle of London, he is breaking through as an exciting artist to keep a close eye on.
Releasing YouTube videos and uploading tracks independently to Spotify and Apple Music for the infancy of his career, Kyzino has developed his sound and style whilst staying on the move. Sporting a diverse sound his music entwines pure rap, with elements of drill and he is not shy of versatility.
His music is rich with honesty and lyrically the track outlines the unconditional bond between brothers. His single
"Family Ties"
 marks the second release of 2021 and follows his previously released single
"Tetris"
.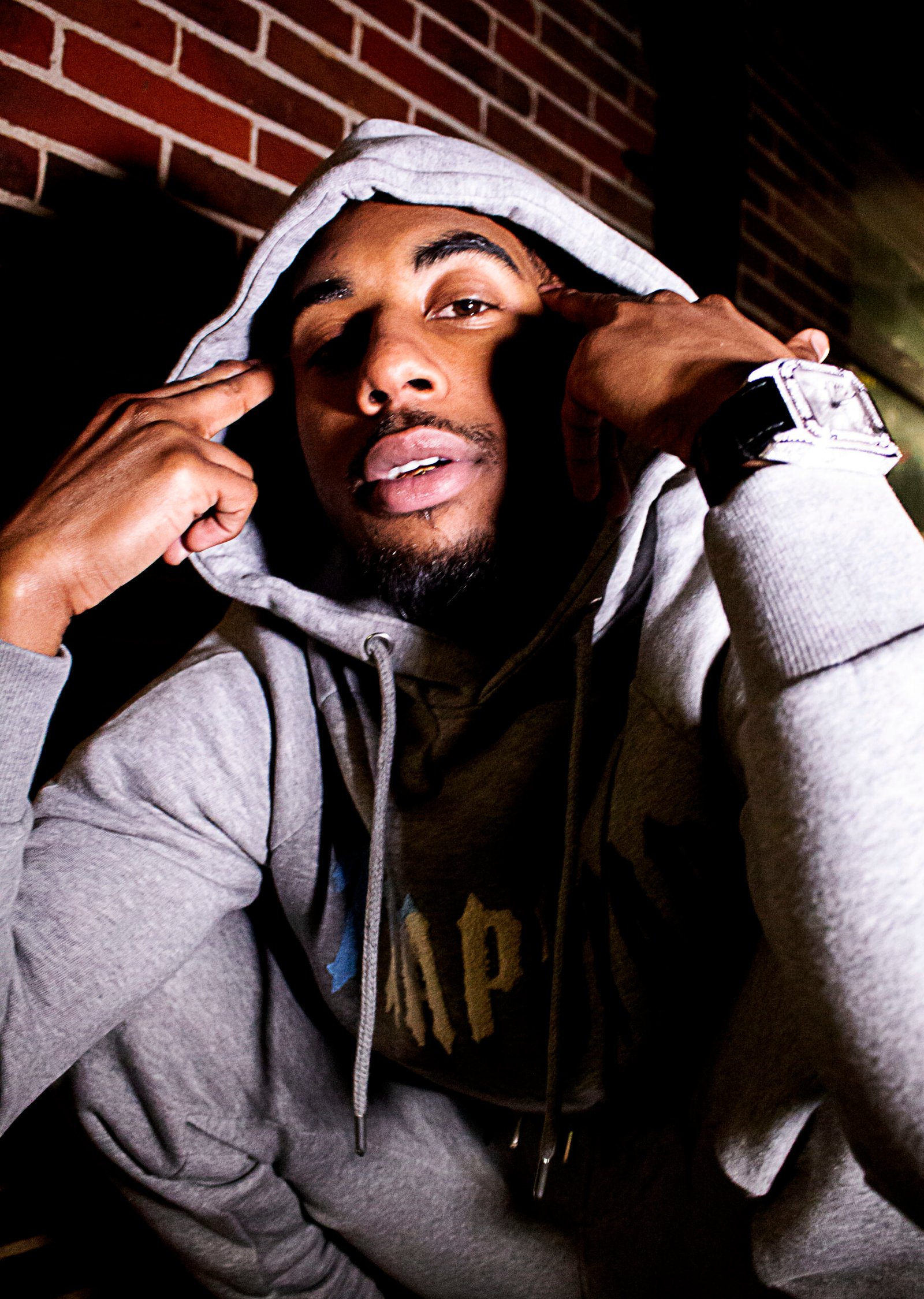 Experimenting with wavy melodic drops and grittier 808's, the 22-year old's new single, "Family Ties", envelopes his evolution to date, and has a confident demeanor to its output, which sets him on firm ground for his 2021 rollout.
Muscling in on a Bruskii Kyy beat, with a snappy delivery, Kyzino hits the drill drops and the sweet overlay of keys to allow wider access to driller beats than is usually found. Whilst keeping it true to himself and the environment he's grown up in, the message remains potent. Kyzino explains,
"'Family Ties' represents the unconditional bond between brothers who will always be there to support you, a team full of members whose best interest is the success and safety of one another".
Kyzino's
previous releases
have received a wide range of support from tastemaker platforms. He has had premieres from the likes of Link Up TV on
'E.T',
as well as his 2020 release,
'

TT

,'
on Mixtape Madness.