Yxng Bane Drops Slick Summer Single With Stefflon Don: "Birthday"
Serving up one of the slickest collaborations of the year, platinum-selling rapper Yxng Bane releases "Birthday," featuring British rapper and singer-songwriting sensation, Stefflon Don.
Produced by powerhouse producer Rymez (Bugzy Malone, Headie One, Stefflon Don, Kamille), the instantly percussive synths brush up against a thick, bass-filled beat as shimmers of ad-libs set the anticipation of the record.
Yxng Bane confidently maneuvers through melodic, rhythmic bars as he delivers his signature sound before Stefflon Don pulls up with a soulful, seductive verse delivered in a blend of English and Jamaican patois for her blessing on the track. Meanwhile, the record builds through the verses into a magnetic, timeless hook that is set to become a birthday anthem for years to come.
Celebrating the release, they share the blockbuster visuals for "Birthday'" on Yxng Bane's YouTube channel, directed by MOBO award-winning director Kevin Hudson. Brimming with extravagance and decadence the "Birthday" settings instantly captivate as the two stars make a joint performance on-screen packed with fun-loving vibes and good energy. Speaking in an exclusive behind the scenes video shot for MTV, director Kevin Hudson explains how the birthday theme is created through the use of "loads of colors, big bold shapes, balloons, disco balls, lots of frills, lots of glitters, everything to do with a birthday!" Meanwhile, Yxng Bane confirms the record will be "your new favorite tune, every time it's your birthday!"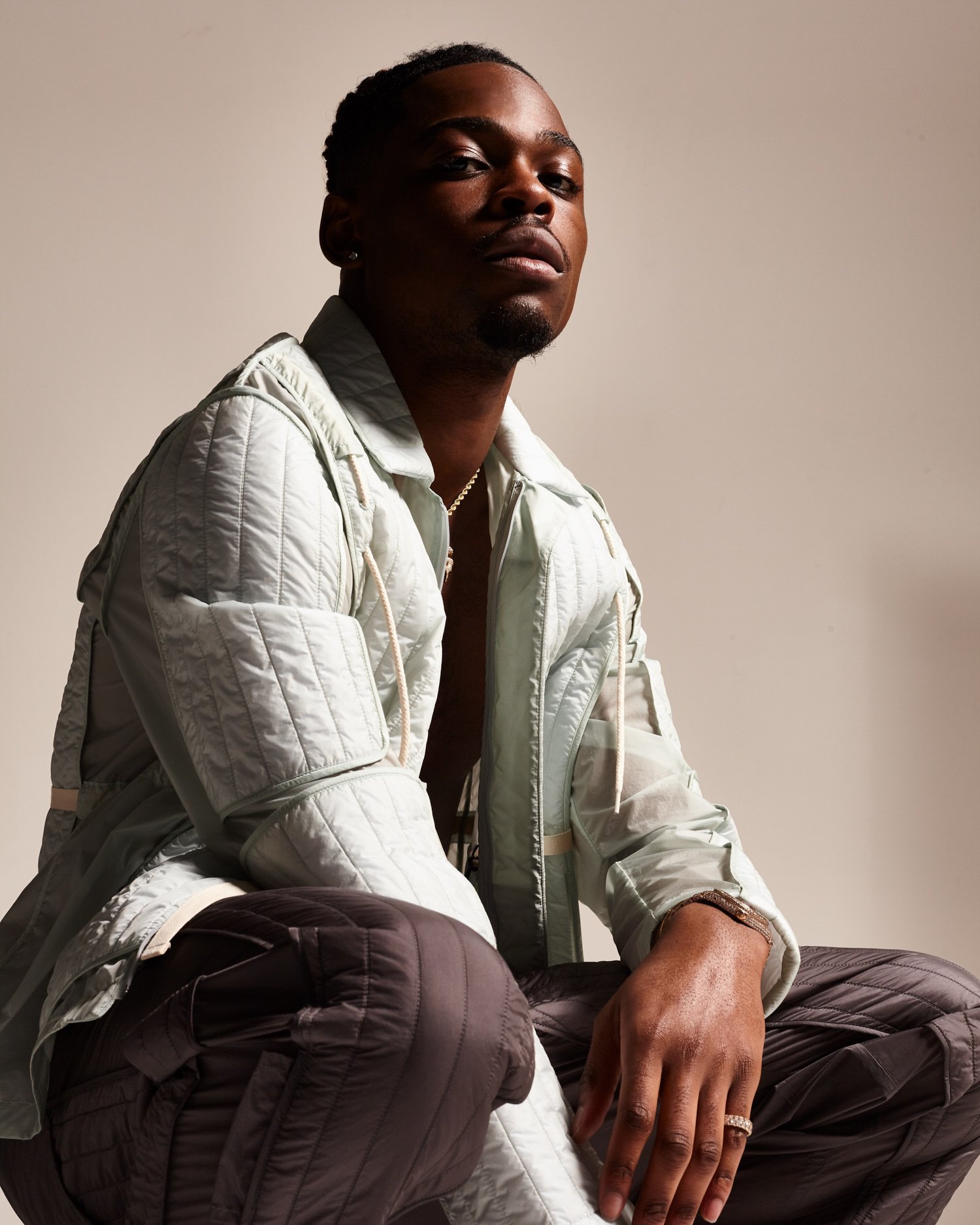 The release of "Birthday" follows what has already been an exciting year for the chart-hitting star as he continues to add to his wealth of certified sales, chart positions, and hundreds of millions of streams. From his own release of "Dancing On Ice," alongside Nafe Smallz & M Huncho, to his bevy of heavy-hitting collaborations with Wes Nelson for UK Top 40 record "Nice To Meet Ya" and his inclusion on the epic lineup for Disturbing London's "Drip," which also featured Tinie, Ivorian Doll, and Poundz, Yxng Bane's ability to sonically cross between street records and the rhythmic world of pop is an undeniable skill.
Whilst Yxng Bane and Stefflon Don have remained at the forefront of UK music, the time for them to collaborate is now. Having both gained Top 10 chart positions in the UK, Stefflon Don has also broken an international market with 2.3 billion streams, entries on the Billboard charts, and an incredible following of over 2.7 million on Instagram.
Gifting us with their inescapable influence and a long-awaited collaboration, Yxng Bane and Stefflon Don release "Birthday," available on all streaming platforms.