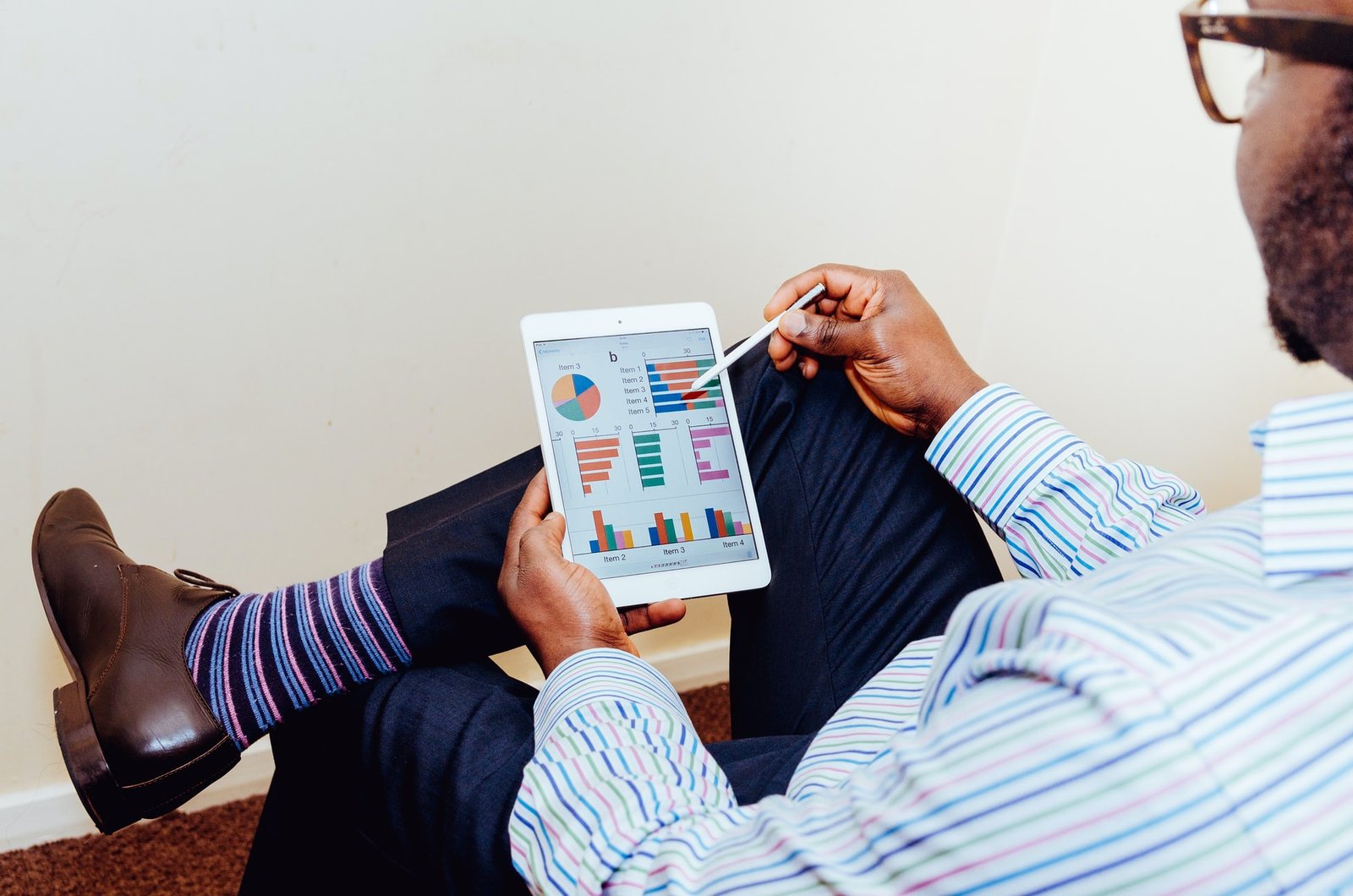 4 Data Points Every Marketer Should Know About Location-Based Marketing
Location-based marketing is a powerful way to reach customers with useful and enticing offers based on where they currently are.
It gives marketers the ability to feed offers to customers at the most opportune times. But the GPS-based system most marketers use to make decisions on where to put their resources is fatally flawed.
Zenreach — the leader in Wifi-enabled location-based marketing has released a new white paper looking at the state of LBM.
Here are 4 data points marketers need to know before they spend good money on GPS-enabled location-based marketing:
25%: the percentage of all location-based impressions derived from GPS were served to customers 300 miles away.
50%: the percentage of publisher revenue Facebook estimates will be lost due to changes in Apple's GPS-location privacy policies.
65%: the amount of all location-based ad spend that is wasted on GPS-enabled services due to the low accuracy of GPS-location data (just 35% of the data is accurate).
80%: the amount of midstream data (the basis for location-based ad-buying derived from GPS-enabled app use) that one report found was too unreliable to use.
Zenreach has led the industry in WiFi-enabled location-based marketing solutions which are more accurate, reliable, and not subject to the same privacy policy issues that GPS-enabled services are.