The Innovative Holiday Gift Guide
With the help of some bright minds, we have come across some really innovative and cool products.
These innovations are a perfect novelty to own and sometimes needed to solve a dire problem. These products can also be a good gift and will speak of your love for innovation and creativity when the lucky receiver of the gift sees them. We've added sources where you can purchase direct.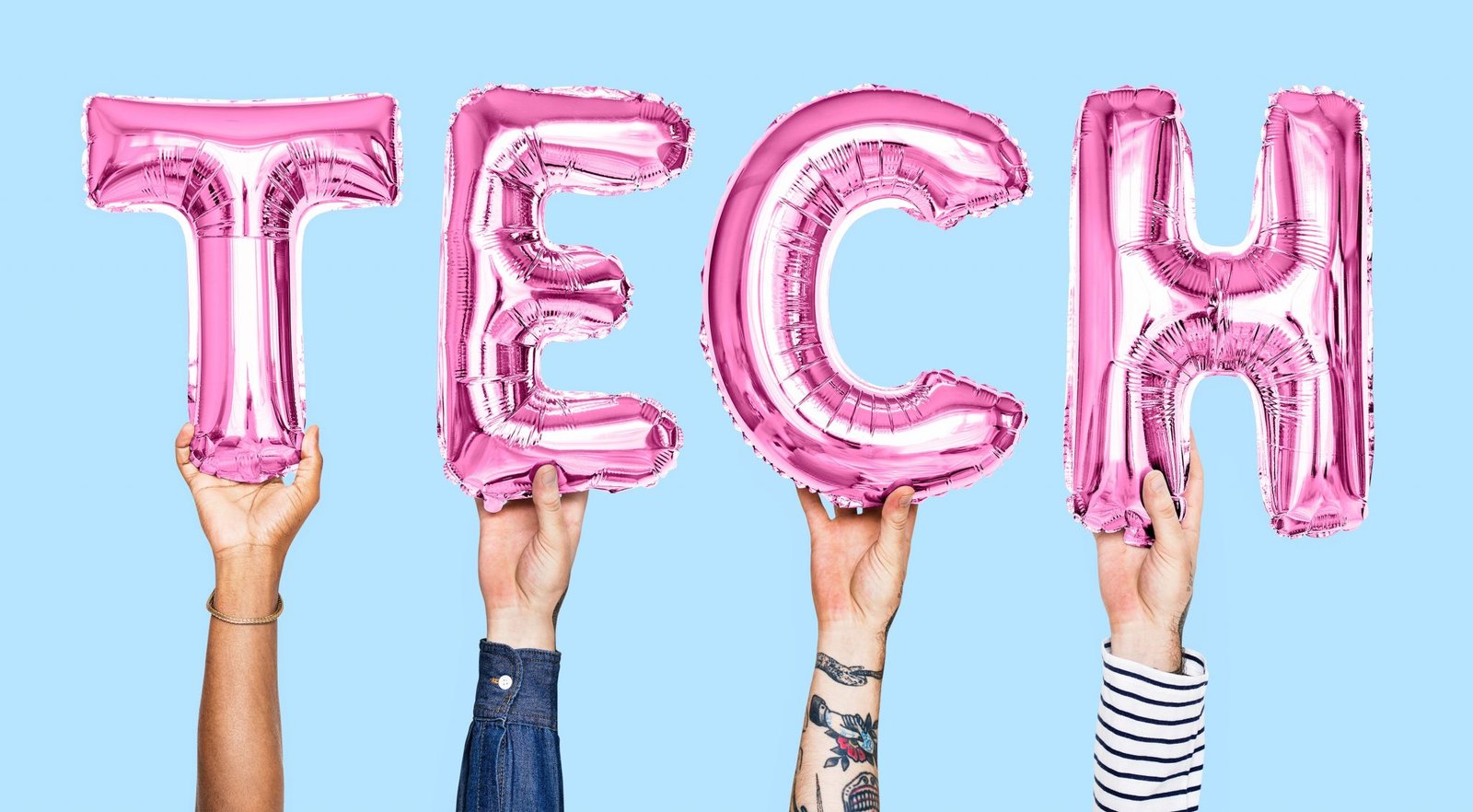 Check out some of the most innovative products of 2018:
At some point, we lose lens caps and worry about the protection of our lenses. The KUVRD Universal Lens Cap (ULC for short) is the best way to cover and protect your camera lenses. Period.
It's designed to fit every camera lens. As professional photographers, the goal is 'Getting the Perfect Shot', but there are always setbacks in preparation for, and during, a photoshoot (eg. losing lens caps, properly protecting gear, etc.). Now, you can travel stress-free knowing you won't lose your lens cap, it won't fall off, and you can go wherever and however you desire, knowing you have the lens protection you need against the elements.
It's a hassle to carry around a physical and mental bouquet of keys, and now you don't have to. Military grade security takes the nuisance out of toting around clunky keys, through the new one-size fits all EveryKey.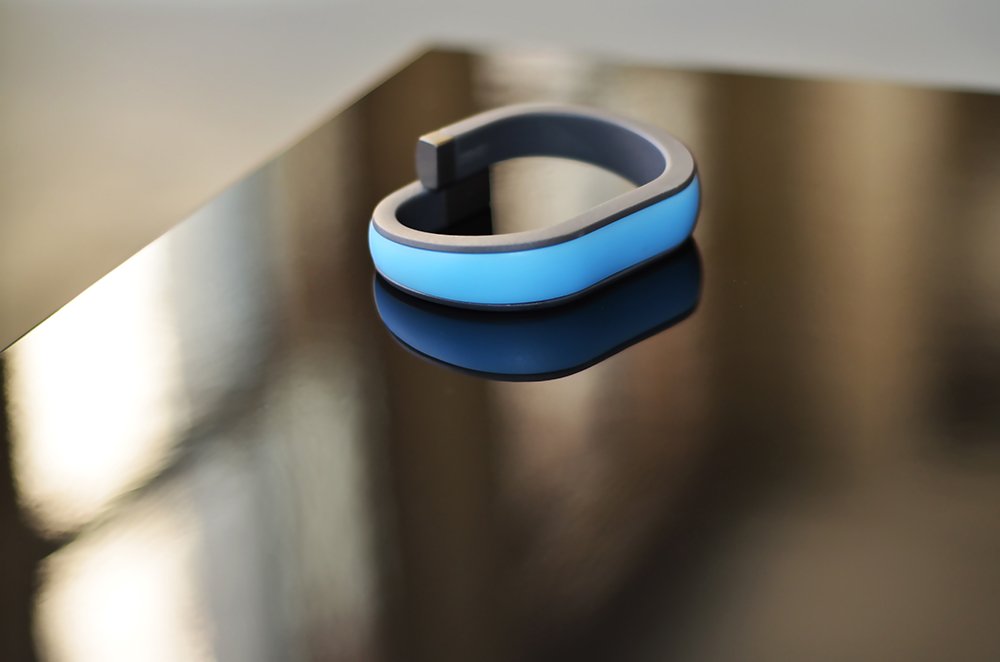 This smart key uses Bluetooth technology, which means that any of your access-controlled devices can be integrated to work with it. So not only can your physical devices like your car, phone, tablet, etc be synced to use, but so can your Internet accounts. And losing your Everykey doesn't pose additional threats than your normal keys, as it can be remotely frozen. All you have to do is call the provider or freeze it over your app.
The brand is inventing pet products of the future and envisioning a more effortless, stylish and evolved life with pets, inspired by the humans who love them. Diggs defines themselves as a game-changing brand of pet products that challenge the status quo and aims to redefine the expectations of pet owners.
Diggs is not afraid to challenge conventional wisdom and go boldly into uncharted territory — even if it means making mistakes on the path to better solutions. The brand takes pride in surprising and delighting pet parents with products that go way beyond "good enough."
This forward-thinking brand is all about creating an ecosystem of the highest quality wireless charging experience. By spearheading innovations of practical applications in the industry, BEZALEL's wireless charging brings freedom and flexibility into the everyday lives of people all throughout the world.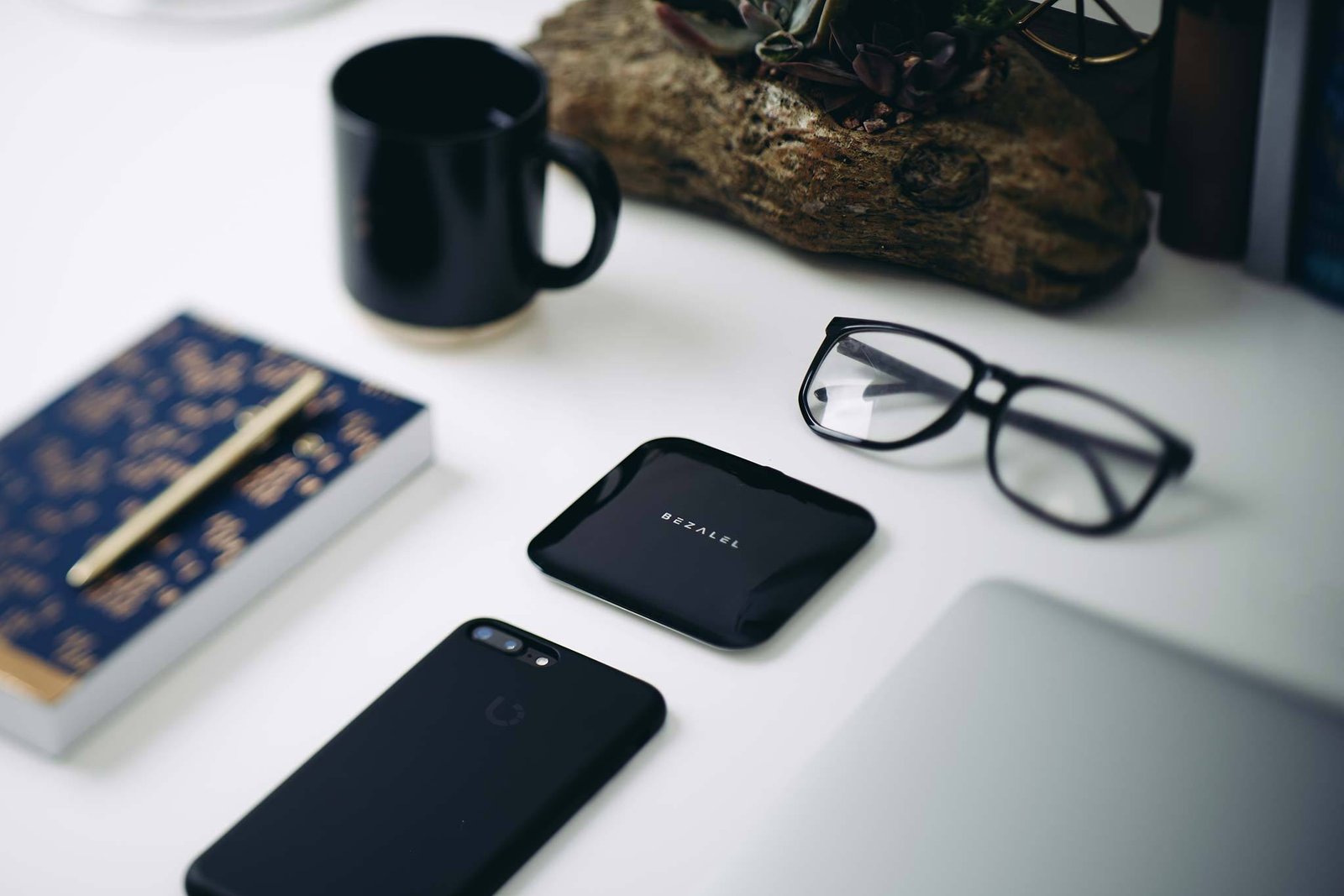 To start, BEZALEL provides exceptional wireless charging technology for handheld devices so that people can freely go about their everyday lives. In an era of technological marvels, BEZALEL's technology stands side-by-side to deliver the power source.
It's a noisy world and background noise isolation is needed now more than ever. With Etymotic, there's no need to turn up the volume to overcome outside sounds. Now every detail in the music can be heard clearly.
These earphones are a great choice for today's active lifestyles. They tune out ambient noise, so every detail in the music can be heard. These low-profile, in-ear earphones fit comfortably under hats and helmets and are ideal for commuting, travel and sporting activities.
With so many technological innovations on the table, the tech-lovers in your life deserves better than a gift card.