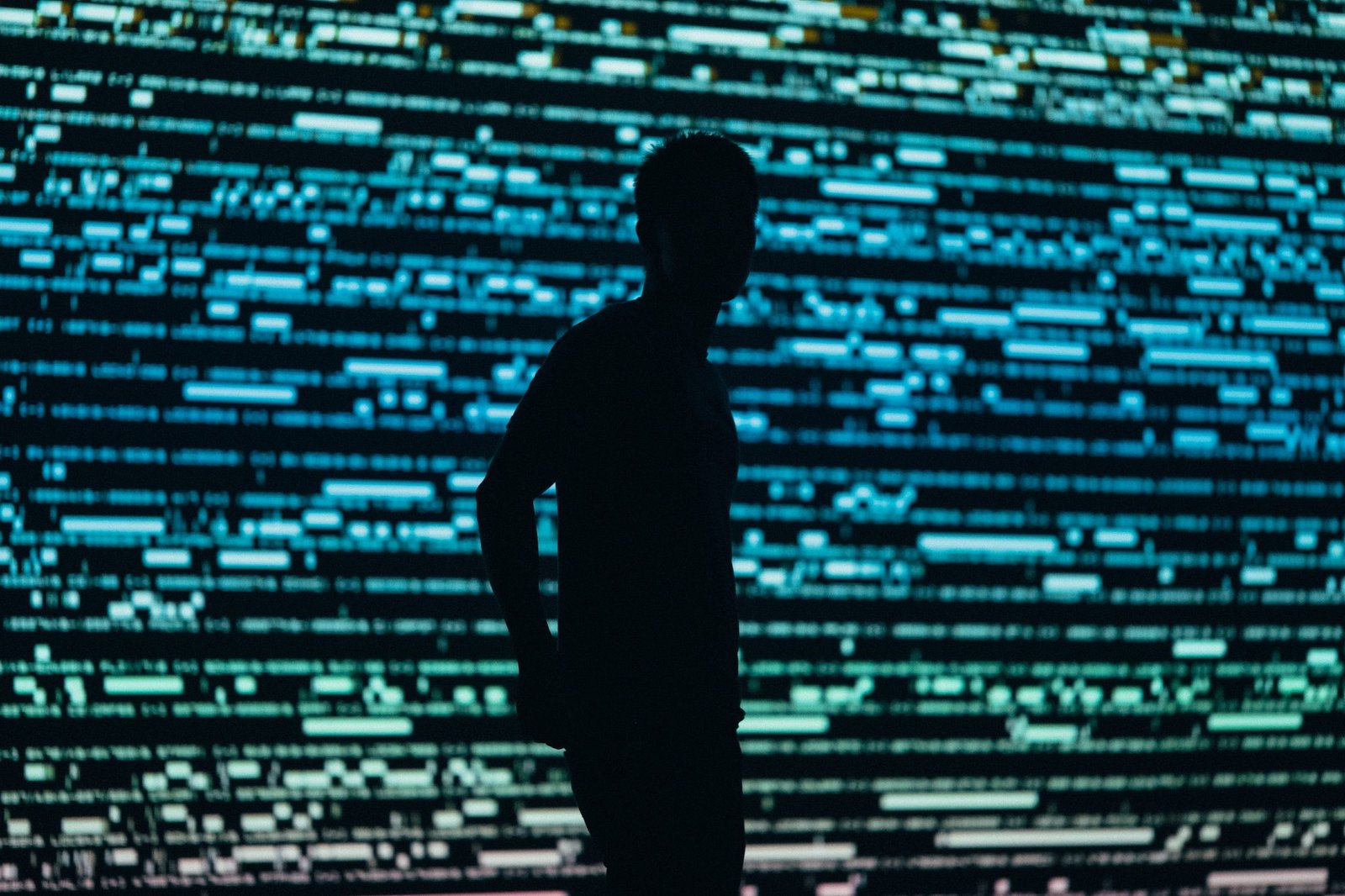 5 Spy Tech Trends To Take Note Of In 2020
Over the past few years, the technology industry has seen some incredible innovations and developments.
One area that really has the ability to transform our lives is that of spy technology.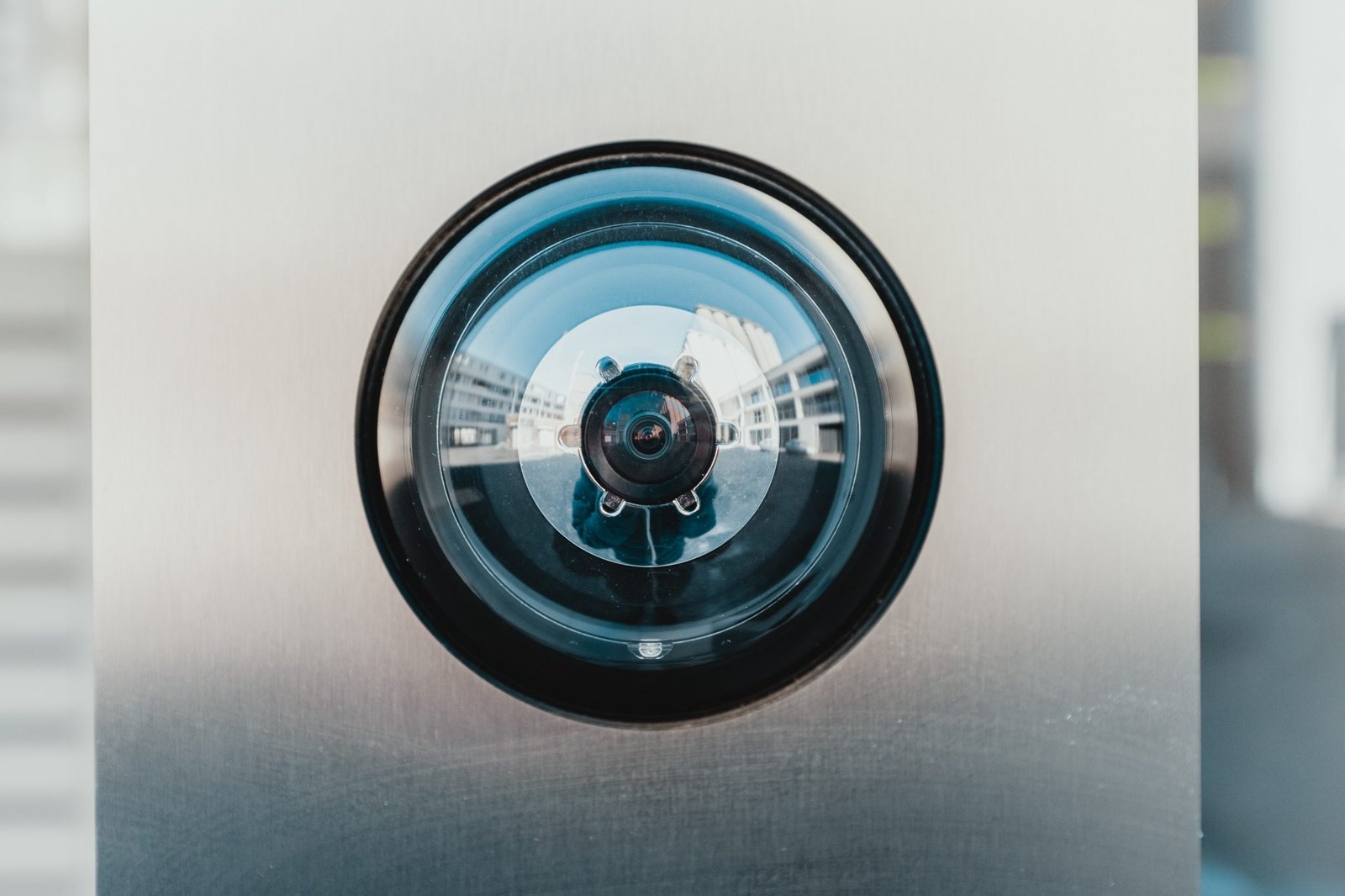 We all grew up watching spy movies and marveling at all the cool gadgets, but the developments that scientists and tech companies are coming up with now, makes even the movie stuff look like yesterday's news. Spy gear is becoming cooler, smarter, and more powerful.
This article will introduce some of the latest spy tech trends that you should watch out for in 2020.
1. Spy Cams
One of the most useful spy gadgets is undoubtedly the spy cam. Spy cams are getting smaller and smaller these days but the latest in spy tech cameras can now deliver full HD video; even models the size of a coin. Given their tiny dimensions, spy cams can be hidden in various objects, but they are most often placed in household items.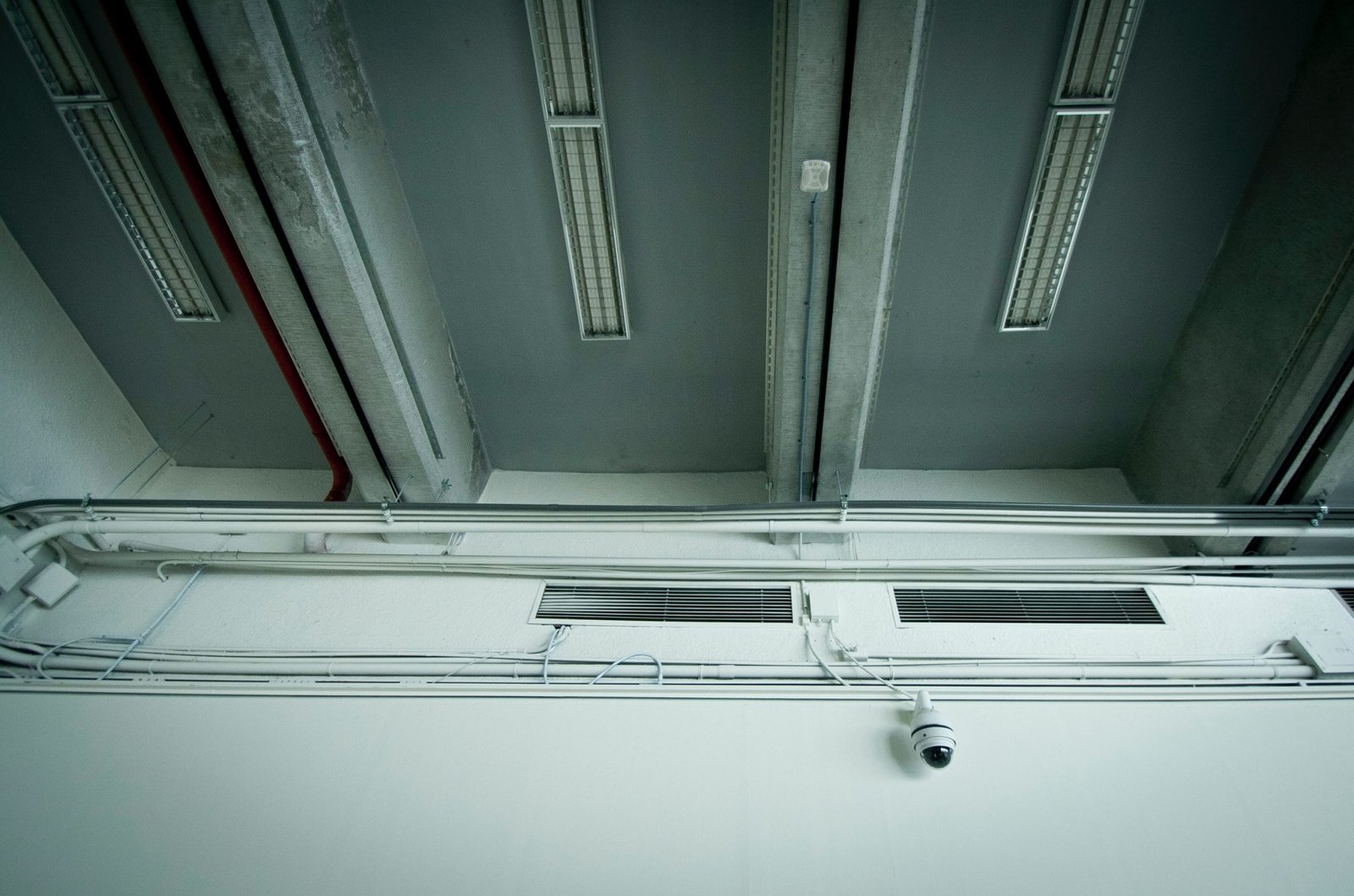 You can have a picture frame spy camera that looks just like any ordinary picture frame but actually has a mini camera attached inside it. You can also get one of those spy pen cameras that lets you download straight onto your computer or a button camera that looks just like buttons on your shirt or jacket. At the same time, constant developments in the cell phone industry, such as increases in storage capacity, microchip size, and improved battery life, have been incorporated into spy technology.
In the past, a camera could only hold up to a certain amount of data and it would need to be reset after a video. Now, with the development of small microSD storage devices, a small camera can hold up to 30 GB, allowing for a huge amount of data to be stored.
2. HD Spy Drones
The use of drones has increased at an unbelievable rate in recent years, so it is no surprise that spy cameras are now being installed in drones, making them one of the most popular spy devices nowadays. Spy drones have many competitive advantages compared to traditional devices, as spy drones can fly all over the world and are able to capture HD footage with up to 10 hours of recording time.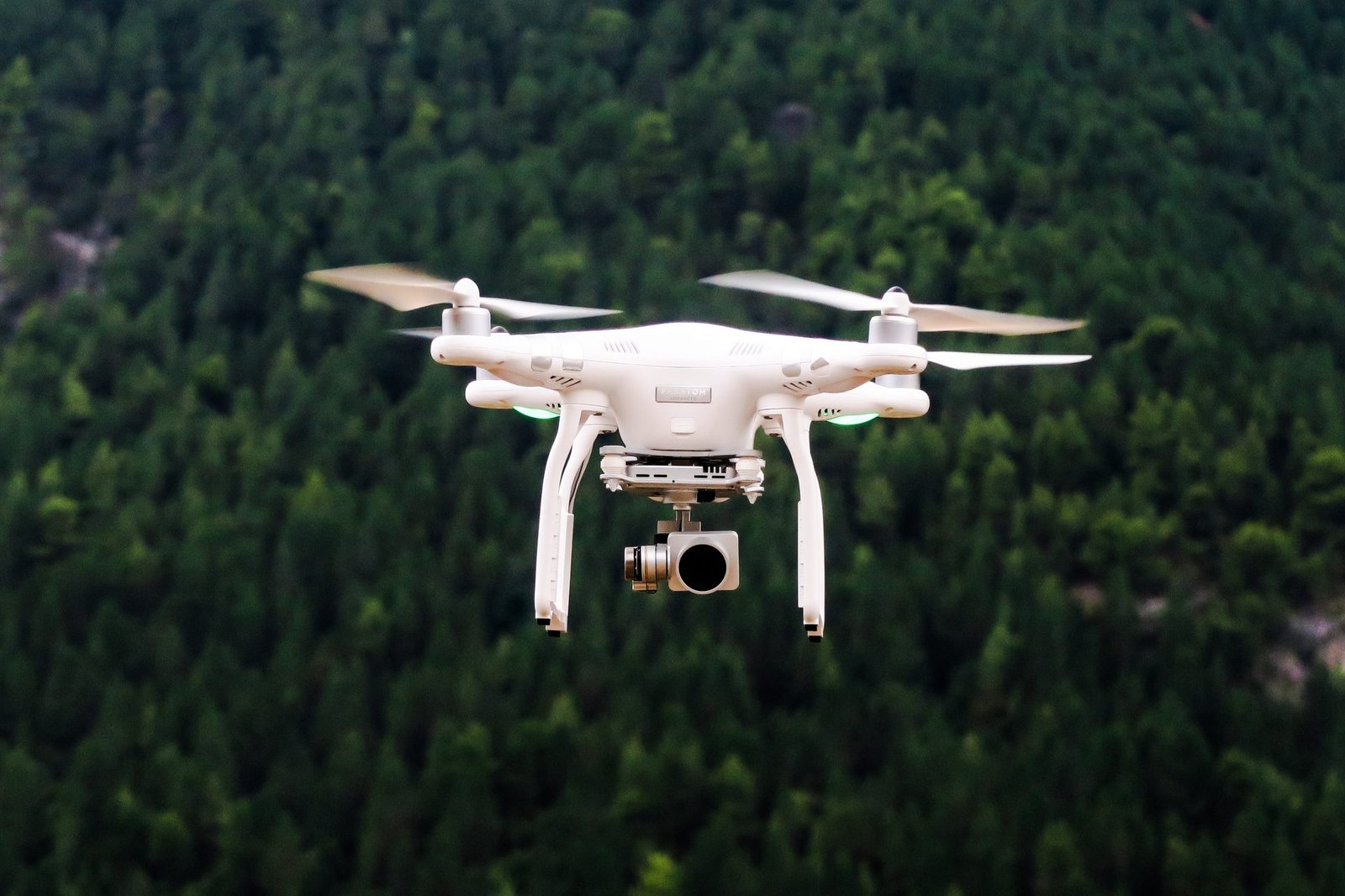 Many drones have multi-functions such as photo and video shooting, built-in microphone, and gas and radiation sensors. Some affordable spy drones like Spy Kite allows you to take photos from a height of 80 feet and then you can download them straight to your computer
3. GPS Trackers
If you are looking to monitor the movement of someone or something, there is no better product than a GPS tracker. According to Peter Robert, a cybersecurity expert at Expert Computer Solutions, these modern tracking gadgets can be attached to any vehicle and will record everything onto their memory card. You can watch on a web-based map or connect the GPS tracker to your phone and view the location anytime.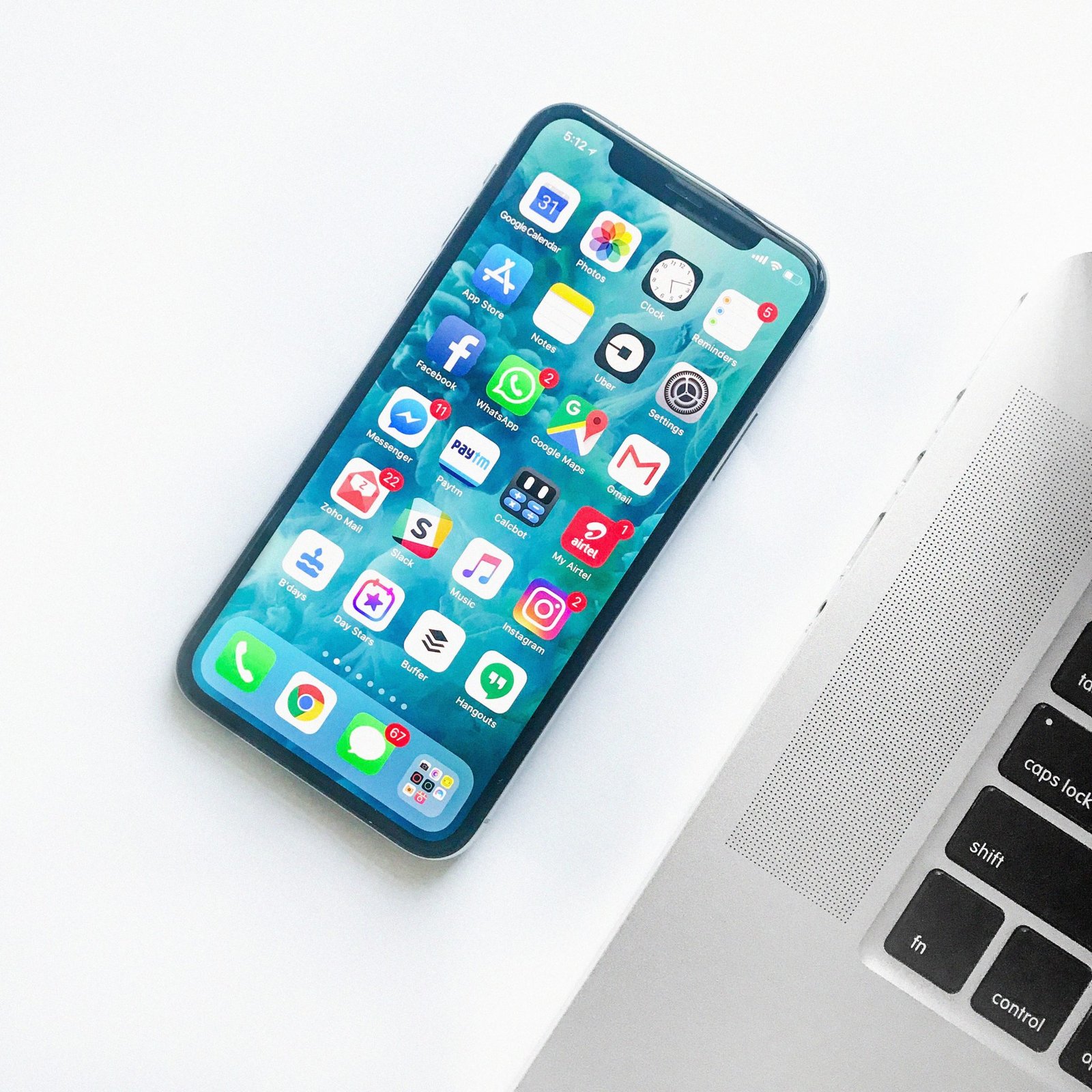 Some of the latest models have a battery life of up to 90 days, making it more convenient for you to track for longer without having to replace it. The location is updated every 10 seconds for moving vehicles or every 20 feet for a walking person walking, and you are also able to download the data from the tracker to your computer via USB.
4. Night Vision Goggles
As the name suggests, these goggles will allow you to see at night and capture footage in complete darkness without being noticed. They can also record videos and take clear photos through their lenses.
With a range of up to 1300 feet, you can safely spot your target from a distance. This is a great gadget that will allow you to spy like a professional.
5. Spy Finder
After learning about these spy products, you are probably concerned about the risk of being spied on without your knowing. Worry no more, as Spy Finder is the latest gadget that will protect your privacy and help you spot other spy products in a room.
Using bright red LED lights, the Spy Finder is able to find any hidden cameras in places you might be concerned about, such as in a hotel room, public toilet or locker room. Looking through the device, you will be able to see the reflection of the hidden cameras.
The spy tech industry will continue to grow and further develop in the coming years, but these 5 tech trends are likely to continue its domination and lead the R&D process. With the widespread development of technology, many spy gadgets have become affordable, and even if you are not a professional undercover agent, you can still utilize them to help monitor your home or any other area of concern.