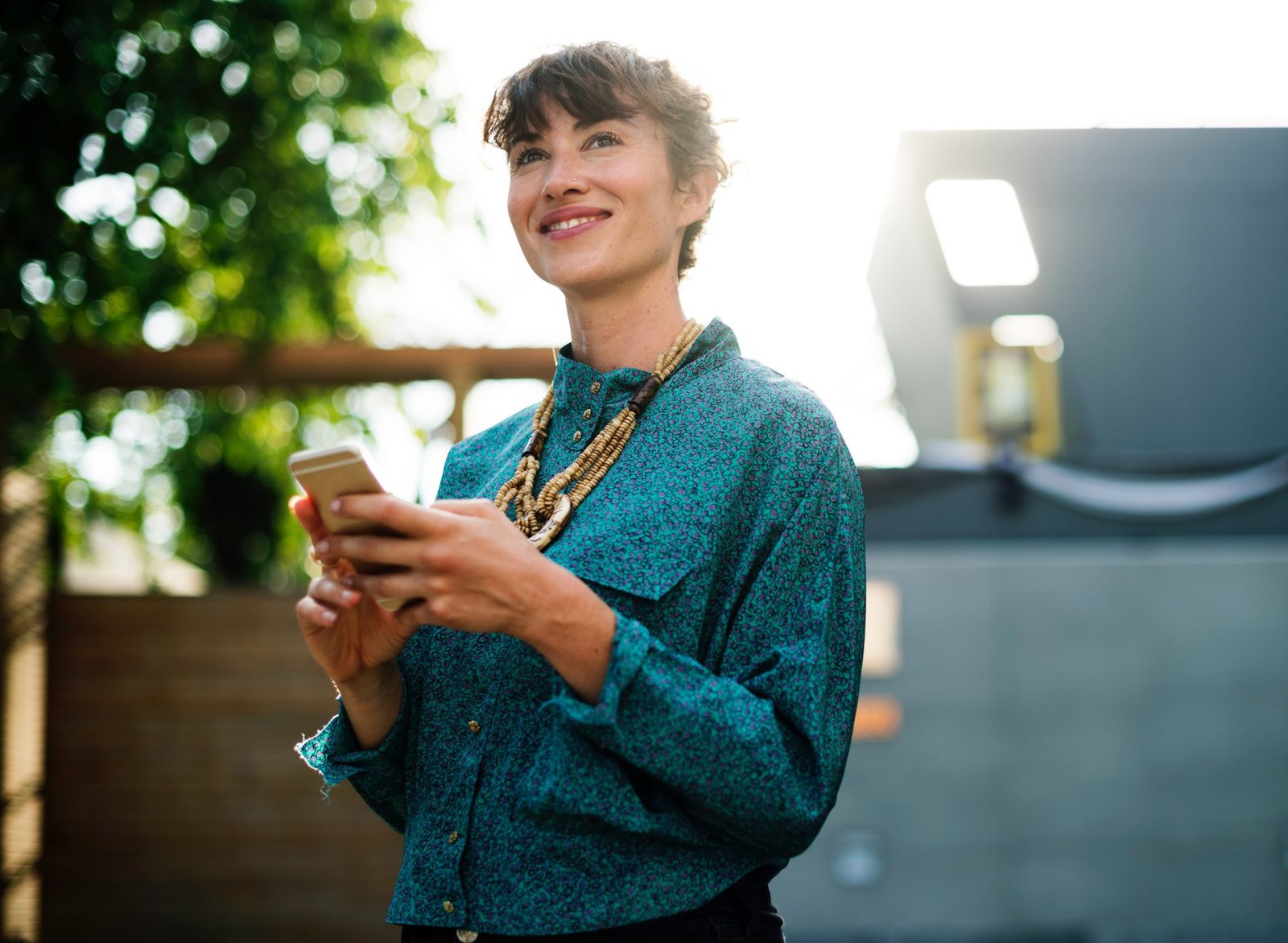 6 Apps To Help You Save Time And Money
From mobile parking reservations to locating your lost pup, these six apps will help you save time and money this year.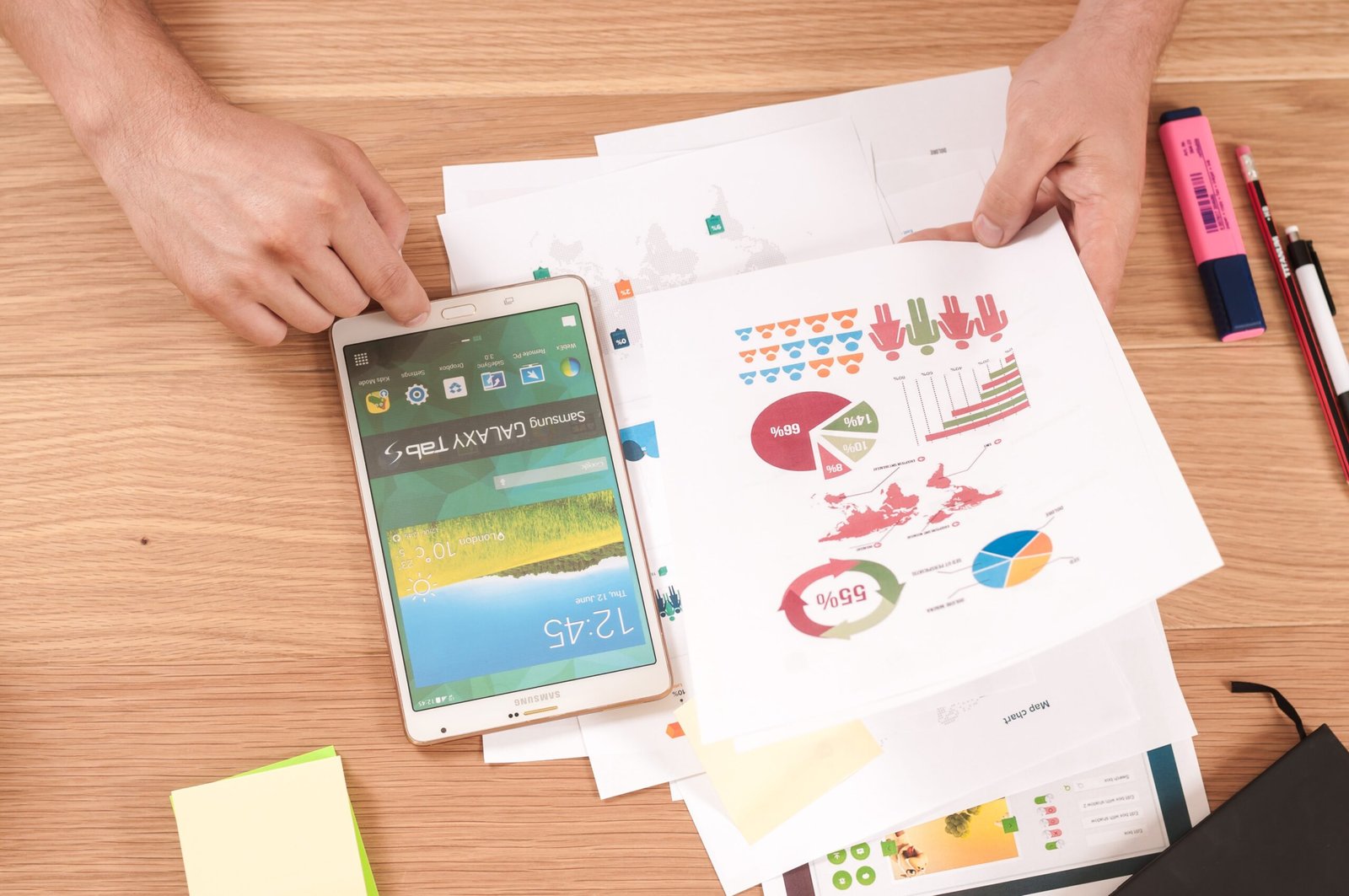 Stockpile is a revolutionary brokerage that offers an easier and more affordable way to start investing – through fractional shares. Instead of investing in an entire stock share, the app allows you to invest any amount you want. If you need guidance, Stockpile's app provides short lessons so you can master the market. Available online or via smartphone, stock can be purchased in affordable denominations, as low as $5. All you have to do is download the app and start investing.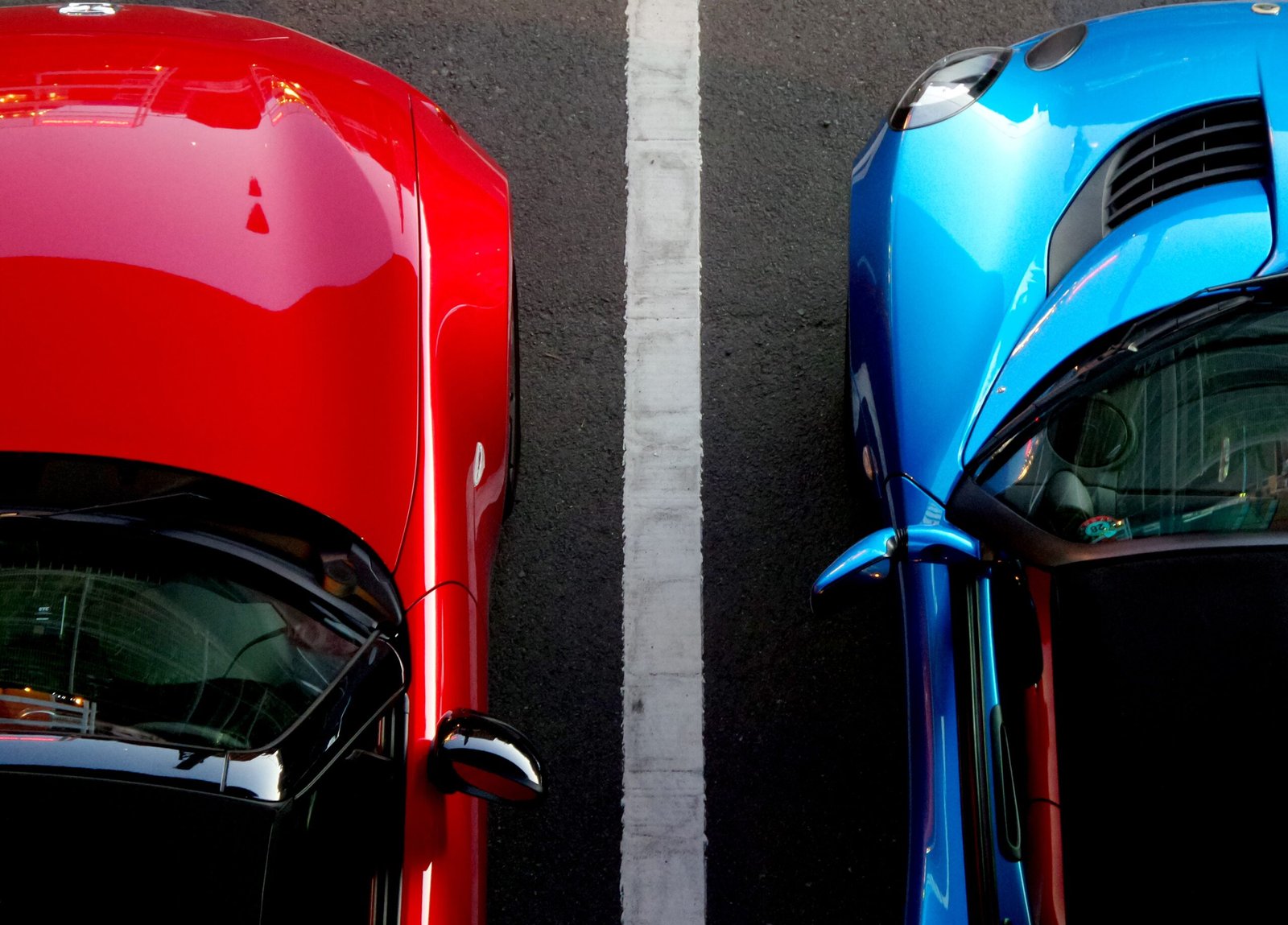 This handy app serves as your parking aid. It limits the amount of time wasted in idle and driving in circles waiting for parking by directing you to a parking spot. The app helps people find and reserve parking from afar, suggesting nearby zones to park in.  You can save favorites and recent places and enjoy the ease of self-service, paying by mobile instead of waiting in line for a parking attendant.
Go green and save money with Roadie. Roadie is the ridesharing of shipping, using resources already on the road to ship your items. Roadie matches people with delivers, sending your stuff on the road with drivers already headed in the right direction. The app allows you to ship any item with the push of a button.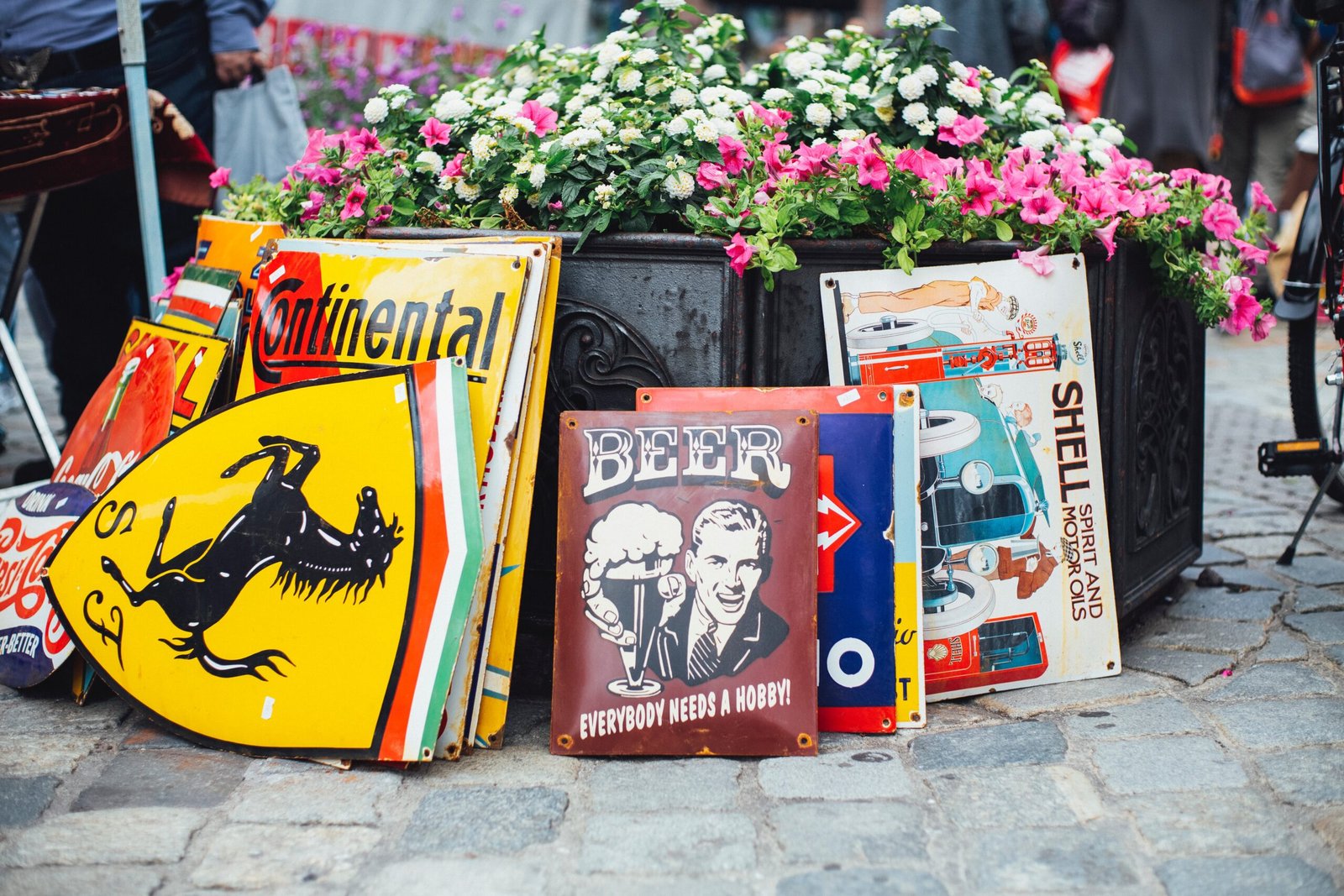 Tophatter makes shopping easier with the world's fastest marketplace for mobile shopping. You bid on items, only paying if you win the bid. You can browse through a catalog of apparel, jewelry, accessories, electronics, and more. The app offers deals up to 80 percent off.
This animal lover's app provides pet tagging and tracking. Pet owners can locate their missing animals, track walks and keep medical records. Pawscout alerts the pet owner via the mobile app if the pet gets out of the house or yard. It also helps locate lost pets with digital profiles on every animal. If your pet goes missing, Pawscout will alert users in the nearby community, notifying you if your pet is found.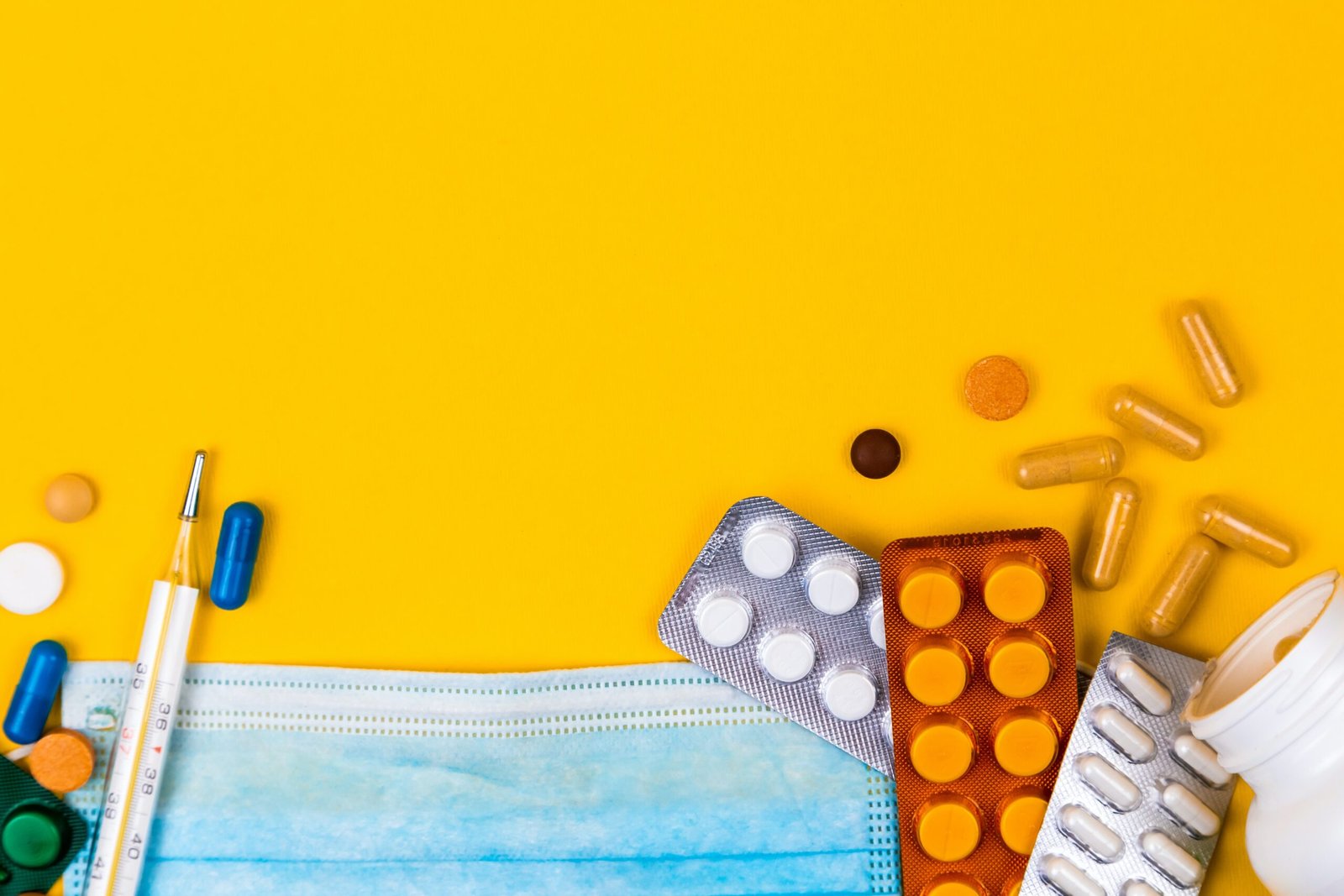 The world's first real-time map of sickness and the largest crowdsourcing community of its kind. With new transmissions occurring daily, is there any way to get out of the crosshairs? Sickweather, the world's first real-time map of human health, may hold the answer.