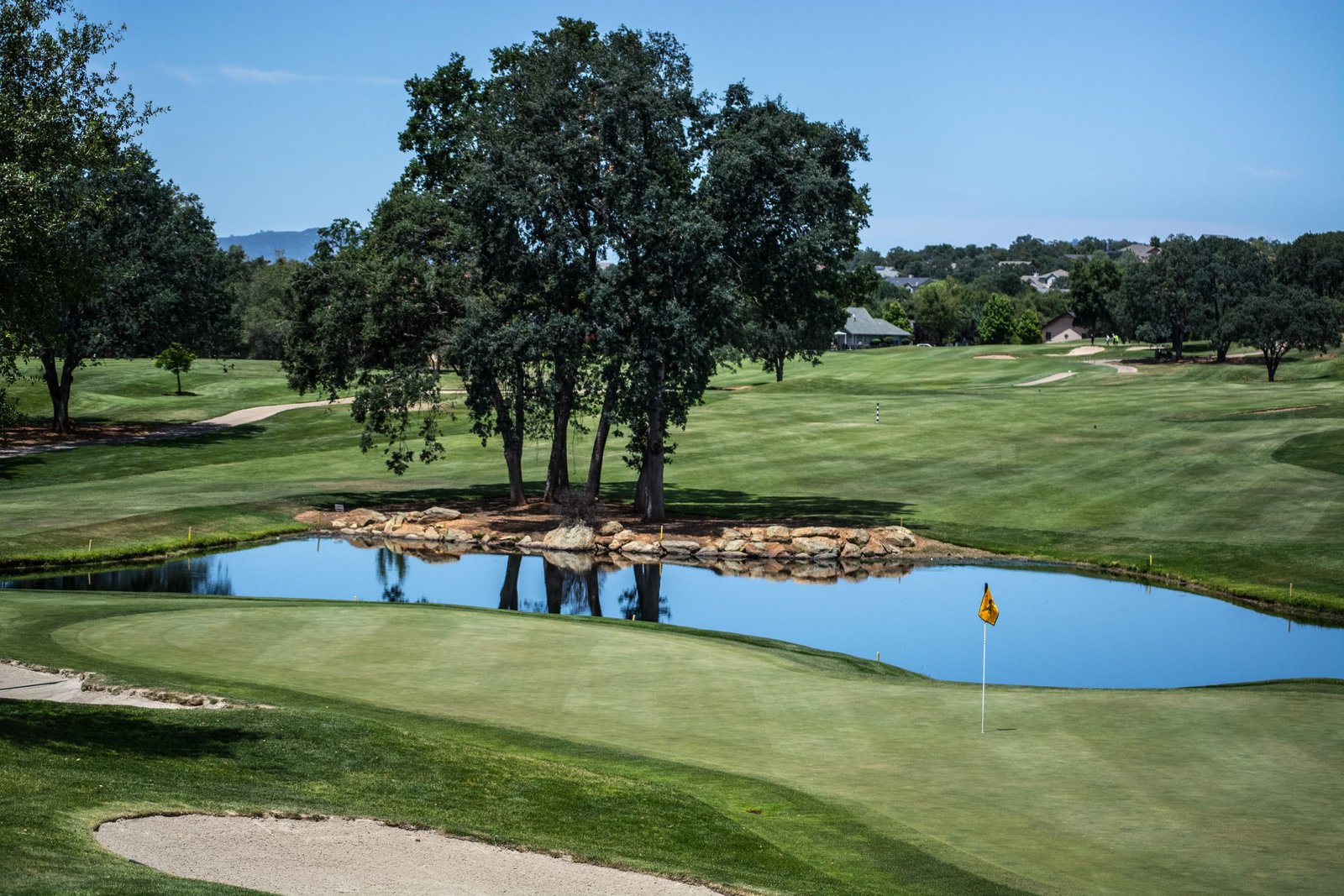 6 Gadgets To Get If You Want To Improve Your Golf Skills
Being the next best golfer doesn't happen overnight, nor does it happen all from skill alone.
While you may be a highly talented golfer as is, it never hurts to have some help in your corner to make things a little more bearable. This is where the use of golfing gadgets come into play to help make your life much easier.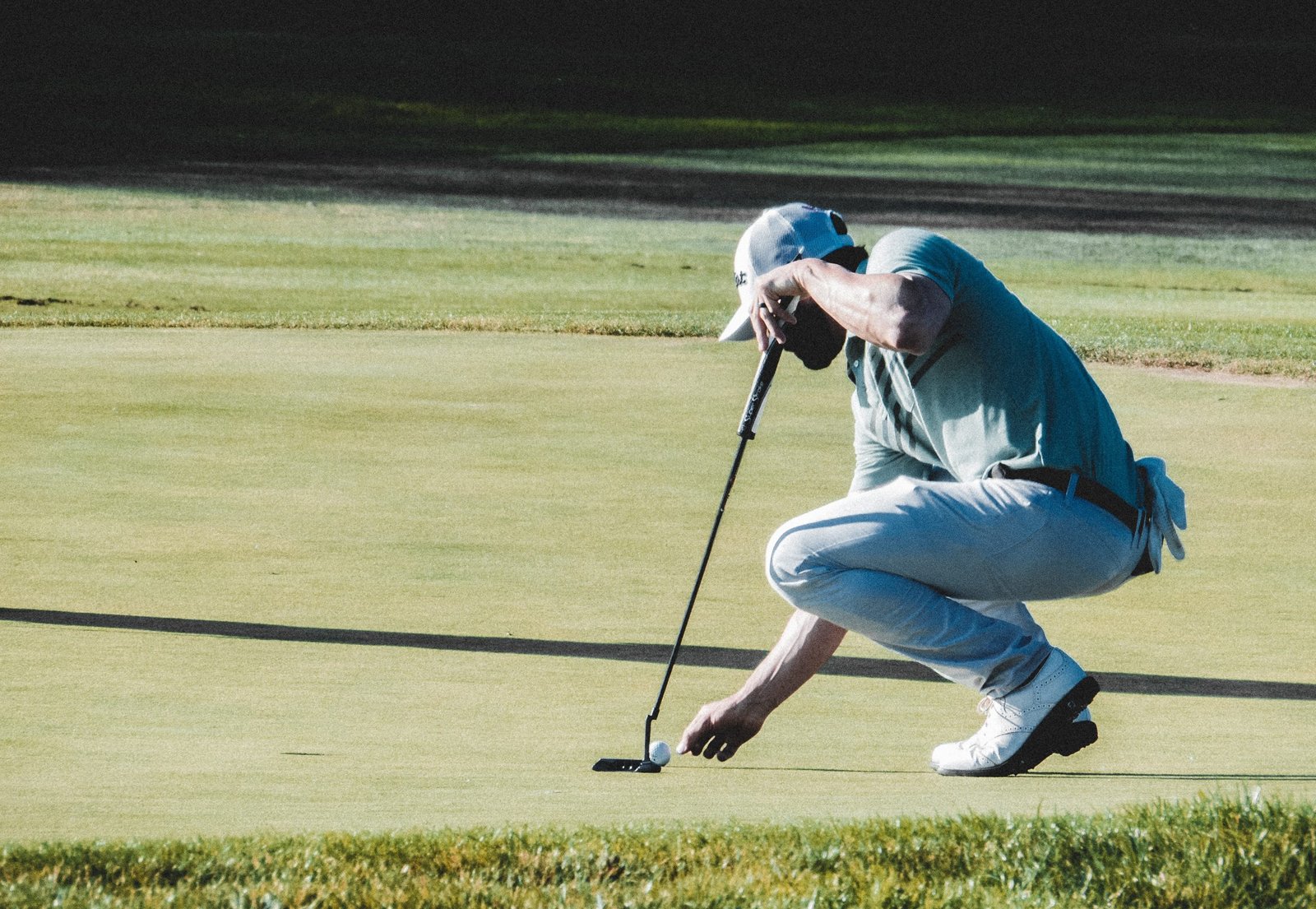 Golf's not an easy sport to learn but you can make it much more enjoyable and enhance your skill with the use of gadgets and gear. They won't automatically make you better, but they sure will make you more adept at learning your strengths and weaknesses.
Here are 6 gadgets to help you out.
Golf Launch Monitor
The first gadget on the list is quite an impeccable one for learning those strengths and weaknesses. A golf launch monitor is designed to help track your swing, give you detailed analytics on it, and help you use that information to improve one of the most fundamental aspects of your game – the swing. Being able to track swing speed, angle, and velocity helps you learn to tee off in a much better fashion. Using this device and the best drivers for a slice will make you a much more impressive golfer.
Navigation Watch
Depending on what courses you are playing on, you might not be the most well-versed with the terrain and the navigation of it, which is where a navigation watch comes plenty of handy. A navigation watch can provide a compass for you to maneuver your way around the course. This handy GPS watch is great for getting around and another benefit that it has is that some can even sync up with other gadgets to help track even more of your golfing data. The more you can track your golfing habits, the better you can learn and improve.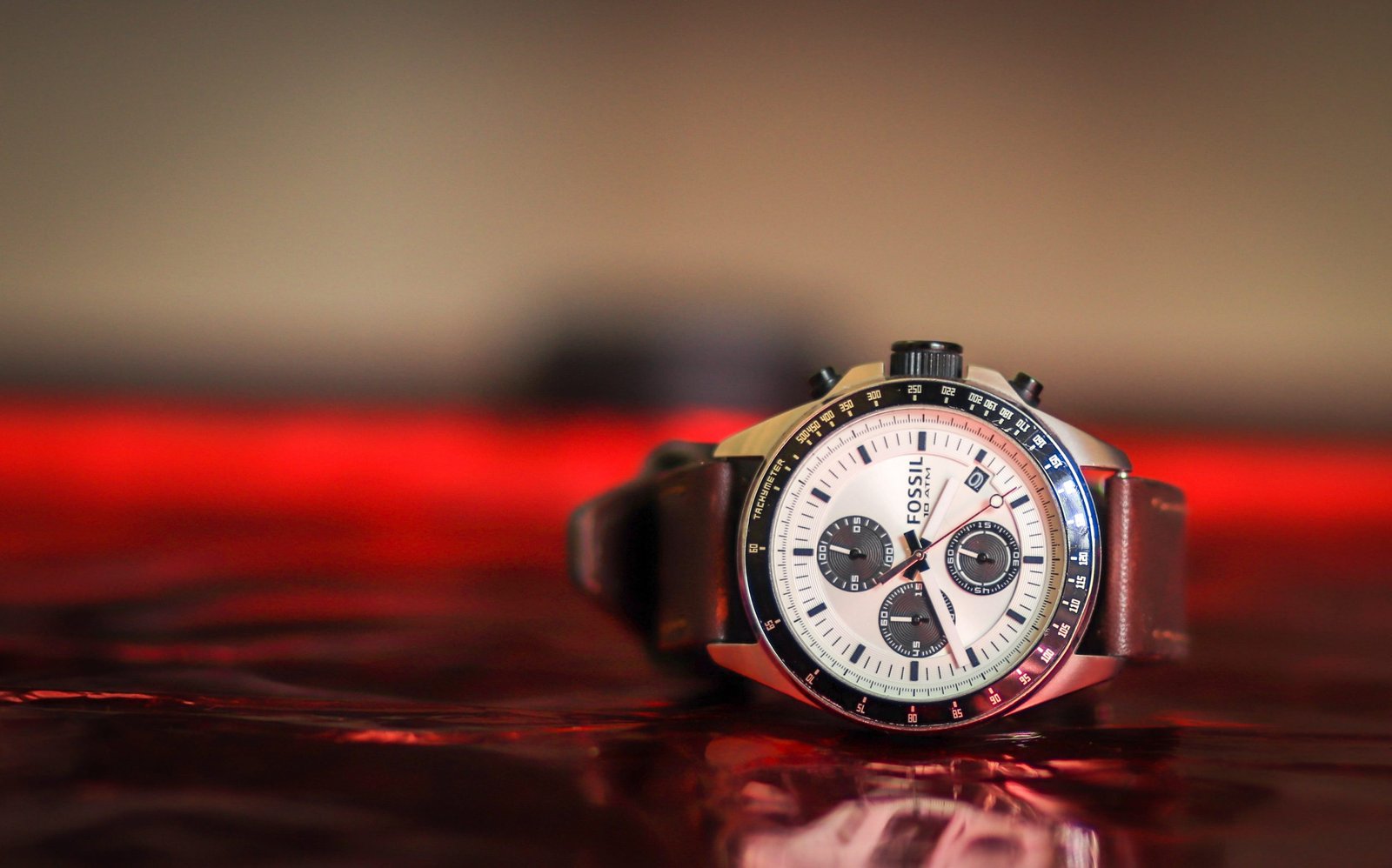 Laser Rangefinder
Another excellent gadget for your golf course needs is the laser rangefinder. Just like a normal rangefinder, this device helps you track distance so you can understand your hitting patterns. Knowing the distances you are hitting gives you the best possible idea of how long your swings are reaching and what that means is being able to practice on your mid to long-range hitting. Finding your distance on hitting makes it possible to see how far you are hitting and track each shot to pinpoint accuracy.
Practice Chipper Net
Not the highest tech of the gadgets on your list, but it is one that everyone should have in their golf arsenal. A practice chipper net is useful for helping you get some serious practice in when you need to but don't have the time to get on the course. This is really handy if you don't have the money to play or if the seasons aren't permitting you to get out of the house to practice. A practice chipper net includes multiple ranges to hit from to help you get practice at any kind of angle so you can really hone in on your game when you can finally get onto the course proper.
Pocket Bunker
A pocket bunker won't be able to bring the sand or ledges to you, but you can find an alternative in this small but handy device. It helps situate the golf ball into a deep little holder that simulates the depth of the sand you would often find your ball stuck in.
This helps you get to practice in difficult bunkers wherever you are and thankfully, a pocket bunker is incredibly small so it can be taken with you just about anywhere.
Practice Putting Green
Last but not least is one of the most iconic golfing gadgets. Another lo-fi option is the practice of putting green. It doesn't tell you distance, swing velocity, or data metrics on your golfing skills, but what it does do is provide you a similar environment to the green you play on. Using it is as easy as rolling it out in your home and it helps you work on one of the more difficult aspects of your game. Getting a practice putting green for your home is an awesome way to get in practice all year round in the easiest way possible.
While golf may be a game that requires skill to be developed through practice and experience, your abilities are not always tied to how well you can train. Sometimes it doesn't hurt to use the right gadgets or equipment to help make your golf skills more improved.