42% Of Video Game Players Play On Their Phone Every Day
Solitaire Bliss asked gamers across the country to tell them about their video gaming habits on phones, consoles, and computers.
Video games are often considered a new American pastime, especially with the introduction of new VR platforms like the Metaverse. But just how much time do gamers spend online — and what would they be willing to sacrifice?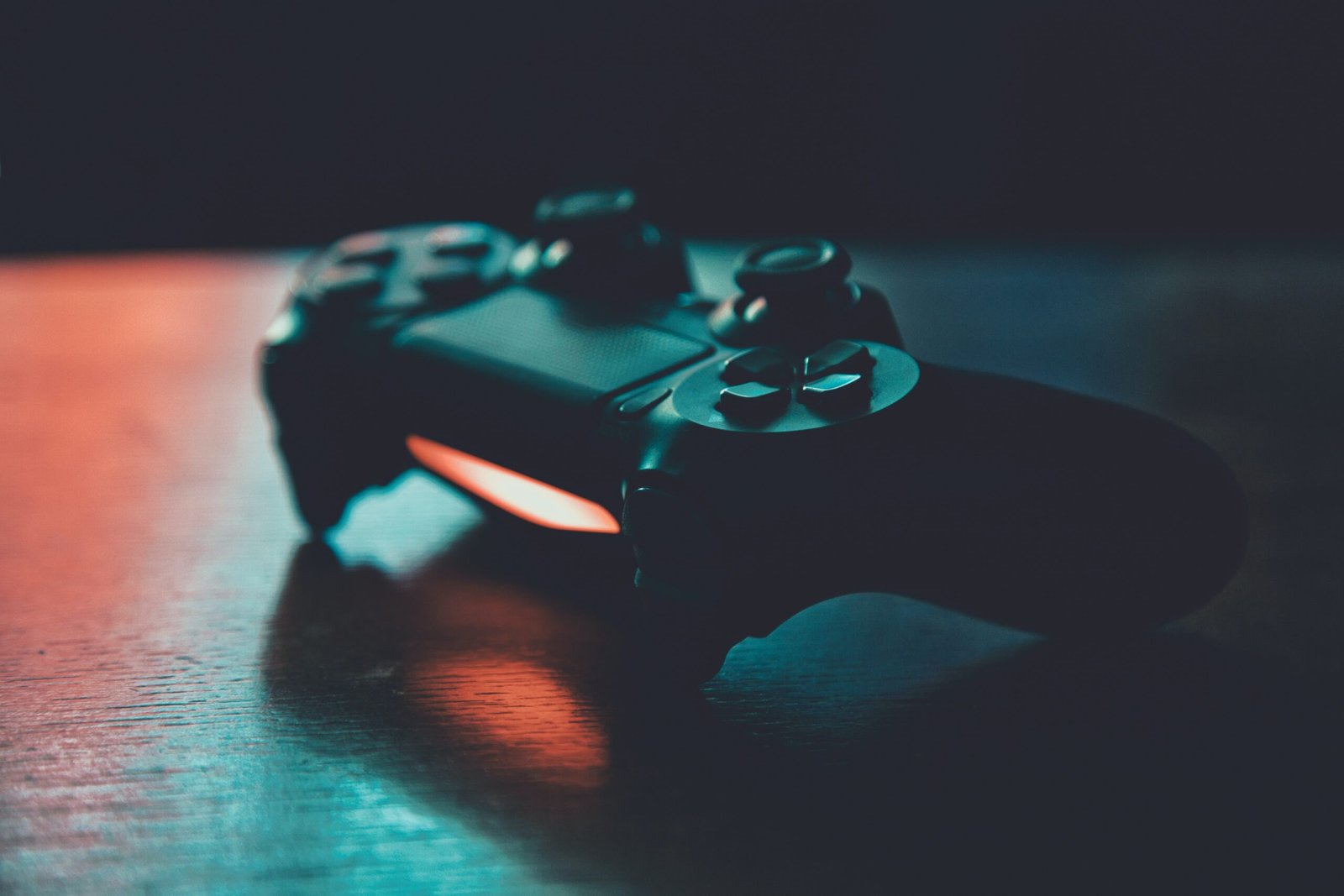 Solitaire Bliss wanted to find the answer to this question and asked 2,000 gamers about their gaming habits.
Key Findings:
Ohio, Michigan and Texas gamers played the most — with 2 average work days worth of game playing per week (17 hours).
Just over 2 in 5 gamers (42%) play on their phones every day.
Women were more likely than men to play video games on their phones (69% vs. 58 % of men)
Gamers spend the most time playing on consoles (6 hours per week), followed by mobile devices (4 hours per week).
On average, nearly half (45%) of gamers have played video games during work.
72% of gamers have sacrificed sleep to continue gaming, while 40% have skipped meals to keep playing.
32% of gamers would forego a social event to continue playing as well.
Take a look at the full report here!