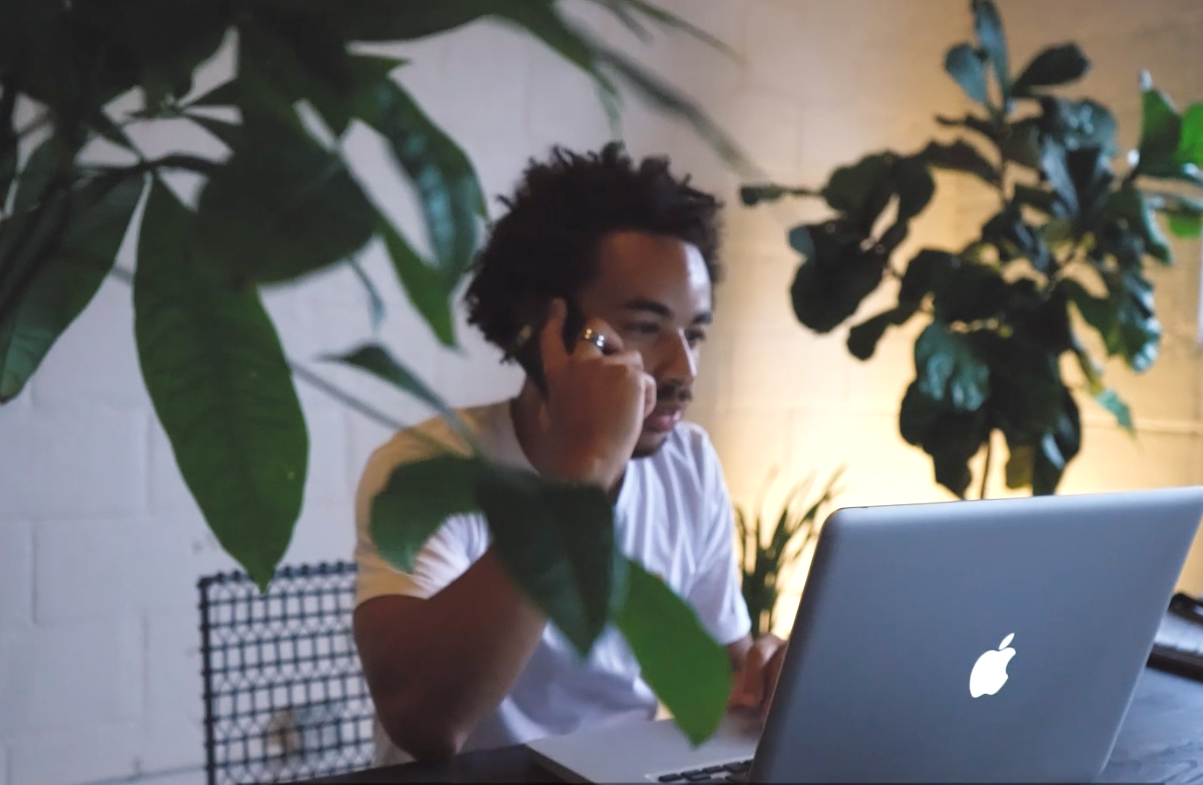 6 Types Of Business You Can Start Doing Online
The internet has totally changed the world of business, retail, marketing, and entertainment. As a result, making money online has become a possibility for so many people.
In today's digital world, you can earn fast cash from the internet or even find a long-term, sustainable source of income that could replace your current job. With so many opportunities, it can be difficult to know which avenue would be the most profitable for you.
If you are looking for ways to earn some extra money, this article is a guide to six types of business you can do online.
1. Start an e-commerce business
E-commerce has grown at an incredible rate all over the world. There are many platforms that enable you to sell new products or to sell your old items online.
If you have some old college books, games or devices, try listing them on Amazon. If you list them with at lowest price, the chances are you will be able to sell very quickly. Remember to describe the condition of your items as truthfully as possible, or else your buyer may leave negative feedback that will prevent you from making other sales.
2. Offer freelance services 
Fiverr is a great online platform where freelancers can list and advertise any digital service to clients from all over the world. Some of the most popular gigs include graphic and web design, translation, editing services, and research.
If you are new to freelancing, you will need to start with $5 per gig. Once you start gaining more customers and have a lot of positive feedback, you can start raising the price of your services. This is a good platform for talented freelancers, and as long as you are good at what you do, you will be able to turn it into a source of stable income. 
3. Online market research 
There are many online market research sites where you can participate in studies and earn some quick money without having to do a lot of work.
Companies often seek consumers' opinions on new products they are developing, so they may send you a product to test, and ask you to provide feedback afterward. You may even get invited to a focus group, where the pay will be much higher than answering online surveys or writing your opinions. You should register to various market research sites to increase your chance of getting a request.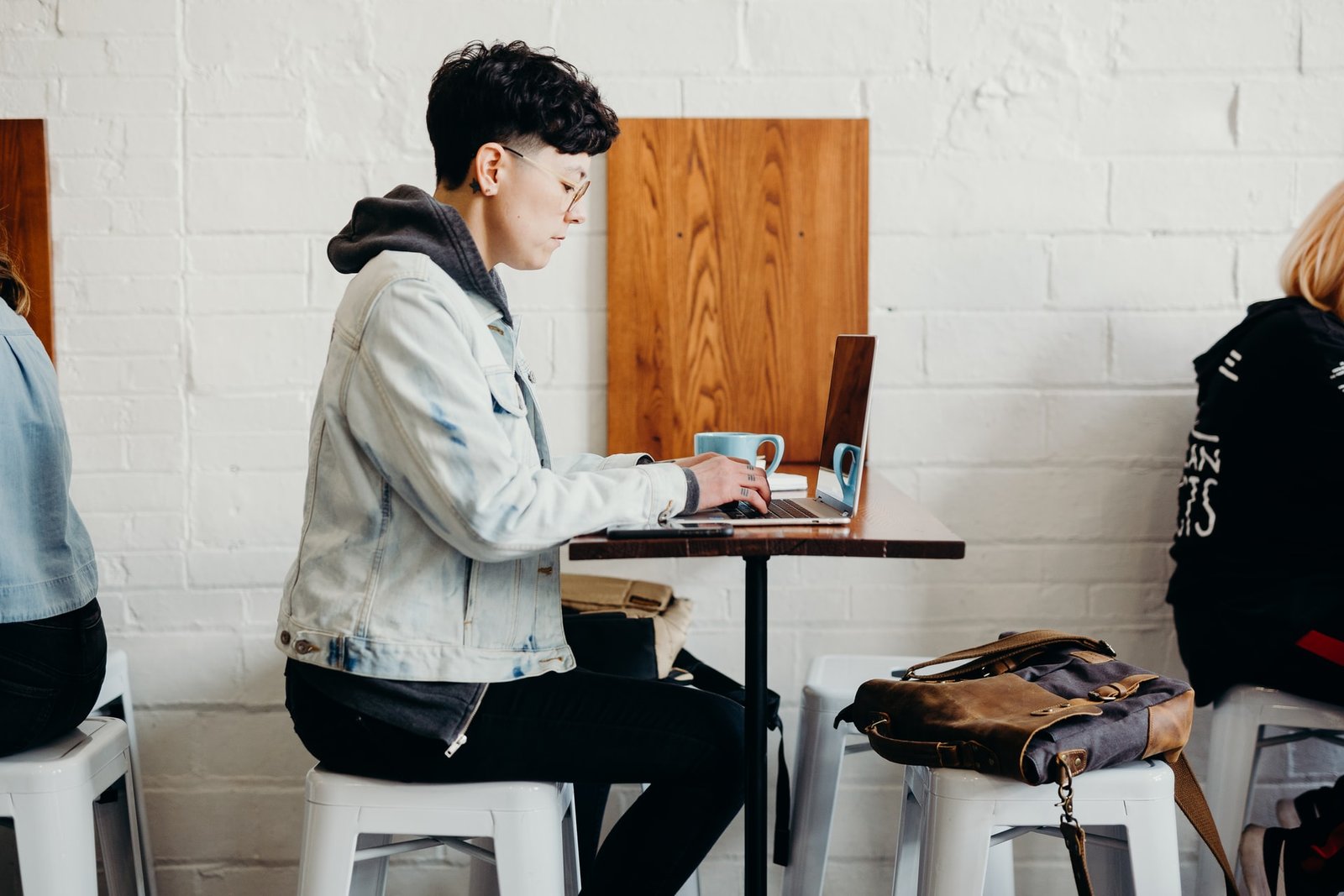 4. Become an influencer on social media
Becoming a social media influencer is not easy, but you can earn a lot of money if you succeed. Start building up your profile on social media with beautiful travel pictures, or interesting content about something that you love like food, animals, or clothes; or alternatively provide helpful tips and guides on YouTube.
As long as you are unique and creative, you will gain a huge amount of followers. Once you do, companies will be willing to pay lots of money for a post to reach your audience.
5. Start forex trading
Forex trading is when you buy and sell currencies in the expectation that the price of the currency you buy will rise in value. Placing a trade in forex is very simple, and similar to trading stocks in the financial markets. If you have previous experience in trading, you will have no problem picking this up right away.
There are many options online for Forex trading training, and you should learn everything there is to know first if you are considering a career in trading. Far too many people start Forex trading without first gaining the necessary knowledge and experience, and end up losing a lot of money. If you are new to trading, it is really important to learn the basics before you take any risks.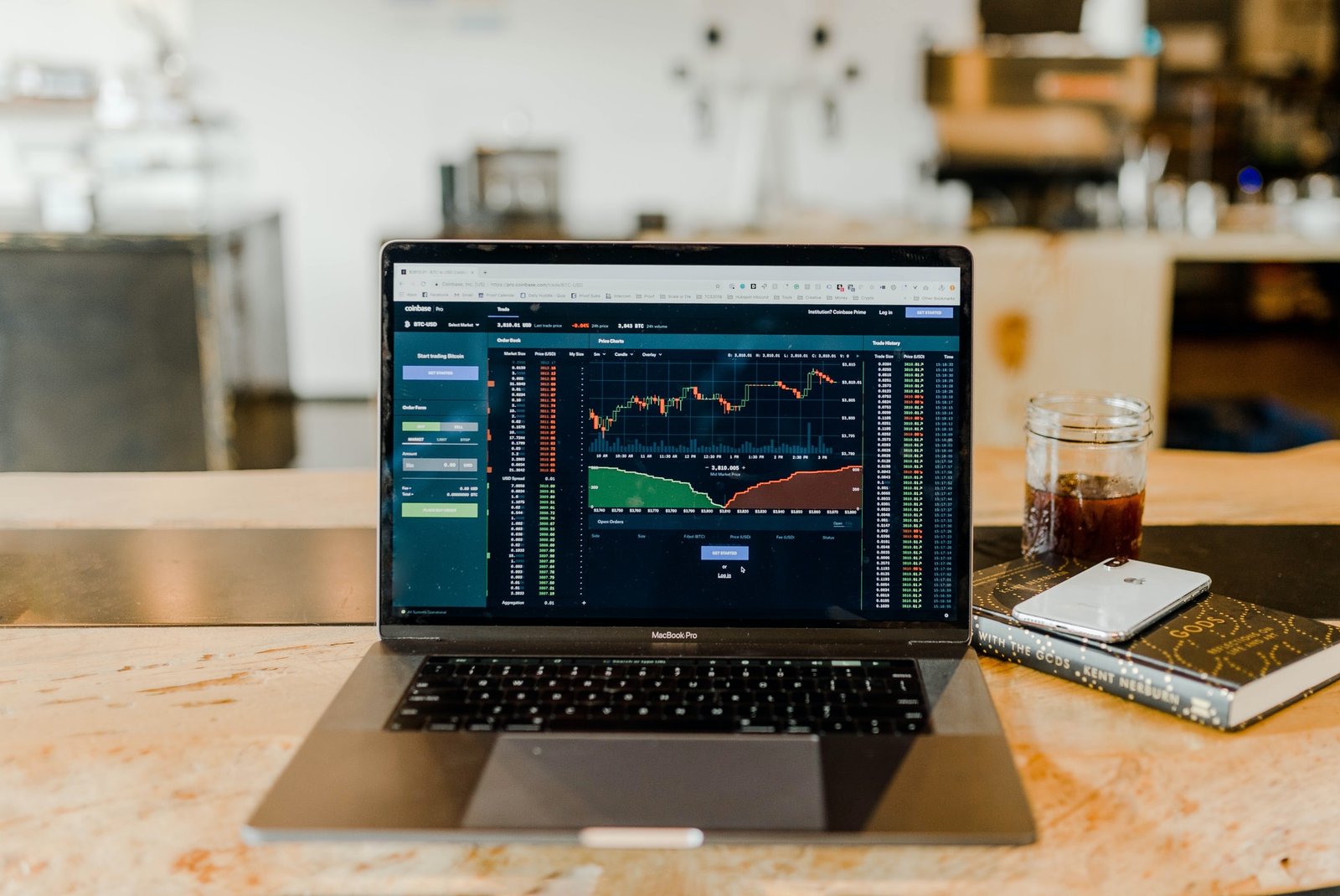 6. Rent a spare room online
If you have a spare room in your house, listing it for rent on AirBnB is a great way to earn good money. The platform has been exploding in the past few years, and tourists can find thousands of homestay options in every destination.
Make sure you keep your place clean, to decorate it in a cool style, and to take good care of your guests. Once you get some good guest feedback on AirBnB, you will start gaining more bookings over time. 
If you are looking for ways to earn some extra money, this article can definitely help you get started.