7 Ways Entrepreneurs Can Take Advantage Of Technology
We live in an era when technology is key.
It doesn't matter whether you run a small family business or head a large corporation, you can't succeed without incorporating the latest solutions in your everyday activities.
Companies who fail to keep pace with the rapidly-evolving technologies put at risk their future and revenues. More than that, they also deny themselves the possibility to work in a better, more efficient environment.
Here are 7 ways entrepreneurs can take advantage of technology.
Eliminate Downtime For Higher Productivity
Short for remote monitoring and management, RMM service is something a modern enterprise can't be successful. Why? Because it does exactly what it says on the tin – provide you with 24/7/365 monitoring and management of your entire IT environment.
Seasoned technicians proactively supervise the whole network and each device to detect performance issues and act immediately in the case of system failure, often remediating the problem even before you notice it. You get robust antivirus and malware protection software, and, in addition to that, you are covered round-the-clock help desk teams via phone, email, and web-based chat.
Enhance IT Environment To Reach Your Goals
Sometimes you can't just do it all in-house, all the more so, major IT projects require specific expertise and experience. If you feel that your business needs a more efficient IT environment that can help you reach your goals, then it's a good idea to let professionals do the work for you. Whether it's cloud computing, cybersecurity, or network design, you will get a holistic plan tailored to take your enterprise to the next level.
Get 24/7/365 Assistance And Save Money
The great bulk of businesses face challenges related to numerous technical issues.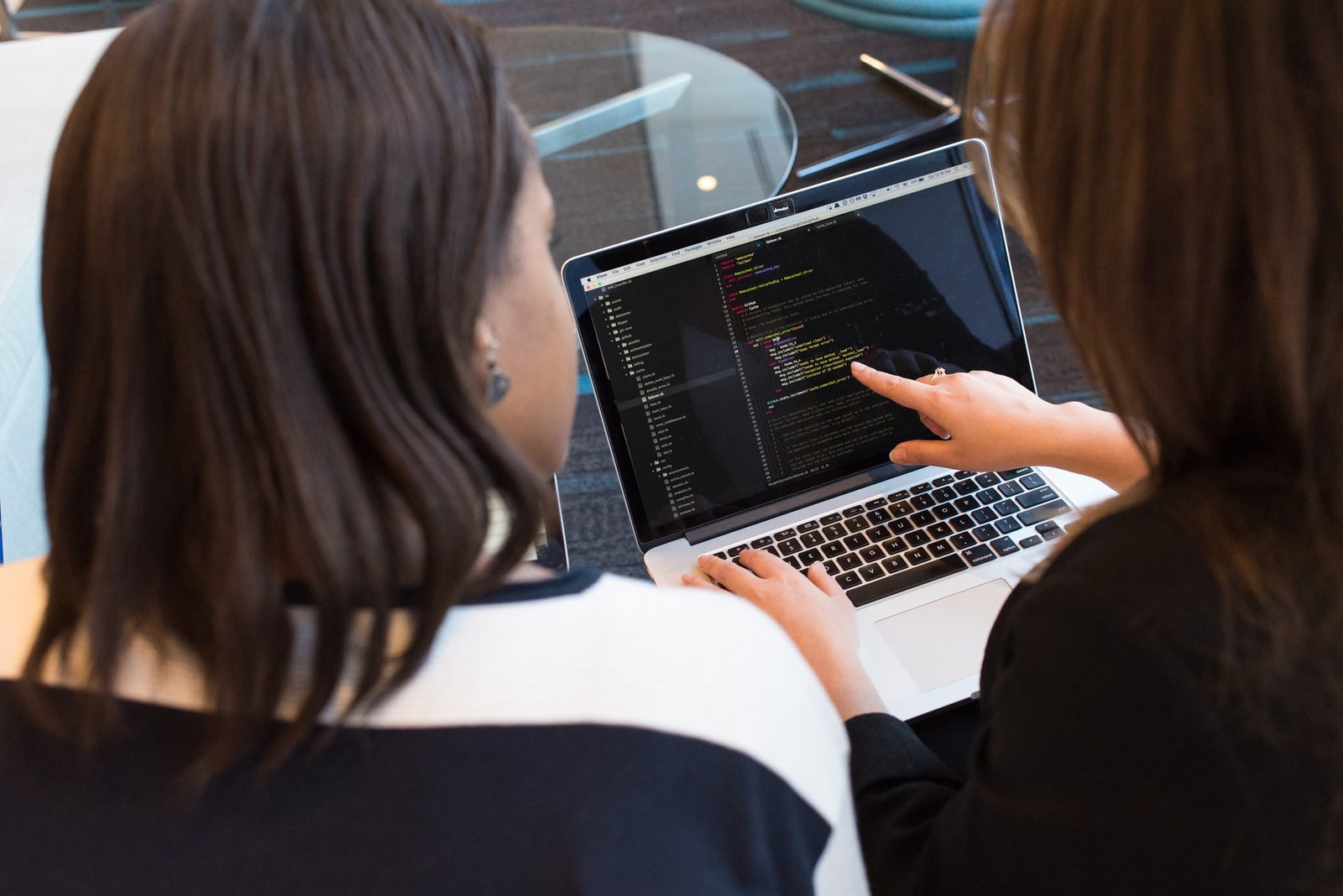 Tired of waiting for assistance while their work goes unfinished and customers remain unserved, more and more enterprises opt for finding a reliable IT support provider to take full advantage of the round-the-clock US-based virtual help desk services. The benefits are countless as in such a way, companies not only get instant access to tech specialists but also save money, paying a flat monthly fee for unlimited support.
Let Your Employees Work From Anywhere Anytime
Yes, you read it right, from anywhere, anytime, and also on any device. Leading cloud technologies are designed to handle the most rigorous production workload, at the same time ensuring the autonomy, control, security, and visibility that your business requires. You can choose from public, private, and hybrid cloud options to meet your needs.
The big idea is that whether you're at the office, traveling for business, or working at home, you can access your desktop, files, and applications from any internet-connected device. Plus, you can secure your corporate data with the help of a state-of-the-art file sync solution.
Protect Your Data
IT security is one of the main concerns for all companies but small and medium-sized businesses are more vulnerable to attacks of cybercriminals.
The truth is, there is no such thing as absolute protection from data breaches but if you have cybersecurity specialists on your side, they can mitigate risks and eliminate every possibility of hacking, phishing, adware, malware, BEC, and Trojans at both the firewall and end-user levels.
There is no secret to such robust protection – businesses simply leverage the full benefits of 24/7/365 firewall administration and monitoring that facilitates complete visibility over all security events. Even higher security levels can be reached through using pre-approved "whitelisted" updates to firewall rules and other strategies widely recognized as the best defense against ransomware and the related crypto strains.
Improve Business Communication
Why not enjoy all the perks of an enterprise-level phone system, including crystal-clear audio quality and crispy visuals? The installation of a top-notch communication system is quick and easy, and you also get affordable calling rates with zero hardware maintenance fees. Moving forward, you can build and constantly upgrade your own infrastructure for voice and data systems using cabling services.
Keep Your Staff Connected
Nowadays, many businesses depend on the internet or point-to-point connections between a plethora of sites, therefore a fast and reliable connection is not a luxury but a must.
Fortunately, there is also an array of solutions – fiber, cable, DSL, microwave – to ensure the right connectivity coverage of your entire network. What's more, it's supervised 24/7 for all eventual issues.
As you can see, modern technologies bring plenty of benefits by taking on a lot of responsibilities and letting you focus on your business goals. Access your needs, set priorities, and consider implementing some of the aforementioned solutions as soon as you find a reliable partner.