A Tech Start-Up Turns Hotel WiFi Into An Engaging Guest Experience
Nutshell WiFi, an all-new California-based tech startup providing business owners with a powerful marketing automation tool and easy-to-use platform, just announced its newest client Residence Inn Miami West/FL Turnpike located in Miami, Fla.
With Nutshell WiFi, guests of Residence Inn Miami West/FL Turnpike will now be able to quickly and easily access the location's free Internet while providing the Residence Inn with valuable data to better tailor services to their guests, and create lasting relationships.
"When we created Nutshell, we knew that we had a solution for a problem some business owners might not have realized they had – keeping guests and customers coming back for more. At large locations, like the Residence Inn, it's difficult for hotel management to get to know each guest on a level that allows for a lasting relationship – that's where we come in," says Nutshell chief operating officer Bryan Lewis.
Nutshell WiFi, designed to provide small and medium-sized business owners with a powerful marketing automation tool and easy-to-use platform, creates engaging and enticing consumer content to further elevate and engage a customer base.
Simply plug the Nutshell device into your existing router or modem, and allow customers to login to the Internet using their social media accounts, email address or phone number. Nutshell then uses this login information to create a customer database the business owner can use to send automatic targeted promotions and outreach. Residence Inn Miami West/FL Turnpike caters to the guests of its 123 suite hotel with the comforts of home including in-room wireless WiFi – now supported by Nutshell WiFi.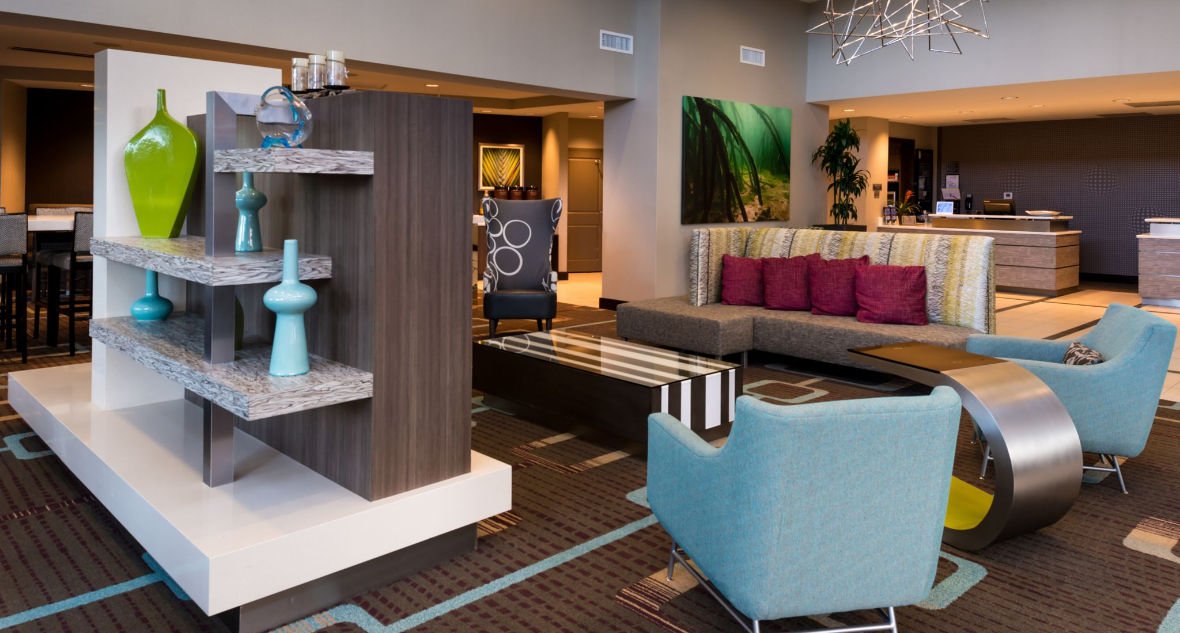 Currently, Nutshell WiFi's product is being used by a number of different businesses, including hotels, restaurants, coffee shops, juice bars, shopping malls and bars, among many others. Essentially any business that offers free WiFi can use and benefit.
Since Nutshell WiFi's beta launch on September 1, over 43,000 people have logged onto the platform.
"The future of WiFi in a nutshell."
Nutshell WiFi is the magic device that turns your business WiFi into a marketing machine, on autopilot. Designed by DigiMapps, a travel based tech company that has an all-in-one travel purchasing site, a digital concierge designed for hotel guests where hotel amenities and entertainment are provided through your own smartphone.