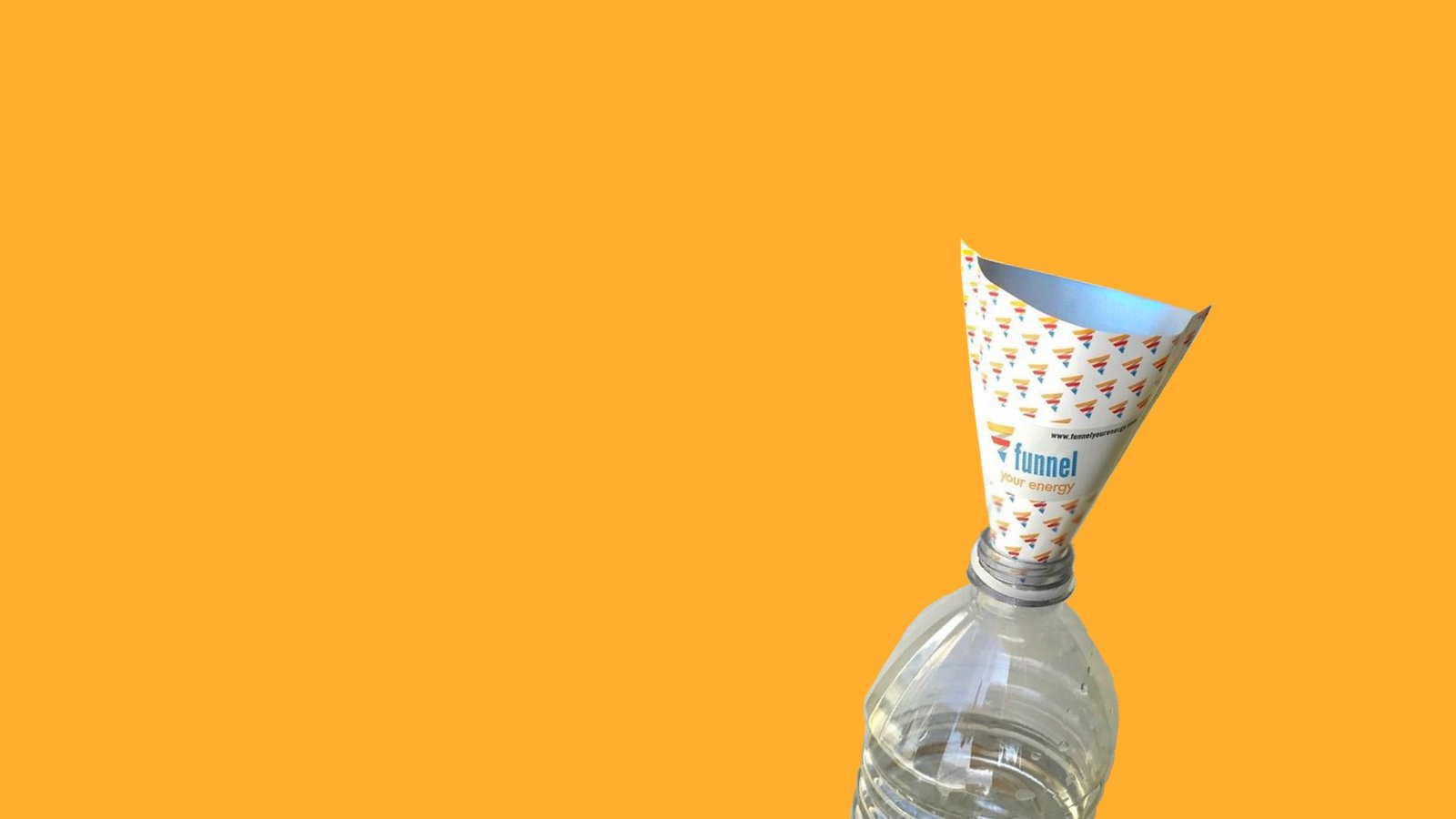 Add Supplements To Your Water Easily With Funnel Your Energy
Funnel, pour and shake!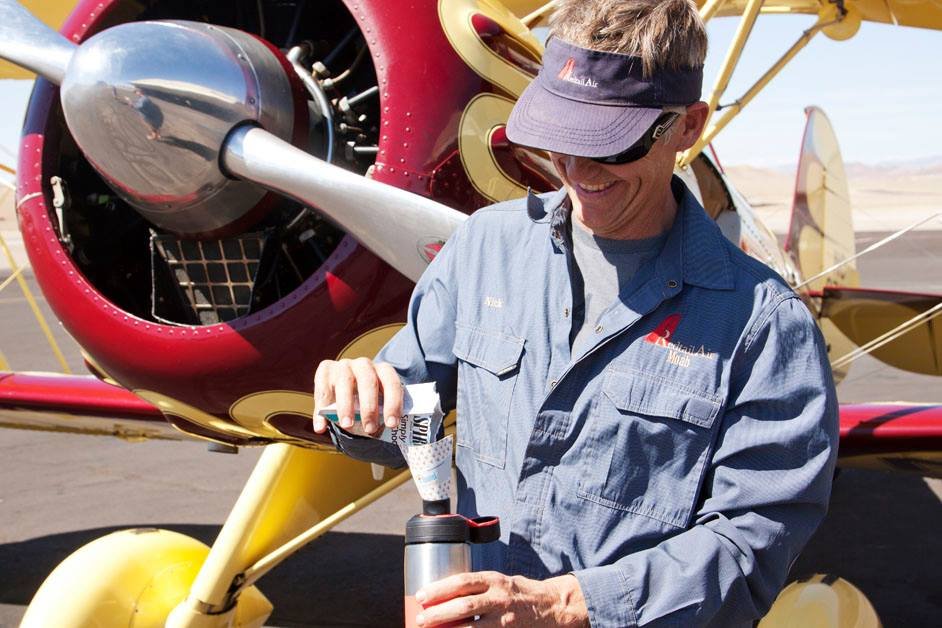 It's just that easy to mix your favorite, protein powder, vitamin-C packet, collagen powder, energy powder and more with 
Funnel Your Energy!
The hassle-free funnel for people on the go!
Small enough to fit in the back of your phone case, in your wallet, gym bag, handbag, and even your pocket. Funnel Your Energy is the spilling solution to end wasting that hard-earned dollar that goes down the drain each time you can't pour powder perfectly!
From new moms looking to simplify pouring costly baby formulas to fitness fanatics with protein powders and those interested in meal replacements, Funnel Your Energy makes life easier!
Funnel Your Energy
 was created by a mother-daughter duo who are both triathletes and always on the go. From work to working out and traveling, they needed an easier way to use protein powders conveniently.  Thus, Funnel Your Energy was created and is 100% Made in America and based out of Riverside California.
Funnel Your Energy is convenient, reusable and compact!
Eliminates bulky shaker bottles!
Owners both San Diego and Utah Local!
Affordable! $6.97 (Pack of 7)