7 Must-Have Camping Products
Heading outdoors into the great wild? Spring is a great time to think about camping excursions and other outdoor activities.
Here is a list of 7 must-have camping products that will make your spring adventures worthwhile.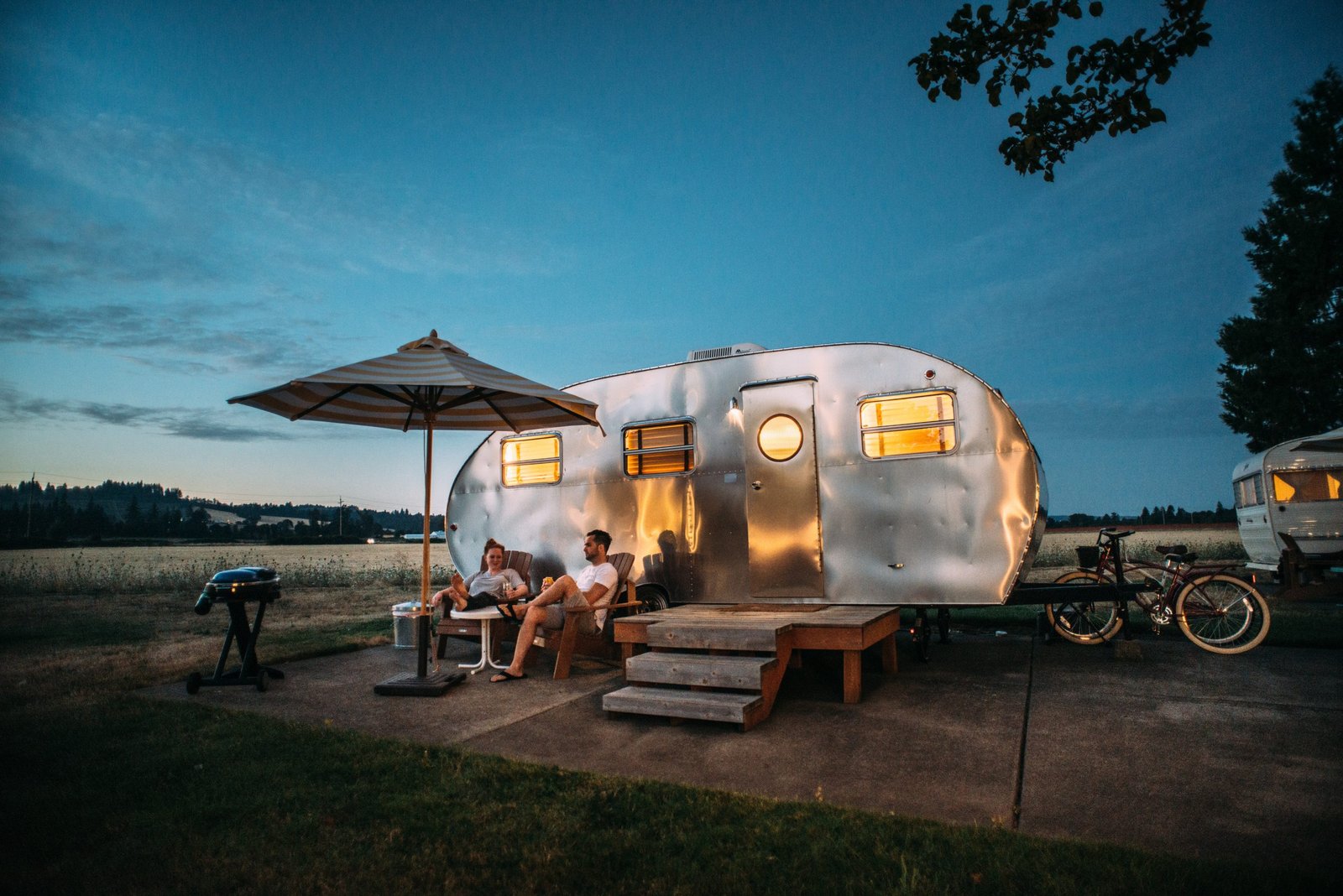 You can always start a fire with great devices like the Everstryke Match. But what about water staying dry? From beautiful waterfalls to sun-dappled rivers, the NanoDry Towel absorbs 2.3x its weight and packs down into its own silicone storage case. There's no time like the present to ditch that space-hogging towel.
· Opens to 47×28 inches
· Gold-coat™ antimicrobial technology keeps towels fresh longer
· Ultra-light, nanofiber material takes up less room
· Vented, silicone carrying case dries towel while keeping other gear dry
· Anodized aluminum carabiner clips to beach bags, carry-ons, and gym bags
The perfect accessory for all of your camping and outdoor adventures! What makes this bag different? The CoolBag is security on the go – it has a disconnecting padded cable handle that can be wrapped around an object and then secured back into the bag. It also has a puncture-proof zipper that attaches to a combination lock. It's light and stylish with a cut-resistant liner. It has neat storage compartments inside, including an RFID pocket for passports, a Padded Tablet pocket, cell phone pockets, and a discrete cooler below accessible from the inside or outside of the bag. Comes with backpack straps to go hands-free.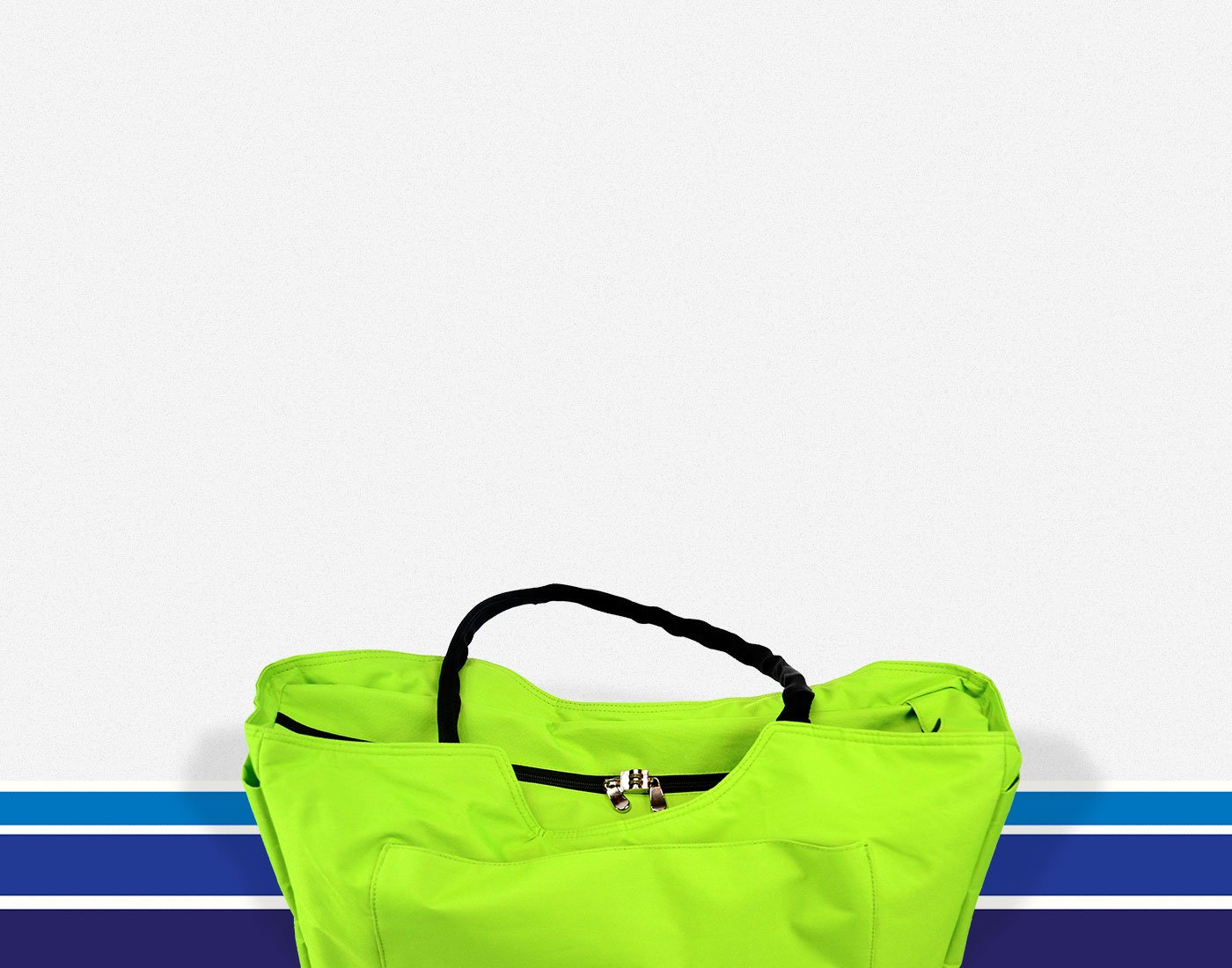 Get outside with Groove Rings! Groove Rings are active, silicone ring designed just for you. The world's first breathable active ring that is not only comfortable but functional. Groove raises the bar on traditional silicone rings with its flexible material, patent-pending inner breathable design, and bold colors. Perfect for water or land sports when your safety and comfort are important.
For those who work hard with their hands, traditional precious metal bands just aren't practical. They can snag on tools or clothing when working, damage sensitive materials, or even get lost when removed for safekeeping. Say goodbye to bothersome blisters from wedding rings with the innovative design of Groove Rings!