7 Must Have Camping Products
Heading outdoors into the great wild? Spring is a great time to think about camping excursions and other outdoor activities.
Here is a list of 7 must have camping products that will make your spring adventures worthwhile.
---
From beautiful waterfalls to sun-dappled rivers, the NanoDry Towel absorbs 2.3x its weight and packs down into its own silicone storage case. There's no time like the present to ditch that space-hogging towel.
· Opens to 47×28 inches
· Gold-coat™ antimicrobial technology keeps towels fresh longer
· Ultra-light, nanofiber material takes up less room
· Vented, silicone carrying case dries towel while keeping other gear dry
· Anodized aluminum carabiner clips to beach bags, carry-ons, and gym bags
---
Hit the trail with the right gear by using the Daylight16 Weatherproof Packable Backpack. This ultralight pack uses the finest outdoor materials available for superior performance and is small enough to bring as a backup pack on longer trips.
· 16L storage capacity
· Total product weight is only 4.1 ounces
· Waterproof Cordura® ripstop material is extra durable
· 2 water resistant zipper compartments to keep cells, passports, etc. dry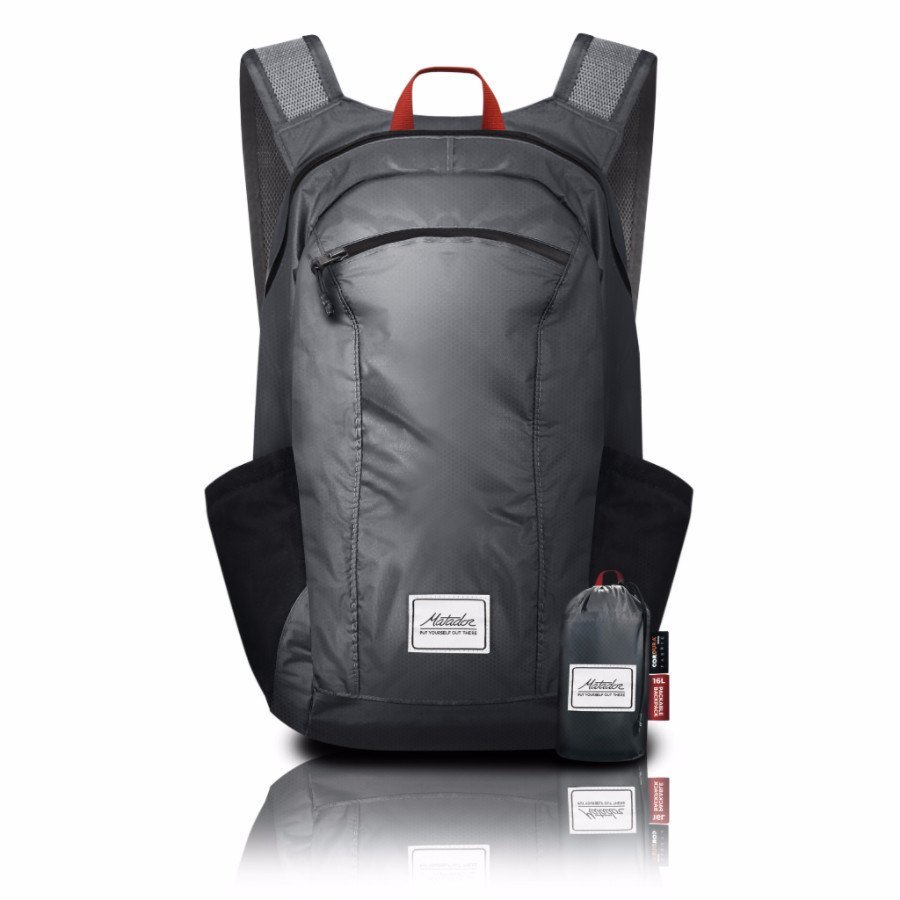 ---
Pack the water bottle that can turn any water source into clean, drinkable water! Lifesaver is a must-have for your camping adventures and can literally turn muddy water into drinkable water in seconds! Lifesaver is a microbiological water filter that uses ultra-filtration technology to filter out any viruses, bacteria, cysts, or parasites in any drinking water products. The Lifesaver technology also ensures you only ever drink filtered water because when it is ready to be replaced, the device will simply stop working. Get the Lifesaver bottle that can provide up to 6,000 liters of clean drinking water. Just fill, pump, drink, and know that you will always have drinkable water on your trip!
4. Matador Pocket Blanket 2.0.
---
The perfect accessory for all of your camping and outdoor adventures! What makes this bag different? The CoolBag is security on the go – it has a disconnecting padded cable handle that can be wrapped around an object and then secured back into the bag. It also has a puncture proof zipper that attaches into a combination lock. It's light and stylish with a cut resistant liner. It has neat storage compartments inside, including a RFID pocket for passports, Padded Tablet pocket, cell phone pockets, and a discrete cooler below accessible from the inside or outside of the bag. Comes with backpack straps to go hands-free.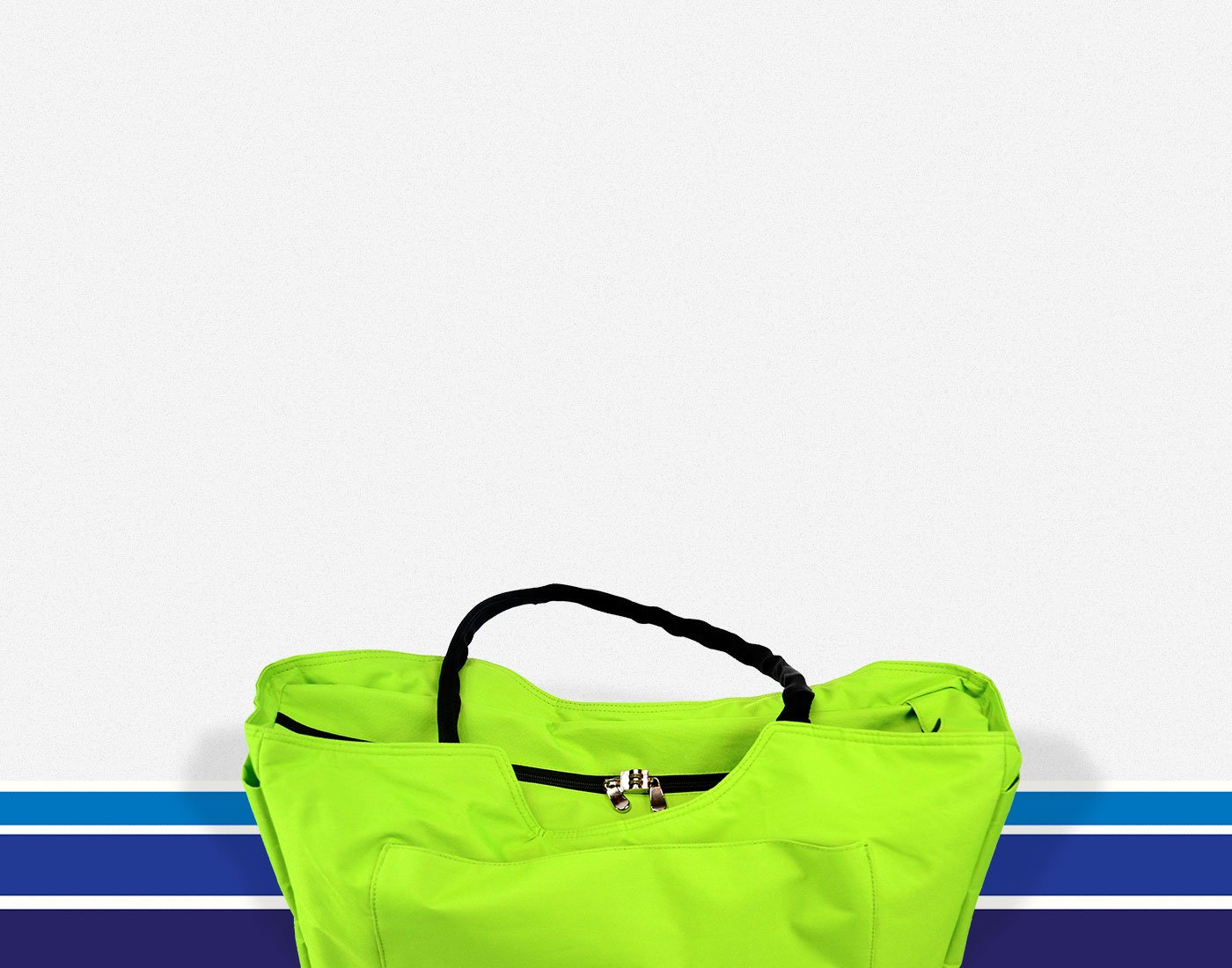 ---
Get outside with Groove Rings! Groove Rings are the active, silicone ring designed just for you. The world's first breathable active ring that is not only comfortable but functional. Groove raises the bar on traditional silicone rings with its flexible material, patent-pending inner breathable design, and bold colors. Perfect for water or land sports when your safety and comfort is important. For those who work hard with their hands, traditional precious metal bands just aren't practical. They can snag on tools or clothing when working, damage sensitive materials, or even get lost when removed for safe keeping. Say goodbye to bothersome blisters from wedding rings with the innovative design of Groove Rings!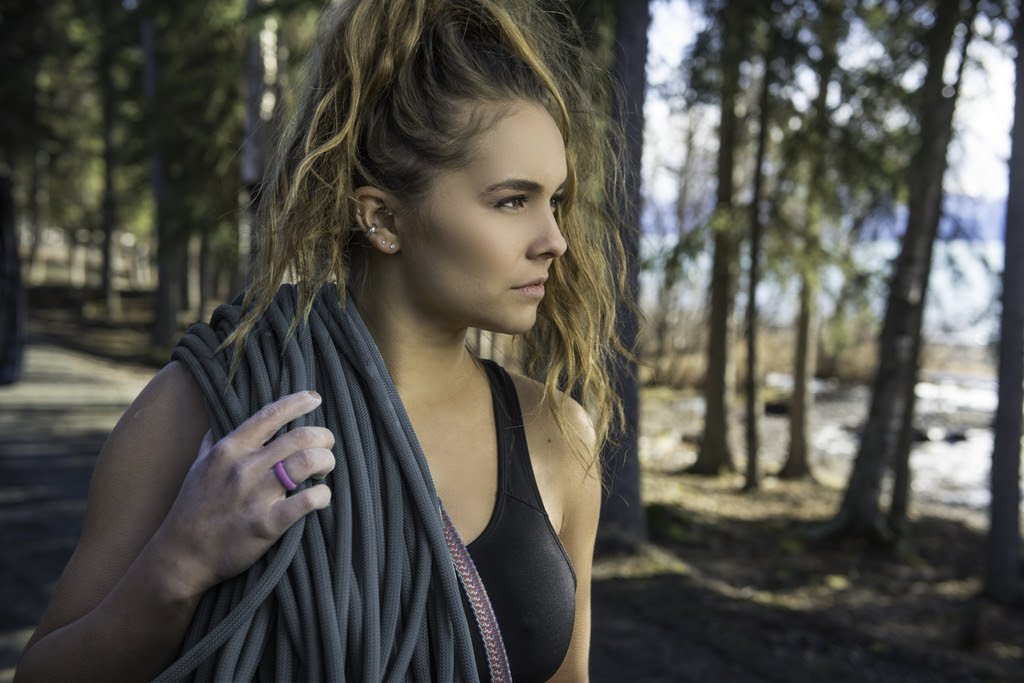 ---
Family owned and operated Green Goo® has you covered with convenient and environmentally friendly tins and sticks that are packed with protection. Trust us, if you accidentally trample into some poison oak or get caught up in a swarm of mosquitos, the pain can kill your outdoor excursion excitement real quick.
Green Goo's products provide all-natural, therapeutic and nourishing ingredients that will ease any issues that might come with camping.
Green Goo® First Aid: 
Replaces over 25 items in your first aid kit (bug bites, bee stings, cold sores, blisters, cuts/scrapes, and even slows down the bleeding in an emergency!)
Powerful blend of organic herbs fights infection while reducing pain and inflammation
Eases itching
Repairs cuts, scrapes, and abrasions
Soothes calluses, cuticles, dry hands and skin irritations
Heals bruises and sprains
Reduces irritation from insect bites, stings, and splinters

---
Baby wipes are a camping an essential when there are no showers around. They are perfect for freshening all parts of your body from your hands to your feet to your face. WaterPura is the only American-made, chemical-free baby wipes on the market. After realizing the excessive amounts of chemicals found in baby wipes, founder Emily Frazer wanted to create a natural baby wipe that was made with safe and skin-friendly ingredients for her baby. These delicately crafted baby wipes, are soft, strong, contain zero fragrances/oils, and are designed to prevent skin irritation.
We hope you enjoyed this list, plenty more on the way!