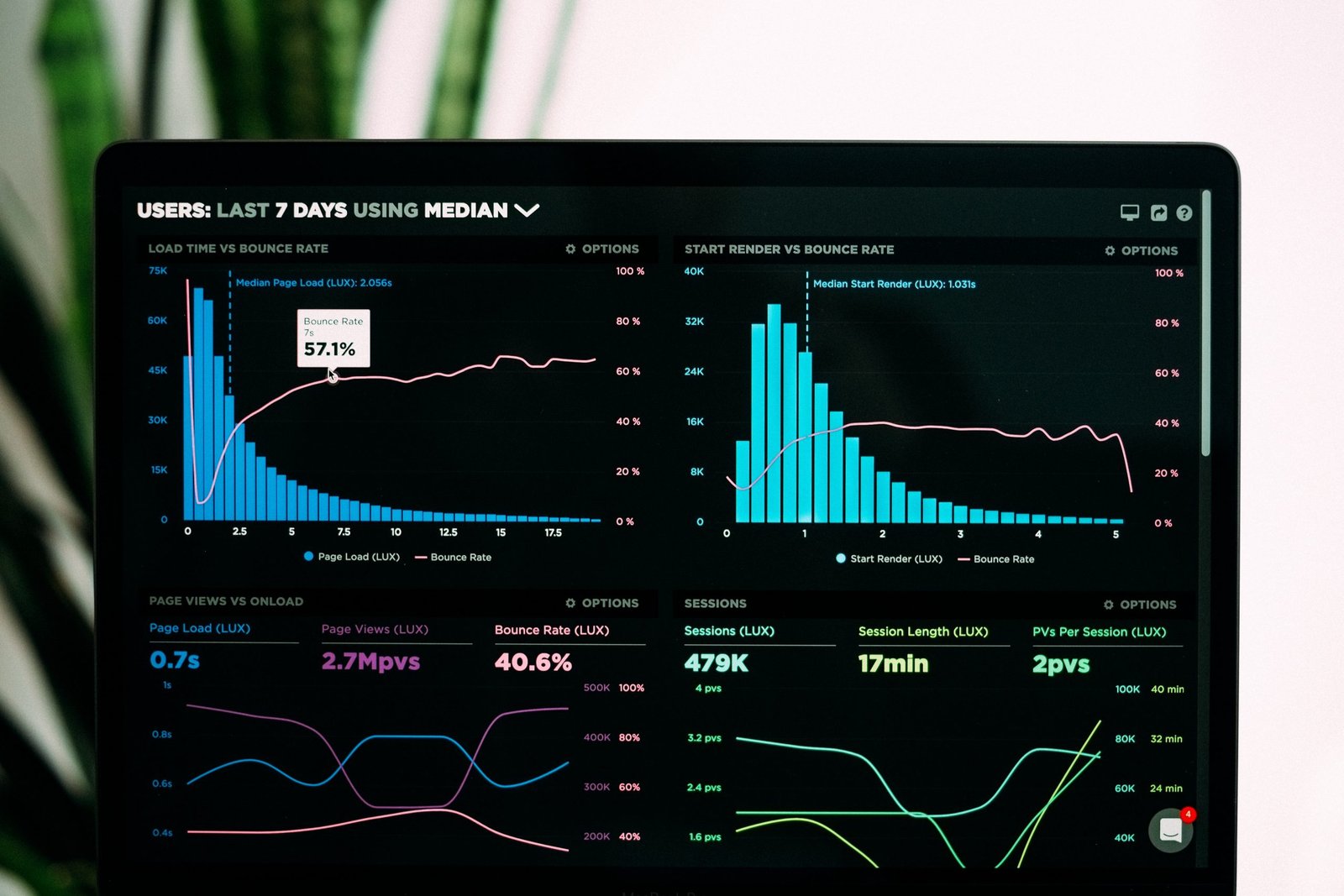 Are Data Science Bootcamps Worth It To Get A Data Science Job?
In today's digital world, it is not a new fact that almost all organizations and companies are running successfully with Data Science tools and techniques.
With the enormous amount of data being produced every day, it has become a very important feature of every organization and gaining importance day by day. So here, data science came into the picture, which is a multidisciplinary field.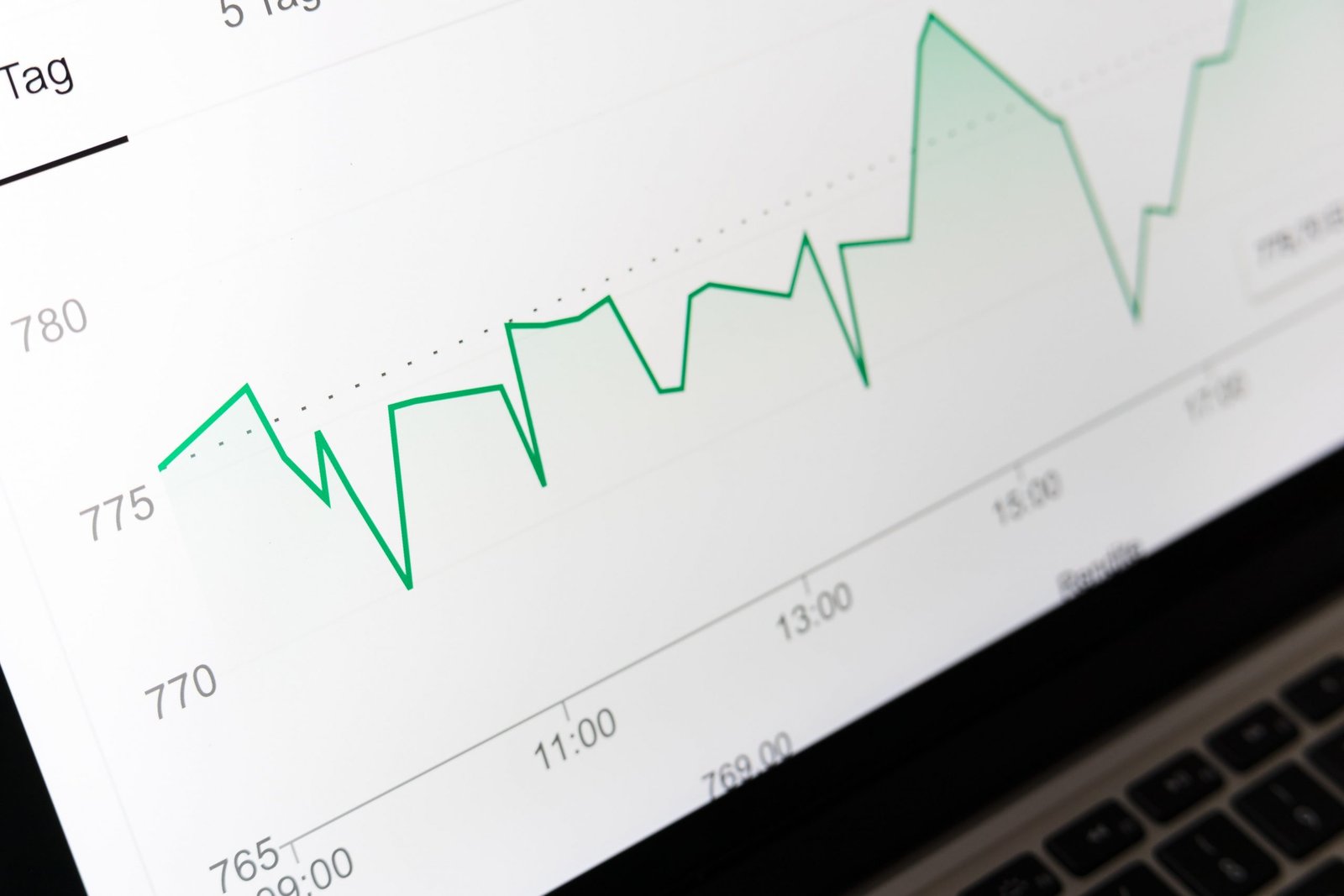 Data science aims to search, extract, pre-process, and analyze data to make better data-driven business decisions. It is known that every single company has its own requirements, and they use data accordingly, so the purpose of a data scientist is to make businesses improve and grow better. Therefore, employers seek experienced data professionals that have resulted in increased demand for Data Science Bootcamp. It can help candidates gain superior experience in the field of data.
Data science brings together data examination, ideas, trends, machine learning, and their related strategies to comprehend and dissect genuine phenomena with data. Data science tools and techniques play a vital role in any organization as they can help them measure, track, and record performance metrics to facilitate enterprise-wide enhanced and improved decision-making. In fact, with data science, business leaders make decisions based on facts, trends, and statistical numbers.
So due to the increased demand for data professionals, this article will focus on how data science Bootcamps are useful for getting a data science job.
What is Data Science Bootcamp?
Data science Bootcamps are popular and considered the most popular and top-rated training in the domain. Data science Bootcamps are known as learning programs that cover critical data science topics such as R programming, Python Programming, Deep Learning, Machine learning, Data Visualization tools, interactive learning models, and live sessions by worldwide practitioners and practical labs. It involves a diverse set of exercises designed for all organizations also with a Kaggle Competition to keep everyone motivated during the Bootcamp.
Data science Bootcamp offers you instructor-led training along with a strong alumni network.  It provides you with advanced programming tutorials and additional exercises so that you can directly code from your browser. It allows you access to cloud-based Jupyter Notebooks. These Bootcamps are specially designed to transform your skillset and help you launch a new career in the data science domain. It can also help you fill knowledge gaps, develop your basic fundamentals, and prepare you to build up advanced topics. The aim of data science Bootcamps is to equip students with in-demand industry knowledge through project-based learning. Let us check how these Bootcamps are useful for getting a data science job.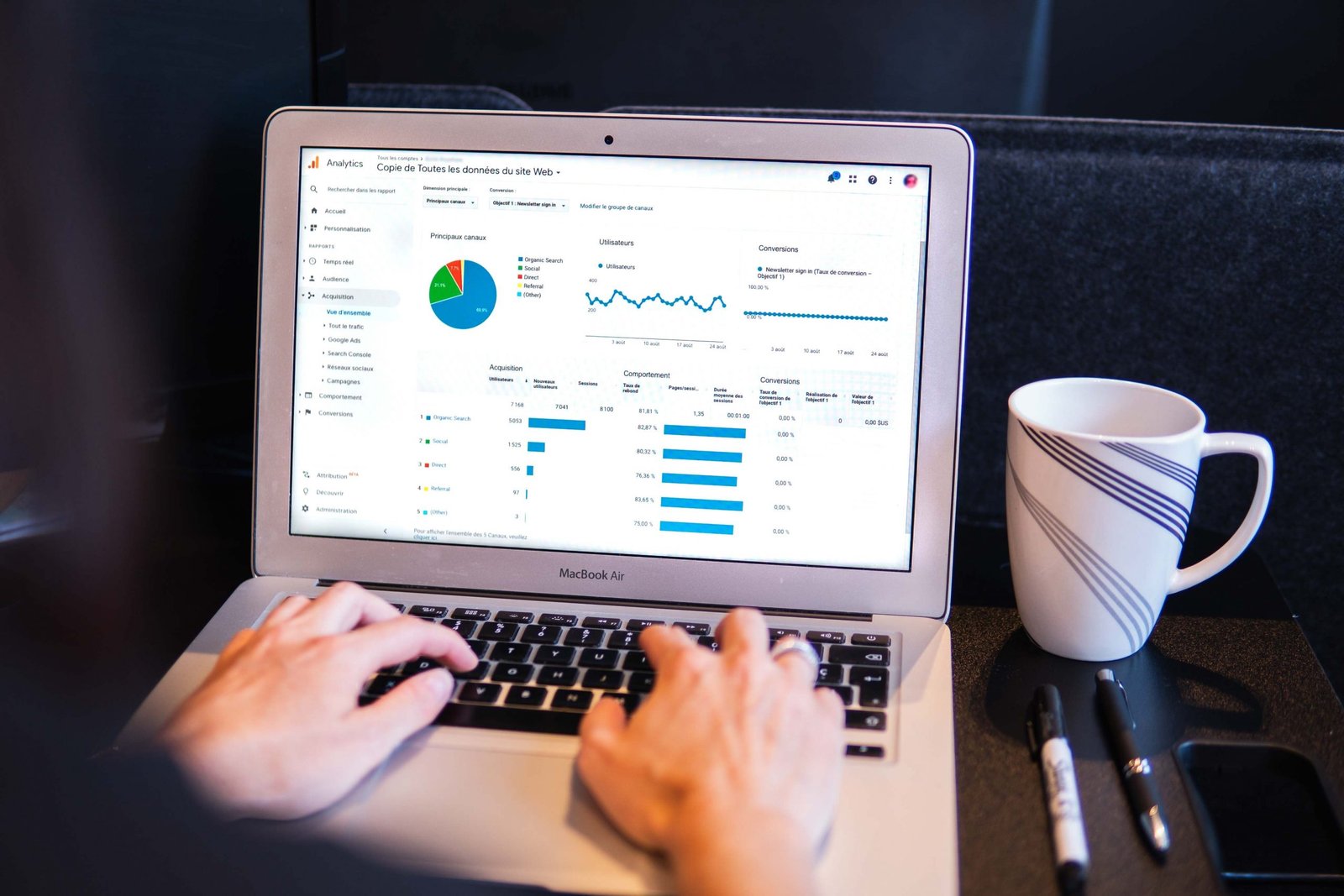 Are Data Science Bootcamps Worth it to get Data science jobs?
Nowadays it is frequently asked by several people, are data science Bootcamps worth it to get suitable, attractive, and high-paid data science jobs? Then the answer is Yes. Data science courses, certifications, and Bootcamps are gaining popularity and are increasingly worthwhile. In fact, several organizations now understand the value of demonstrating experience and skills over mere credentialism. Enrollment in data science Bootcamps has surged along with their immersive learning and emphasis on focused hands-on.
Data science Bootcamp plays a vital role in the journey of a data science career. It teaches you the skills required to become a professional data scientist. It can help you quickly start your career and get the education and training you need.
Advantages of Data Science Bootcamps – Data science boot camps are really beneficial for beginners to get suitable data science jobs. It can help candidates to get ready for a new career. It helps save time and money as these programs are more affordable and less time-consuming than a traditional bachelor's program in a similar domain. It is also helpful in building your strong professional and developing your skills that are in high demand. Data Science Bootcamps are affordable and flexible so that they can be done part-time according to your free time and ace. It can provide you with a ready-made professional network that can help you throughout your data science career.
Data science provides you with skill sets that are at the forefront of the information technology industry. With this training, you can also learn data visualization, data science programming, data analysis, and essential mathematics skills to start a data science career. It can make you job-ready in a short span of time and effort.
If you are a Bootcamp graduate, you can start your data science journey with the entry-level job role with an approximate starting salary of a minimum of $114000 per annum. Once you have a grasp of the essentials of data science, you can start your non-stop journey of learning, practicing, and developing your portfolio for employers and the drastic world of data. Data Science Bootcamp proves to be beneficial to getting a data science job as many stats say that around 75% to 90% of Bootcamp graduates can get the job within six months of graduation.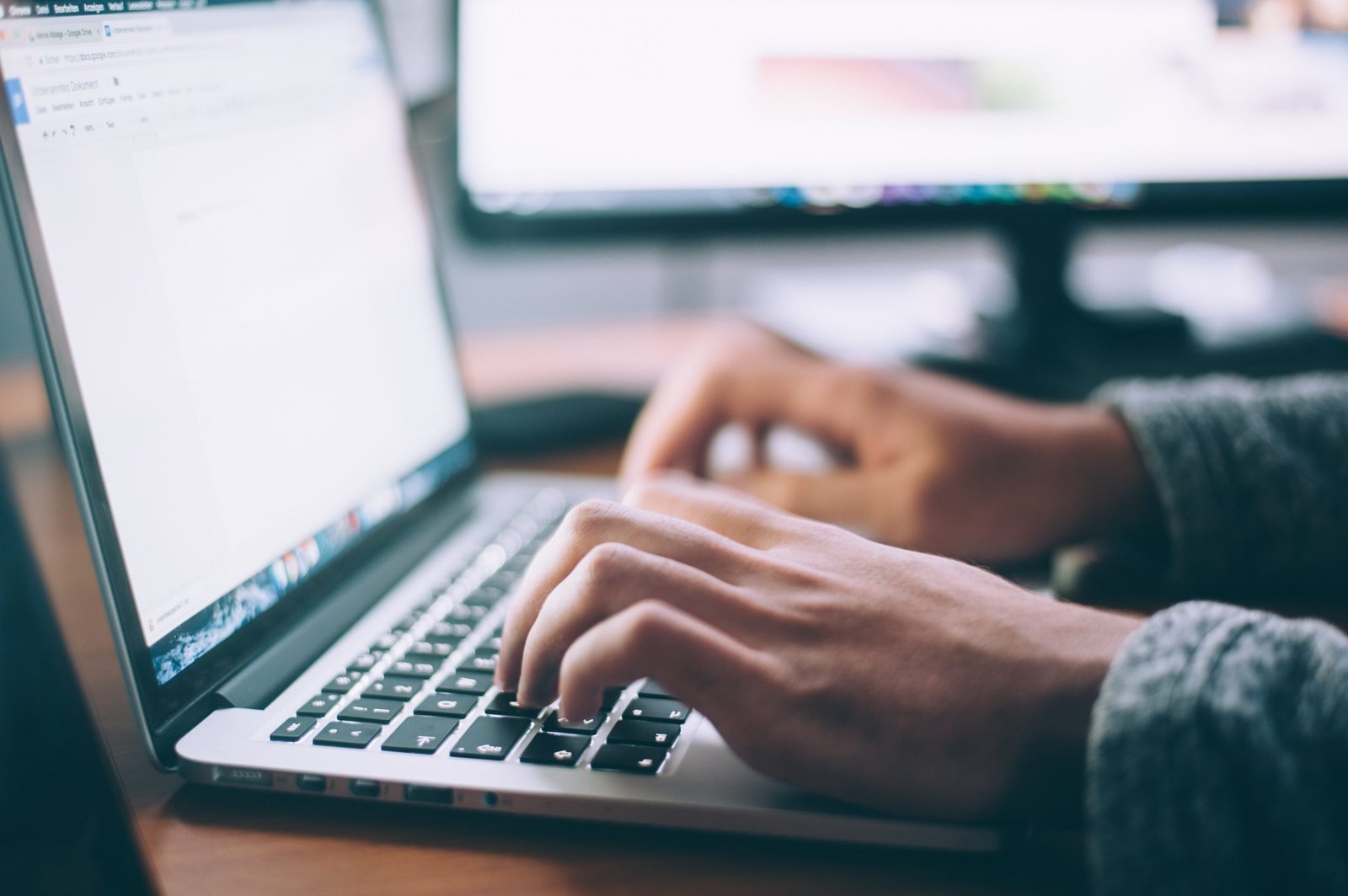 On the other side, Bootcamp grades are also important as many employers look at the Bootcamp grads very favorably as these grads are more prepared. If you are a Bootcamp graduate, you can expect to get hired by any major company or any smaller startup. Data science Bootcamps always provide you with the latest study material and curriculum which is constantly changed to match relevant industry requirements. So it can make you quite marketable when you are searching for a data science job.
So we can say that data science Bootcamps are really worth it to get a data science job. Several Bootcamps offer you career coaching services to help you throughout your journey of becoming an expert professional in the data science field. So it is quite beneficial to invest your valuable time, money, and efforts in data science bootcamps.