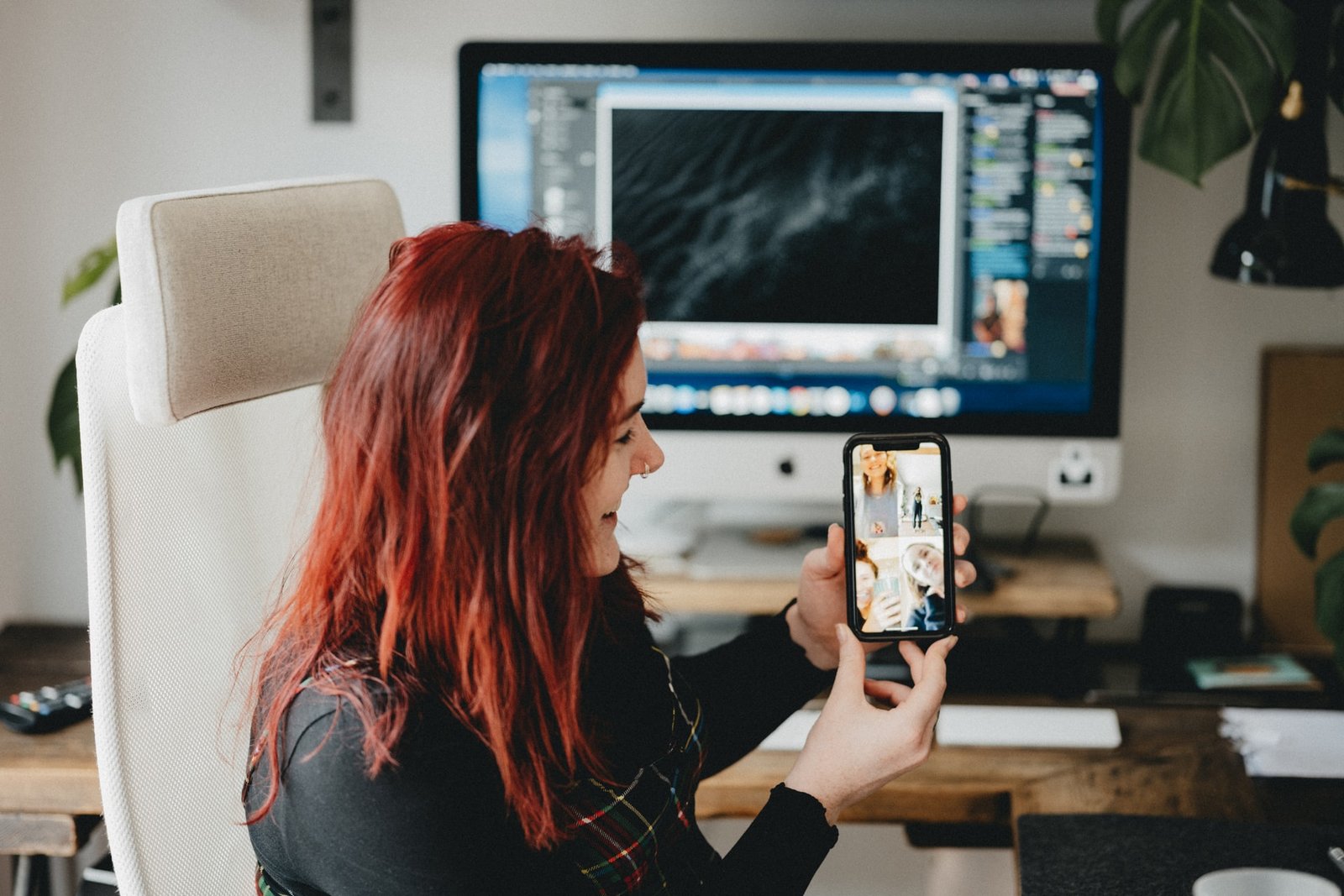 BoothCentral Live Virtual Events Recreates Special Event Experience With Sights, Sounds, And Personal Interaction
Hosting a live virtual event is different than hosting an in-person event.
As BoothCentral shifted to hosting live virtual events the past 2 months, the company has been fine-tuning the mechanics.
BoothCentral, a Milwaukee-based event company that provides online tools to help show organizers and promoters seamlessly manage events, has shifted to hosting dozens of BoothCentral Live Virtual Events.
The Live Virtual Events platform from BoothCentral creates an energetic, lively, and engaging environment to bring consumers, showgoers, and vendors together, face-to-face. The platform is easy to use and no additional software or hardware is required for attendees – a compatible browser on a desktop or mobile device is all that's needed.
"At a time when we're all craving human interaction and some excitement, our events are as close to the real thing as you can get," says Tim Gill, CEO, and co-founder of BoothCentral. "We're delivering the sights, sounds, and interactive experience of an actual event. Our events are 100% live with event hosts, music, real-time vendor video chats, and more."
Throughout the country, art festivals, home & remodeling expos, bridal fairs, fundraisers, and other events have been canceled or postponed. BoothCentral Live Virtual Events allows organizers and show promoters to still host an event that draws attendees and generates sales, business leads, or donations.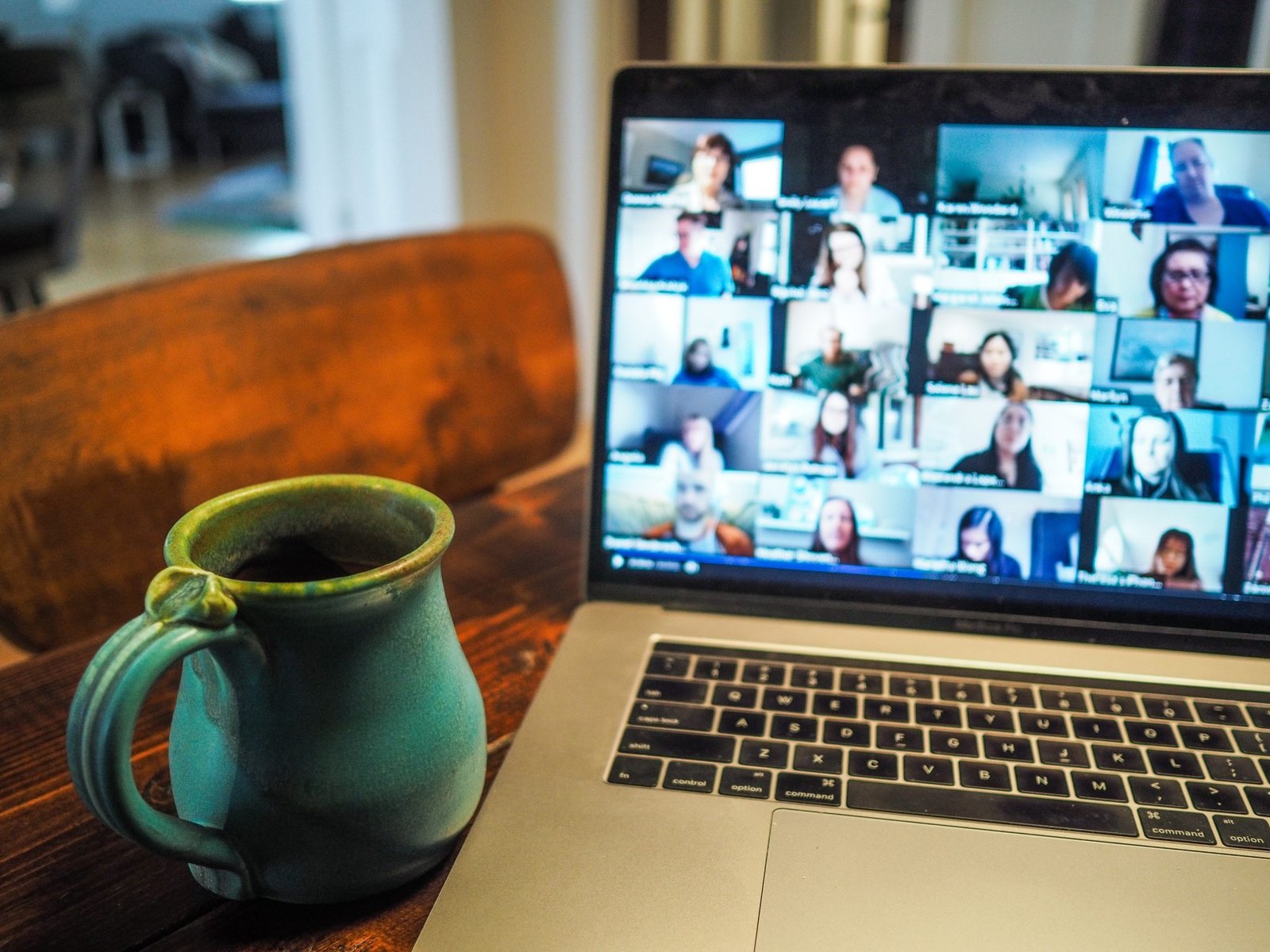 The pandemic has also forced companies and associations to postpone sales meetings, conferences, seminars, and trade shows. For businesses, the platform and its features go beyond a simple Zoom call since audio/visual elements can easily be woven into BoothCentral Live Virtual Events.
BoothCentral Live Virtual Events Goes Live
Live Virtual Events launched on April 8 and held its first live event 16 days later. DASH Events, a Colorado-based company specializing in festival production, hosted Art Gone Viral on April 24. The event featured 36 vendors and attracted 2,200 attendees. Attendees visited artists' booths to see their latest works, take studio tours, watch art demonstrations, chat live, ask questions, and purchase items.
For each live event, BoothCentral Live Virtual Events includes an event manager who assists the show organizer with online planning and execution. BoothCentral also provides live tech support during the event.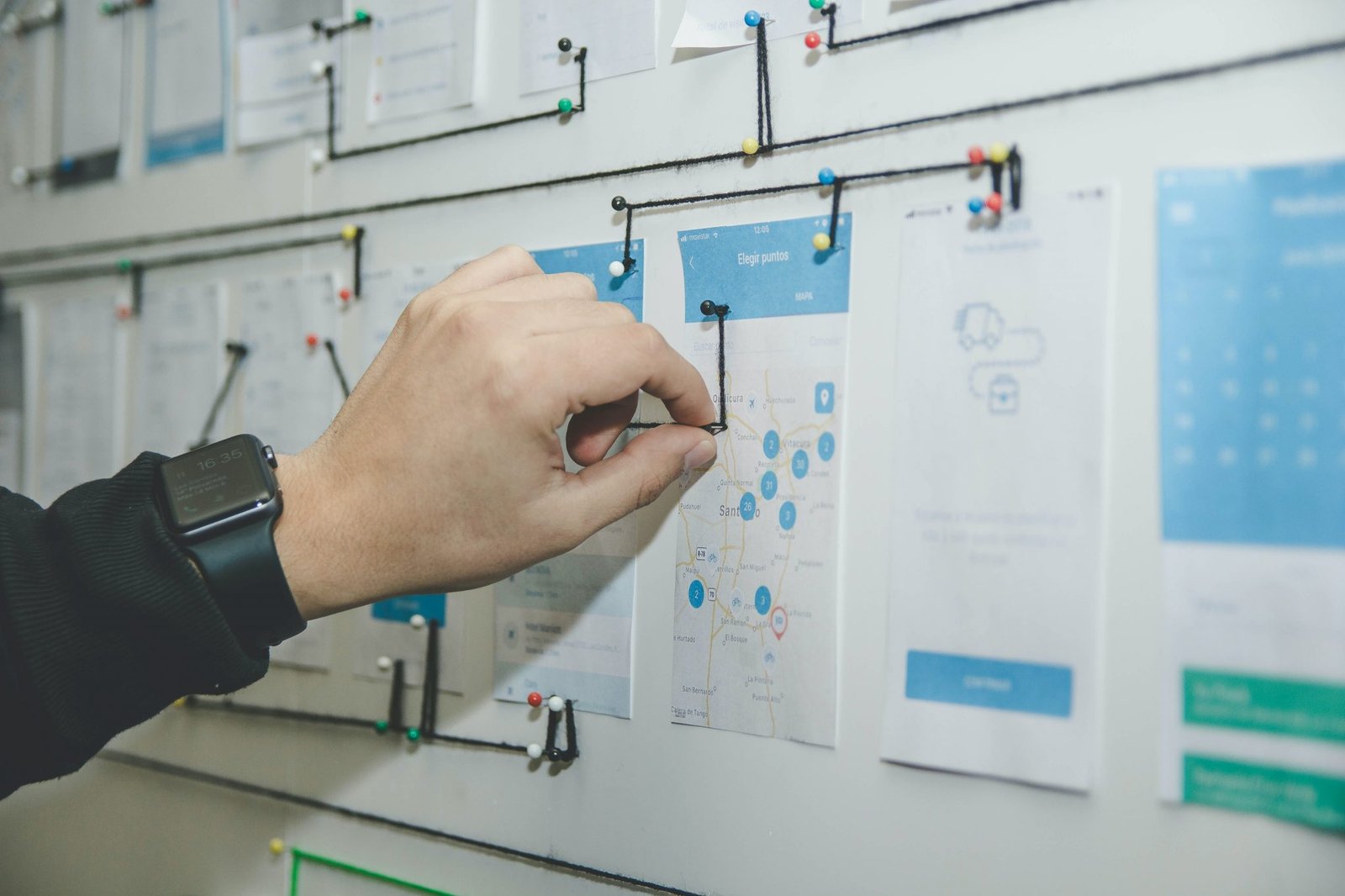 Tim Gill founded BoothCentral in 2014 and was joined by partners Ben Wong and Gary Wong in 2016. The company works with events throughout the country to provide turnkey vendor management, online ticketing, and vendor payment processing. As the worldwide pandemic hit, BoothCentral debuted Live Virtual Events in early April 2020. Gill has more than a decade of experience creating, producing, marketing, and hosting large-scale events with thousands of attendees.