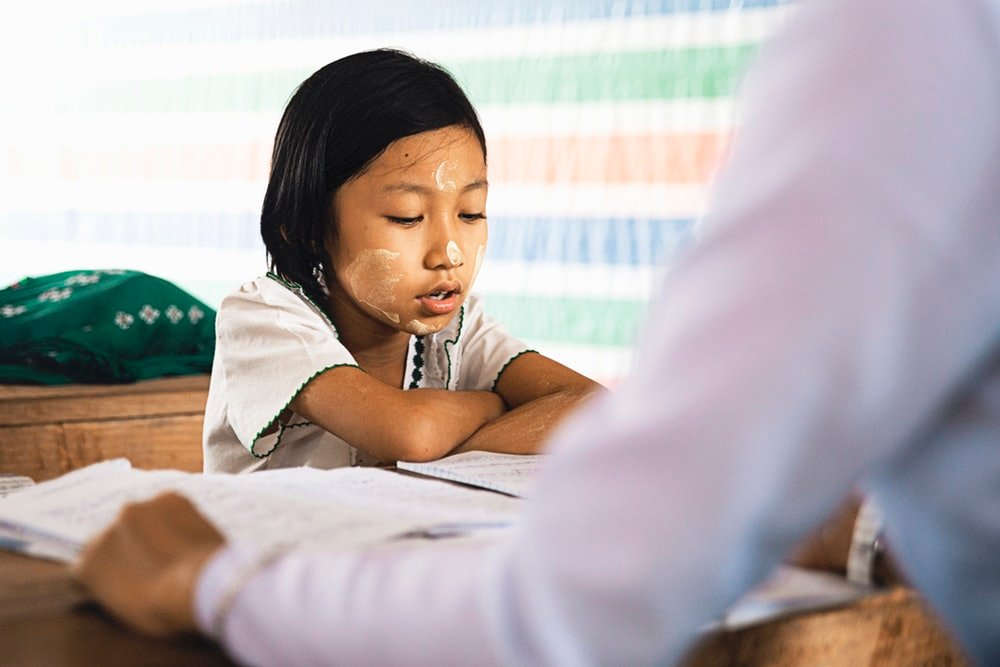 Chatta Empowers Children
Christopher Williams is the co-founder of Chatta, a learning tool commissioned to address the growing issue in the UK of children starting school well behind in their communication and language development.
The Chatta approach was developed based on research with thousands of children in hundreds of schools.
"We have invented an extremely powerful way of learning that was not previously possible, and the implications can be colossal," Williams explained to C.M. Rubin, Founder of CMRubinWorld.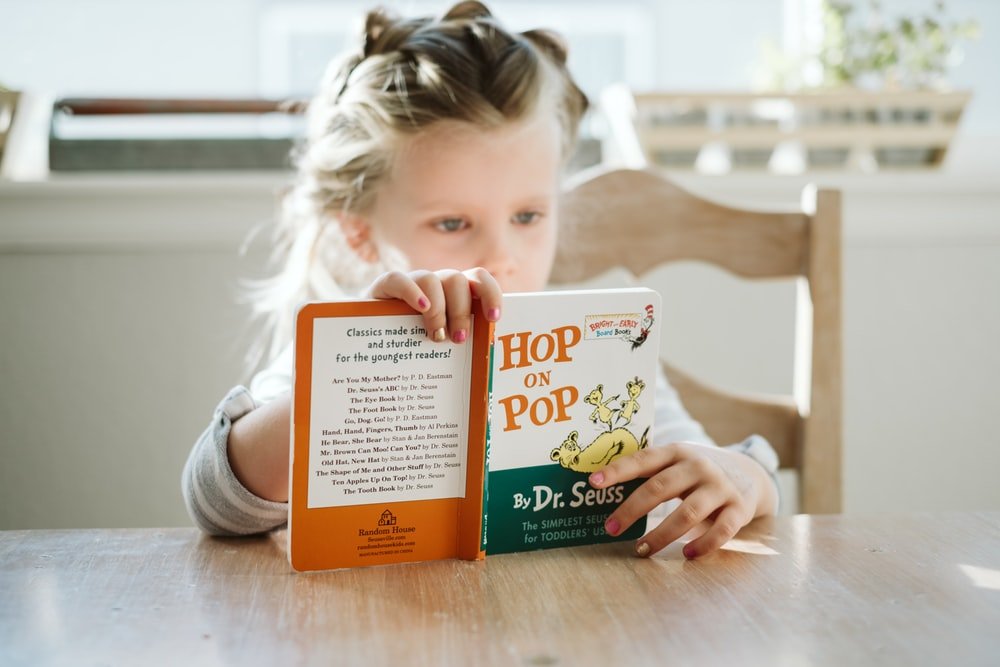 The Chatta method caught on quickly and began having an impact not just in the early years but in many other areas of learning. The approach links experiences or curriculum content together with images, modeled language from teachers, and oral rehearsal for pupils. Teachers and parents create digital 'talking postcards' to support children's communications. "Students taught with Chatta write freely and confidently and are never short of ideas," says Williams.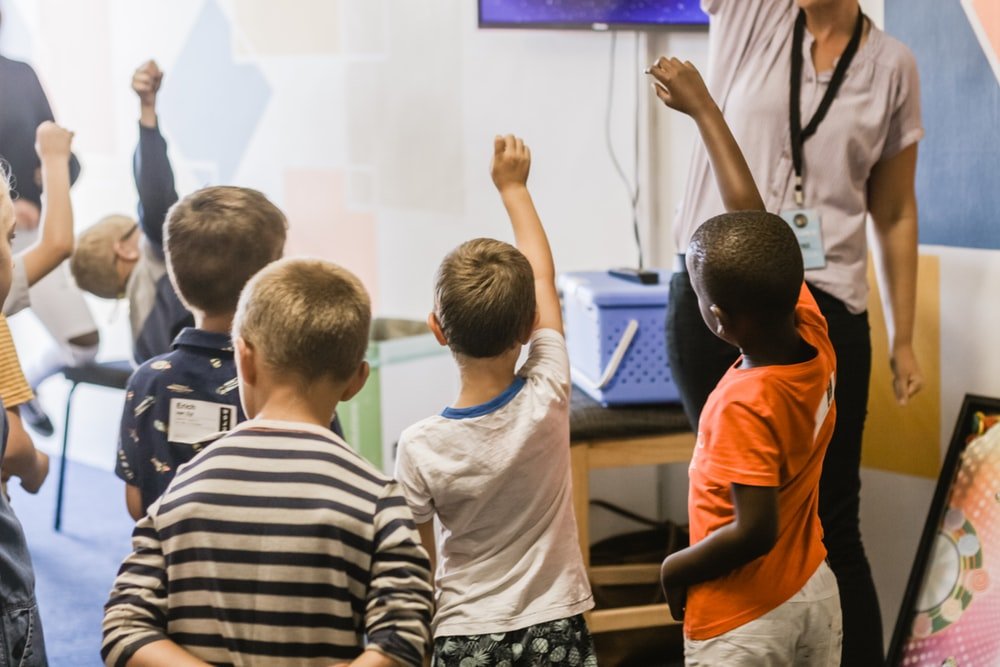 Christopher Williams is the Co-Founder of Chatta, a program he developed based on research with children in hundreds of schools in the United Kingdom. Williams won a "Best Use of Technology in Education" Digital Award in 2016 for Chatta.
CMRubinWorld's award-winning series, The Global Search for Education, brings together distinguished thought leaders in education and innovation from around the world to explore the key learning issues faced by most nations. The series has become a highly visible platform for global discourse on 21st-century learning, offering a diverse range of innovative ideas which are presented by the series founder, C. M. Rubin, together with the world's leading thinkers.