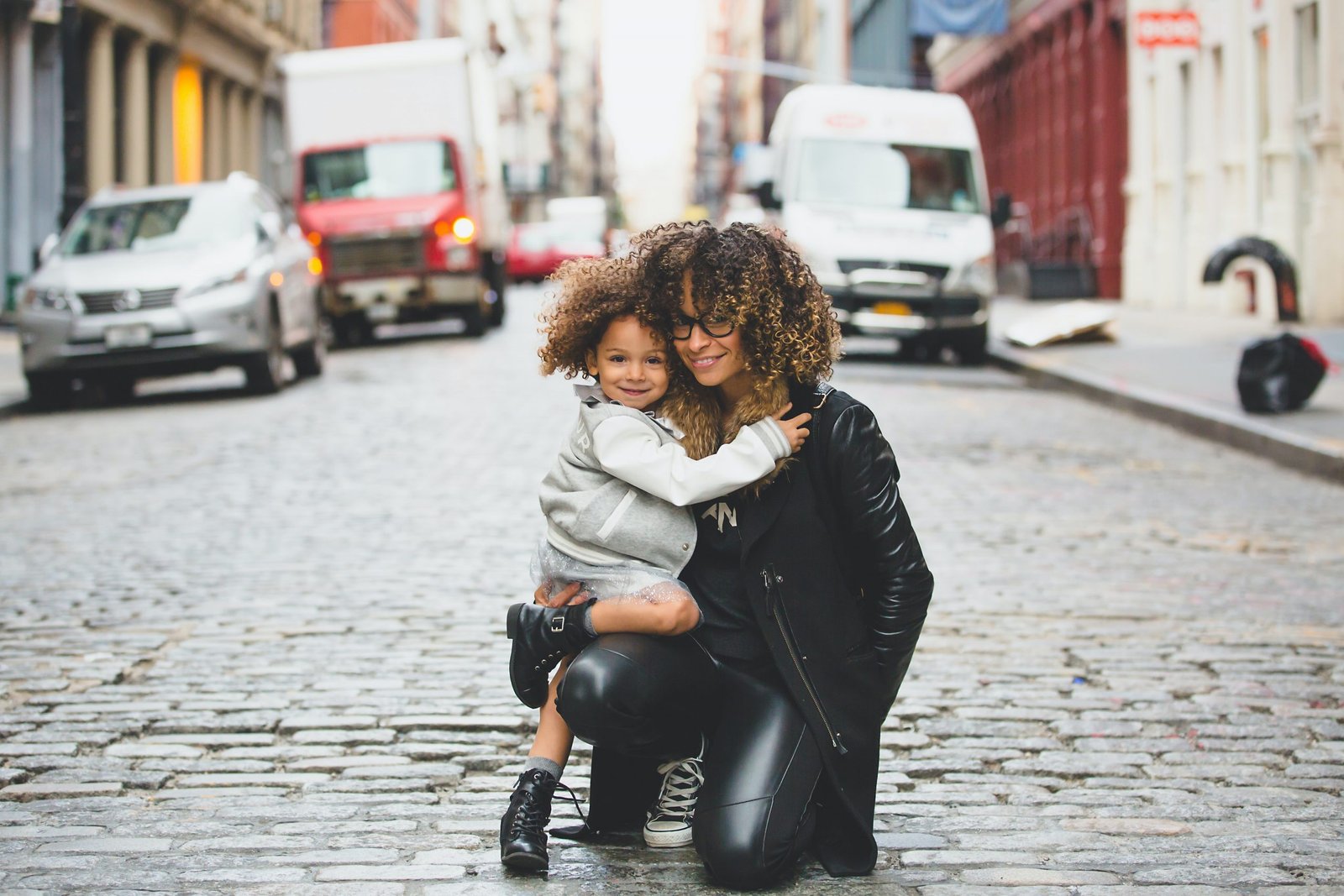 Traveling With Kids: Effective Ways It Can Be Done
Travel has been off the cards for many of us over the past couple of years.
The coronavirus and Covid-19 pandemic meant that crossing borders became more difficult than ever before – even if you had access to the funds for travel, a passport, and the relevant documentation.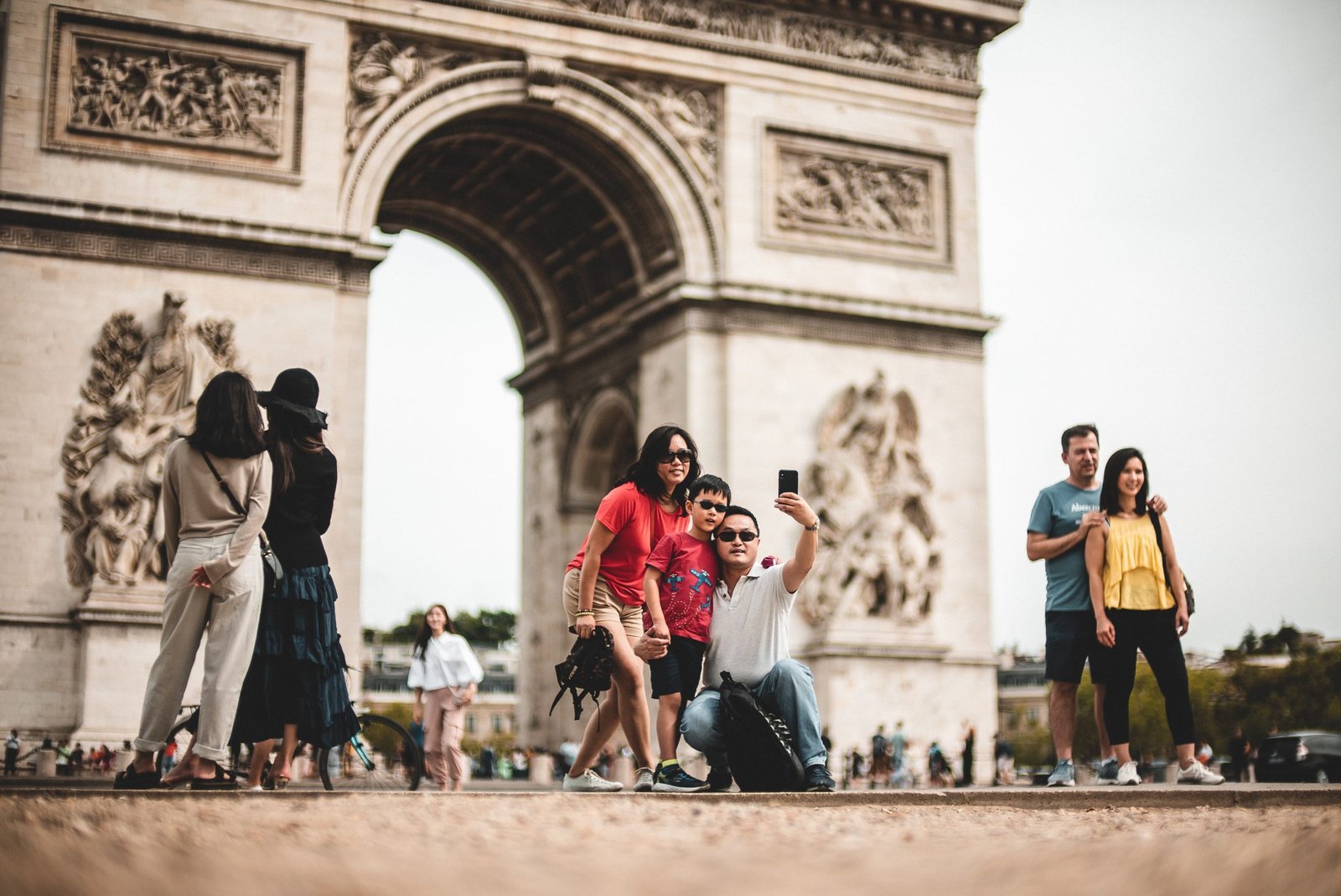 As countries restricted people moving in and out to slow and minimize the spread of the virus, many of us began to build up a real sense of bottled-up wanderlust. Now that travel is back on the cards, many of us are considering long getaways. Now, if you have children, this might seem like a bit of a pipe dream.
Anything more than a few days or a week in an all-inclusive can seem difficult or even impossible. But can more alternative forms of travel outside of the realm of the all-inclusive resort be achieved with children in tow? Here are some considerations you might want to mull over before booking your around-the-world trip.
The Benefits of Travel for Children
Travel can be a great experience for children of all ages and backgrounds. As with adults, travel can be enlightening, opening children's eyes to the wider world around them. When children have only been exposed to certain cultures and landscapes, they may have a limited worldview and not recognize that there's more out there than what they're accustomed to. Travel can introduce them to countless new situations, languages, foods, experiences, sights, wildlife and so much more.
Travel can also see you spend some quality time with your kids, outside of the usual routine of day-to-day life. A lot of us get caught up in
The Challenges
Of course, there are many challenges that come hand in hand with longer-term travel with children too. Traveling with kids can be an overwhelming experience for all involved. Travel is often unpredictable and you may find yourself in difficult situations which become even more difficult to overcome when you're responsible for others too. Sometimes, queues to security can be long, flights can be canceled, accommodation can be overbooked, day trips can be cut short by changes to the weather and so much more.
Many kids don't like change or unpredictability or can become irritable travelers if spending a long time in airport lobbies, queues or on long flights, disrupting you and those around you. Long-term travel can also prove disruptive to children's education and relationships with friends.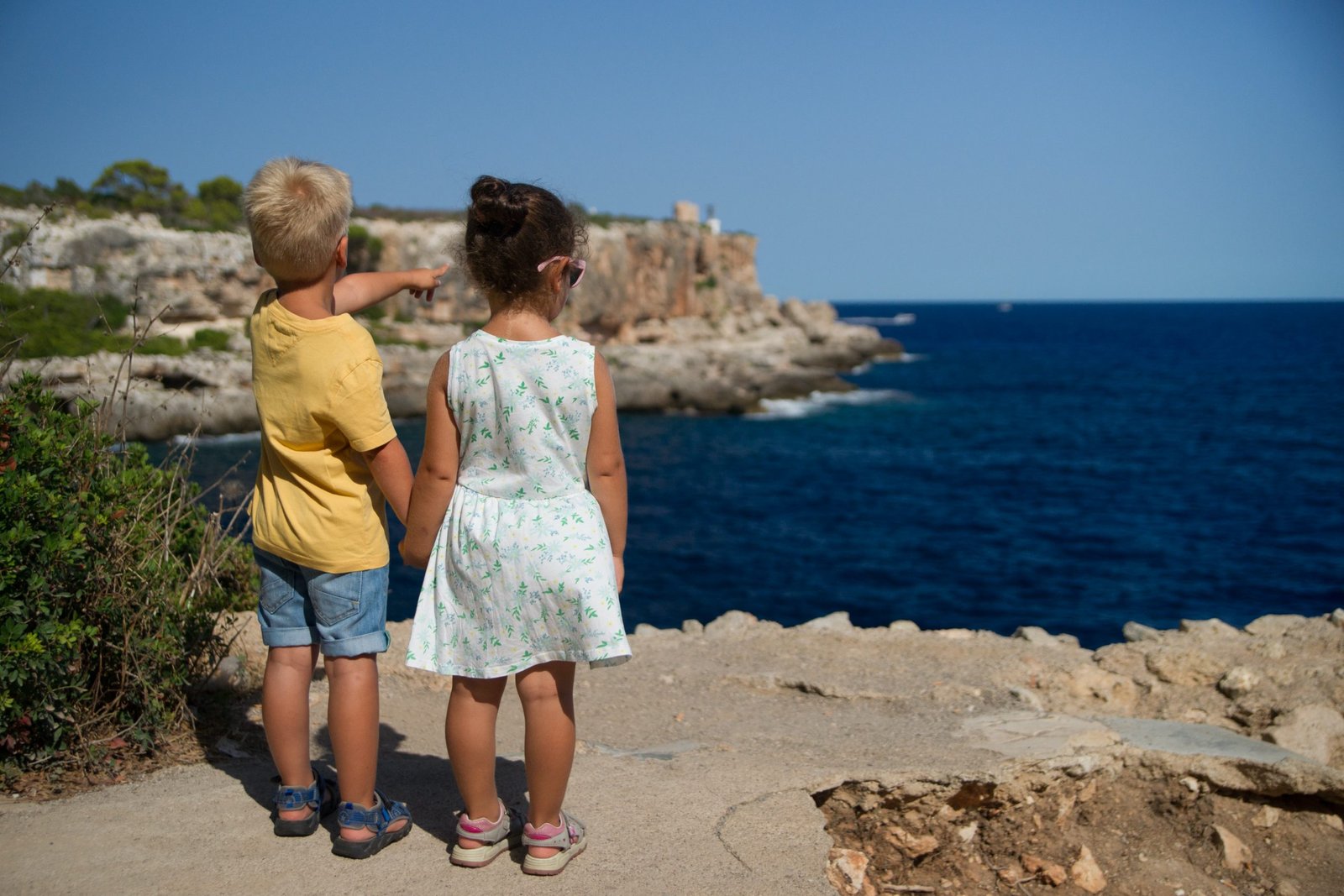 How to Travel With Kids
Of course, to make traveling with kids work, you need to embrace the positives and overcome the challenges. Here are some suggestions that can help you to achieve this!
Remember Travel Vaccinations
Some destinations will require you to have your whole family vaccinated before you head away. This is because some locations have a higher prevalence of certain diseases, viruses, or conditions. Common travel vaccinations include polio, hepatitis A, hepatitis B, typhoid and more. If you're heading into more rural areas or are going to be exposed to wildlife or pets, you may also need options such as rabies vaccines.
Maintain Their Education
Education doesn't have to be confined to the classroom. There are so many opportunities for education with travel. You could visit museums, head to art galleries, take tours of famous sights and so much more. You can also incorporate more formal and traditional education into your children's days, such as spelling tests and math skills to teach your preschooler. This will help them to keep up with others their age and pass any necessary tests they might need going forward.
Fight Boredom
It's always good to have options on hand that can help to fight your children's boredom. Portable or travel games are always good, as these can be brought out to occupy your little ones' minds while waiting in queues or when they simply want some time to themselves, rather than engaging in family activities. Nowadays, there are many portable consoles that can be a good option.
Pack Well
You should make sure that you pack everything you and your family need to be comfortable and enjoy yourselves while you're away. Sometimes, this might mean adding on extra kilograms to bring the essentials you don't want to leave behind. Of course, it's still important that you pack smart too. Having too much luggage to carry around can just give you one more thing to worry about on top of looking after the kids from A to B.
Choose Destinations Wisely
It's a good idea to really research destinations you're considering when traveling with kids. You should make sure that they are child-friendly, family-friendly, and have plenty of activities that your little ones can look forward to while they're away.
Provide Choice
Sure, you might not want to leave the whole trip to your little one's whims, but it's good to give your children some say and choice in what they do. While you might choose the destination, you might want to give them the choice between different activities while you're there. For example, if you're heading to a beach, you might want to get them to choose between rock pooling or building sandcastles. This gives your children a sense of control in their travel journey.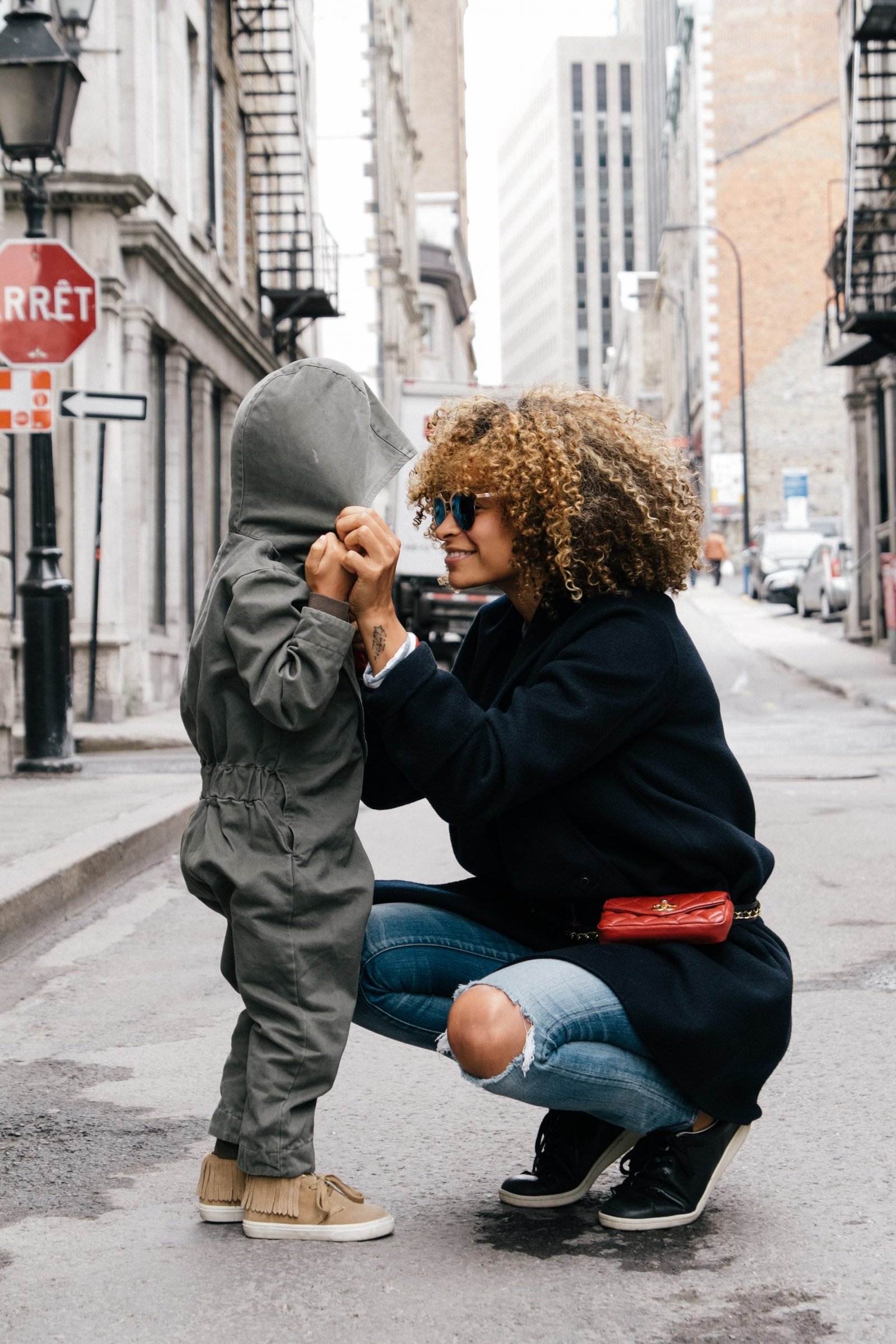 Consider Food
If you head to an all-inclusive, you're likely to find a lot of familiar foods that your children are used to. However, if you head to local restaurants or cafes, you're more likely to find local food that your children haven't experienced before. It's important to encourage a wide palate and to suggest your children try these new foods that they might really enjoy!
As you can see, there really is a lot to take into account when it comes to considering travel with your family. While it may inevitably be more difficult than solo travel or travel with friends or a partner, it can be extremely rewarding. Hopefully, some of the suggestions above will help you along the way!