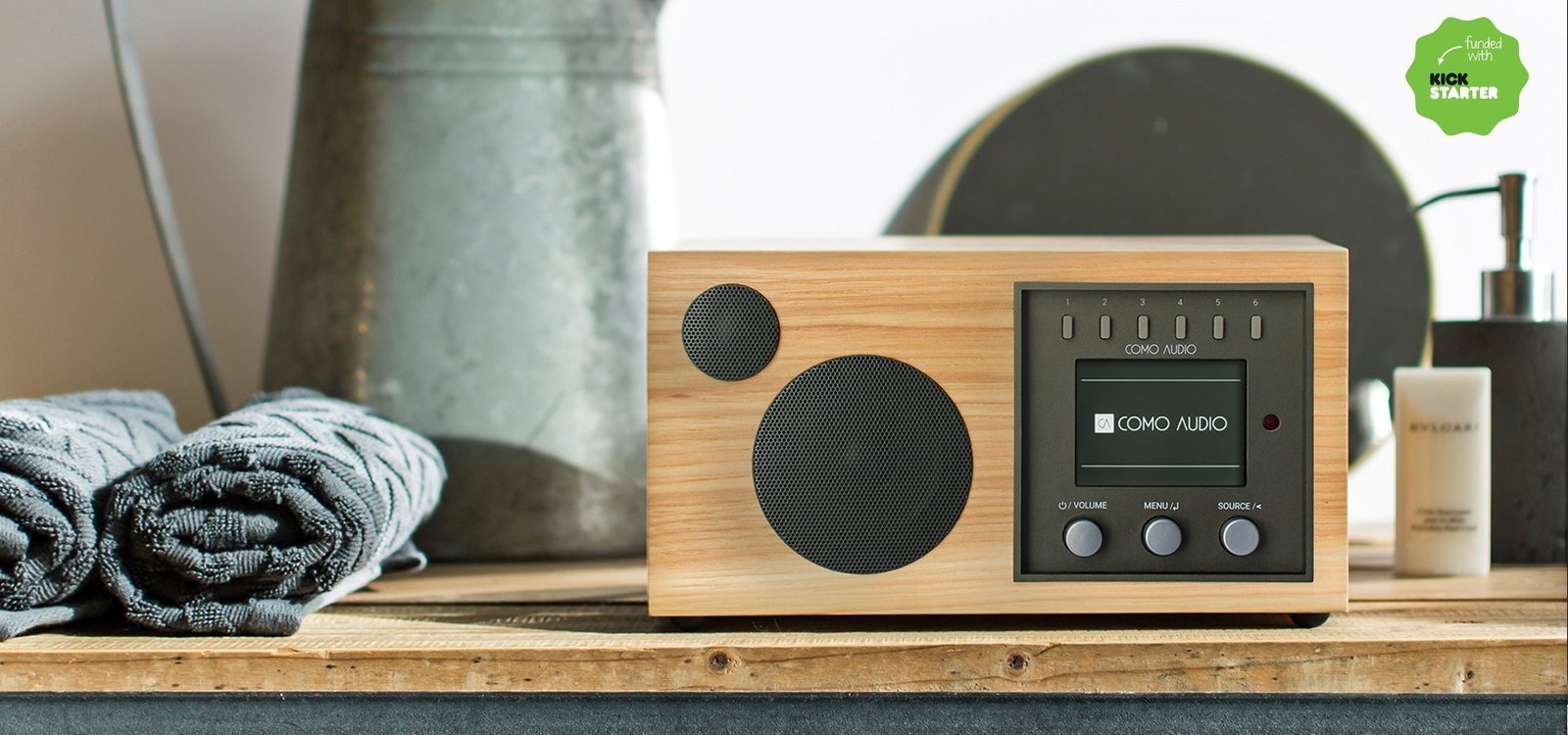 Como Audio Smart Speakers Synchronize Music at Home
The music system from Como Audio is designed to make all of the music content that's available today accessible at the touch of a button.
There is no need to interrupt phone calls or to use an app or remote control to listen to music from all sources including Spotify, Internet, Bluetooth or FM radio. These smart speakers deliver robust, high-fidelity sound in a beautiful, compact design.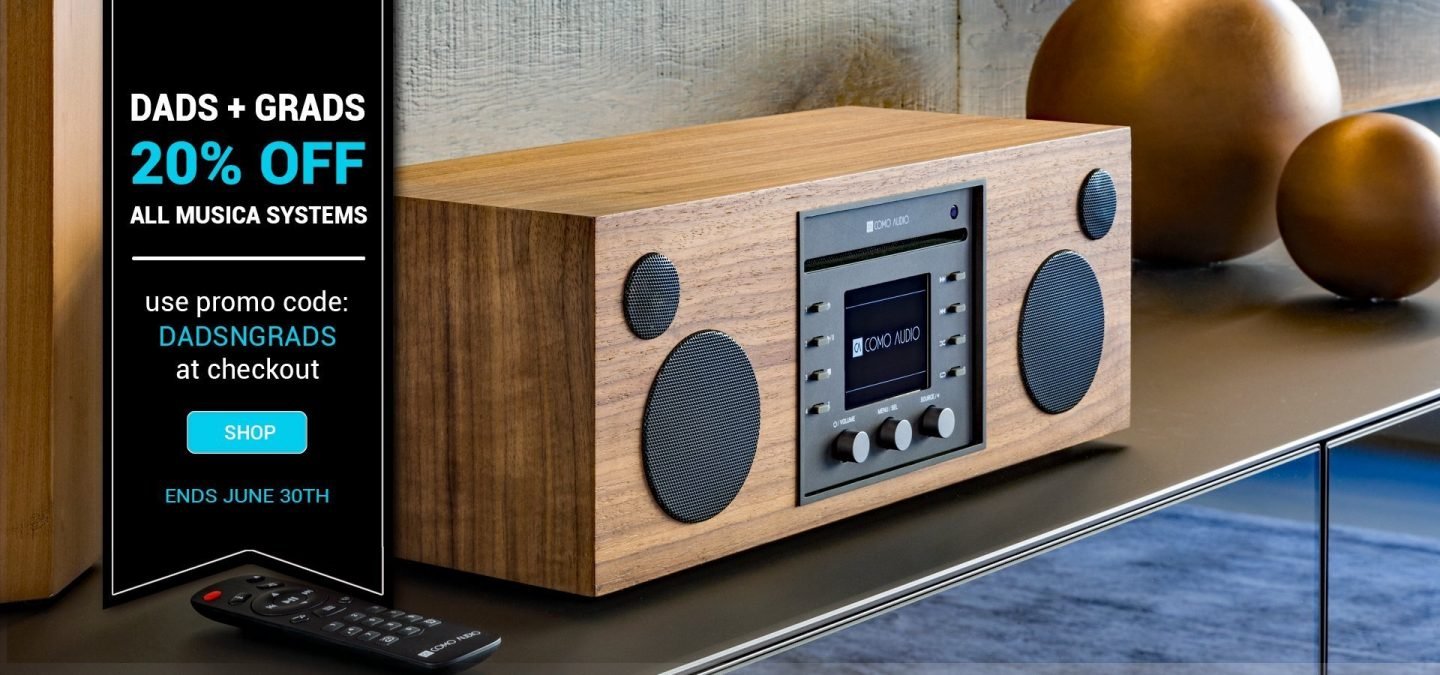 Como Audio does not only produce great room-filling sound but it also has the ability to sync music throughout the house. The product comes with:
Pre-sets for your favorite music sources,
Color display for Artist/Song metadata and available album art,
Clock with dual independent alarms, Internet Radio accessing 20,000 stations including Podcasts,
Multi-room capability,
Bluetooth with aptX,
Google Cast/Amazon Dot-ready.
Como Audio products also include an optional remote control unit, as well as free iOS and Android "Como Control" app. Each product will receive updates through the Internet.
The models are available in furniture grade wood finishes of walnut or hickory as well as high-gloss lacquer white or black.