Creating A Better Experience: How To Choose The Right VPN For Your Needs
If you are looking for help on how to choose the best VPN service for yourself, then you're at the right place.
This guide will provide you with all the information that you need to know about Virtual Private Networks so that you can make an informed decision before making a purchase.
What Is VPN?
VPN is short for Virtual Private Network. It is a secure private network that makes use of the internet to provide remote access to an organization's network. VPNs also provide benefits in security, so they are commonly implemented in order for workers who are in remote locations or traveling away from their office to still be able to log onto their company's website and other resources at work. This technology has grown quite popular among users these days because it allows you to enjoy whatever content you want by helping you unblock geo-restricted websites, videos & shows on streaming services. It can act as a gateway for your business data when working remotely using Public Wi-Fi hotspots, which helps protect against cyber threats. With research, they found the best VPN for Cyberflix to be Surfshark, additionally, you can visit their website to know more about VPN. This service is excellent because the provider offers military-grade encryption, anonymous browsing and apps for different devices.
How to choose the best VPN?
Now that you have an idea of what a VPN is, it's time to learn how to choose the best VPN service for yourself. As mentioned earlier, there are many VPN services available in the market today. Some of them may be free or offer a trial period, but they run on limited bandwidth and speed. To avoid issues like this, here are some of the factors you need to consider when choosing the best VPN service for yourself.
Speed and Bandwidth
You should always choose a VPN service that offers unlimited speed and bandwidth so that you don't encounter any restrictions while accessing your favorite content online. This is the biggest advantage of using a paid service over free services because most of them restrict your speed and bandwidth.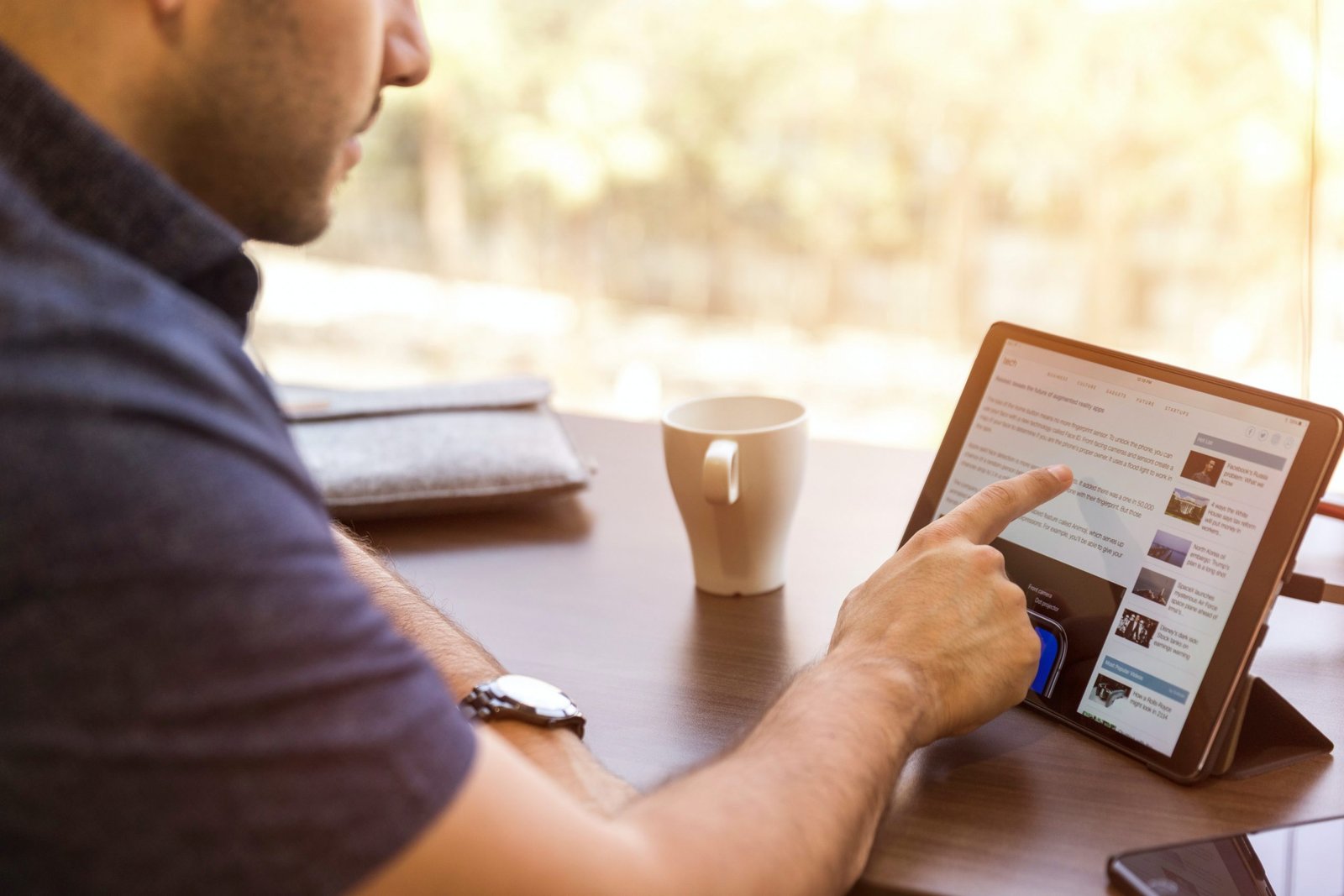 Server Location
When it comes to choosing a server location, you should choose the one that is closest to your region. This will ensure better connectivity when using VPN services because it reduces latency issues. Another benefit of having multiple servers is that you can avoid IP address leaks when protecting your privacy online.
Encryption and Protocols
You should be careful about the encryption and protocols that a VPN service offers because it is one of the most vital elements in protecting your identity online. The encryption algorithm is used to scramble data so that only those with access to the decryption key can view the real content sent between devices connected through a VPN connection. Some popular protocol options include OpenVPN, PPTP, L2TP/IPsec among others.
Customer Support
You should also consider the customer support available when choosing a good VPN service for yourself because it helps resolve most issues during the installation and configuration of the VPN on your device so that you can use it without any trouble. Most reliable providers offer 24/7 live chat, FAQs & email support to help with any issues that may arise while using their services.
Privacy Policy
VPN companies are always committed to protecting user privacy and anonymity online, but some don't commit themselves 100%, which is why you need to know about their privacy policy prior to signing up for their services. When checking out their privacy policy, make sure they don't keep logs of user data or browsing activities.
How is VPN beneficial for today's world?
You might be using the internet for good or bad. There are different ways to use it. You can work on your business idea, shop online, check out new movies, etc. However, these activities sometimes aren't always safe. Hackers may want to steal your identity and your credit card information which you submit while shopping online. This is where VPN becomes mandatory to use, as it provides security and anonymity over the web. Because of its benefits and features, VPN has become popular not just among the common man but also in businesses. There are many VPN services available over the internet. You need to know that these are divided into two categories based on how they work- free or paid VPNs. Free VPN is less reliable as it may not offer all the features. It also infects your gadgets with malware and does not protect you completely on the web. Paid ones are always better as they are more reliable.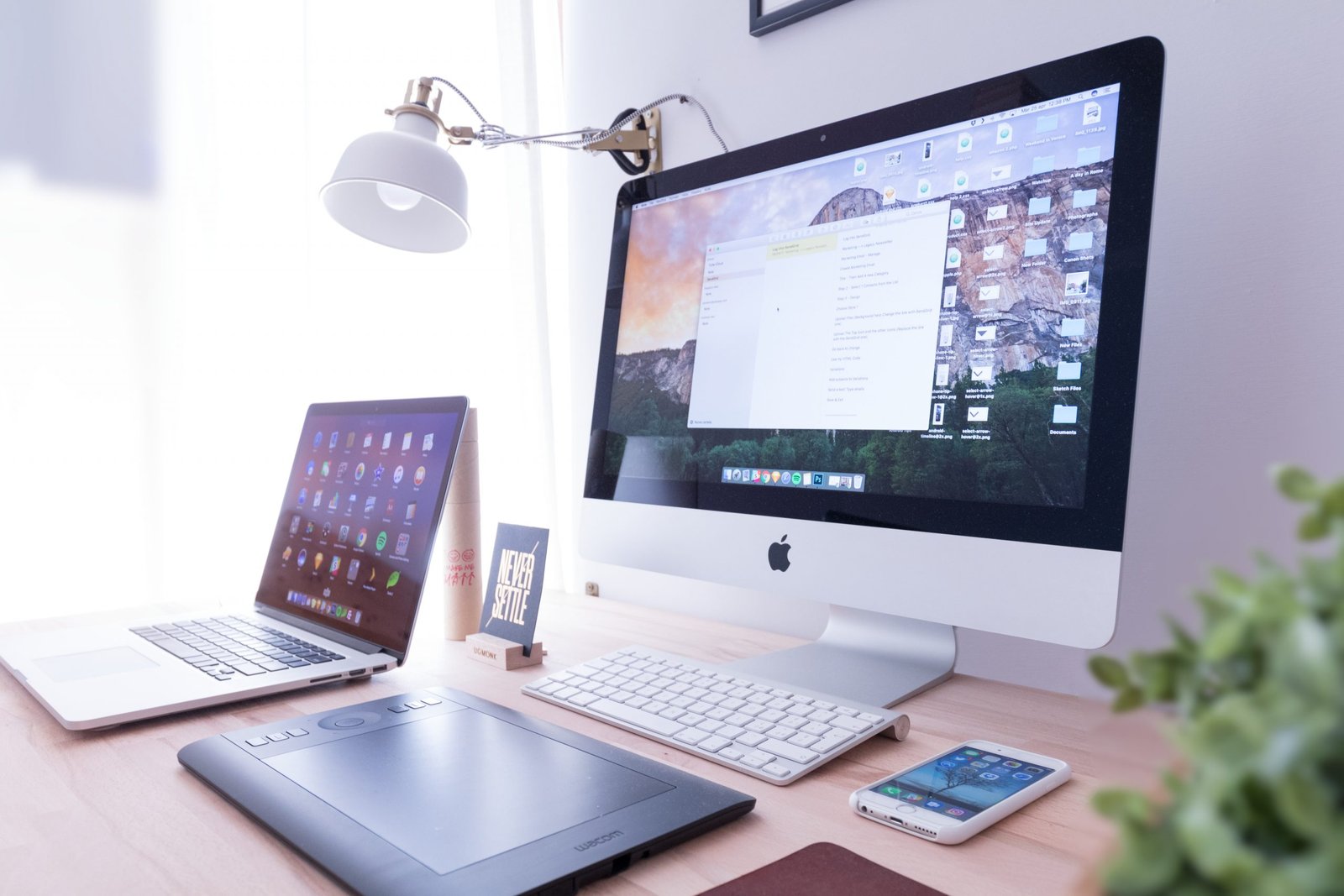 So, it's clear that if you use the internet, then VPN is a must for you. Whether you are an individual or belong to any business, no one can afford to miss out on these benefits. So, use the tips we provided for you to choose the best one and start using it today!