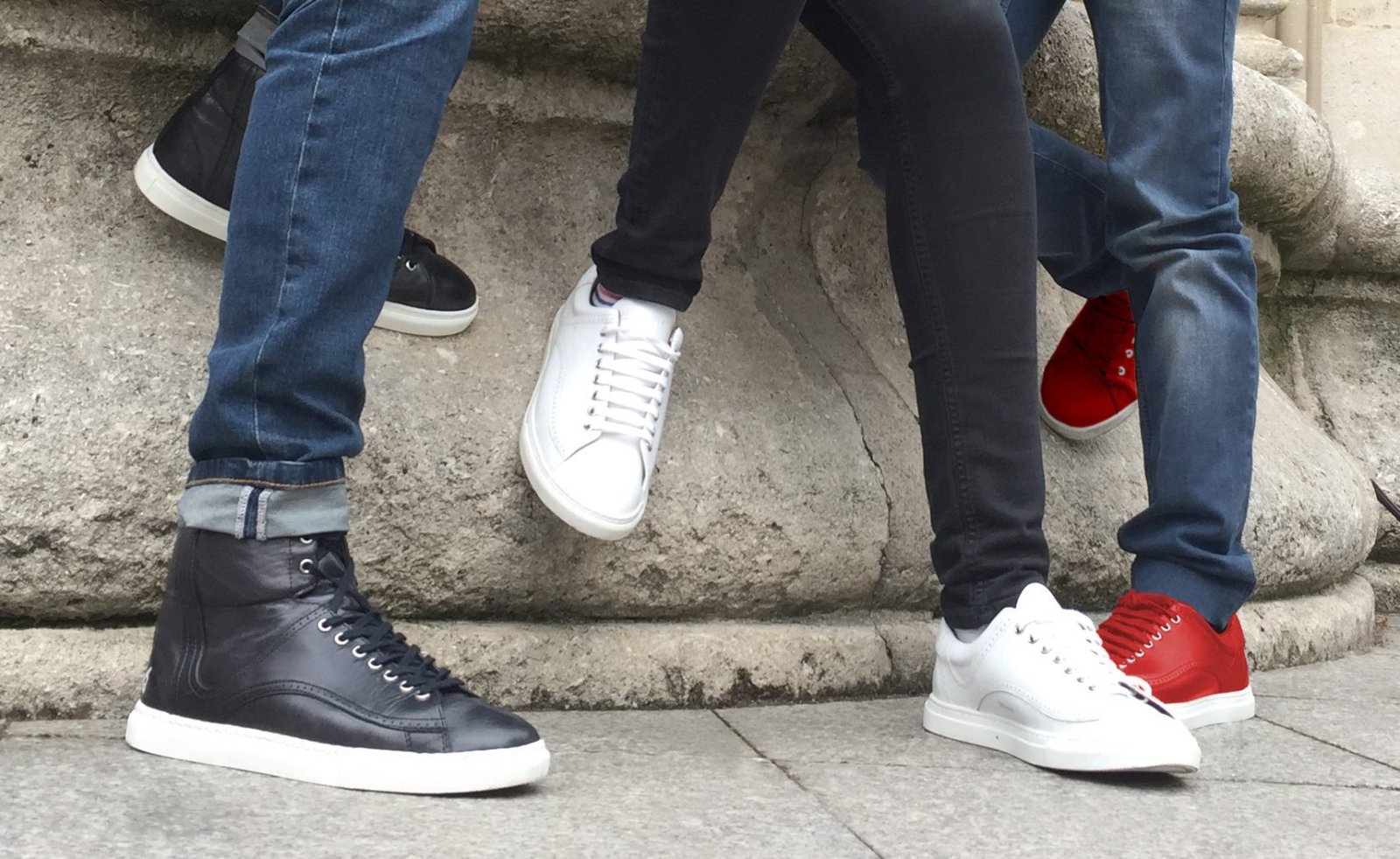 Walk Warmer, Healthier, and Smarter With DigitSole
Instead of settling for hot packs that burn and die out, we've discovered Digitsole.
The way it works is that you just have to insert the Digitsoles into your shoes, this allows the technology to be interchanged among styles for your multiple fashion and functioning purposes. The product can easily be shifted from outdoor activities and work professions to indoor affairs through the temperature modifying system.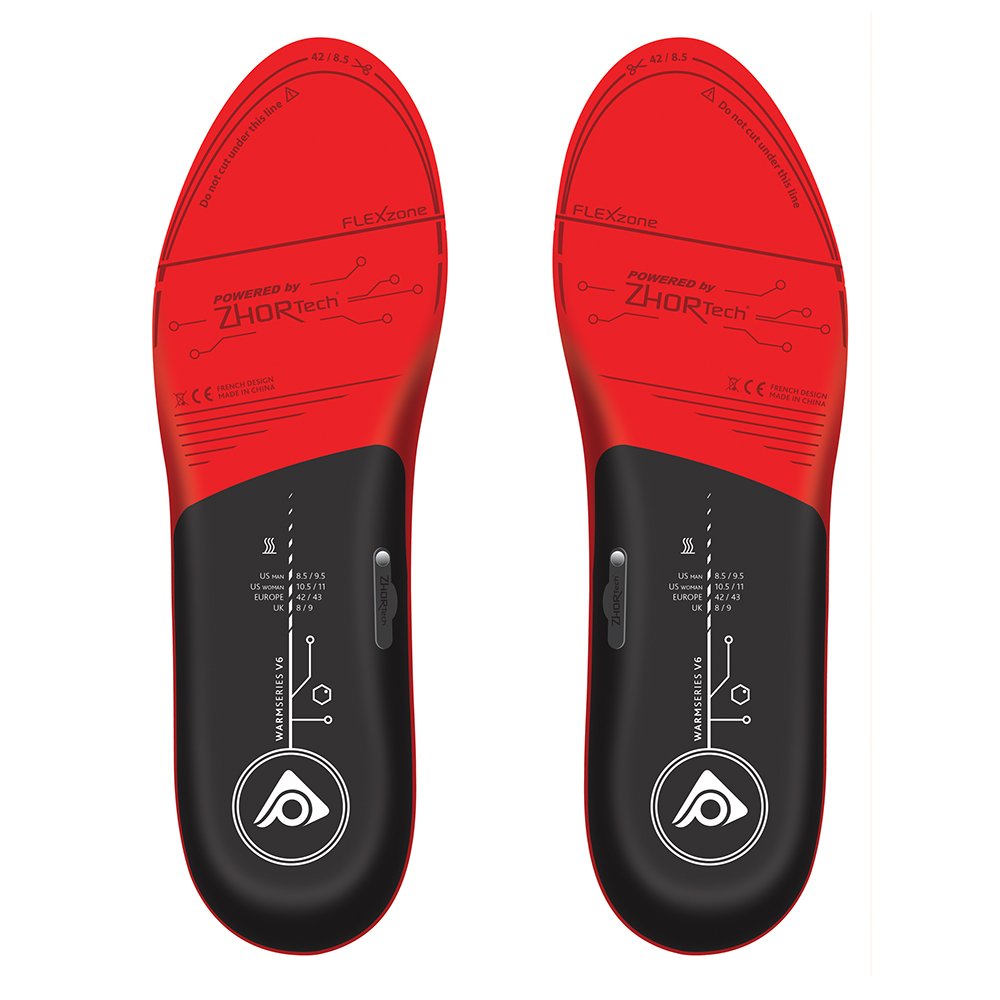 Controlled via Bluetooth 4.0 through the app is the unique heating feature that allows for adjustment in temperature to each specific insole. Digitsole facilitates constant communication via the insoles and the app, monitoring your usage. In addition to the super comfy heating feature the product also supports basic tracking for steps, distance traveled, and calories burned throughout your ventures.
Digitsole has recently introduced The Warm Series, the first connected heated insoles, which are designed to keep your feet warm. This innovative product has been designed for your comfort and health. Available on Android and iOS, the dedicated application allows you to regulate the temperature in your shoes and track your daily physical activity with a simple click. Never get cold feet again!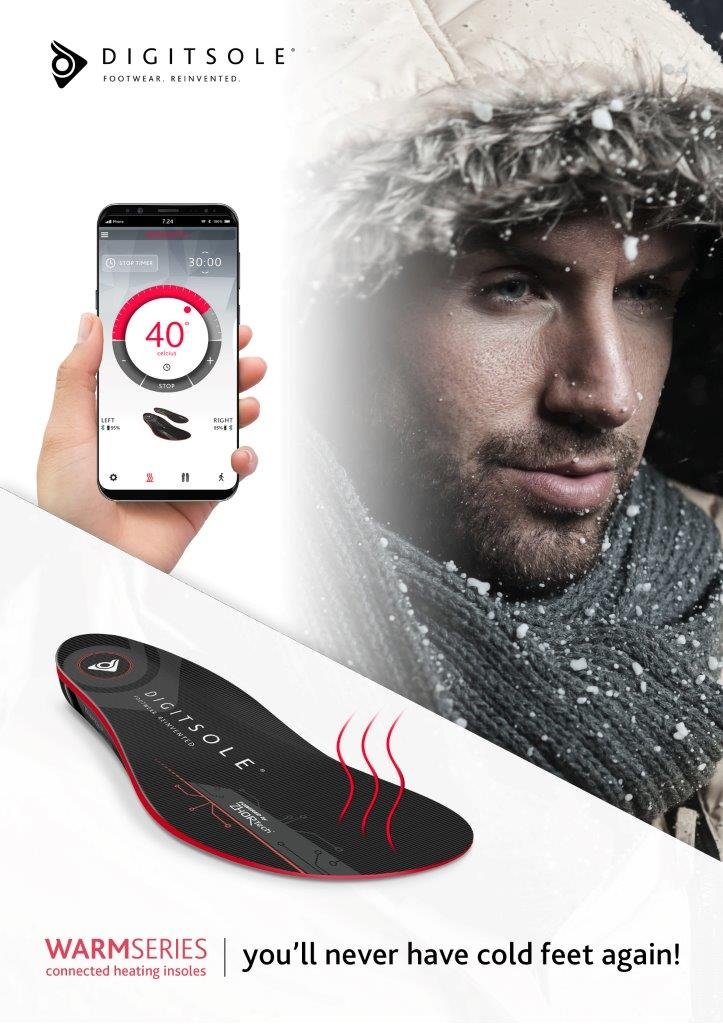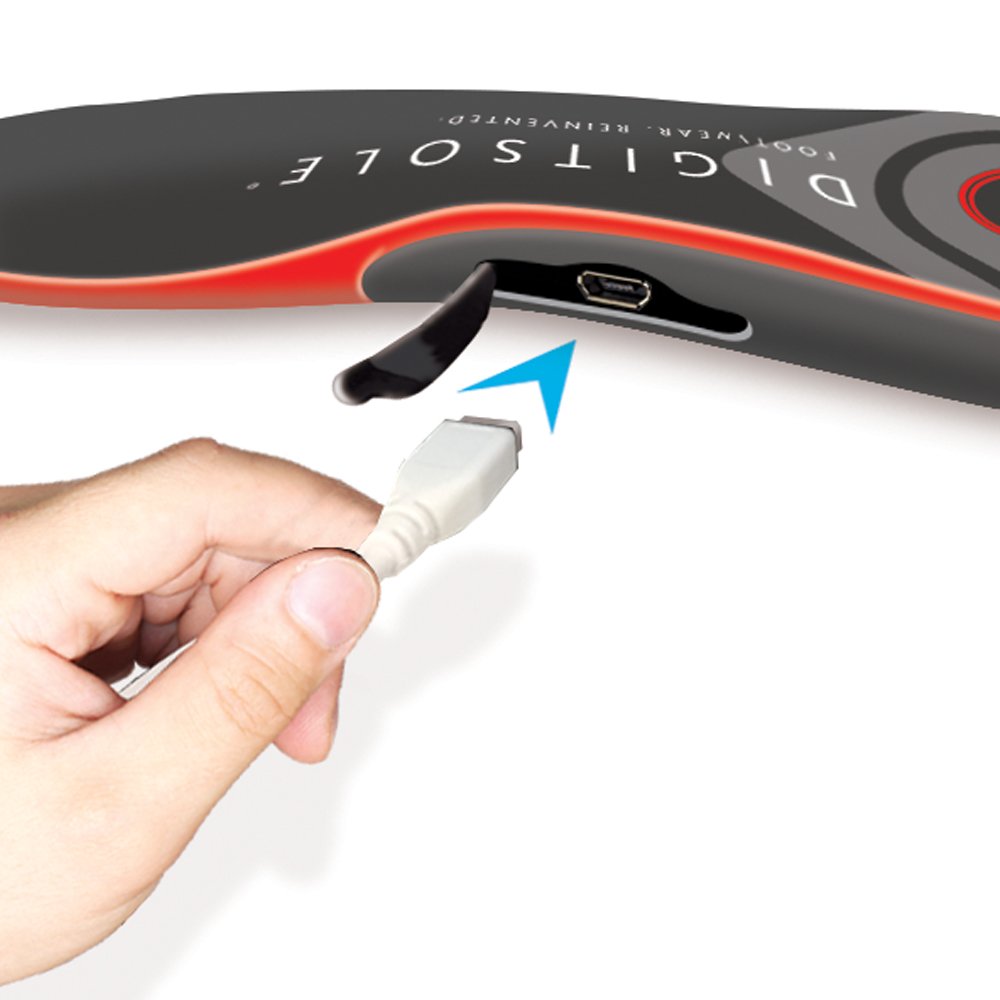 Added comfort comes by the flex-zone and arch support features. Flex-zone optimizes the movement of your feet for a more natural feel, while the arch support adds restorative structure to the natural foot function and well-being. The maximum heat level reaches 113˚F and the temperature output can be read in Fahrenheit or Celsius. Digitsole is charged through a double micro-USB cable and can yield a battery output of 6 continuous hours.