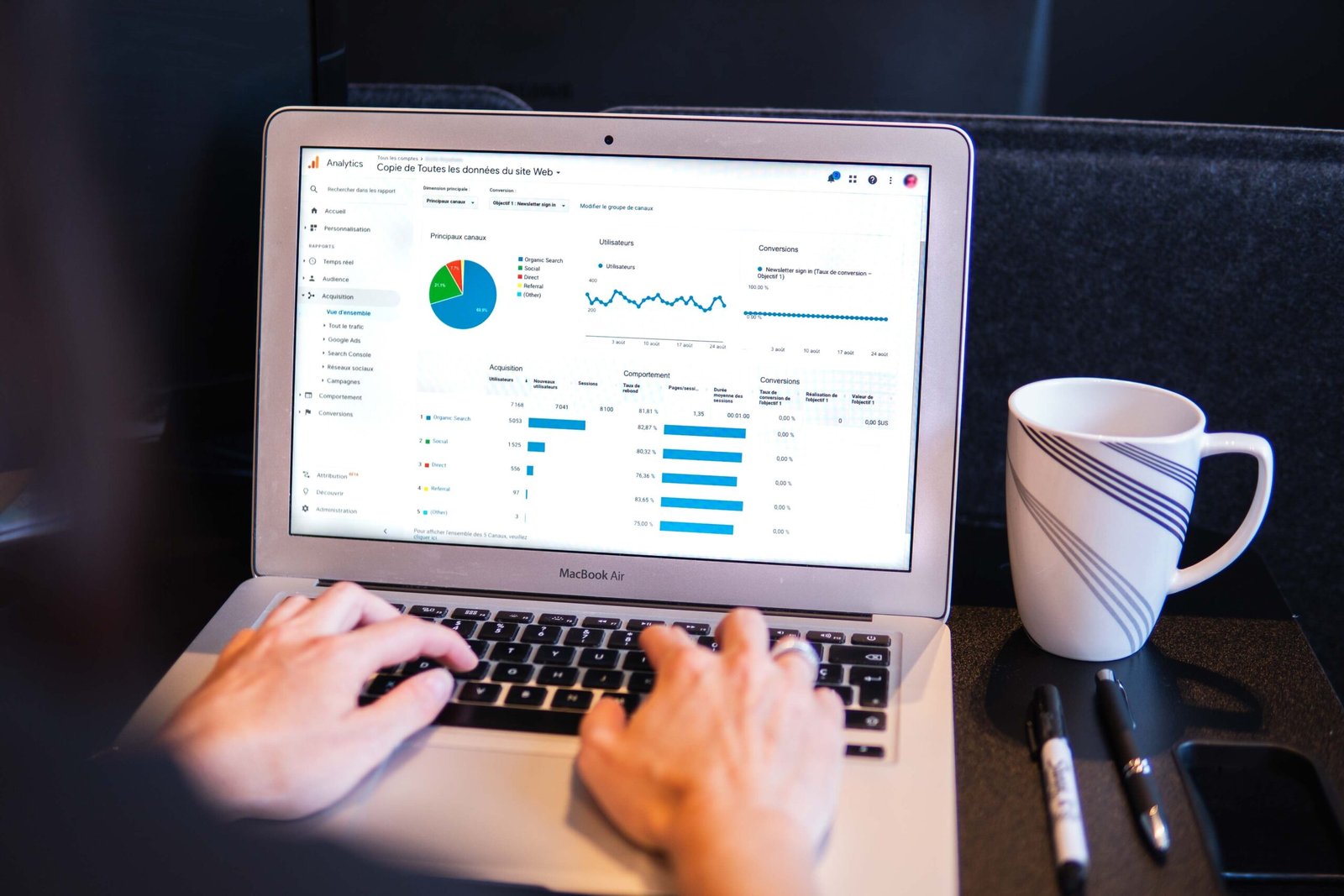 The Struggle Against eCommerce Fraud Risk
The Internet has infiltrated all aspects of our lives, that it is now impossible to imagine how it would be to live without it.
From working, shopping, studying, watching movies, playing, and even to virtually visiting museums or theater, the internet has remarkably changed our lives.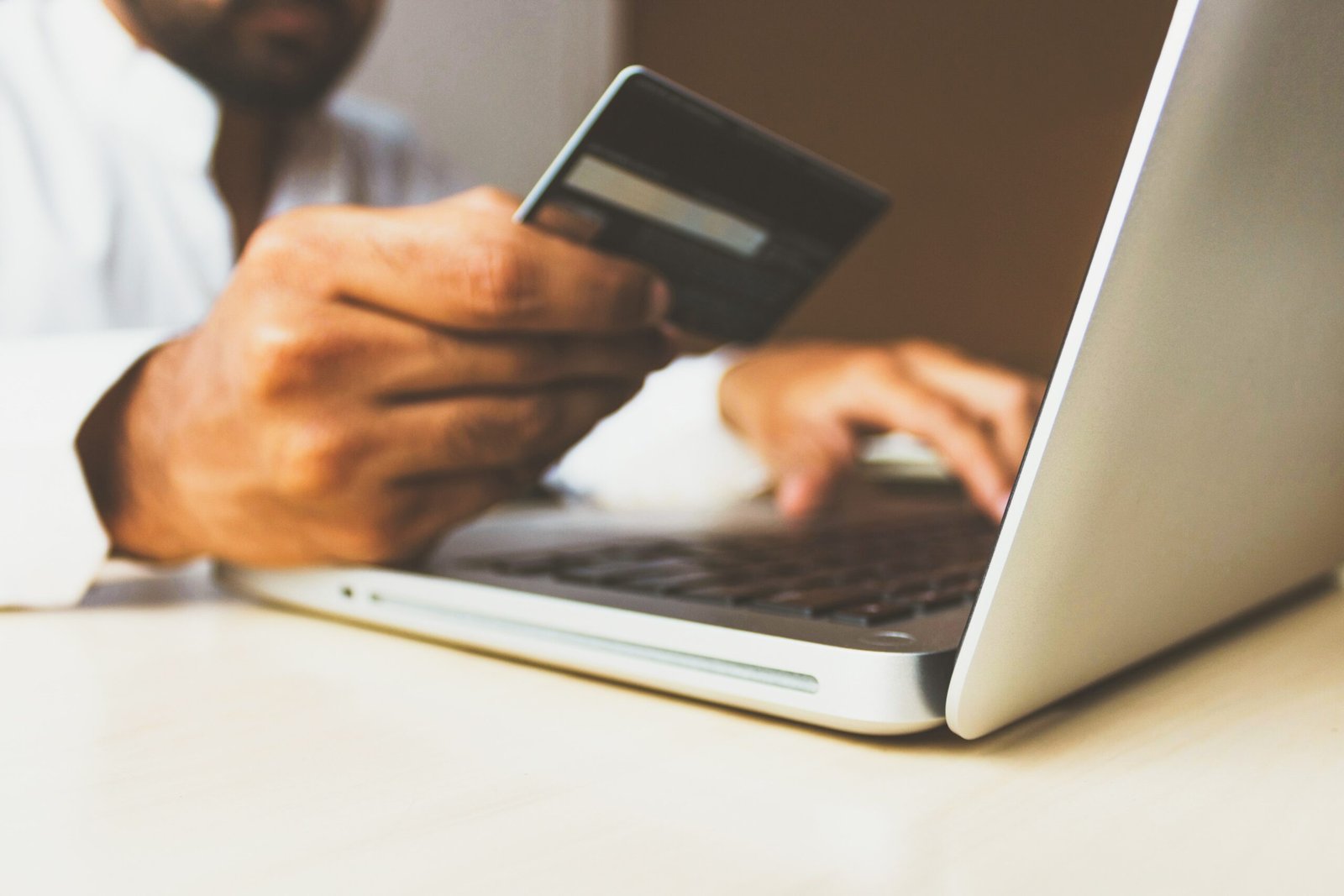 These days it has impacted our lives even more than ever as the digital transformation has rapidly accelerated across the businesses due to the new conditions we had to adapt to. But even though it has improved our lives in various ways, it has also allowed cybercriminals to reach more people and expand their criminal playground.
When it comes to cybercriminals, nobody is safe anymore as even the smallest business can be a valuable target for them. Especially because most of the smaller and medium-sized businesses are under the false impression that only the big businesses can become the target so they are not as proactive with their cybersecurity protocol. Yes, the truth is that only big cyberattacks end up on the news, but that doesn't mean the smaller businesses are safe. If anything, this means they should be even more vigilant about their cybersecurity security.
If the big businesses with expensive and extensive security protocols can fall victims to the fraud, how successful can your businesses be in scaling down on fraud if you don't implement proper security measures?
Dangers of Return Fraud
One of the most damaging frauds eCommerce is facing is return fraud which can cover anything from customer honest mistakes to malicious actions by cybercriminals. There are different types of return fraud, and cybercriminals are constantly thinking about the new ways they can update them. The only way you can fight against return fraud is to know what you are fighting against.
Wardrobing, or free renting. This is when customers buy something to use once and then return it later. Some people don't even consider this to be a crime at all because they don't believe it does any real damage to the eCommerce business. According to an E-Commerce Returns Survey 37% of respondents admitted wardrobing apparel, shoes, and accessories.
Deliberate fraud. This type of fraud is also called a return scam, as the buyer will purchase items, return the packages empty or filled with garbage and get that merchandise for free. They can then resell the merchandise further for extra profit.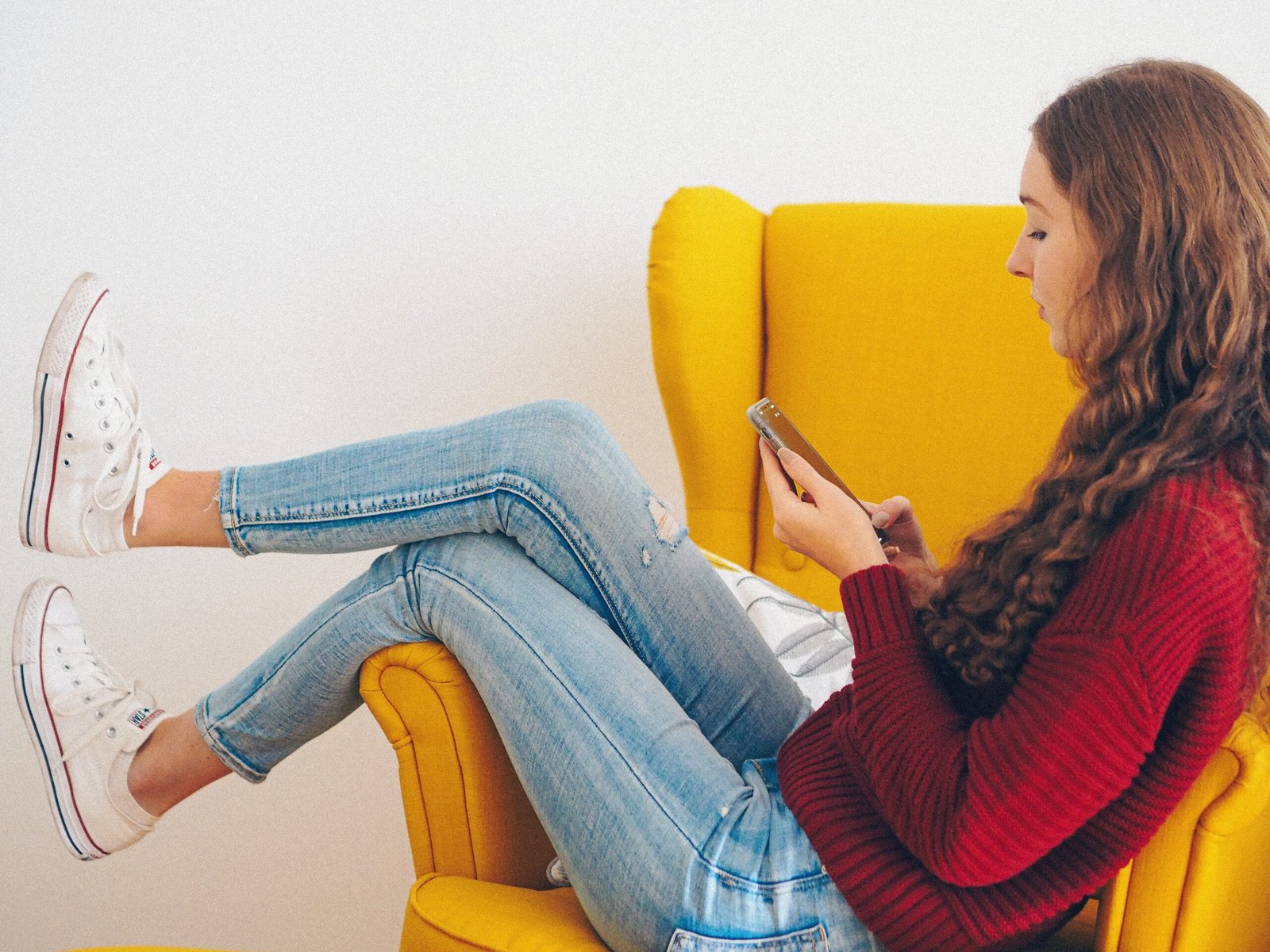 Stolen merchandise return: This type of fraud can cause the biggest damage for an eCommerce business. Cybercriminals will purchase merchandise by using a stolen card and then return it for a refund. In the meanwhile, the cardholder will initiate chargeback which will result in the merchandise being refunded twice causing significant financial damage for the merchant.
How to protect your business from eCommerce risk fraud?
Doing nothing is no longer a possibility when it comes to fighting against cyber attacks. By preparing your business against the threat of cybercrime you will be able to recognize and stop the attacks before they do any financial or reputational damage to your business.
Update your return policies. Remove any vagueness in the wording of your policy to make sure it's easy to understand. As part of your policy, you can put a reasonable limit on the amount of time for a return which can discourage wardrobing fraud. This won't stop the return fraud, but it will help reduce it.
Request reason for return. By requiring a reason for the return, it will be easier to recognize fraud trends. For example, if you keep getting "never arrived" claims for a certain item, then you can presume you are dealing with a fraudulent action. By analyzing return reasons you can also discover which of your products are underperforming in customers eyes and either improve them or remove them from your store.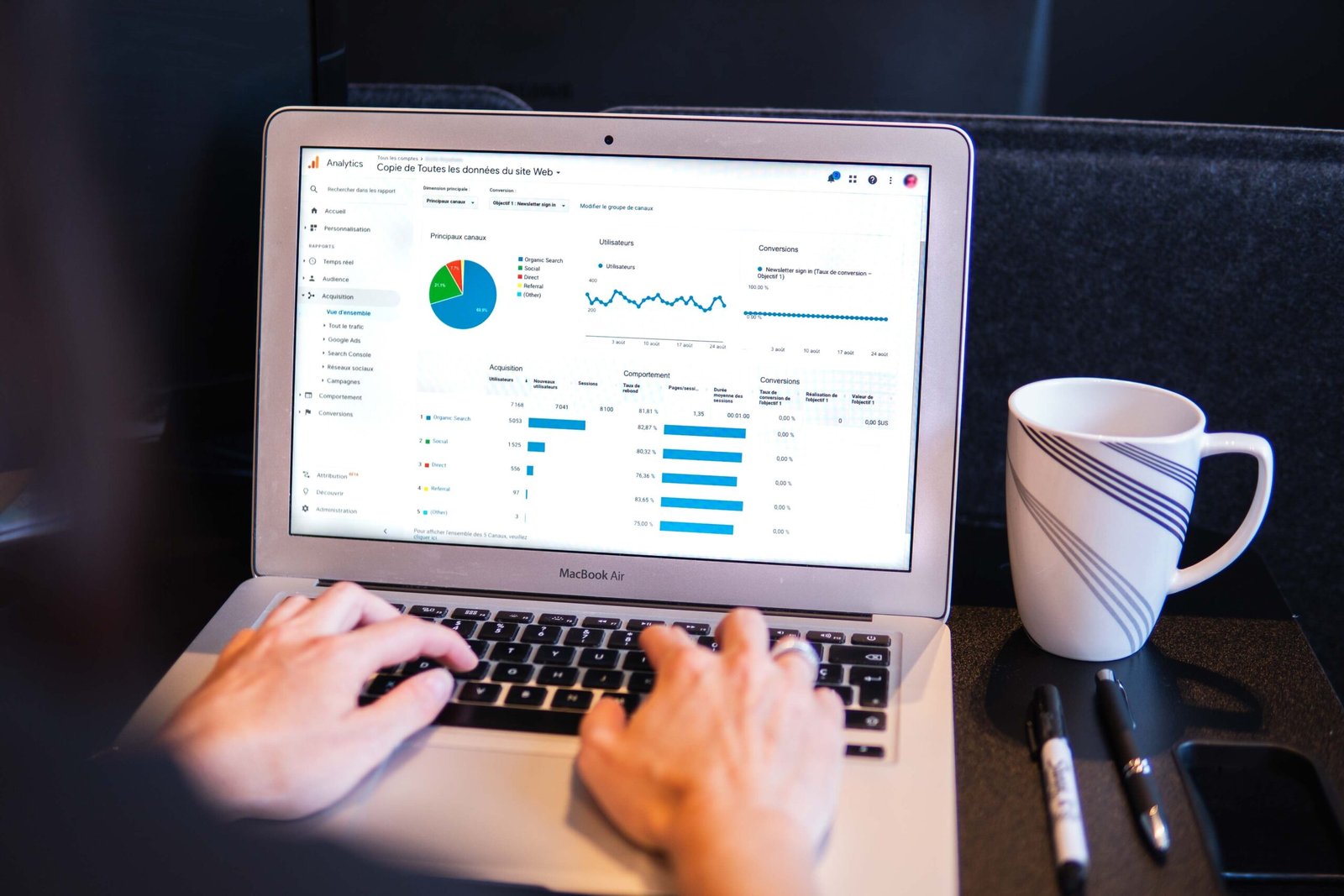 Implement fraud prevention tools. By using data analytics and fraud prevention tools like device fingerprinting, data enrichment, or email lookup tools you can identify your existing customers, notice any differences in their digital footprint and vet the new customers to prevent fraud. These fraud prevention tools will also be indispensable tools in recognizing who the legit customer is and who is a fraudster as they can compare the customer details with various external and internal databases. For example, you would be able to discover if the customer's email was involved in a data breach or if it is connected with any social media accounts which helps you confirm its legitimacy.
Every eCommerce business needs to be aware of the risks they are facing, how to recognize them, and most importantly how to fight against them and protect themselves against cyberattacks before they can cause irreparable damage to their business.